Photo Coverage: 24th American Cinematheque Award Honors Matt Damon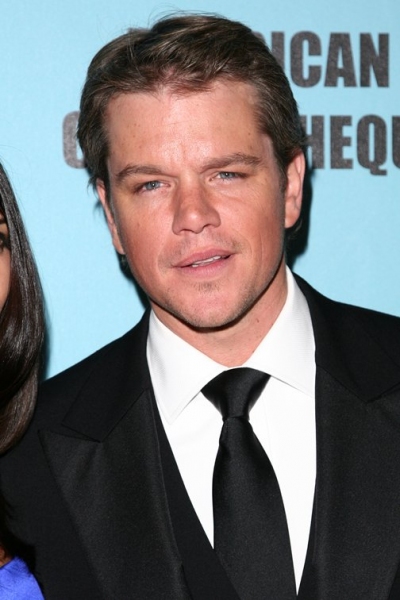 Ben Affleck presented his longtime friend and co-star, Matt Damon, with the 24th American Cinematheque Award at the Cinematheque's annual benefit gala on Saturday, March 27, 2010 at the Beverly Hilton Hotel's International Ballroom in Beverly Hills. The award presentation concluded an evening of in-person tributes from Damon's colleagues Casey Affleck, Don Cheadle, Clint Eastwood; Jimmy Kimmel, Greg Kinnear, Charlize Theron and Robin Williams. In addition, George Clooney and Ben Stiller paid tribute by partaking in individual pre-taped comedy sketches while President William Jefferson Clinton appeared in and narrates a piece surrounding Damon's humanitarian efforts that was be played during the show.
ABC will premiere the Award Show broadcast of "Hollywood Salutes Matt Damon: An American Cinematheque Tribute" at a later date. This is the 1st year that ABC will broadcast the show.
"The American Cinematheque is extremely pleased to honor Matt Damon at our celebration this year" said Rick Nicita, Chairman of the American Cinematheque. Matt is the epitome of an American Cinematheque award honoree in that he is currently making an extraordinary contribution to the art of the motion picture, yet, his career best may be yet to come. Already, he has garnered an Academy Award for screenwriting, as well as leading roles in two major movie franchises, the BOURNE and OCEANS series. His choice of projects ranges from daring independents to commercial megahits, which have been received with both public and critical acclaim. We look forward to marking a milestone in the flourishing career of one of our greatest young stars, Matt Damon."
Damon was the unanimous choice of the Cinematheque Board of Directors selection committee, which since 1986, has annually honored an extraordinary artist (actor, director or writer) in the entertainment industry, who is fully engaged in his or her work and is committed to making a significant contribution to the art of the motion picture.
The American Cinematheque Award is presented annually to an extraordinary artist currently making a significant contribution to the art of the Moving Picture and is a mid-career achievement honor. Proceeds from the event go towards the year round operation of the American Cinematheque's public programming at the Egyptian and Aero Theatres in Los Angeles.
Eddie Murphy received the first American Cinematheque Award in 1986. Previous honorees are as follows: Bette Midler (1987); Robin Williams (1988); Steven Spielberg (1989); Ron Howard (1990); Martin Scorsese (1991); Sean Connery (1992); Michael Douglas (1993); Rob Reiner (1994); Mel Gibson (1995); Tom Cruise (1996); John Travolta (1997); Arnold Schwarzenegger (1998); Jodie Foster (1999); Bruce Willis (2000); Nicolas Cage (2001); Denzel Washington (2002); Nicole Kidman (2003), Steve Martin (2004); Al Pacino (2005) George Clooney (2006) Julia Roberts (2007) and Samuel L. Jackson (2008).

Established in 1981, the American Cinematheque is a non-profit viewer-supported film exhibition and cultural organization dedicated to the celebration of the Moving Picture in all of its forms. At the Egyptian Theatre, the Cinematheque presents daily film and video programming which ranges from the classics of American and international cinema to new independent films and digital work. Exhibition of rare works, special and rare prints, etc., combined with fascinating post-screening discussions with the filmmakers who created the work, are a Cinematheque tradition that keep audiences coming back for once-in-a-lifetime cinema experiences. The American Cinematheque renovated and reopened (on December 4, 1998) the historic 1922 Hollywood Egyptian Theatre which celebrates its 85th anniversary on October 18, 2007. This includes a state-of-the-art 616-seat theatre housed within Sid Grauman's first grand movie palace on Hollywood Boulevard. The exotic courtyard is fully restored to its 1922 grandeur.
The Egyptian was the home of the very first Hollywood movie premiere in 1922. In early 2005 the American Cinematheque expanded its programming to the 1940 Aero Theatre in Santa Monica.
For more information: www.americancinematheque.com
Photos by RD / Bishop / Retna Digital


Kate Clarke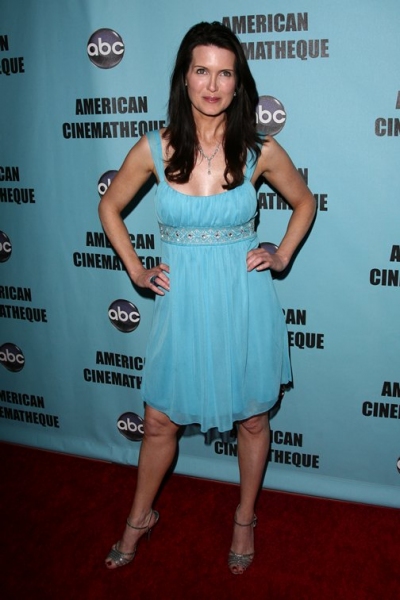 Kate Clarke

Lauren Sanchez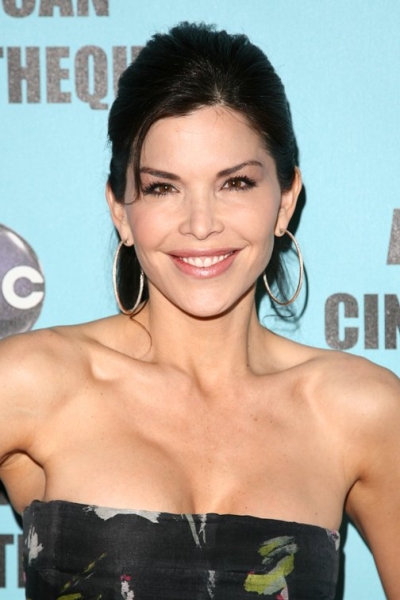 Lauren Sanchez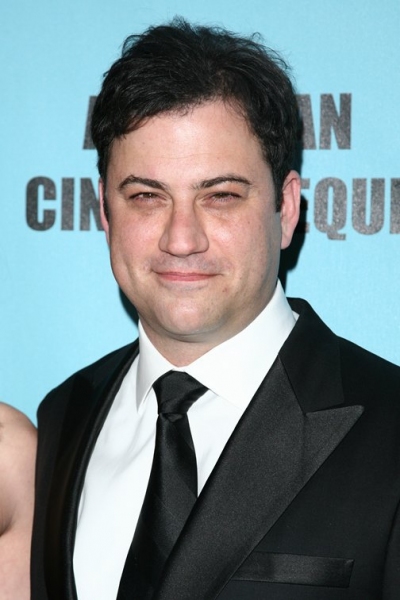 Jimmy Kimmel

Jimmy Kimmel and Molly McNearney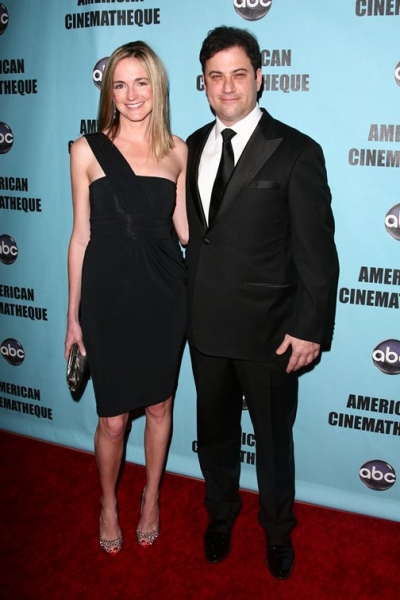 Jimmy Kimmel and Molly McNearney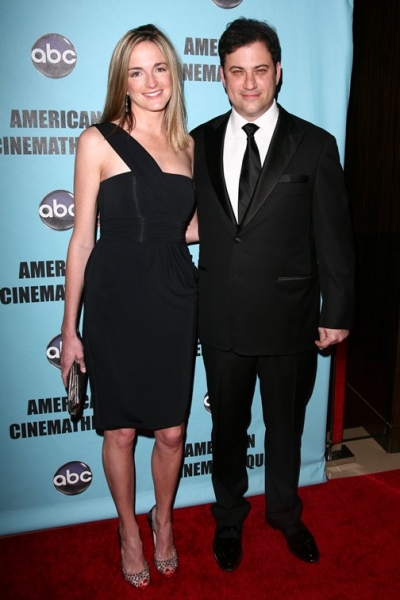 Jimmy Kimmel and Molly McNearney

Sarah Silverman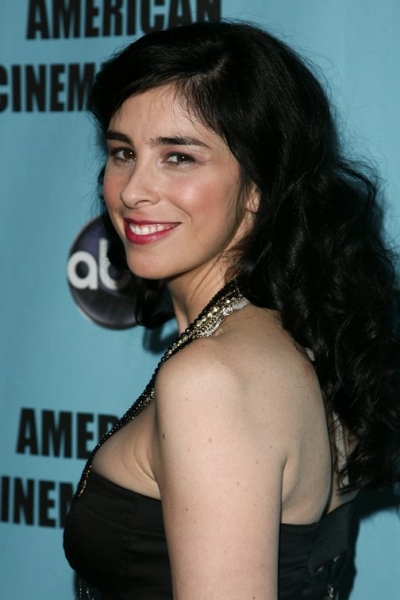 Sarah Silverman

Sarah Silverman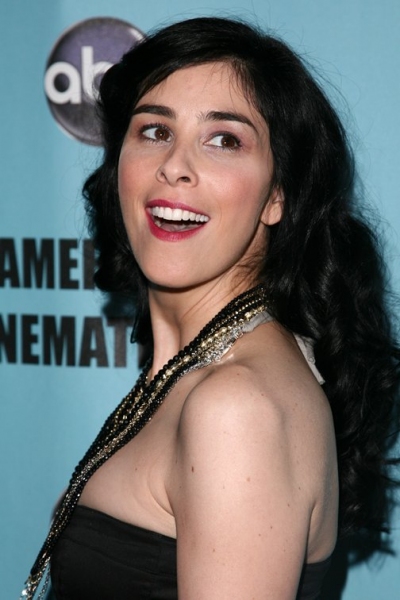 Sarah Silverman

Sarah Silverman

Sarah Silverman

Sarah Silverman

Sarah Silverman

Stacy Keibler

Stacy Keibler

Stacy Keibler

Stacy Keibler

Stacy Keibler

Stacy Keibler

Stacy Keibler

Ben Affleck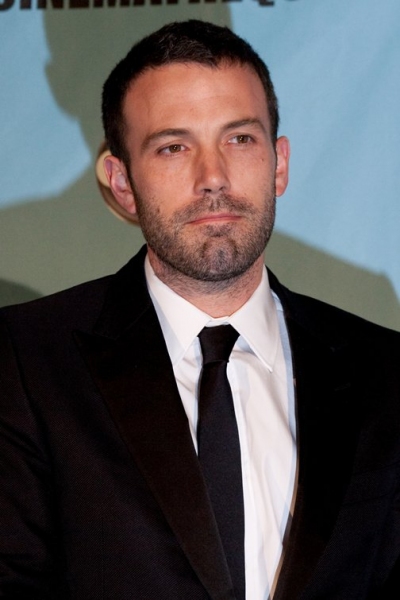 Ben Affleck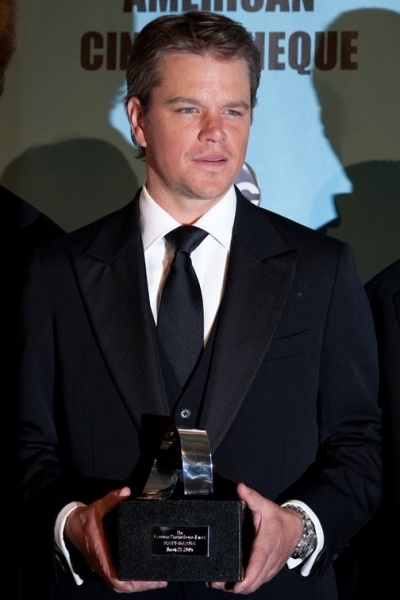 Matt Damon

Matt Damon and Luciana Barroso

Matt Damon and Luciana Barroso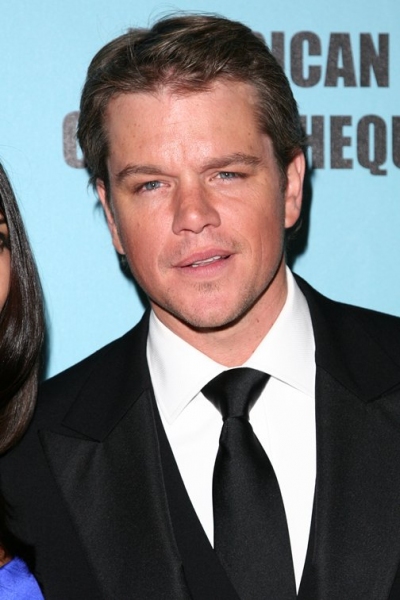 Matt Damon

Matt Damon and Luciana Barroso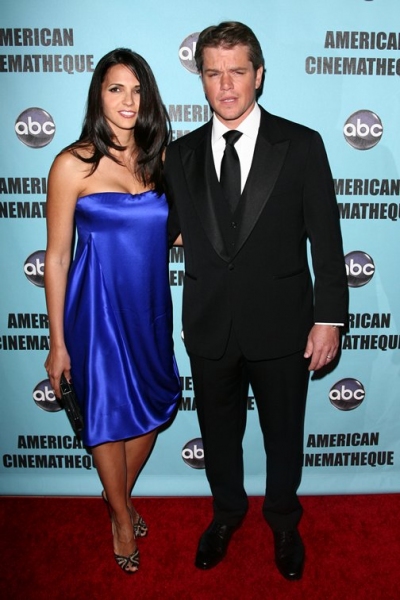 Matt Damon and Luciana Barroso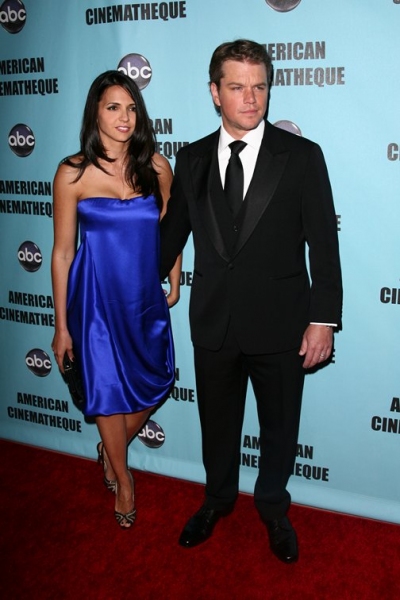 Matt Damon and Luciana Barroso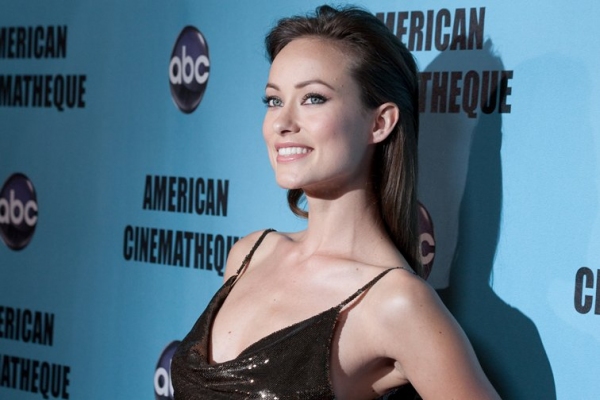 Olivia Wilde

Olivia Wilde

Matt Damon and Luciana Barroso

Olivia Wilde

Olivia Wilde

Olivia Wilde

Olivia Wilde

Charlize Theron

Charlize Theron

Charlize Theron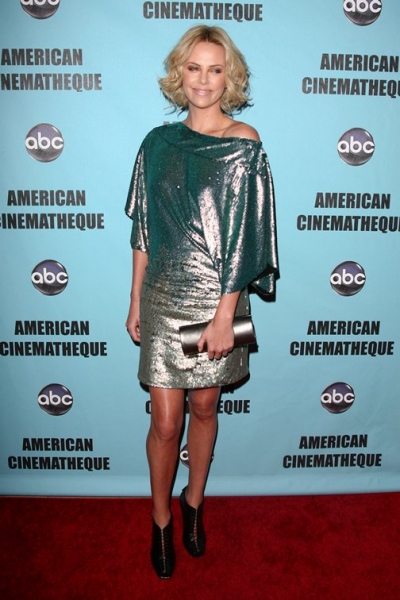 Charlize Theron

Paul Greengrass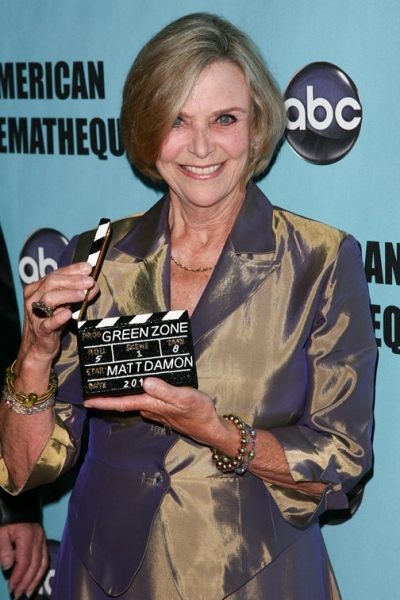 Patty McCormack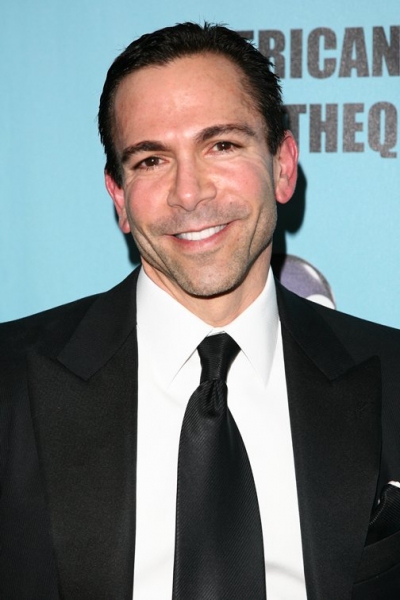 Dr. Bill Dorfman

Harvey Weinstein

Harvey Weinstein

Harvey Weinstein

Kate Clarke

More Hot Stories For You