Photo Flash: Five Towns College's Naming Dedication and TOMORROW, THE SUN WILL COME OUT Concert
Five Towns College is honoring entertainment luminaries for their Contributions to the World of Entertainment by naming four schools, three centers, a theater and a new graduate library after them. The naming dedications are: John Lennon Music & Technology Center, Charles Strouse School of Music, Jule Styne School of Theatre, Maury Yeston School of Education, Stewart F. Lane School of Business, Frank Loesser College Theater, Ervin Drake Popular Music Center, Stanley Cohen College Library, Barbara Siman Dance Center, Richard Hayman Graduate Library and the Nederlander Worldwide Production Center. The College continues to build strong connections with these leaders, giving students a chance to work with the best in the field, and audiences a chance to see unique programs. Scroll down for photos from last month's dedication ceremony!
The dedication ceremony was held Sunday June 30th at the Dix Hills Performing Arts Center and included a concert called, TOMORROW, The Sun Will Come Out, which features the extraordinary music of
Charles Strouse
,
Jule Styne
,
Frank Loesser
,
Maury Yeston
and
Ervin Drake
. Tomorrow, The Sun Will Come Out featured Broadway's
Marie Danvers
and
Rob Gal
lagher. The cast also included: Anthony Arpino, Alden Brown, Stephanie Courtney, Paul Edme, Karina Gallagher, Rajiv Ghimiray, Arnie Gruber, Tyler Henson, Kinzale Jackson, Liz Jeffrey,
Laura Kruegel
, Devin Drake, Kristina Lodestro, Chantel McCullers, Marc McDonnough, Chrissy Menfi, Steven Michel, Sarita Nash, Danielle Palumbo, Michelle Rocco, and Louis Torre.
For more information on Five Towns College or the Dix Hills Performing Arts Center see www.ftc.edu.
Photo Credit: Rob Rich

Sarita Nash

Tyler Henson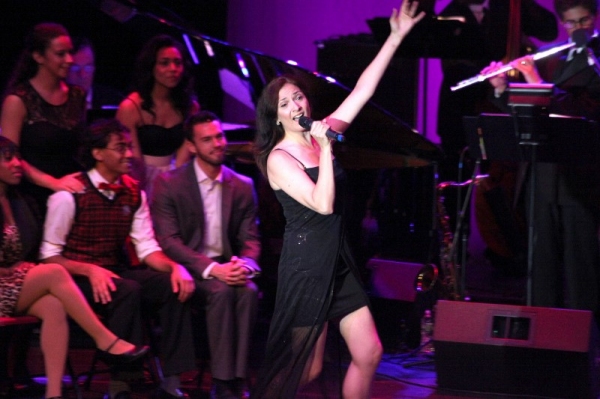 Marie Danvers

Rob Gallagher

Rajiv Ghimiray and Karina Gallagher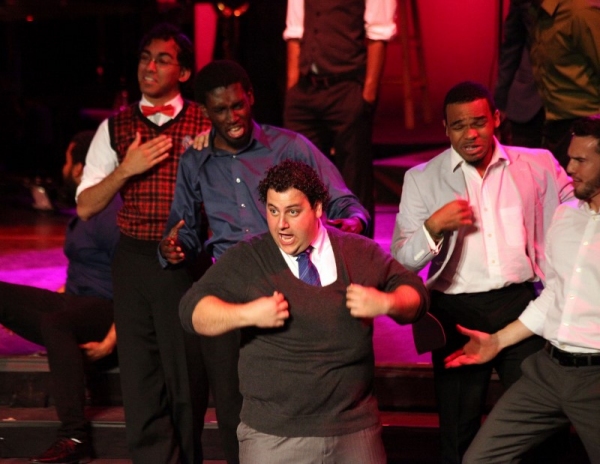 Anthony Arpino

Marc McDonnough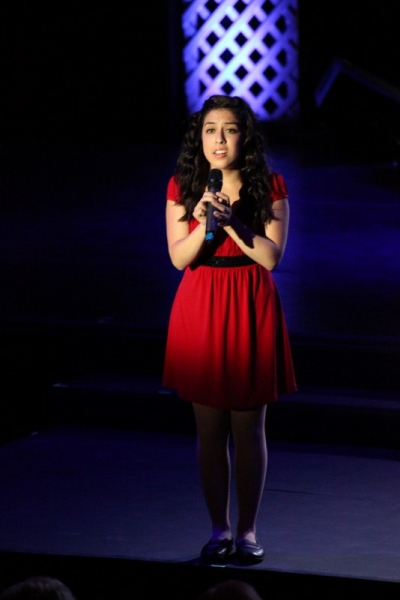 Liz Jeffery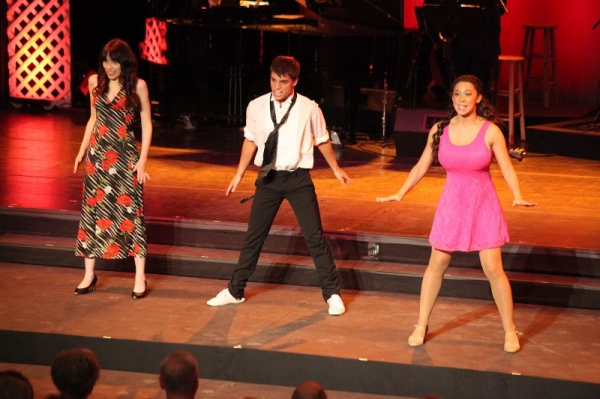 Chrissy Menfi, Louis Torres, and Kristina Lodesto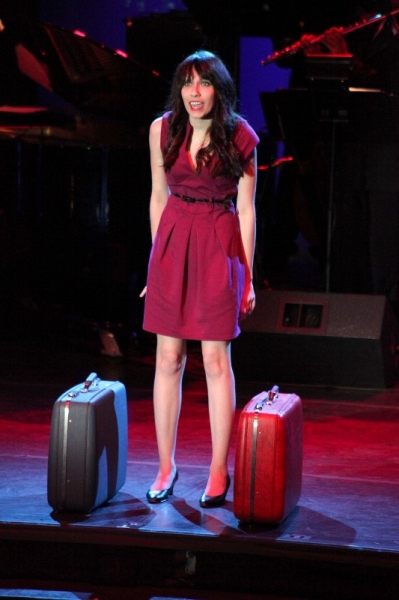 Chrissy Menfi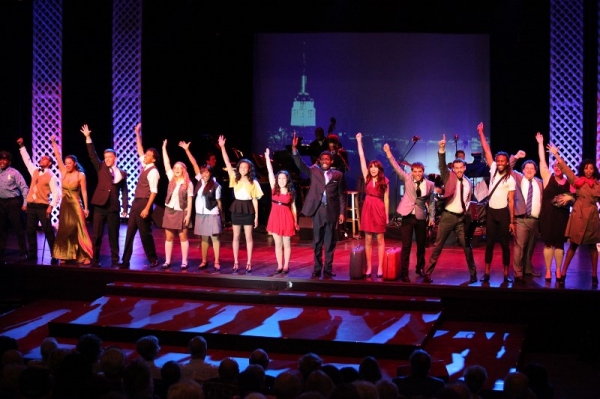 Performers at "Tomorrow, The Sun Will Come Out" curtain call

Cast from "TOMORROW, The Sun Will Come Out"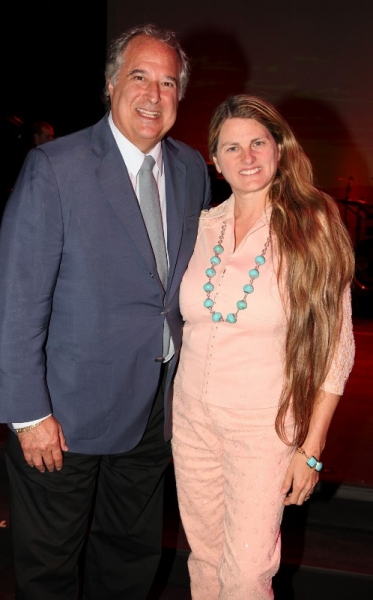 Broadway producers Stewart F. Lane and Bonnie Comley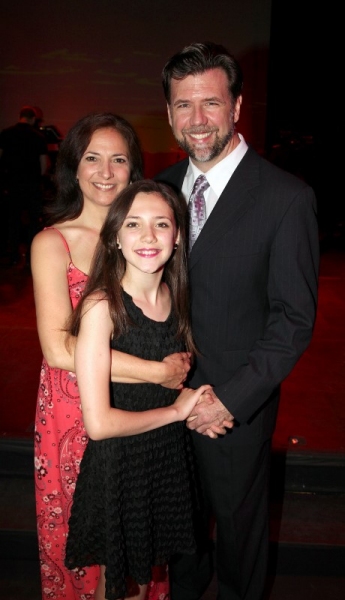 Marie Danvers, Karina Gallagher, and Rob Gallagher

Front: Charles Strouse, Ervin Drake, Barbera Simon,Dr.Stanley Cohen, Stewart F. Lane :Back Patricia Schmidt, Edith Drake, Rob Gallagher, Arnie Gruber, John David Simon, and Bonne Comley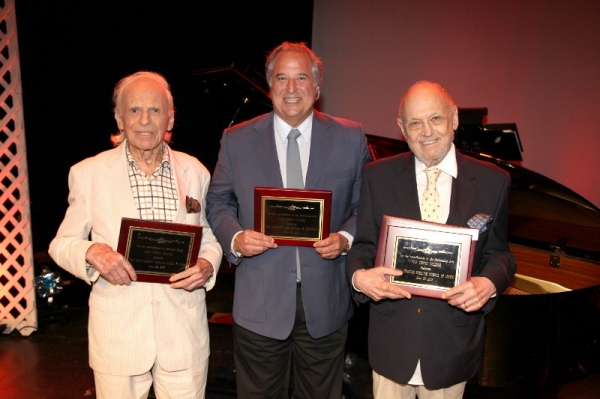 Ervin Drake, Stewart F. Lane, and Charles Strouse

Producer James Beneduce with honorees ,Ervin Drake, Stewart F. Lane, and Charles Strouse

Producer James Beneduce ,Ervin Drake, Stewart F. Lane, Charles Strouse, and Dr.Stanley Cohen

Broadway producer Stewart F. Lane