Photo Flash: First Look at THE NETHER at Alley Theatre
Alley Theatre Artistic Director Gregory Boyd presents THE NETHER, a play written by Jennifer Haley and directed by Gregory Boyd and James Black. THE NETHER runs now through May 29 in the Neuhaus Theatre. BroadwayWorld has a first look at the cast in action below!
Set in the future, THE NETHER is an intricate sci-fi crime drama that tells the story of a new virtual digital world which provides total sensory immersion. Log in, choose an identity, and indulge your every whim, with no consequences in the "real" world. Or so it seems. A detective begins an investigation to determine if there is a point at which thought or intention may actually constitute a crime within, and outside of, this new virtual realm. She uncovers a disturbing brand of entertainment, which triggers a dark battle over technology and human desire.
THE NETHER cast features Alley Company Members Josie de Guzman (Alley's The Other Place, All My Sons) as Morris, and Chris Hutchison (Alley's All the Way, As You Like It) as Woodnut. Alley veterans John Feltch (Alley's One Man, Two Guvnors, A Christmas Carol) and Philip Lehl (Alley's Clybourne Park, The Farnsworth Invention) return to the Alley with Feltch taking on the role of Sims and Lehl playing the role of Doyle. Additionally, Jemma Kosanke (Dallas Theater Center's Les Miserables) makes her Alley debut as Iris.
The creative team of THE NETHER includes Alley Associate Director for Design Kevin Rigdon (Alley's The Foreigner, As You Like It) as Scenic Designer; Costume Designer Judith Dolan (Alley's The Christians, All My Sons), Lighting Designer Jaymi Lee Smith (Dallas Theater Center's The Rocky Horror Picture Show), and Music Composition & Sound Design by Rob Milburn and Michael Bodeen (Broadway's No Man's Land, Waiting for Godot).
Winner of the 2012 Susan Smith Blackburn Prize, THE NETHER is both serpentine crime drama and haunting sci-fi thriller that explores the consequences of living out our private dreams.
Tickets to THE NETHER are now on sale, start at $26, and can be ordered online (alleytheatre.org) or by phone (713.220.5700). Note: THE NETHER contains adult content, explicit language and is for mature audiences only.
Photo Credit: Lynn Lane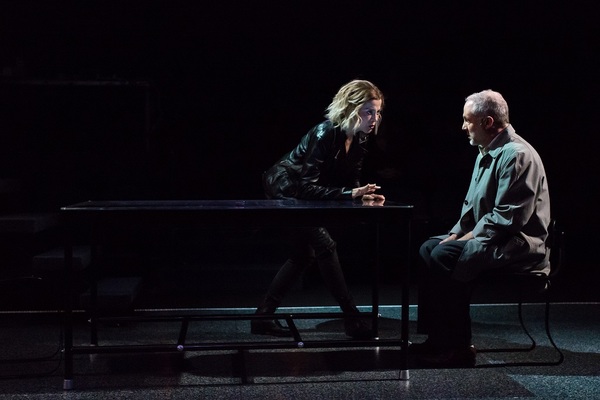 Josie de Guzman and Philip Lehl

Jemma Kosanke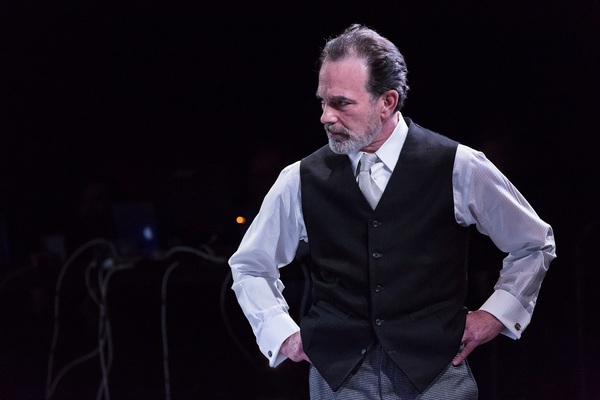 John Felch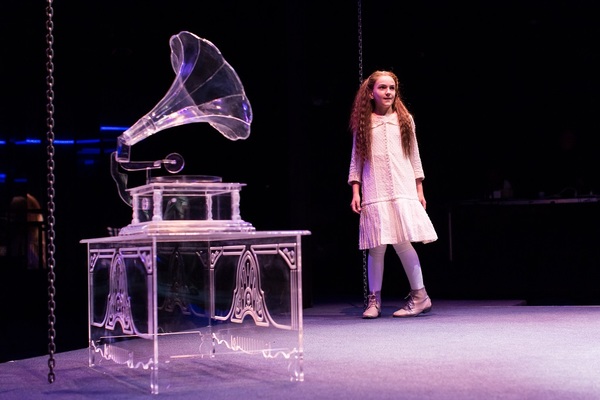 Jemma Kosanke