Photos: First Look at SPRING AWAKENING At Iconotheatrix
Iconotheatrix presents their final show of the season, Spring Awakening, July 26-August 5, 2018 at Obsidian Theater. In Spring Awakening it's 1891, and grown-ups hold all the cards. Headstrong Melchior (Alex Kerry) and naive Wendla (Lauren Weinberger) stumble into each others' arms, passionate and curious, while anxious Moritz (Justin Vrana) struggles to live up to the stringent expectations of society. With only each other for guidance, this group of young men and women travel the fraught and rocky path of adolescence, discovering their bodies, their minds, and themselves along the way. An electric, vibrant celebration of youth and rebellion, Spring Awakening fuses issues of morality, sexuality, and rock and roll into a story that packs a powerful emotional punch.
Tickets can be purchased at http://www.iconotheatrix.org/current-production.
Spring Awakening contains strong language and sexual situations. It is intended for mature audiences. Parental guidance is advised.


The cast of Spring Awakening

Karson Davis and the cast of Spring Awakening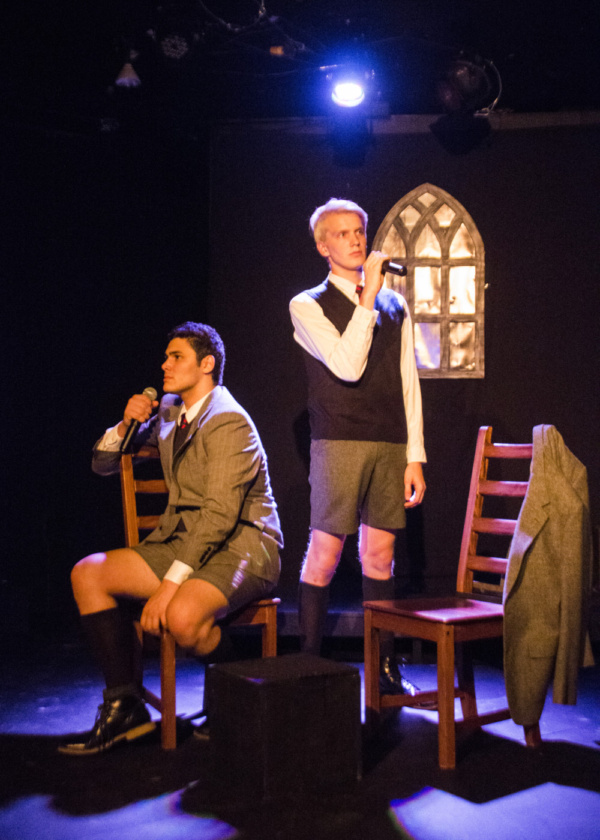 Alex Kerry (Melchior) and Justin Vrana (Moritz)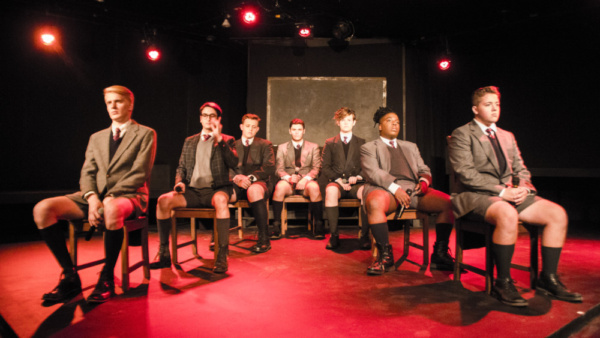 The boys of Spring Awakening

The boys of Spring Awakening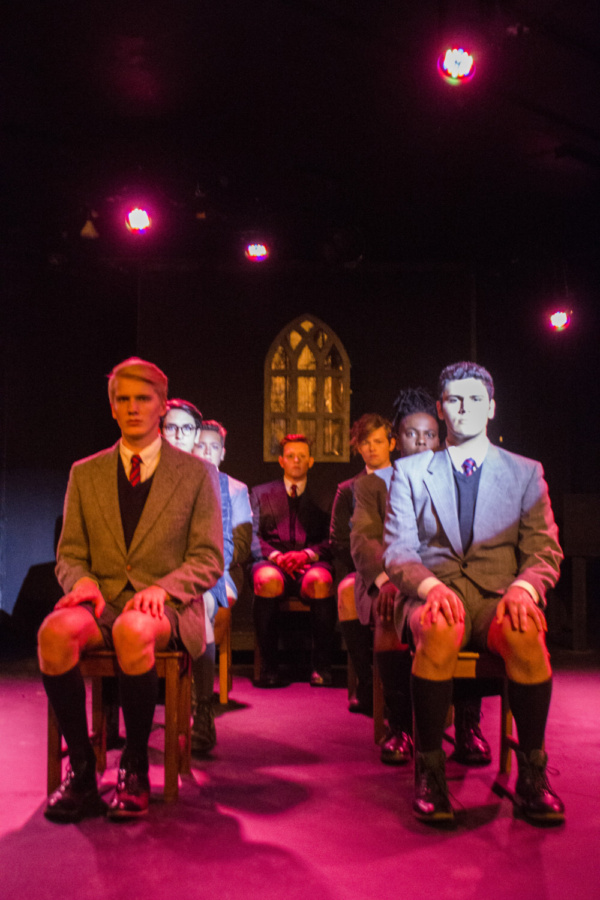 The boys of Spring Awakening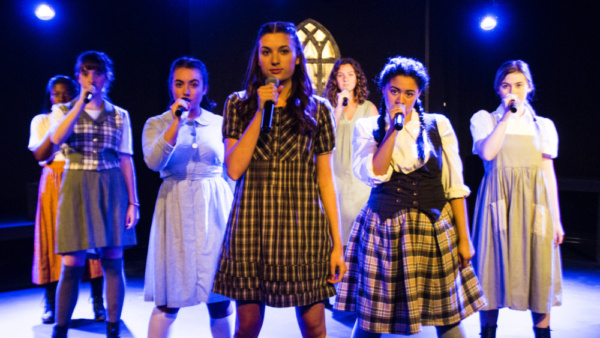 The ladies of Spring Awakening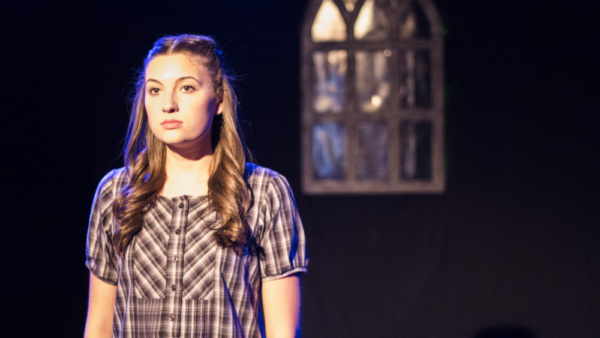 Lauren Weinberger (Wendla)