BWW Review: KINKY BOOTS at STAGE Operettenhaus Hamburg
What a night! KINKY BOOTS in Hamburg is a Must See. It's drive is different than the shows in the US or UK. There might be no better place of a show like KINKY BOOTS than the world famous Reeperbahn in Hamburg. It's glitter, it's party, it's diversity at it's best. GINO EMNES is giving the performance of a lifetime. Playing Lola is much more than wearing a wig and dancing around in heels. It's about heart and about believe in who you are. GINO EMNES has created a beautiful portrait of Lola and he brought something new to the character, something to let your eyes sparkle, when he is singing. His partner in crime, Dominik Hees, a very handsome and charming Charlie Price. You might understand, why the female characters are totally into him. The chemistry between the both of them is on a high when they are singing "I'm not my Fathers Son". It is a very well written show and even the german translation, which is a little bumpy from time to time, is working great in both ways.
Speaking of working great, the Angles, let me name them all: CLAYTON SIA, TAYLER DAVIS, ALEX SNOVA,PEDRO ANTONIO BATISTA GONZALEZ, Raul Martin RODRIGUEZ and DORIVAL JUNCO are nailing it every single performance. They set the show on fire.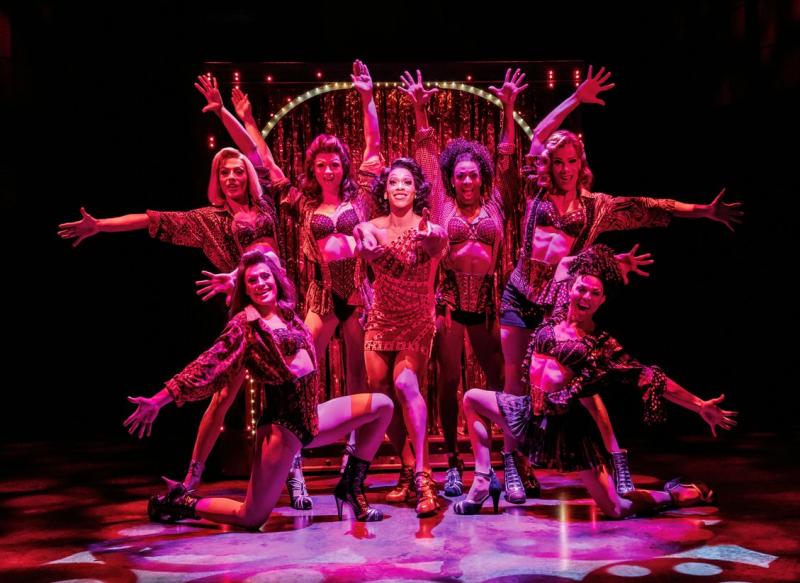 As said before, the show in Hamburg has a different drive, it's really powerful. There are so many famous names in the ensemble. So many experienced artists, who know exactly what it needs, to put it on an extra level. On the other hand it's really sad, that KINKY BOOTS must come to an end in early september. Inside the Stage Operettenhaus in Hamburg it's party every night, the audience is going wild and crazy at the end. It's a privilege to witness such a well written show with such an amazing cast. "Just be who you want to be!"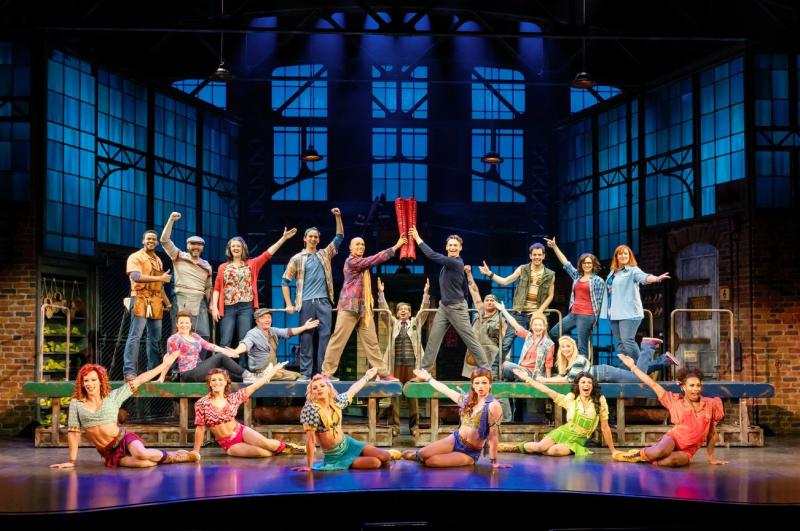 Related Articles View More Germany

Stories

Shows