Florida Rep Education's Winter Classes Begin November 5
Registration is open for Musical Theatre workshops for students ages 7 - 16.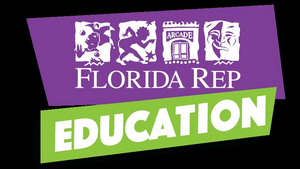 Youth ages seven to sixteen are invited to explore music, rhythm, and dance through Florida Rep Education's Musical Theatre Workshops.
The six-week sessions will be held on Saturdays, November 5 through December 10, 2022.
Workshop offerings include:
"The Lion King" for ages 7-9 offered at 10:00 AM to 11:15 AM; "Broadway Show Stoppers!" for ages 8-12 offered at 10:00 AM to 11:30 AM; and "Once on this Island" for ages 12-16 offered at 11:45 AM to 1:15 PM.
All classes are held at Florida Repertory Theatre (2268 Bay St. in Fort Myers). Class fees range from $110 to $120. For more information or to register visit www.floridarepeducation.org or call 239-219-1551.

Florida Repertory Theatre's education program is dedicated to enriching the lives of young people and families throughout Southwest Florida with exceptional theatre experiences; nurturing an appreciation for theatre in our students, audience, and community; Educating and engaging young people, new artists, and adults with the high standards of performing arts training including classes, internships, and volunteer opportunities; advocating for the arts and making them accessible to all; creating lasting relationships with community partners and artists; investing new efforts to expand and improve upon existing programming; inspiring greatness in a future generation of artists and art patrons.

More Hot Stories For You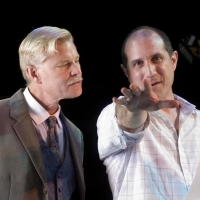 A LITTLE NIGHT MUSIC Opens TheatreZone's 2023 Season

November 30, 2022

TheatreZone kicks off 2023 with the six-time Tony Award-winning Stephen Sondheim musical A Little Night Music. The production opens on Thursday, January 12, 2023, at 7:30 p.m. and runs for two weeks.
---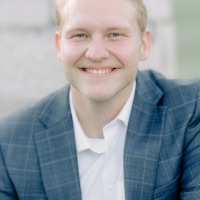 Opera Naples Announces Cast of ROMEO ET JULIETTE to Kick Off 2022-23 Season

November 29, 2022

Opera Naples, one of Naples' leading performing arts organization, has announced a star-studded cast will kick off the 2022-23 season with a famed production of "Roméo et Juliette" by Charles Gounod, featuring internationally acclaimed soprano Jeanette Vecchione-Donatti, Argentinian tenor Santiago Ballerini and Turkish bass-baritone Burak Bilgili.
---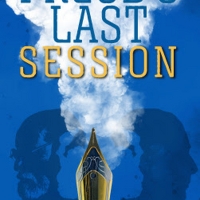 FREUD'S LAST SESSION Announced At Florida Repertory Theatre

November 28, 2022

Florida Repertory Theatre's 25th anniversary season continues with "Freud's Last Session" by Mark St. Germain. The intimate ArtStage Studio Theatre transforms into Dr. Sigmund Freud's study and hosts a fictional meeting between the founder of psychoanalysis and his guest, "Chronicles of Narnia" author C. S. Lewis. The play explores the minds, hearts, and souls of two brilliant men as they clash over their views of love, sex, war, religion, and the meaning of life.
---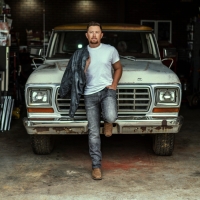 Scotty McCreery Announced At Barbara B. Mann Performing Arts Hall, February 9, 2023

November 28, 2022

Scotty McCreery to perform at Barbara B. Mann Performing Arts Hall at FSW on Thursday, February 9, 2023 at 7:30PM.
---
Gypsy Playhouse to Present RUDOLPH JR. in December

November 26, 2022

Gypsy Playhouse will present Rudolph Jr. from December 2-4 at Robin Dawn Academy of Performing Arts.
---