Photo Flash: First Look at Anthony Lawton, Megan Bellwoar and More in DTC's THE EXONERATED
At a time in Delaware where this topic could be no less poignant, Delaware Theatre Company is proud to announce the Delaware Valley Regional Premier of THE EXONERATED this February. Written by Jessica Blank and Erik Jensen, and directed by David Bradley, this critically acclaimed play induces a visceral reaction to stories of people unjustly sentenced to death. Check out a first look below!
The cast, directed by David Bradley, includes notable actors and actresses including Anthony Lawton, Megan Bellwoar, Susan Riley Stevens, David Alan Anderson (DTC's Looking Over the President's Shoulder), Akeem Davis, Tom Byrn, Dan Hodge (DTC's Around the World in 80 Days), Frank X, William Zielinski, and Aime? Donna Kelly.Delaware Theatre Company will host a Panel Discussion on March 1st at 4pm featuring Senator Karen Peterson, the sponsor of S.B. 19, along with four other panelists who will bring their unique insights to this topic. Their professions range from academia, the Public Defender's Office, and the Attorney General's Office. The Panel, entitled "Justice for All: Access to and Navigation of the American
THE EXONERATED will run at the Delaware Theatre Company from February 19-March 9, 2014. Single tickets range from $35 to $50 and are on sale now by calling the Delaware Theatre Company Box Office at (302) 594-1100, online at delawaretheatre.org, or by visiting the Box Office at 200 Water Street, Wilmington DE, 19801. Group rates and discounts for seniors, students, and military members are available. More information on flex passes can be found at delawaretheatre.org.
Photo Credit: Matt Urban, Mobius New Media

William Zielinski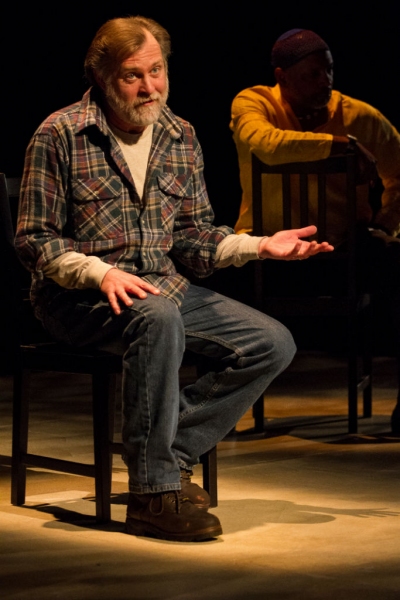 William Zielinski, David Alan Anderson

William Zielinski

Tom Byrn, Megan Bellwoar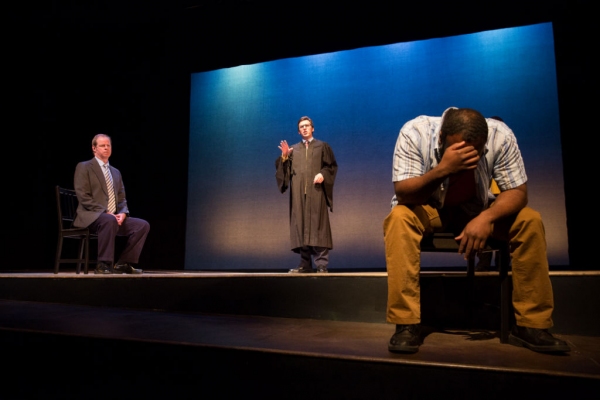 Tom Byrn, Dan Hodge, Akeem Davis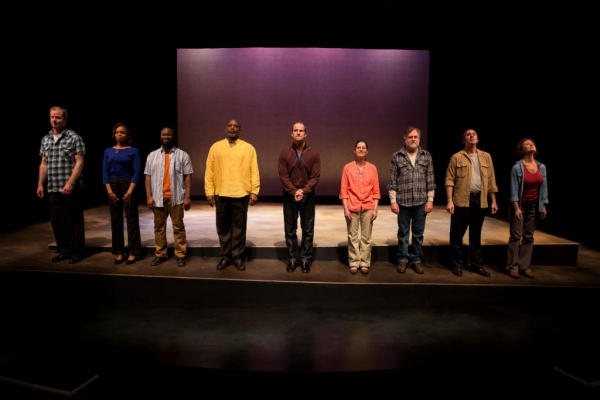 The Cast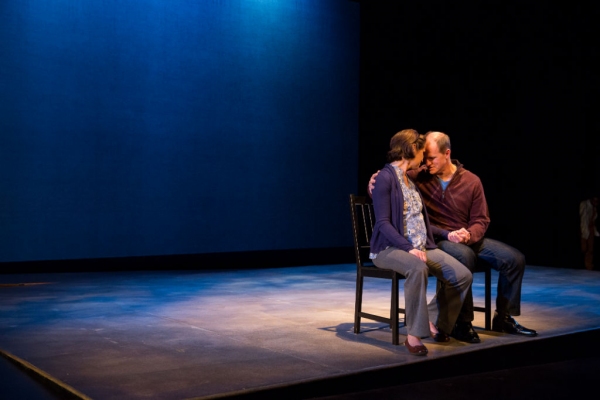 Susan Riley Stevens, Anthony Lawton

Megan Bellwoar, Anthony Lawton, William Zielinski, David Alan Anderson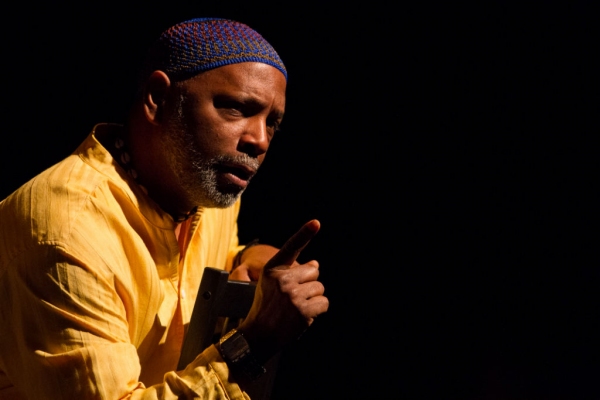 David Alan Anderson

Dan Hodge, William Zielinski, Tom Byrn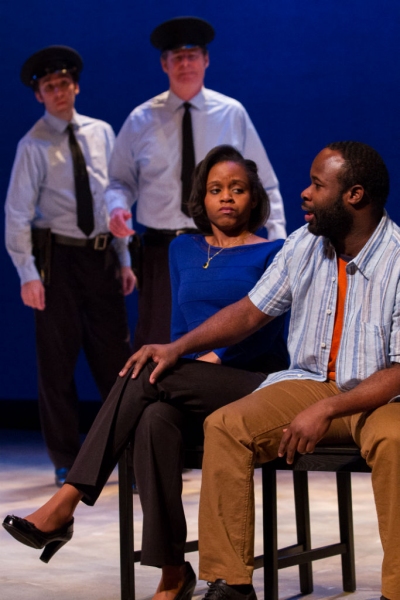 Dan Hodge, Tom Byrn, Aime Donna Kelly, Akeem Davis

Dan Hodge, Megan Bellwoar, Tom Byrn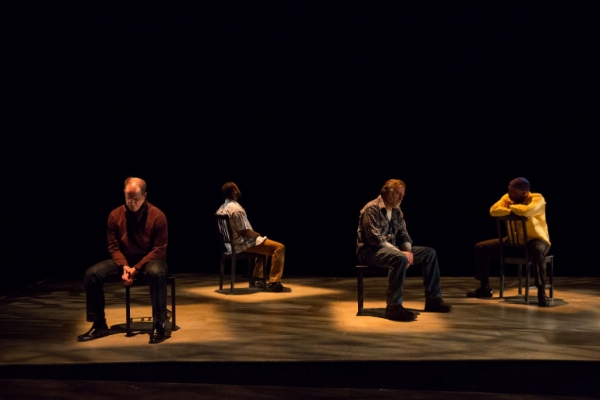 Anthony Lawton, Akeem Davis, William Zielinski, David Alan Anderson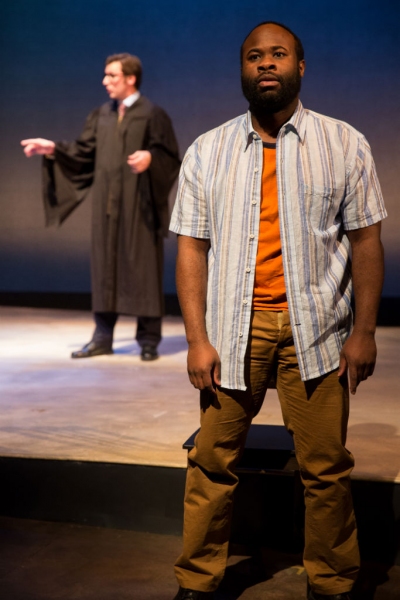 Akeem Davis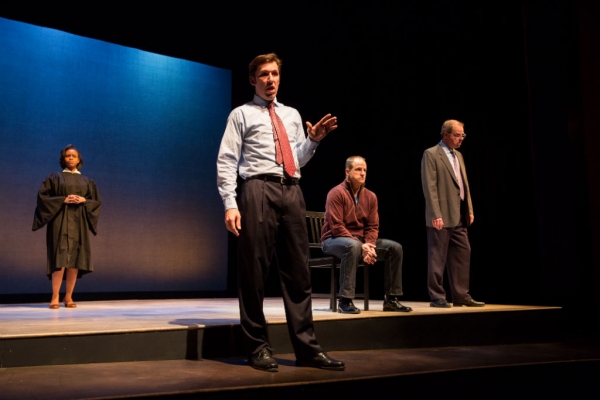 Aime Donna Kelly, Dan Hodge, Anthony Lawton, Tom Byrn