BLIPPI: THE WONDERFUL WORLD TOUR Comes to Warner Theatre, March 24
Blippi is coming to your city for the ultimate curiosity adventure in Blippi: The Wonderful World Tour!
The Warner Theatre will welcome Blippi: The Wonderful World Tour to the Oneglia Auditorium, Friday, March 24 at 6 pm! Blippi is coming to your city for the ultimate curiosity adventure in Blippi: The Wonderful World Tour!
So, come on! Dance, sing, and learn with Blippi and special guest Meekah as they discover what makes different cities unique and special. Will there be monster trucks, excavators, and garbage trucks galore? You bet! So get ready to shake those wiggles out and OJ Twist your way through this brand-new musical party!
Tickets are on sale to Warner supporters Tuesday, November 15 at 12 pm, and to the general public on Friday, November 18 at 10 am. For more information, visit warnertheatre.org or call (860) 489-7180.
The Warner Theatre is a performing arts center located in the heart of Downtown Torrington, CT's Cultural District. The theatre was incepted in 1931 as an original Warner Brothers Studios movie palace. Today, the Warner is in operation year-round and features a variety of productions including live national touring acts, stage company plays and musicals, dance, standup comedy, movie screenings, opera simulcast, high school graduations, community theatre, competitions, and other special events that enrich the cultural community. Northwest Connecticut Association for the Arts' mission is to preserve the Warner Theatre as an historic landmark, enhance its reputation as a center of artistic excellence and a focal point of community involvement, and satisfy the diverse cultural needs of the region.
More Hot Stories For You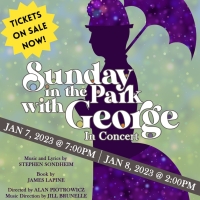 Complete Cast Announced For SUNDAY IN THE PARK WITH GEORGE: IN CONCERT Presented by Brief Cameo Productions

December 1, 2022

Brief Cameo Productions has announced final casting for its upcoming production of Sunday in the Park with George: In Concert, Stephen Sondheim and James Lapine's Pulitzer Prize-winning exploration of the legacies we leave through children and art.
---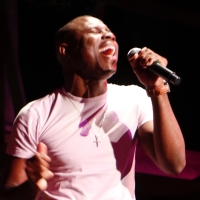 Singers Invited To Register For WAKEFIELD IDOL At Contemporary Theater Company

November 30, 2022

Every year mechanics, students, salespeople, nurses, and more take the stage at the Contemporary Theater Company for Wakefield Idol, the theater's annual singing competition.
---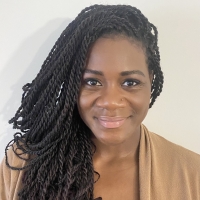 Westport Country Playhouse Names Erika K. Wesley As Director Of Equity, Diversity, And Inclusion

November 30, 2022

Westport Country Playhouse has named Erika K. Wesley to a new, full-time position titled director of equity, diversity, and inclusion (EDI). She will provide strategic and operational leadership of all EDI policies, programs, training, and practices for the Playhouse.
---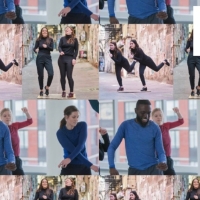 SYREN Modern Dance Announce 20-City Tour For 20th Anniversary

November 30, 2022

SYREN Modern Dance, New York City based company co-founded by Lynn Peterson and Kate Sutter, will share a split bill with kamrDANCE on December 2, 2022 at 6:30pm & 8:30pm at Arts on Site, Studio 3R, 12 St. Mark's Place, NYC.
---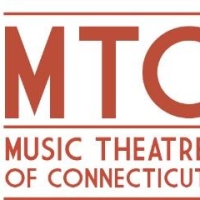 Music Theatre of Connecticut To Present HOLIDAY ON BROADWAY

November 29, 2022

Music Theatre of Connecticut MainStage, Fairfield County's professional award-winning theatre company continues their 36th MainStage Season with a cabaret series entitled, Holiday on Broadway.
---