Photo Coverage: First look at Pickerington Community Theatre's PIRATES PAST NOON KIDS
Pickerington Community Theatre invites you to step into the pages of the fourth book in the The Magic Tree House series; The Magic Tree House Pirates Past Noon KIDS! live on stage.
This time around, Jack and Annie's tree house takes them to an exotic island with pirates, where the two discover the power of friendship and the simple pleasures in everyday life.
The two siblings return to visit the magic tree house on a dreary, rainy day. They find a book where the sun is shining and the waves are crashing, so they wish to travel to this tropical place. They realize that they are in the eighteenth-century Caribbean, the time of pirates! The siblings meet Captain Bones, a mean old pirate who captures the two and forces them to help him find buried treasure.
Performances are March 6th thru the 15th, 2020 and will be held at the Wigwam Theater (10190 Blacklick-Eastern Road Northwest, Pickerington, OH 43147). For ticket call the box office at 614-508-0036 or you can purchase tickets online at pctshows.com.
Check out a first look below!
Photo Credit: Jerri Shafer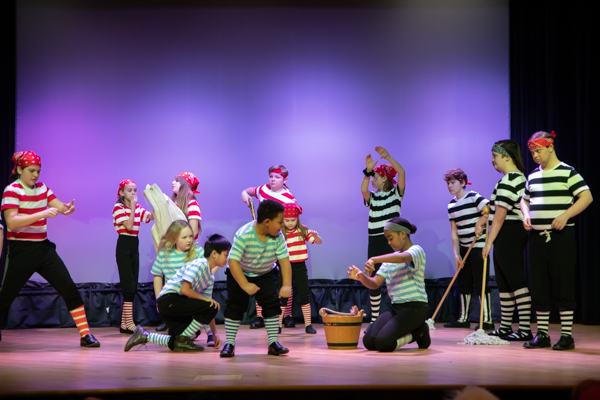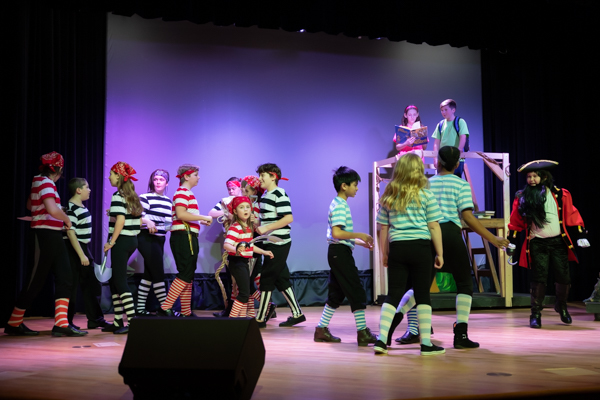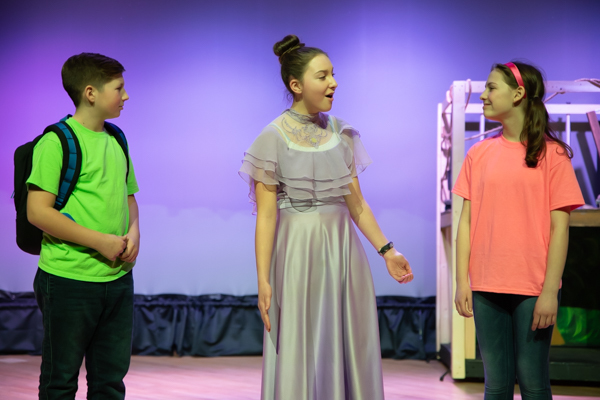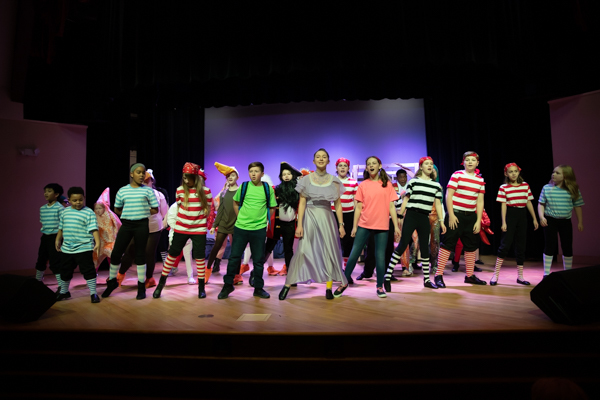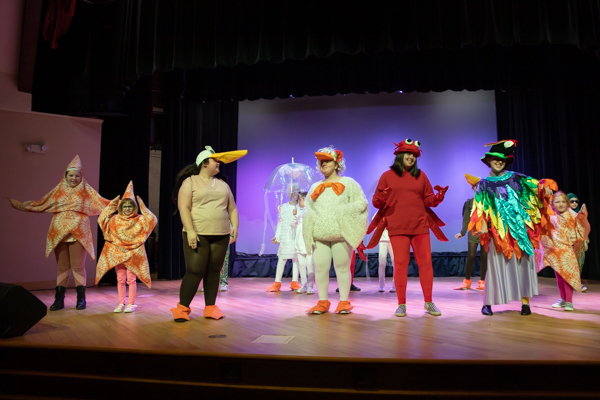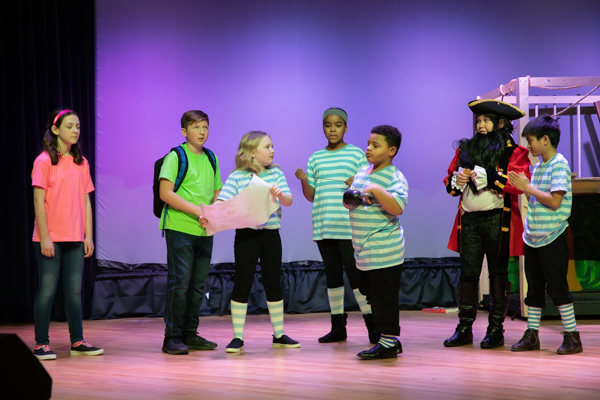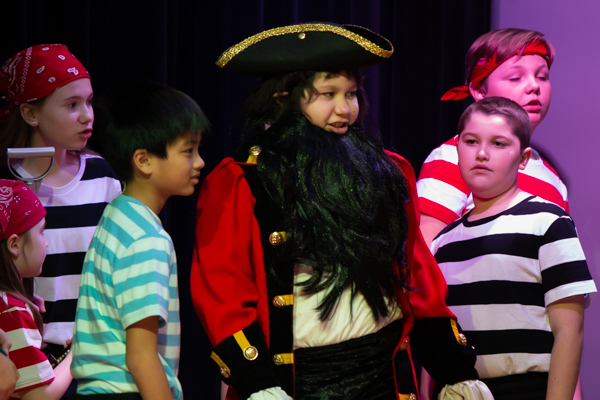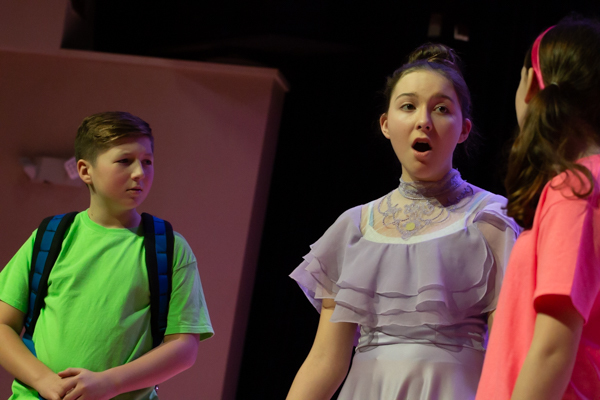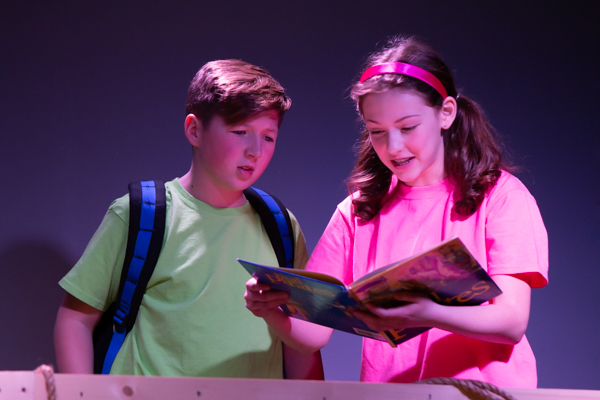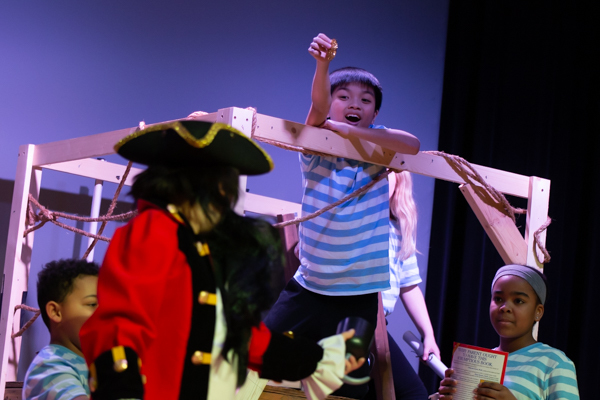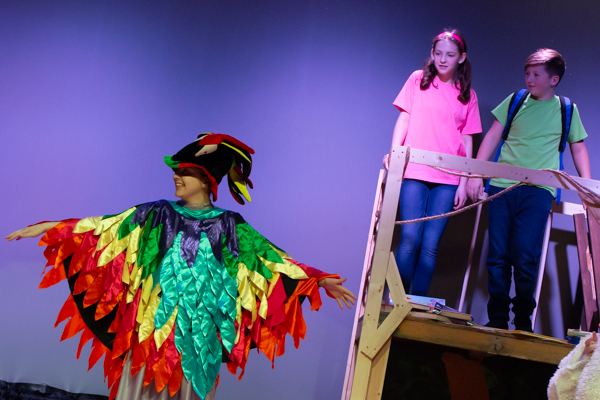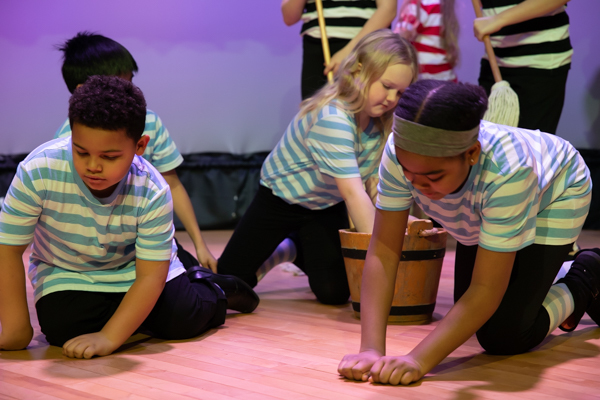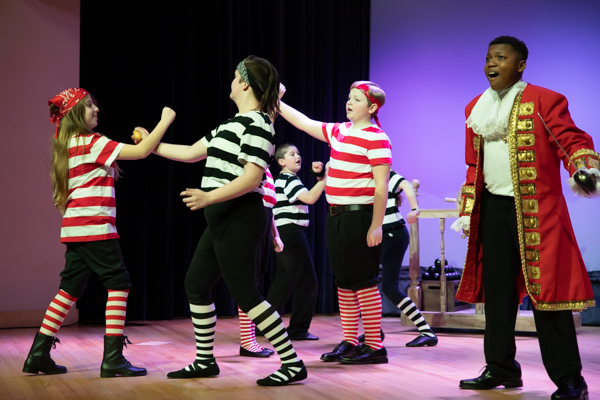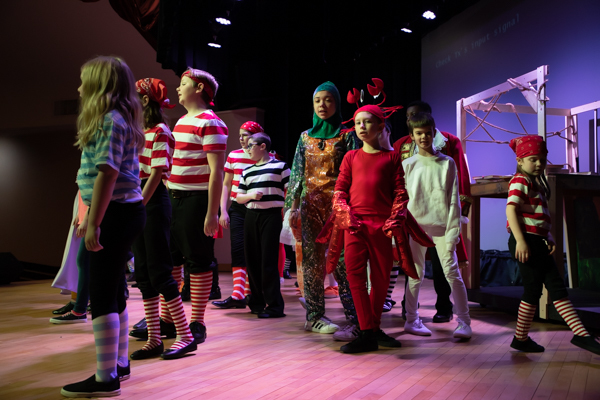 Jerri has loved taking photos all her life and was always the one in the family who took everyone's picture. After her daughter was born, (read more about this author...)