Photo Coverage: First Look at Columbus Children's Theatre's GREASE
Here is Rydell High's senior class of 1959: duck-tailed, hot-rodding "Burger Palace Boys" and their gum-snapping, hip-shaking "Pink Ladies" in bobby sox and pedal pushers, evoking the look and sound of the time in this rollicking musical. Head "greaser" Danny Zuko and new (good) girl Sandy Dumbrowski try to relive the high romance of their "Summer Nights" as the rest of the gang sings and dances its way through such songs as "Greased Lightnin'", "It's Raining on Prom Night", and "Alone at the Drive-In Movie". An 8-year run on Broadway and two subsequent revivals along with place Grease among the world's most popular musicals.
Check out a first look below!
Performed by CCT's Summer Pre-Professional Company, July 30 - August 16, 2015 at Park Street Theatre. Thursdays - Saturdays at 7:30pm, Saturdays - Sundays at 3pm. 2 Act Musical with Intermission. Recommended for ages 12 and older. For more information/tickets call 614-224-6672 or visit: http://www.columbuschildrenstheatre.org/grease.html

Columbus Children's Theatre's GREASE

Columbus Children's Theatre's GREASE

Columbus Children's Theatre's GREASE

Ruby Scheckelhoff & Jordan Feliciano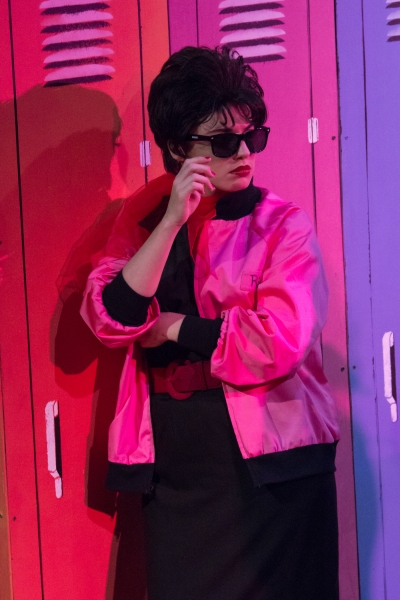 Kelly Hogan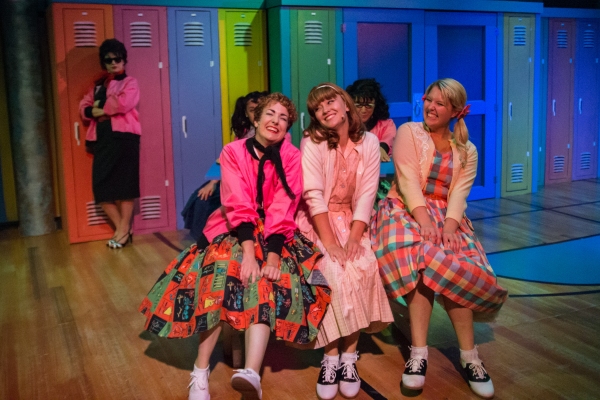 Columbus Children's Theatre's GREASE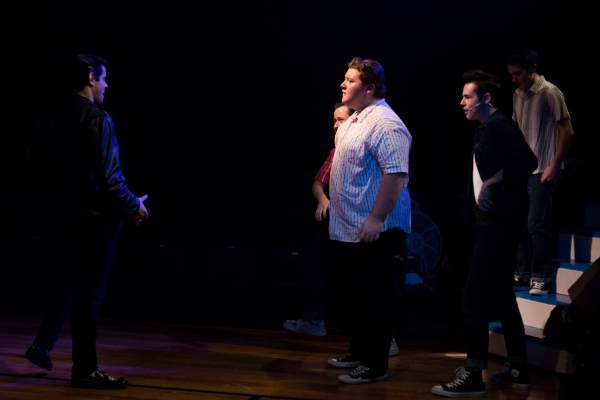 Columbus Children's Theatre's GREASE

Columbus Children's Theatre's GREASE

Columbus Children's Theatre's GREASE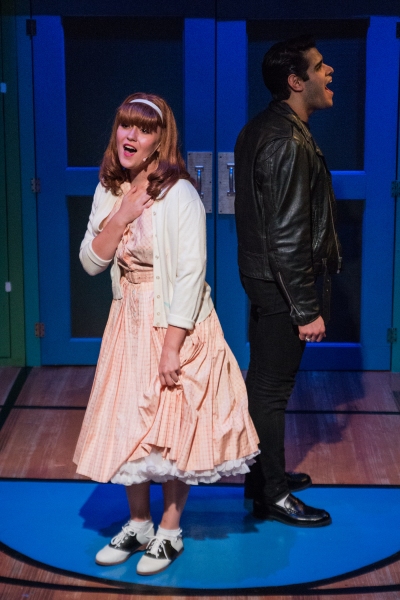 Jordan Shafer & Ricky Locci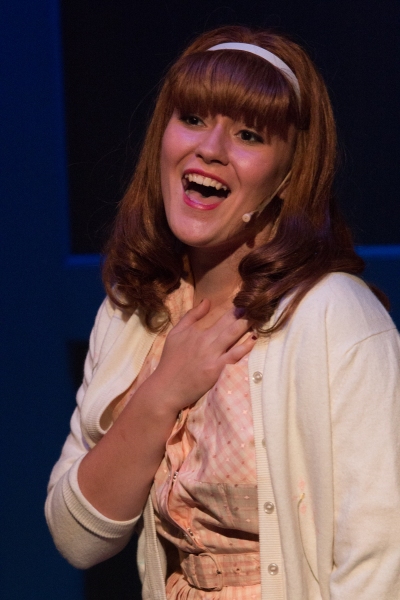 Jordan Shafer

Columbus Children's Theatre's GREASE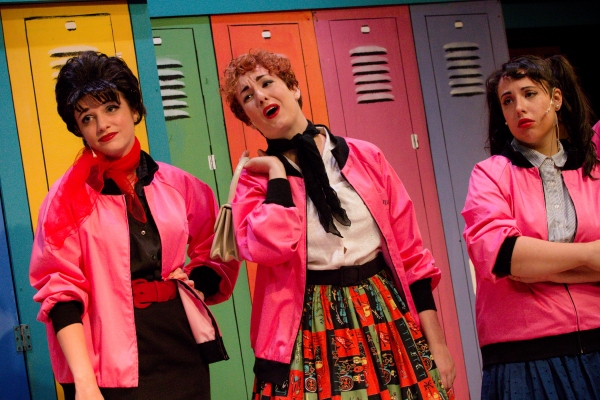 Columbus Children's Theatre's GREASE

Columbus Children's Theatre's GREASE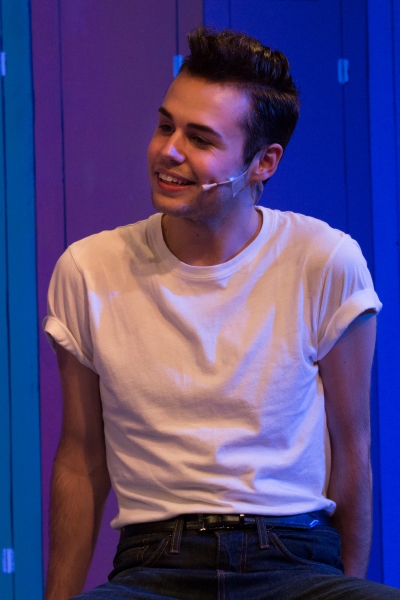 Jared Bradley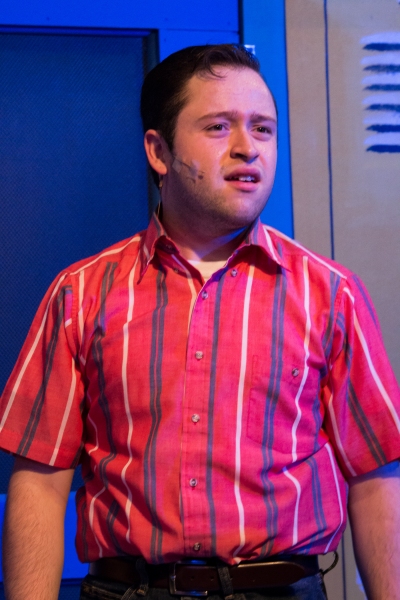 Jordan Feliciano

Columbus Children's Theatre's GREASE

Sean Felder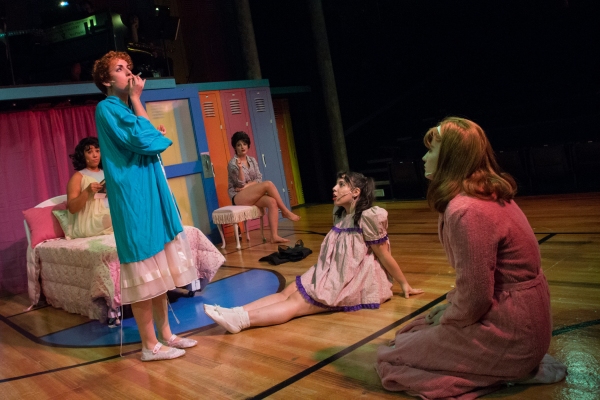 Columbus Children's Theatre's GREASE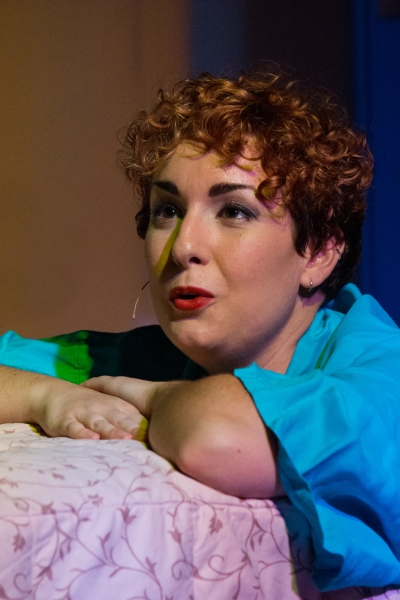 Madeline Bolzenius

Columbus Children's Theatre's GREASE

Jared Bradley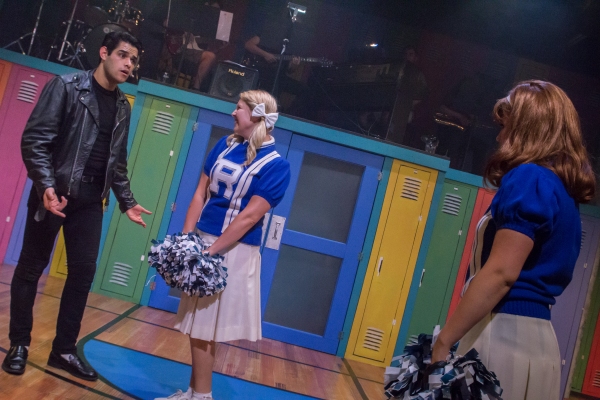 Columbus Children's Theatre's GREASE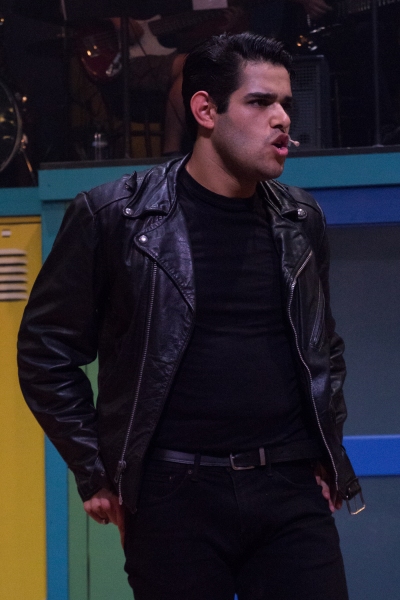 Ricky Locci

Aaron Auld & Alicia Batterson

Aaron Auld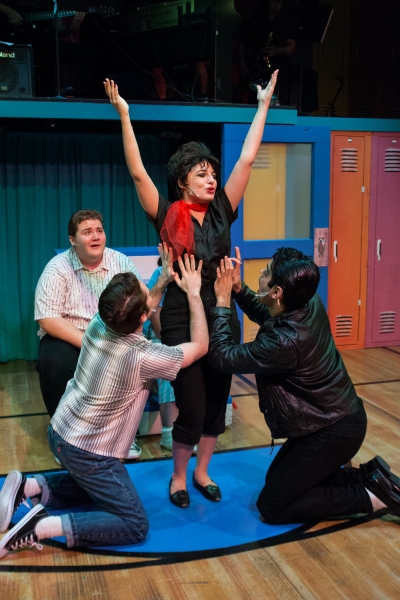 Columbus Children's Theatre's GREASE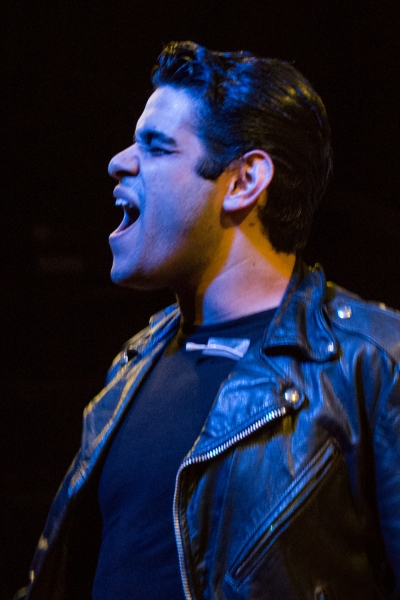 Ricky Locci

Alicia Batterson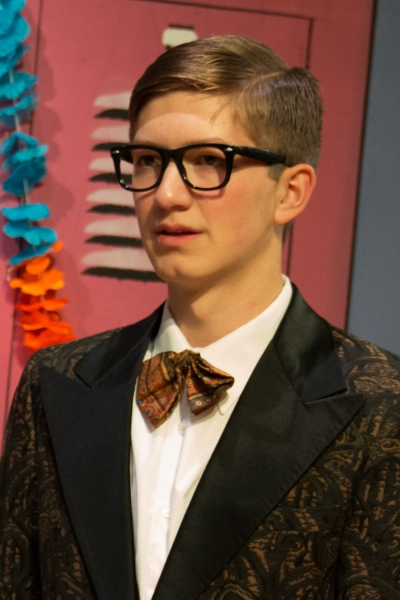 Nathaniel Thomas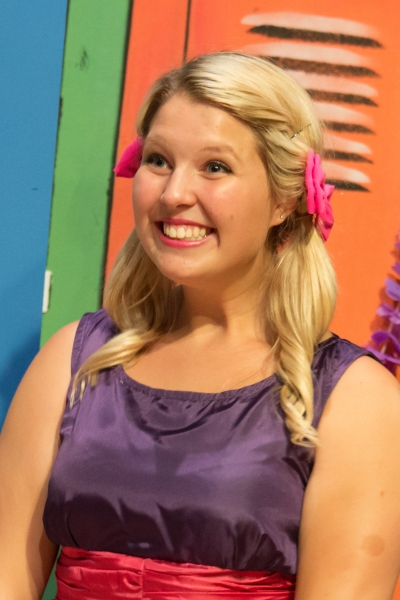 Natalee Swallows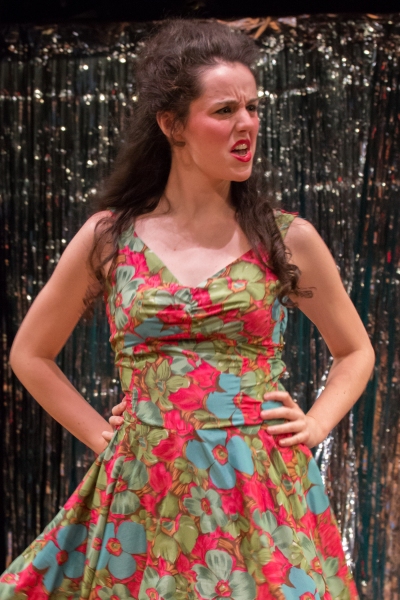 Charlotte Brown

Ruby Scheckelhoff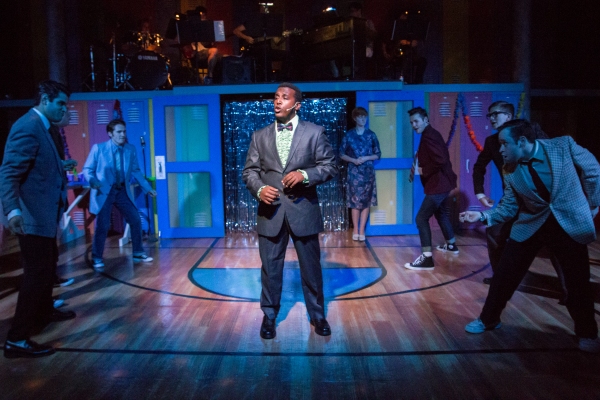 Columbus Children's Theatre's GREASE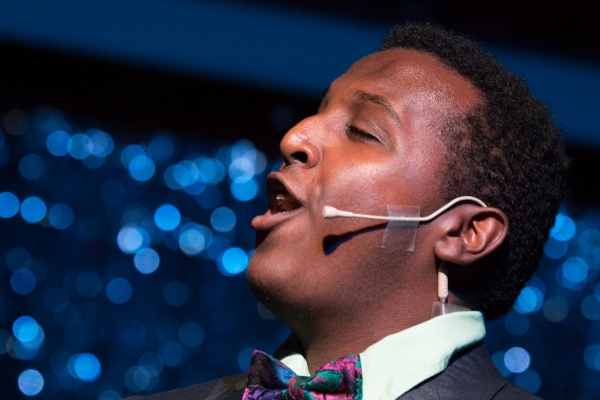 Eyon Ertachew

Columbus Children's Theatre's GREASE

Jordan Shafer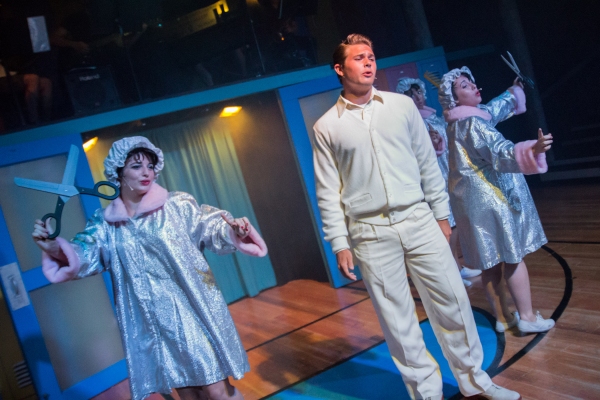 Columbus Children's Theatre's GREASE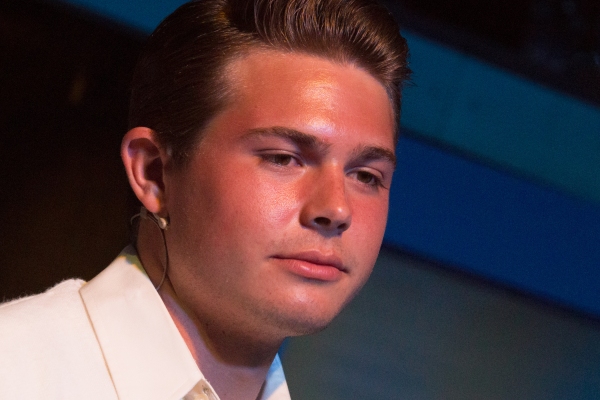 Jack LeBoeuf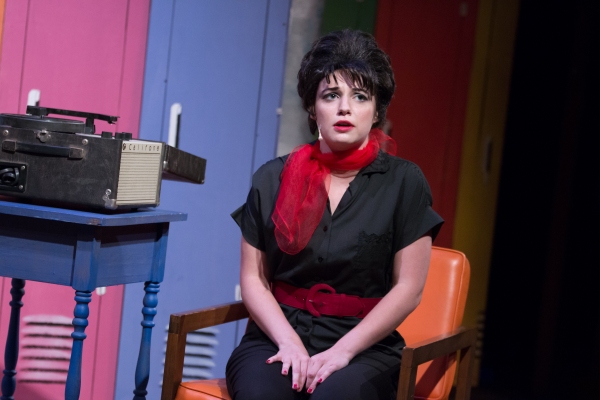 Kelly Hogan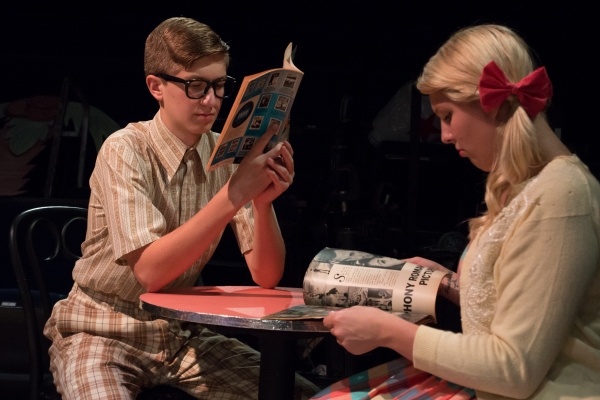 Nathaniel Thomas & Natalee Swallows