Photo Flash: Griffin Theatre Company Presents RAGTIME
Griffin Theatre Company concludes its 2016-17 Season with a newly-orchestrated chamber version of the Tony Award-winning musical RAGTIME, reimagined by director Scott Weinstein with new orchestrations by Matt Deitchman, music direction by Jermaine Hill and Ellen Morris and choreography by William Carlos Angulo. With 20 actors, two pianos and a wind instrument, RAGTIME features a book by Terrence McNally, lyrics by Lynn Ahrens and music by Stephen Flaherty. RAGTIME will play May 27 - July 16, 2017 at The Den Theatre's Heath Main Stage, 1333 N. Milwaukee Ave. in Chicago. Tickets are currently available at www.griffintheatre.com or by calling (866) 811-4111. The press opening is Sunday, June 4 at 7 pm.
Check out photos from the show below!
RAGTIME features Laura McClain as Mother, Denzel Tsopnang as Coalhouse Walker, Jr., Jason Richards as Tateh, Katherine Thomas as Sarah, Ben Miller as The Little Boy, Autumn Hlava as The Little Girl, Matt Edmonds as Younger Brother, Frederick Harris as Booker T. Washington, Scott Allen Luke as Father, Neala Barron as Emma Goldman, Caitlin Collins as Evelyn Nesbit, Jonathan Schwart as Henry Ford, Joe Capstick as Harry Houdini, Larry Baldacci as Grandfather, Danielle Davis as Sarah's Friend, Courtney Jones as Kathleen/Brigit and others, with an ensemble including Marcellus Burt, Arielle Leverett, Alanna Lovely and Juwon Tyrel Perry.
Photo credit: Michael Brosilow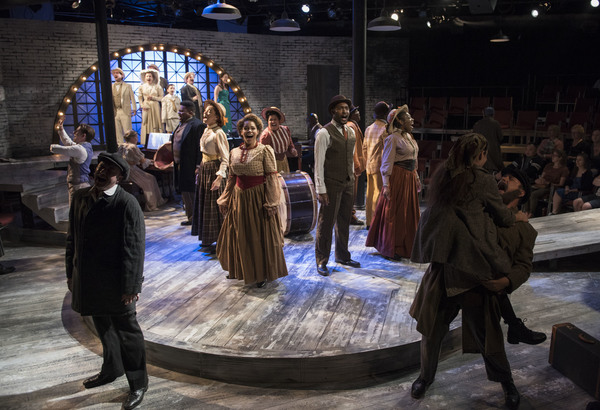 Cast of RAGTIME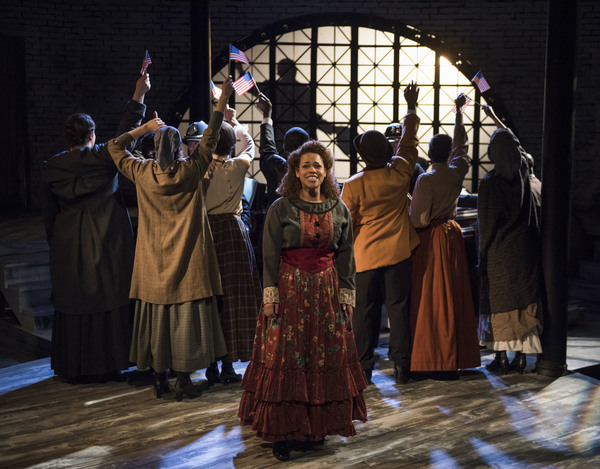 Katherine Thomas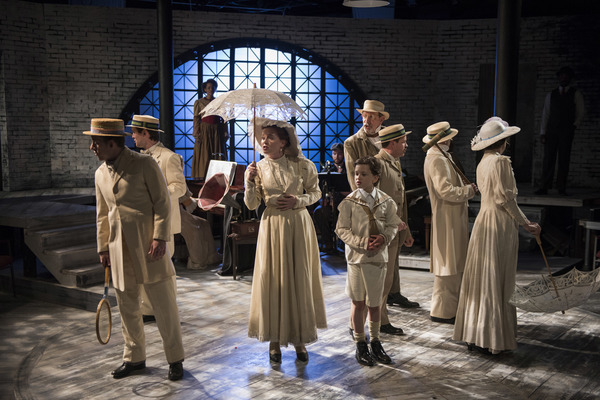 Laura McClain
,
Ben Miller
and
Larry Baldacci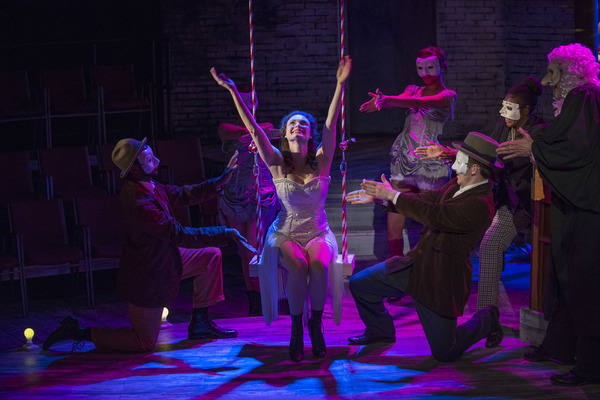 Caitlin Collins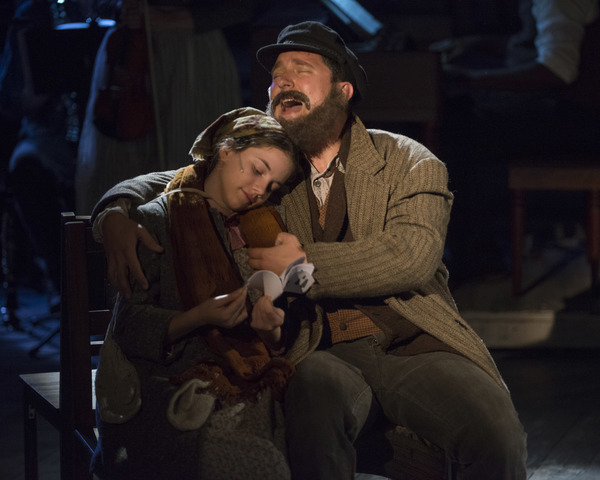 Autumn Hlava and
Jason Richards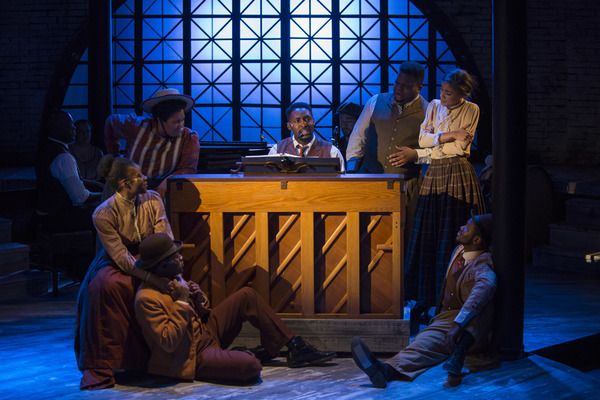 Denzel Tsopnang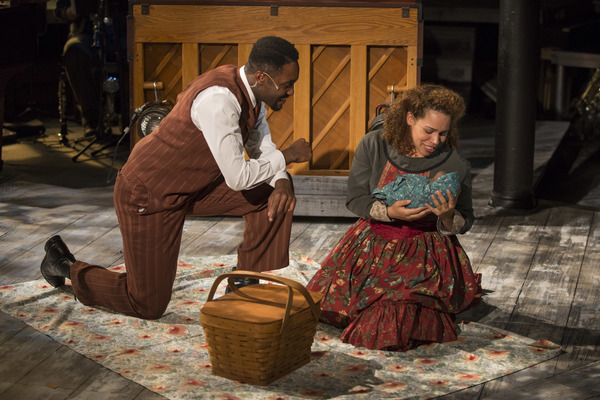 Denzel Tsopnang
and
Katherine Thomas