Photo Flash: First Look at THE NANCE at Pride Arts Center
The waning days of burlesque in New York City are the setting for Douglas Carter Beane's Tony Award-nominated The Nance, which will begin performances at the Pride Arts Center on June 29th. Apart from some nostalgic revivals, the entertainment form of burlesque - featuring broad/bawdy comedy and female nudity - has largely disappeared from the US, so the style and spirit of that genre was largely foreign to the production's cast. To get his actors into the spirit of the piece, The Nance's director John Nasca (who is also designing the costumes) thought it would be helpful for the actors to dress up in costumes of the era and genre, even before final designs for the production would be excuted. He scoured the vaults of The Broadway for items left behind by the theater's previous occupants as well as other sources to find some wardrobe that would be representative of his eventual designs, which will include gowns for the strippers, oversize suits for the comedians and offstage fashions of New York City in the 1930s.
Take a look at some of the cast members getting into character with the help of period and burlesque costumes below!
Tickets available soon at www.pridefilmsandplays.com or 1 800 737 0984
Photo credit: Paul Goyette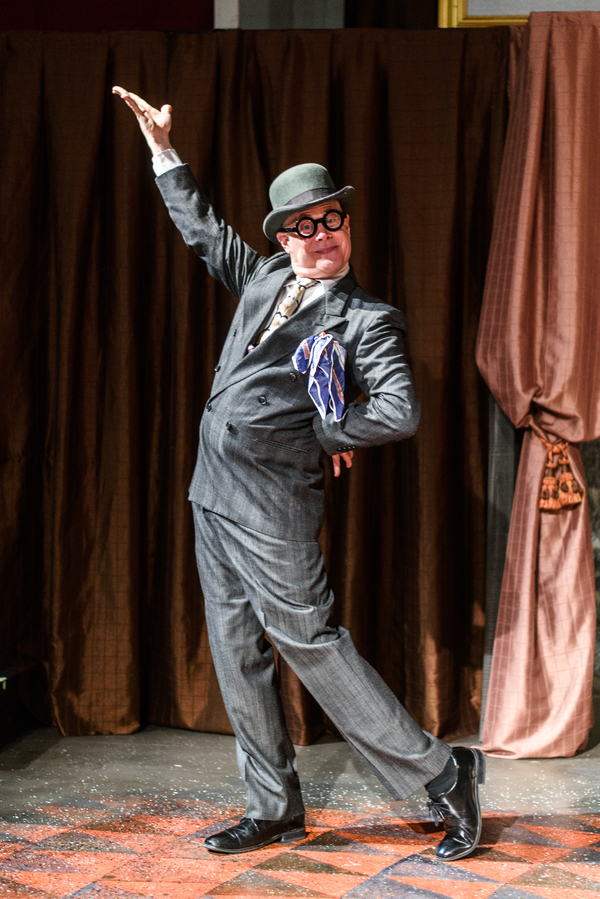 Vince Kracht
Melissa Young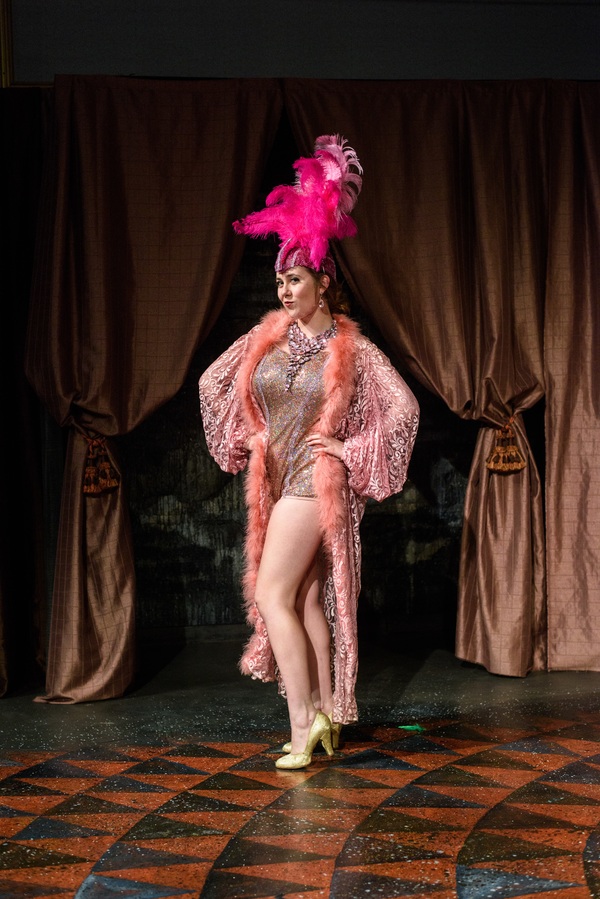 Steph Vondell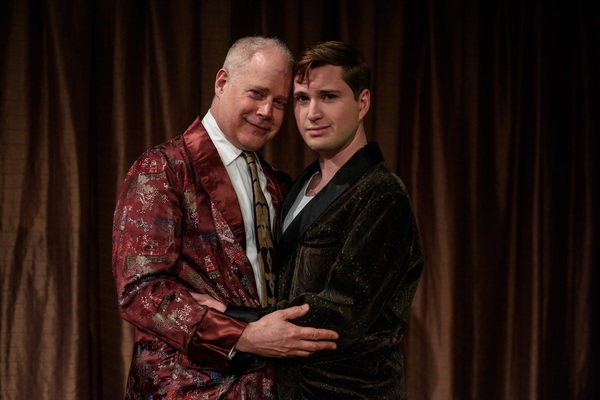 Vince Kracht and
Royen Kent
Melissa Young
, Vince Kracht,
Royen Kent
,
Patrick Rybarczyk
, and Steph Vondell