Photo Flash: First Look at Brown Paper Box Co.'s [TITLE OF SHOW]
Tickets are now on sale for The Brown Paper Box Co.'s critically acclaimed and Jeff-recommended production, the Chicago storefront premiere of[title of show], with music and lyrics by Jeff Bowen and book by Hunter Bell. The show will run through August 16, 2015 at Rivendell Theatre in Chicago's Edgewater neighborhood (5779 N. Ridge Ave.). For ticketing information and more, visit www.brownpaperbox.org.
Struggling writers Jeff and Hunter are working on an original musical with a unique topic: their experience writing an original musical! With friends Susan, Heidi, and accompanist Larry, they embark on a meta-journey of self-expression, documenting all the roadblocks and creative breakthroughs they encounter along the way. Nominated for the 2009 Best Book Tony Award, [title of show] is an irreverent, hilarious, and inspiring celebration of musical theatre and the joy of collaboration.
The cast includes Neala Barron [A Funny Thing Happened..., Porchlight Music Theatre; The Full Monty, Kokandy Productions; Titanic, Griffin Theatre Company] as Susan, Matt Frye [Henry V, Chicago Shakespeare Theater; The Full Monty, Kokandy Productions; Ripper, Chicago College of Performing Arts] as Hunter, Yando Lopez [Sondheim on Sondheim, Porchlight Music Theatre; In the Heights, Paramount Theatre; One Hit Wonders, Black Ensemble Theater] as Jeff, and Anna Schutz* [A New Brain, Aloha, Say the Pretty Girls, and Reefer Madness! The Brown Paper Box Co.] as Heidi. Chad Michael Innis andStephanie Rohr* round out the cast as the male and female swings. Justin Harner* [Spike Heels, A New Brain, and Aloha Say the Pretty Girls, The Brown Paper Box Co.] will play Larry, the accompanist.
The production team includes T.J. Anderson* [musical director], Justin Harner* [assistant musical director], Sara Heymann [set/properties designer],Michael Montgomery [stage manager and sound designer], M. William Panek* [director], Matt Sergot* [box office manager], Charlie Sheets* [graphic design], Daniel Spagnuolo* [casting associate], Eric Vigo [lighting designer], Courtney Watters [costume coordinator], and Damian Wille [production manager].
*Denotes Brown Paper Box Co. company member.
Photos by CB Lindsay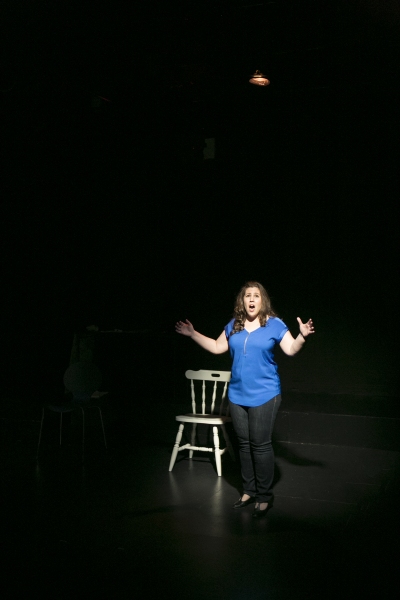 Anna Schutz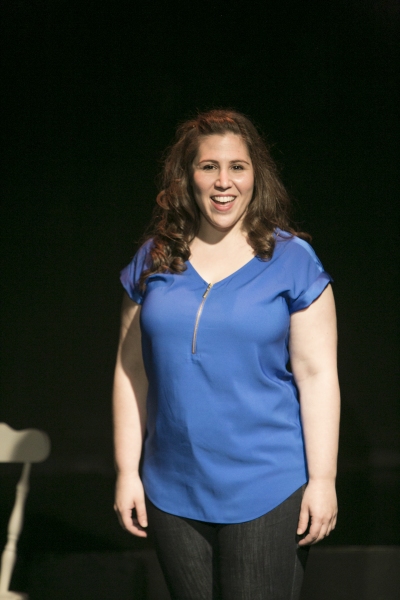 Anna Schutz

Yando Lopez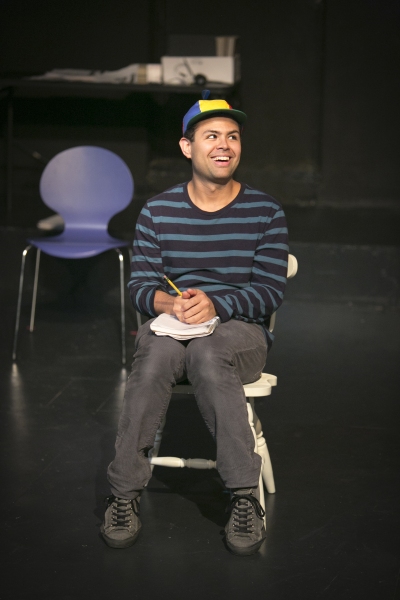 Yando Lopez

Cast

Cast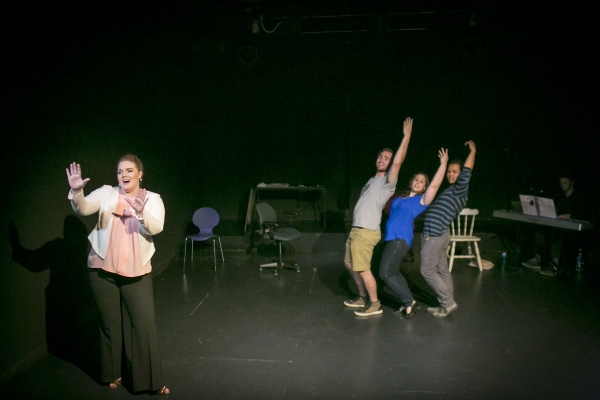 Cast

Cast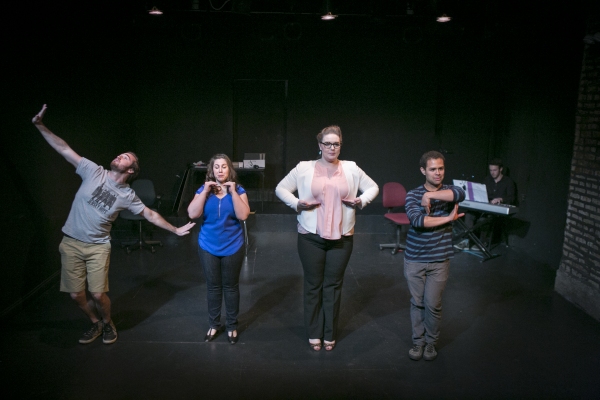 Cast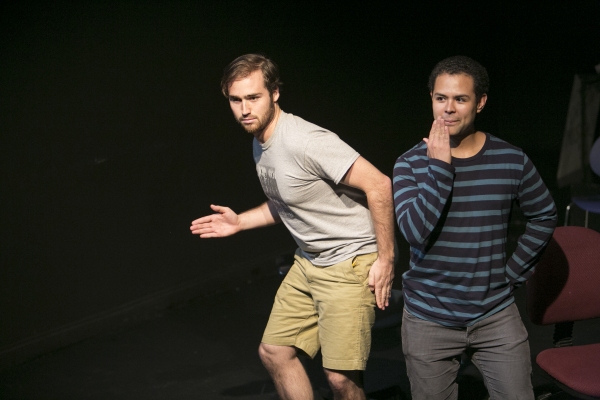 Matt Frye, Yando Lopez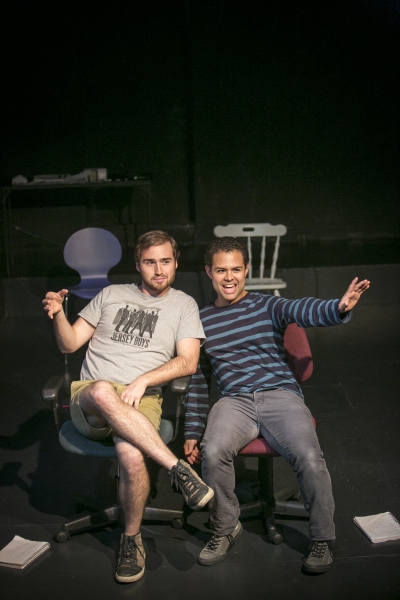 Matt Frye, Yando Lopez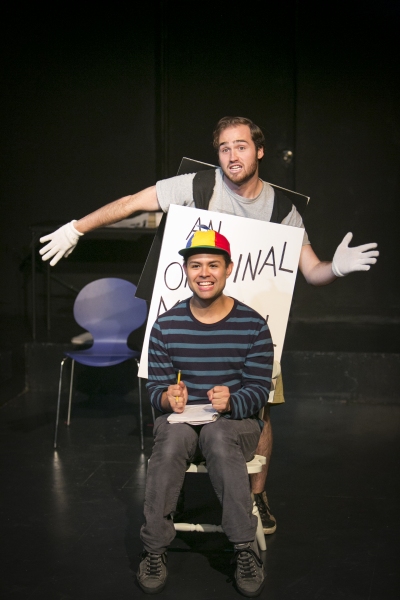 Matt Frye, Yando Lopez

Matt Frye, Yando Lopez

Matt Frye, Yando Lopez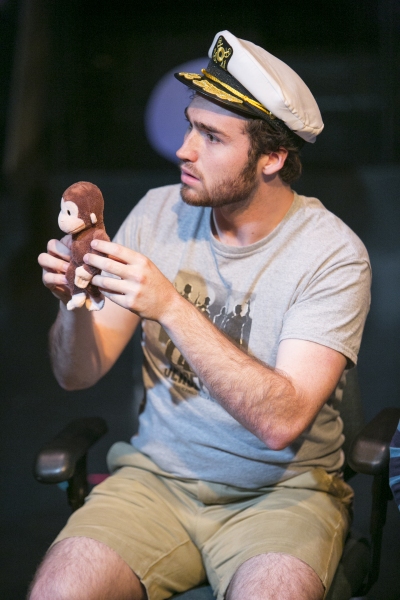 Matt Frye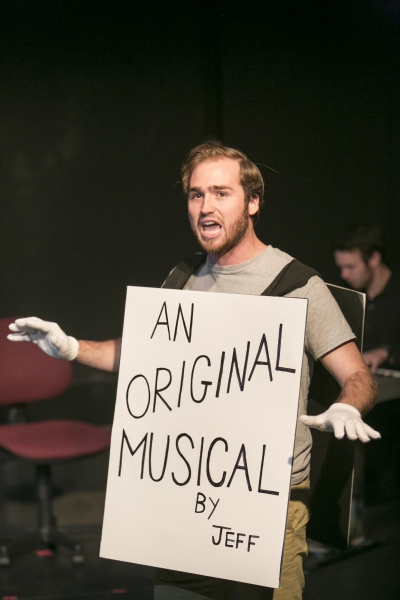 Matt Frye

Neala Barron

Neala Barron