JPAC's Upcoming Performance of THE GLASS MENAGARIE Will Feature a Professional Actress Living with Disabilities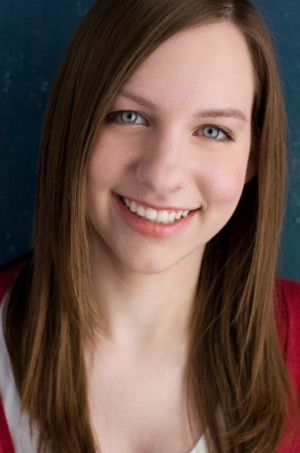 JPAC's Upcoming Production of The Glass Menagerie will feature a professional actress living with disabilities.
Under the guidance of Director, Michael Nezda, Jedlicka Performing Arts Center ("JPAC") is proud to announce the upcoming production of THE GLASS MENAGERIE. The role of Amanda Wingfield will be played by Nancy Hays, who returns to JPAC after performing the role of Mama Rose in GYPSY last spring and Auntie Mame in MAME at Light Opera Works in 2016. Brian Zane (Tom Wingfield) also returns to JPAC where he played the role of Mitch in A STREETCAR NAMED DESIRE in 2013. Other leading cast members include Mary Heffernan as Laura Wingfield and Colton Schied as Jim O'Connor.
Hays is the real life mother of Mary Heffernan who is a professional actress living with disabilities including mild cerebral palsy, left sided hemiperisis and epilepsy. Mary is uniquely qualified to play the role of Laura.
"I can really relate to Laura", says Heffernan, "I fully understand how a person who is disabled can become emotionally isolated from others, including other actors, because they feel so different." The character of Laura is based on Tennessee Williams' own sister during the Depression. THE GLASS MENAGERIE runs at Jedlicka Performing Arts Center from November 3-18, 2017 with a special performance for the press and other invited guests on November 2nd. JPAC, 3801 South Central Avenue, Cicero, IL, www.jpactheatre.com
Box Office # 708-656-1800