Photo Flash: First Look at THE NIGHT OF THE IGUANA at EPAC
On the perimeter of a seedy Mexican coast hotel, a tethered iguana awaits its uncertain fate. On the veranda, a defrocked minister turned failed tour guide is also at the end of his tether. As his busload of justly agitated female tourists grows ever more rebellious, Rev. Shannon's fragile morality is being sorely tested by the hotel's lusty proprietress, a teenage temptress and a virginal spinster.
Thus does Tennessee Williams' last great play, "The Night of the Iguana," echo potent themes raised by his earlier masterpieces: "Cat on a Hot Tin Roof," "The Glass Menagerie" and "A Streetcar Named Desire." Ephrata Performing Arts Center will present the play Sept. 6 through Sept. 22, 2012, at the Sharadin Bigler Theatre, 320 Cocalico St., Ephrata, Penn.
As in each of those masterworks of modern drama, Williams' "Iguana" characters battle as much with their inner demons as they do with one another. Though their circumstances may seem exotic, The Common threads of their humanity – and humor-reveal a universal vulnerability.
Fernandez's "Iguana" cast features his acclaimed "Streetcar" star, Kristie Ohlinger, as Hanna, the spinster granddaughter-companion to her dying poet father, Nonno (John Kleimo, "Of Mice and Men"). Tim Riggs ("Frozen" and "Hamlet") stars as the tormented Rev. Shannon. Tricia Corcoran ("She Loves Me," "Bat Boy") portrays the lusty hotel proprietor, Maxine.
Hannah Smith portrays Charlotte, the 16-year-old tourist who awakens in Shannon a dangerous desire. Elizabeth Pattey plays Judith Fellowes, stalwart leader of the outraged German church tour group held hostage by Shannon.
The cast also features Brian Viera as Hank; Rob Adams as Jake Latta; Evan Cooper and Karen Cooper at the Fahrenkopfs; Huele Wouter as Wolfgang; Emma Laube as Hilda; and Jose Manguel as Pancho.
Joan Adams is stage manager. Beth Lewis is technical director. Richard Spencer is scenic designer. Steph Witman is lighting designer. Costumes are by Veronica Craig, with properties by Alixe Ingoglia.
For show times, tickets and more, visit ephrataperformingartscenter.com.
Photo credit: Theresa Kreider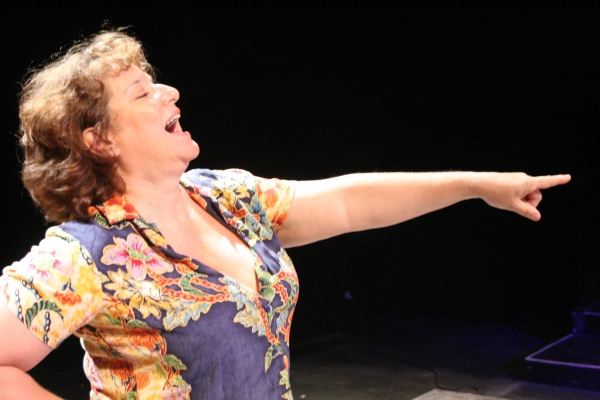 Tricia Corcoran as Maxine Faulk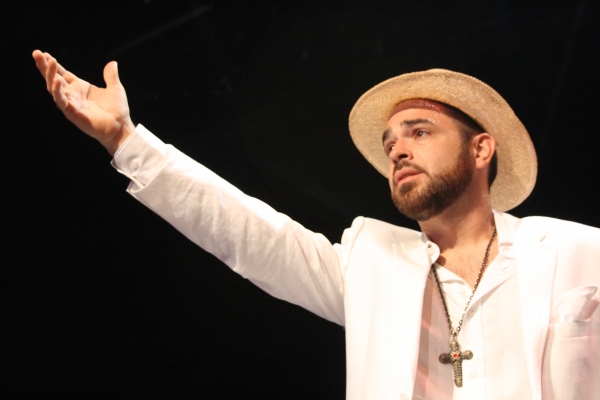 Timothy Riggs as The Reverend Lawrence T. Shannon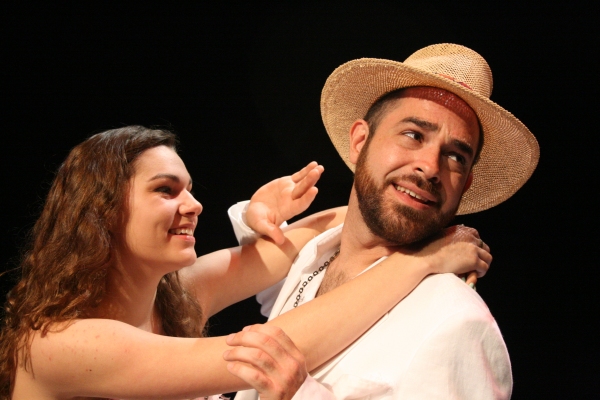 Hannah Smith as Charlotte Goodall and Timothy Riggs as The Reverend Lawrence T. Shannon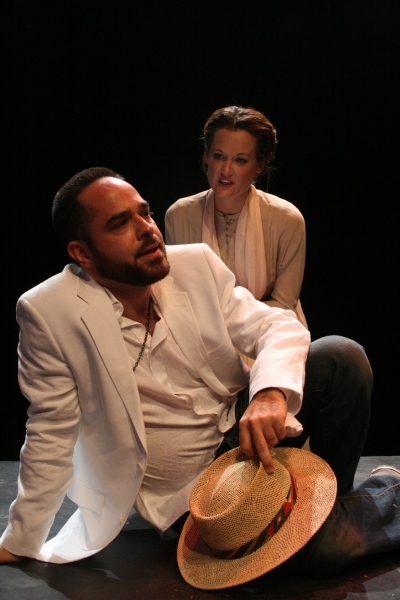 Timothy Riggs as The Reverend Lawrence T. Shannon and Kristie Ohlinger as Hannah Jelkes

Kristie Ohlinger as Hannah Jelkes, John Kleimo as Jonathan Coffin and Timothy Riggs as The Reverend Lawrence T. Shannon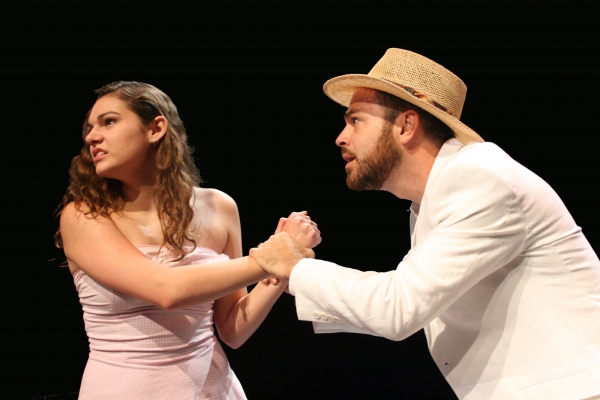 Hannah Smith as Charlotte Goodall and Timothy Riggs as The Reverend Lawrence T. Shannon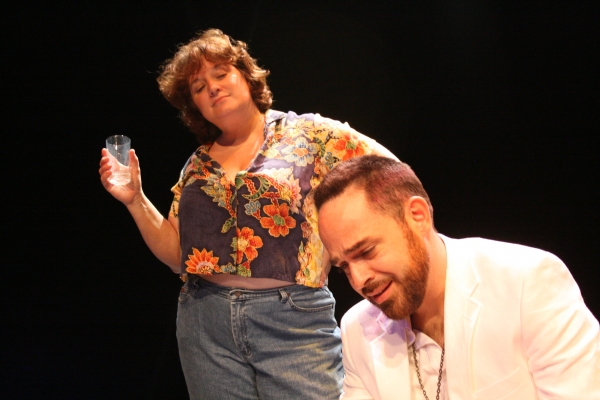 Tricia Corcoran as Maxine Faulk and Timothy Riggs as The Reverend Lawrence T. Shannon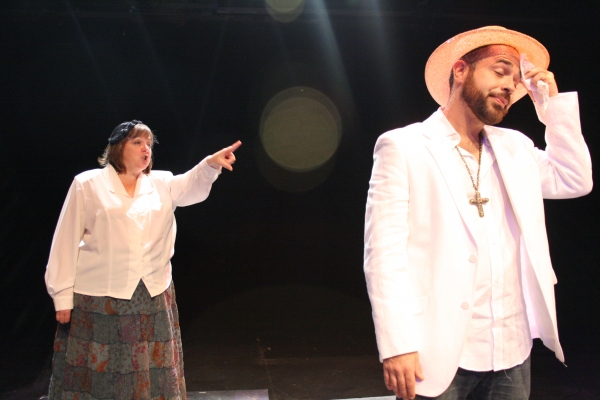 Timothy Riggs is The Reverend Lawrence T. Shannon and Company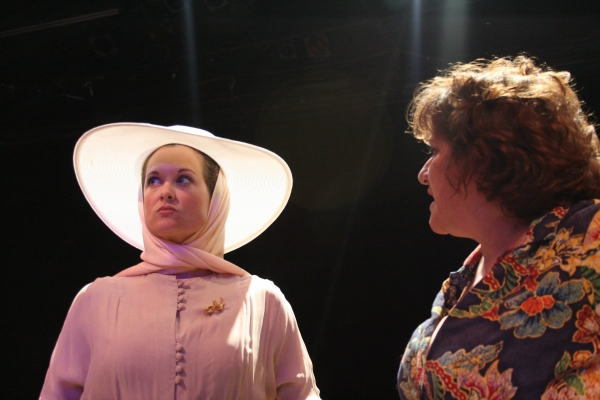 Kristie Ohlinger as Hannah Jelkes and Tricia Corcoran as Maxine Faulk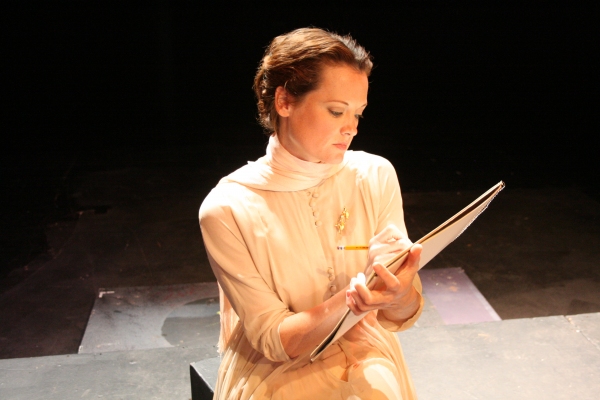 Kristie Ohlinger as Hannah Jelkes

Kristie Ohlinger as Hannah Jelkes and Timothy Riggs as The Reverend Lawrence T. Shannon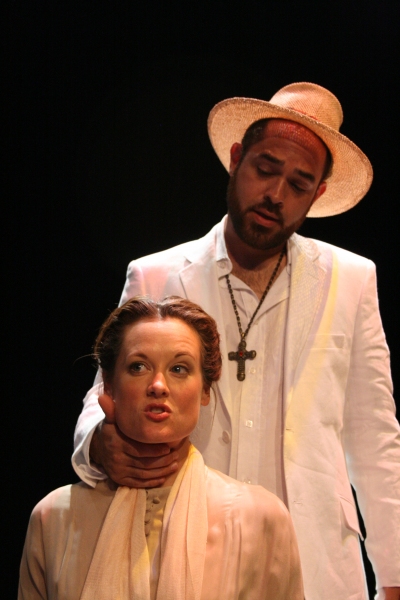 Kristie Ohlinger as Hannah Jelkes and Timothy Riggs as The Reverend Lawrence T. Shannon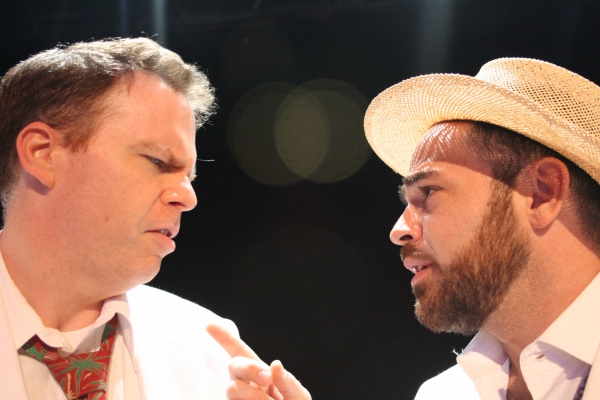 Robert Adams as Jake Latta and Timothy Riggs as The Reverend Lawrence T. Shannon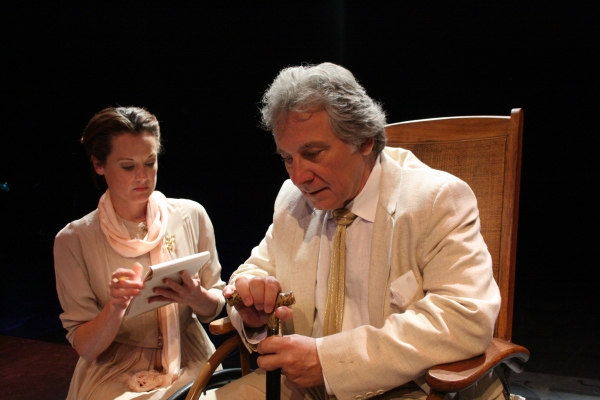 Kristie Ohlinger as Hannah Jelkes and John Kleimo as Jonathan Coffin

More Hot Stories For You