Photo Flash: YOUNG DR. JEKYLL in Concert at Feinstein's/54 Below
On October 25, the new musical comedy YOUNG DR. JEKYLL with book, music & lyrics by Philip Stern and co-book writers Tim Wells & Lisa Hopkins, played in concert with a cast of Broadway veterans and a four-piece band at Feinstein's/54 Below. BroadwayWorld has photos from the concert below!
Young Dr. Jekyll has five days to recreate the formula for intelligence that he discovered while on expedition to the mystical Isle of Bu Bu. He is determined to ignore the existence of his insane father and anything else that might get in the way of his chances of being the youngest person to be admitted to The Royal Society of Scientific Minds.
The cast included Nicholas Barasch (Harry Jekyll), Tessa Grady (Charlie), Krystal Joy Brown (Mami Wata), Autumn Hurlbert (Brigitte), James Hunsaker (Arthur Jekyll), and Carl Danielsen (Mr. Folsom). The evening featured musical direction by Philip David Stern, and concert staging & direction by Lisa Hopkins.
Photo Credit: Tim Barden

Nicholas Barasch
as Harry Jekyll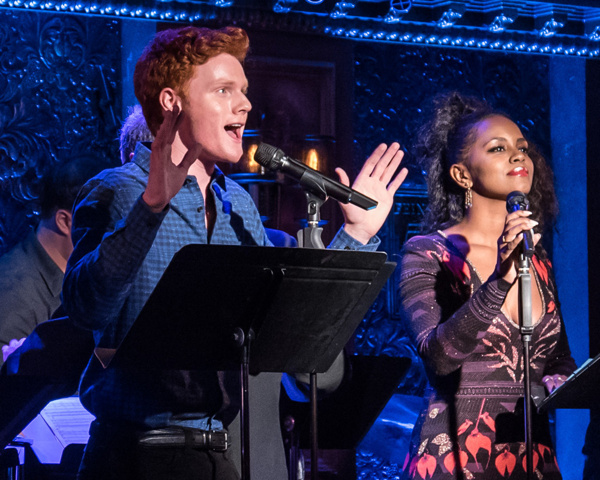 Nicholas Barasch
as Harry Jekyll and
Krystal Joy Brown
as Mami Wata
Tessa Grady
as Charlie
Carl Danielsen
as Mr. Folsom
Autumn Hurlbert
as Brigitte
James Hunsaker as Arthur Jekyll
The company of Young Dr. Jekyll in Concert at Feinstein's/54 Below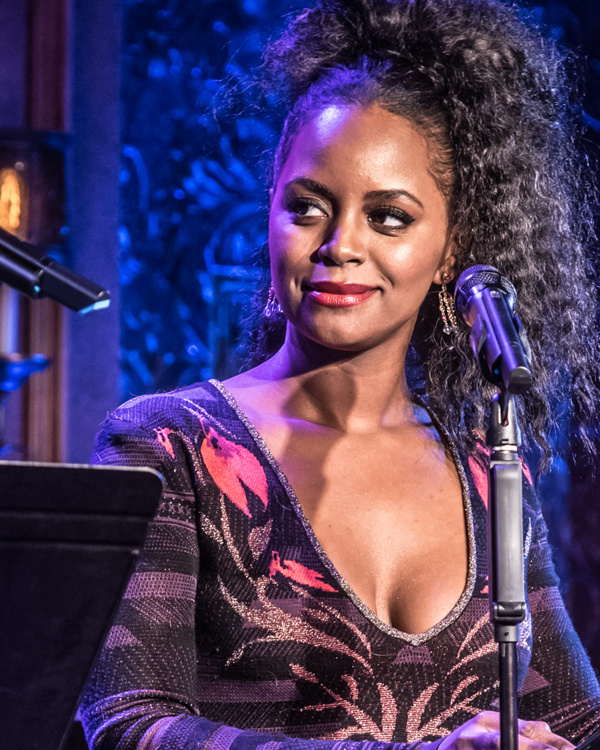 Krystal Joy Brown
as Mami Wata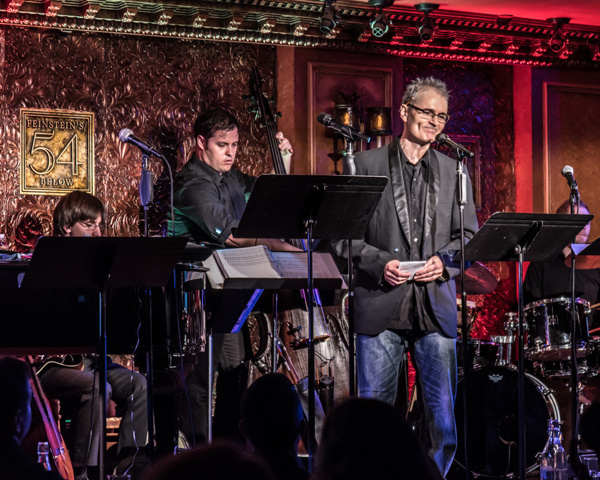 Composer / Music Director
Philip David Stern
(standing)