Photo Flash: The Beverly Bombshells, Colleen Ballinger and More Take the Stage at Birdland
On Monday, August 7, Birdland was, as always, the place for an enormous variety of musical talent and much excitement. BroadwayWorld has photos from the evening below!
At 7pm, The Beverly Bombshells, a female vocal trio from California, made their blazing-hot New York concert debut. Tickets to see the trio, which includes Tiffany Dissette, Heather Lundstedt O'Neill and Leah Sprecher, had been selling briskly, but one supportive tweet by internet superstar Colleen Ballinger, one of the trio's most ardent fans, helped to sell out the show within minutes!
Ballinger happened to be in town to promote the second season of her Netflix series, "Haters Back Off" on "Live with Kelly & Ryan," and her four million Twitter followers are known to go to the ends of the earth to support their star. The rumor started that Colleen would be at Birdland for both the concert and following Cast Party, the variety show/open mic where she had made her onstage debut as the quirky and talentless Miranda Sings.
Beatle-mania-style chaos ensued as Ballinger entered the club, but the Beverly Bombshells hardly needed a shill to excite the audience. Their blend of Top 40 hits combined with swinging harmonies brought joy to both young and more seasoned audiences!
At 9:30pm, Jim Caruso's Cast Party was a high-energy continuation of the musical fun, with Caruso hosting, Billy Stritch accompanying on the eighty-eights, along with the Cast Party Symphony Orchestra (Michael O'Brian on bass and Paul Davis on drums). This time, Colleen Ballinger took to the stage, giving thanks to Caruso and Birdland for her early bookings, and helping make her dreams come true. Then, she sang "My Gay Best Friend" with bff Kory DeSoto, to the audience's delight.
The fun continued with impromptu performances by David Osmond (of the singing dynasty), who was in town taping season two of "Wonderama," which he hosts. Jazz chart-topper Spencer Day, Broadway leading man Daniel Reichard, Bastard Jones star Evan Ruggiero, and jazz singer/trumpet player Benny Benack III all wowed the crowd. Eleven year-old Jessica Cohen stopped the show, as did tween-aged divas Anais Reno and Avery Raquel. Fabulous folks belted show tunes and crooned standards into the wee hours, causing one audience member to shout, "This is the most fun I've ever had on a Monday night!"
Birdland is located at 315 West 44 Street, in the heart of Manhattan's Theater District. The Broadway at Birdland concert series takes place every Monday at 7pm, followed by Jim Caruso's Cast Party at 9:30pm.
Photos by Kevin Alvey


Anais Reno

Benny Benack, III

Benny Benack, III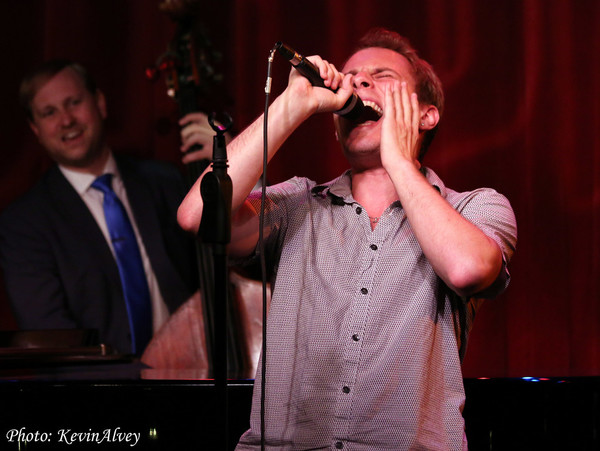 Brendan Eprile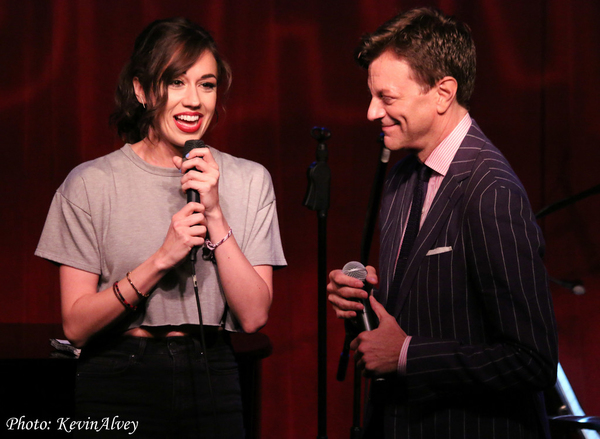 Colleen Ballinger and Jim Caruso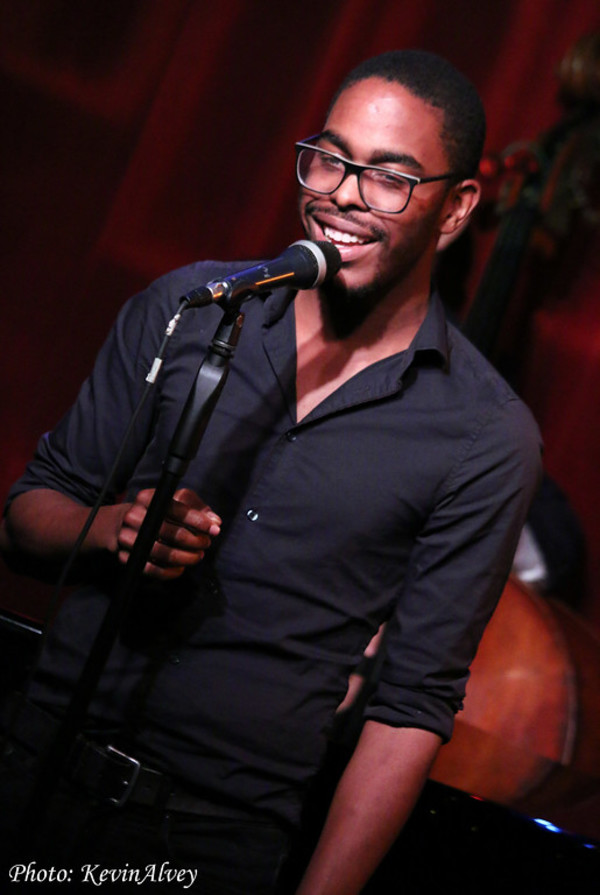 Gregory Driscoll

Kory Desoto and Colleen Ballinger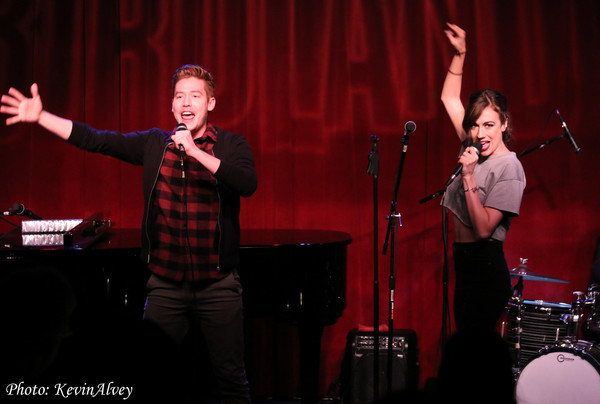 Kory Desoto and Colleen Ballinger

Kory Desoto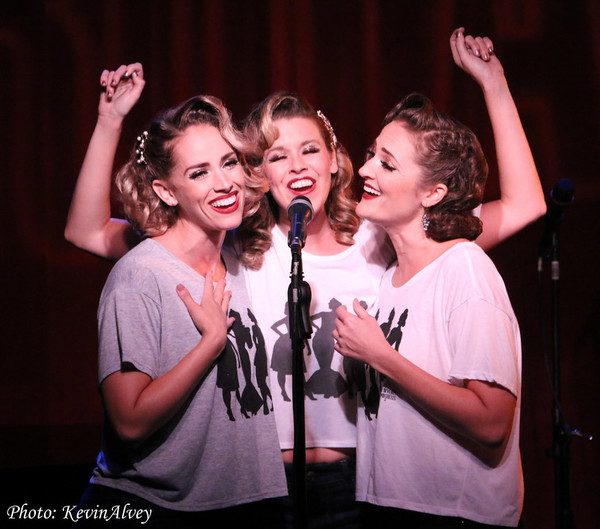 The Beverly Bombshells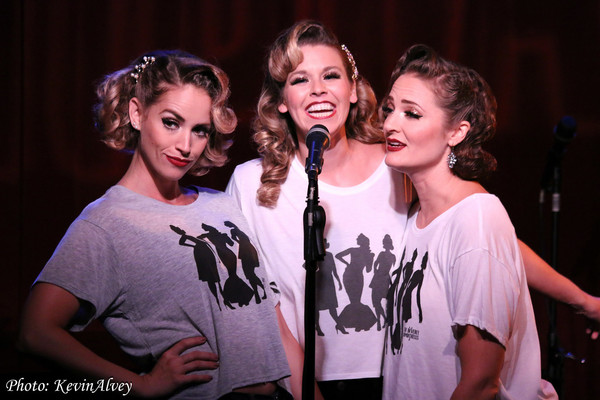 The Beverly Bombshells