Photo Flash: Maxine Linehan and Friends Bring U2 to Birdland
On Monday, March 16, the Broadway at Birdland concert series was proud to present singer Maxine Linehan, who hosted an all-star cast performing an ALL-U2 concert. BroadwayWorld has photos from the concert below!
Special guests include Elizabeth Stanley, Bob Stillman, Brian Charles Rooney, Ryan Silverman, Scott Coulter, Brad Simmons, Lauren Fox, Tiffany Gray, Eric Yves Garcia, Jeremy Morse, and Carole J. Bufford.
The award-winning Broadway at Birdland concert series takes place every Monday night at Birdland, located in the heart of the theater district at 315 West 44 Street in NYC.
Photo Credit: Kevin Alvey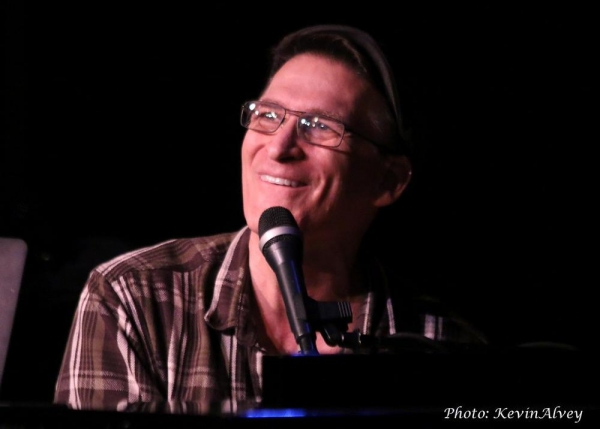 Bob Stillman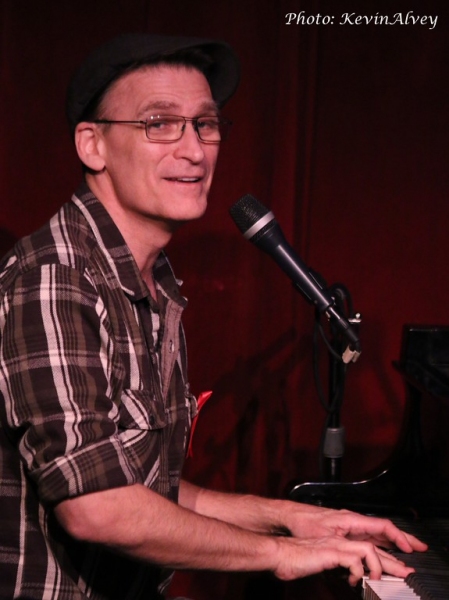 Bob Stillman

Brad Simmons

Brad Simmons

Brian Charles Rooney

Brian Charles Rooney

Brian Charles Rooney

Brian Charles Rooney

Carole J Bufford

Carole J Bufford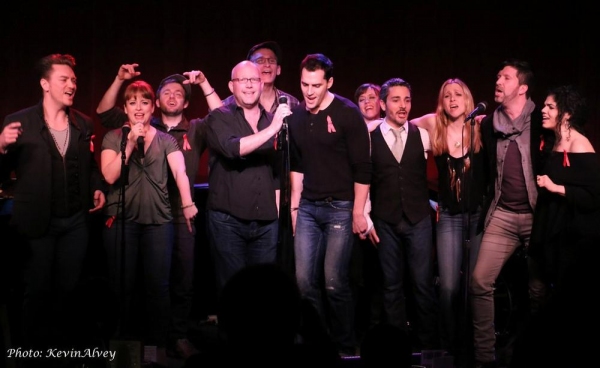 The Cast

The Cast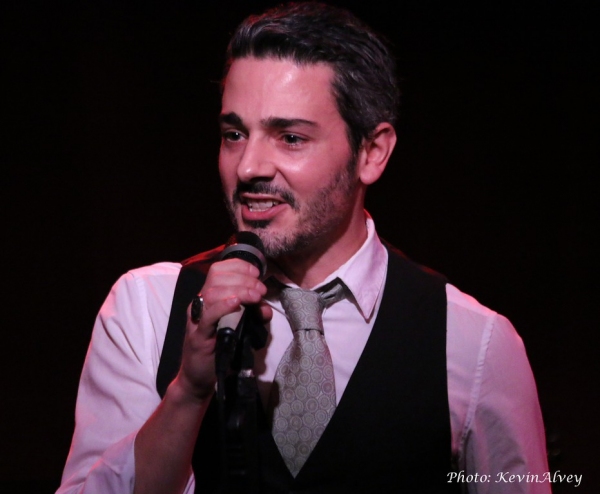 Eric Yves Garcia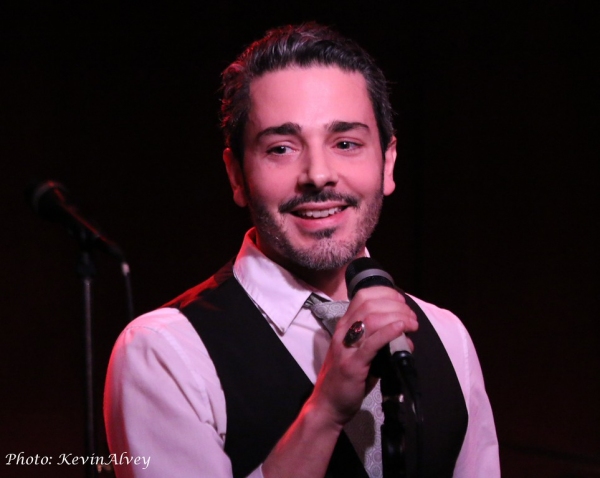 Eric Yves Garcia

Jeremy Morse, Maxine Linehan and Ryan Silverman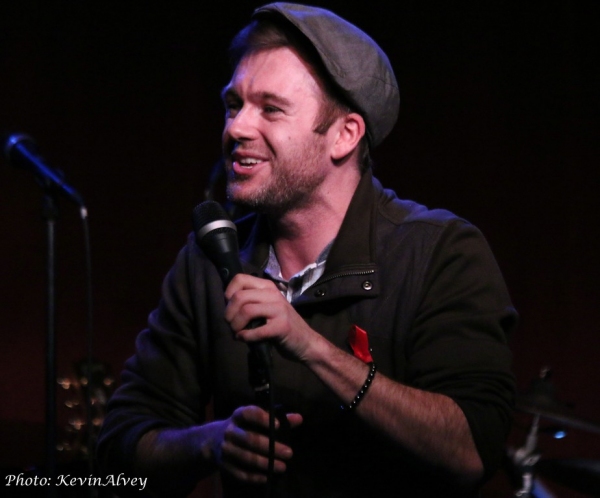 Jeremy Morse

Jeremy Morse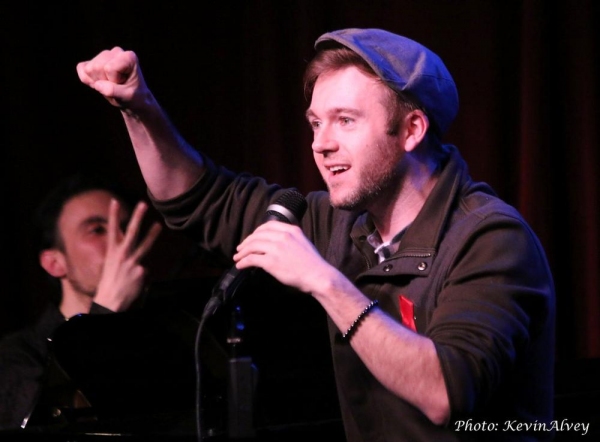 Jeremy Morse

Lauren Fox

Lauren Fox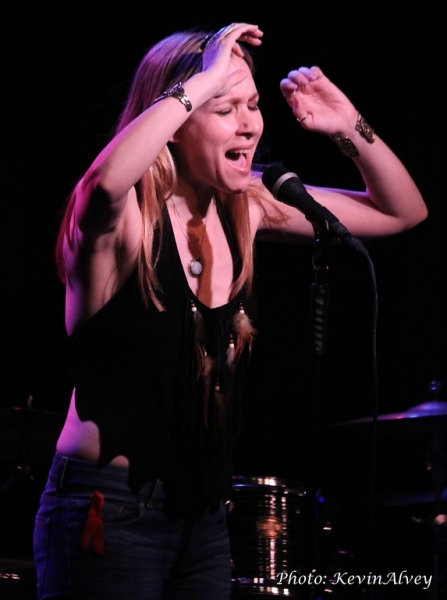 Lauren Fox

Lauren Fox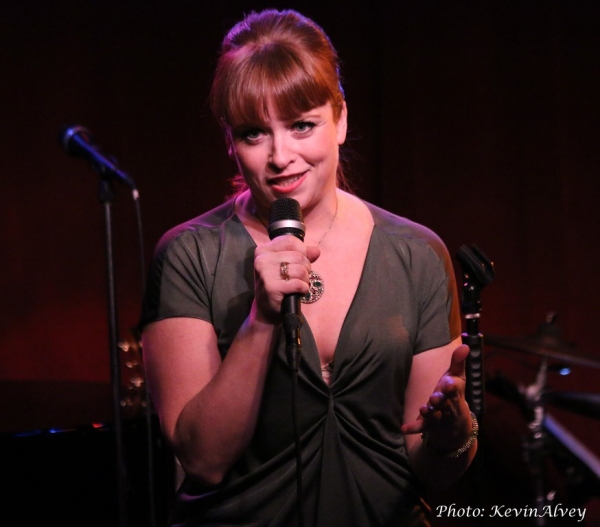 Maxine Linehan

Maxine Linehan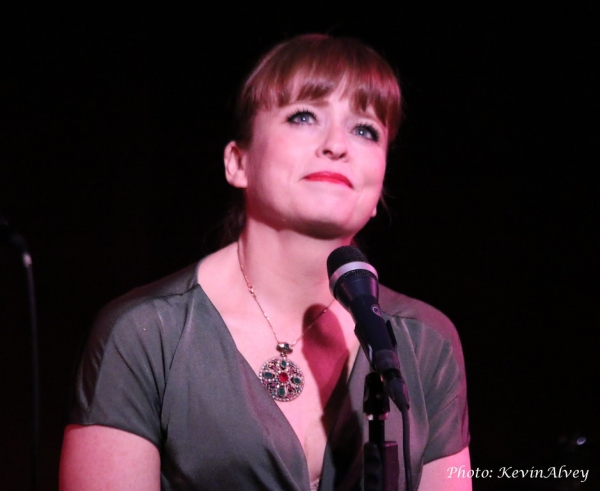 Maxine Linehan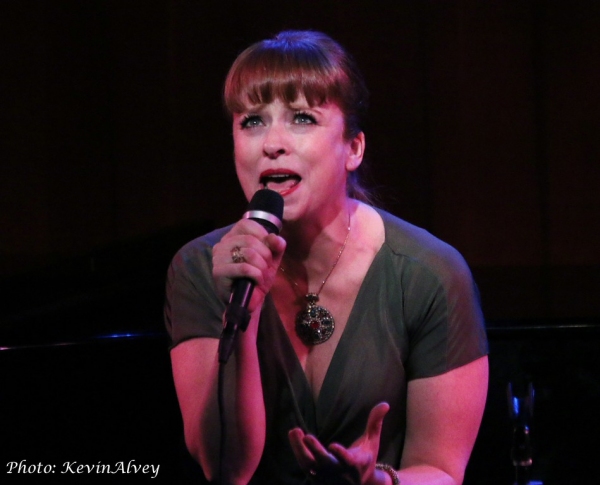 Maxine Linehan

Ryan Silverman

Ryan Silverman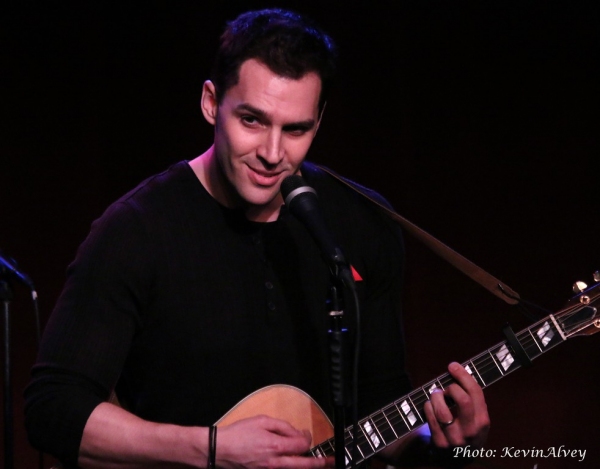 Ryan Silverman

Ryan Silverman

Tiffany Gray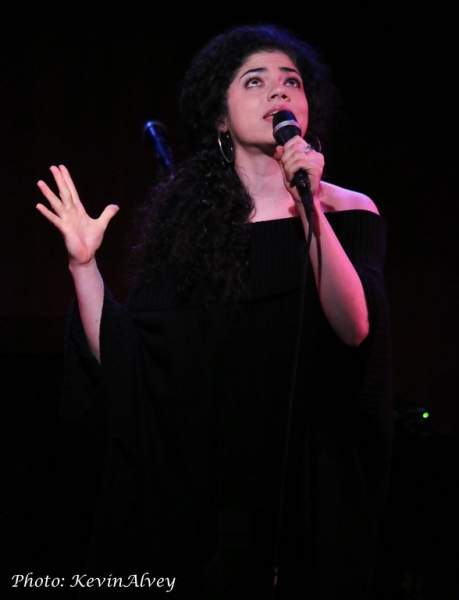 Tiffany Gray

Maxine Linehan, Brian Charles Rooney and Lauren Fox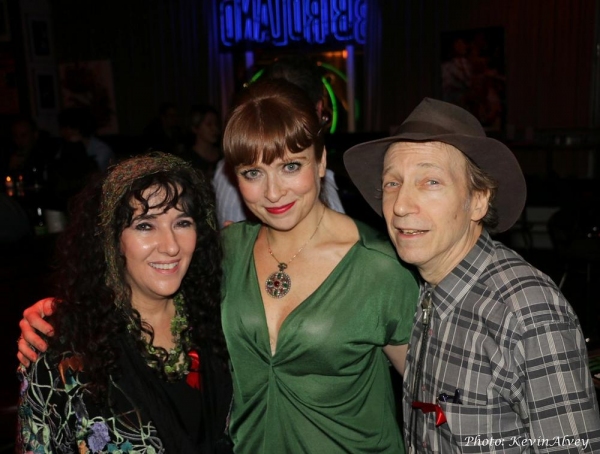 Barbara Siegel, Maxine Linehan and Scott Siegel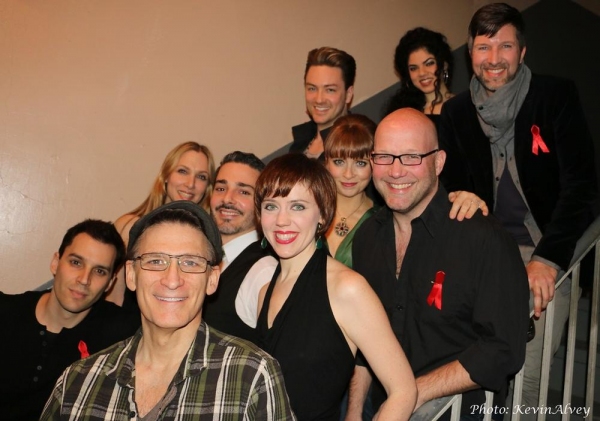 The Cast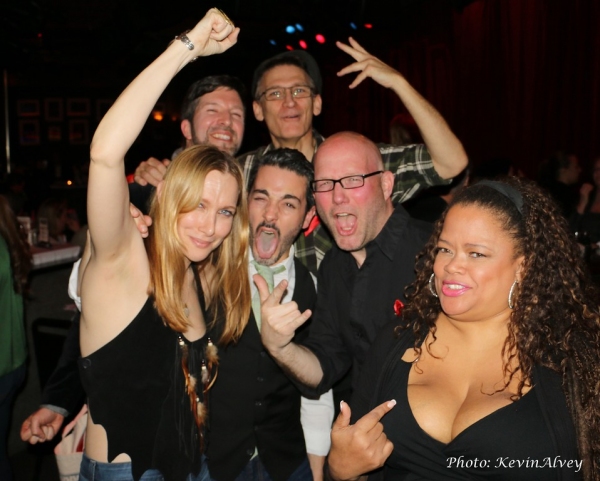 The Cast

Eric Yves Garcia and Carole J Bufford

Scott Coulter, Brad Simmons, Brian Charles Rooney, Jim Caruso and Bob Stillman