Photo Flash: Jonathan Groff, Russell Tovey and More Clown with Frank DiLella at Birdland
The Broadway at Birdland concert series was proud to present NY1 theater journalist
Frank DiLella
in the second episode of his new talk show, "Show Biz After Hours With
Frank DiLella
." The event was taped in front of a sold-out audience on Monday, January 11, with Frank's very special guest
Jonathan Groff
, who is currently starring on Broadway as King George in the smash hit HAMILTON. Frank had several guests on hand to surprise Groff, including friends
Tituss Burgess
,
Alyse Alan Louis
,
Jenni Barber
, and his "Looking" co-star
Russell Tovey
. Scroll down for photos!
Groff originated the role of 'Melchoir Gabor' in the stage musical, SPRING AWAKENING, for which he earned a Tony Award nomination for Best Leading Actor in a Musical in 2007. He continued his rise to fame during the first season of GLEE as Jesse St. James, a role he reprised in the second and third seasons of the show, and recently starred on the HBO series LOOKING.
"Show Biz After Hours With
Frank DiLella
" is a regular theater-based live talk show featuring Broadway movers-and-shakers, impromptu musical performances, audience interaction, and a cocktail or two! Musical director for the show is performer and composer
Randy Redd
, with Kalli Siringas and
Trista Dollison
as the "After Hours Singers." The show is always filmed and aired on Time Warner Cable's Video On Demand System.
The Broadway at Birdland concert series takes place every Monday night on the stage of the historic music room, located in the heart of the Theater District.

Tituss Burgess

Tituss Burgess and Frank DiLella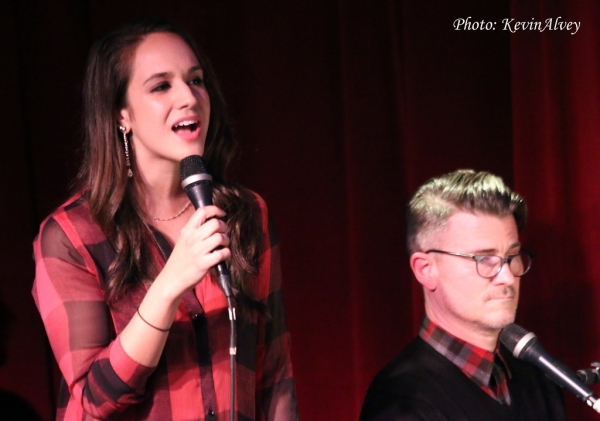 Kalli Siringas and Randy Redd

Jonathan Groff

Jonathan Groff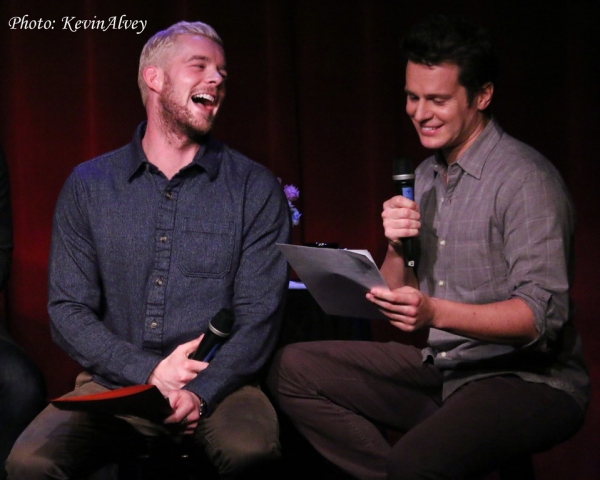 Jonathan Groff and Russell Tovey

Jonathan Groff and Russell Tovey

Jonathan Groff and Russell Tovey

Jonathan Groff and Russell Tovey

Jonathan Groff and Russell Tovey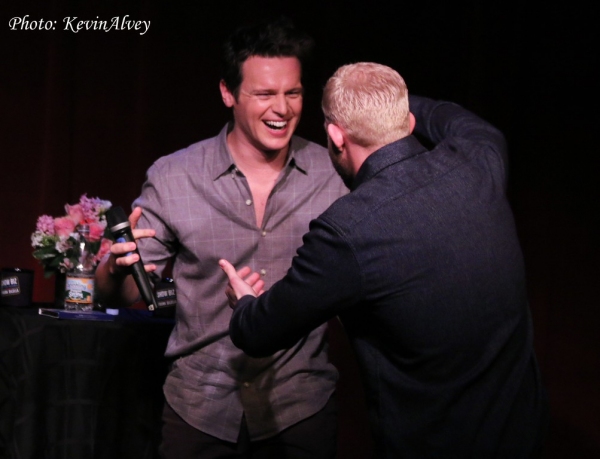 Jonathan Groff and Russell Tovey

Jenni Barber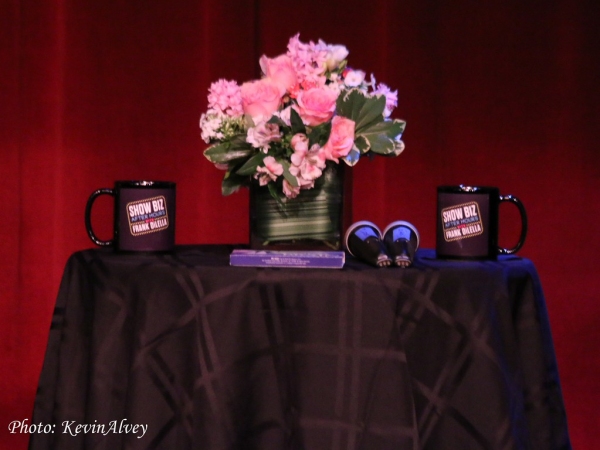 Frank DiLella and Jonathan Groff

Frank DiLella, Jonathan Groff and Russell Tovey

Frank DiLella, Jonathan Groff and Russell Tovey

Frank DiLella, Jonathan Groff, Russell Tovey and the audience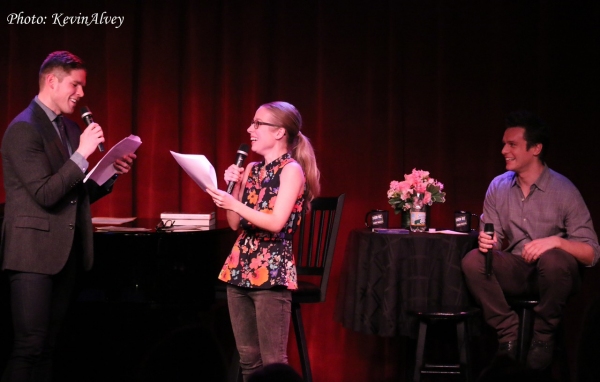 Frank DiLella, Alyse Alan Louis and Jonathan Groff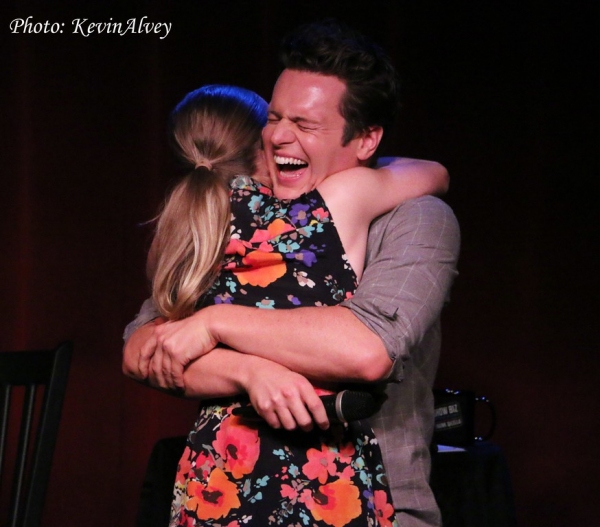 Alyse Alan Louis and Jonathan Groff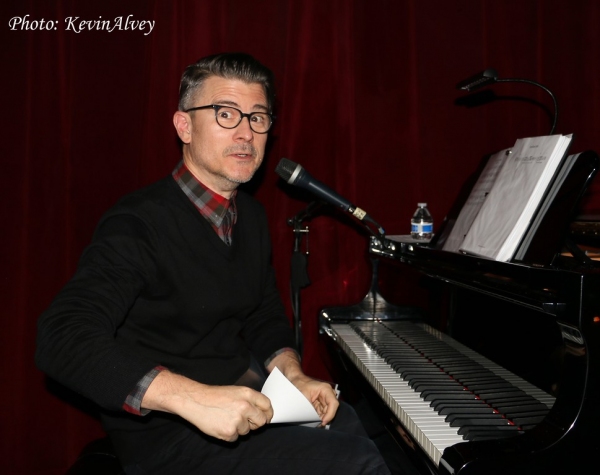 Randy Redd

Trista Dollison and Kalli Siringas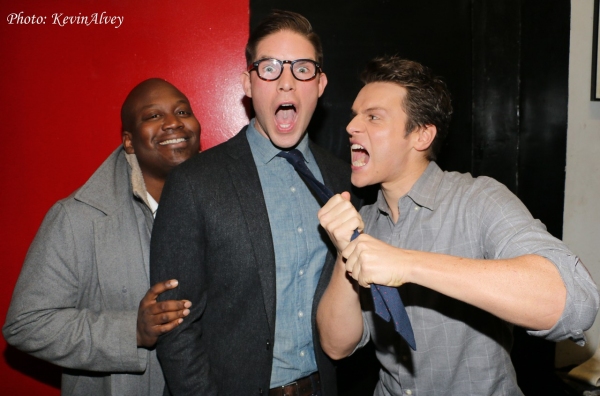 Tituss Burgess, Frank DiLella and Jonathan Groff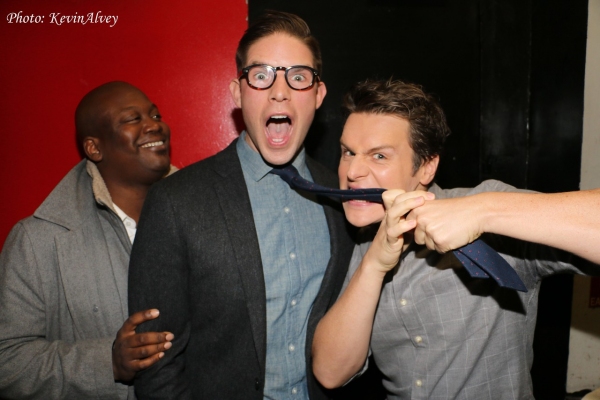 Tituss Burgess, Frank DiLella and Jonathan Groff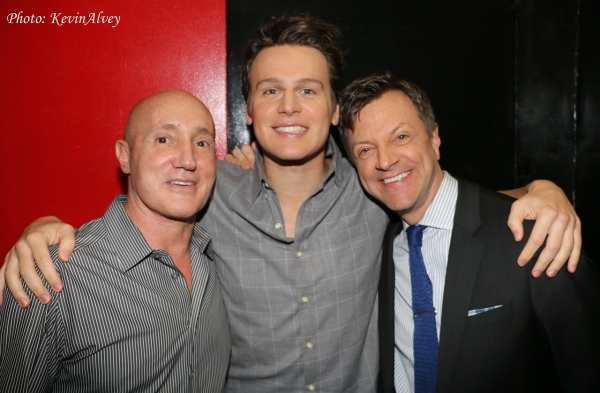 Gianni Valenti, Jonathan Groff and Jim Caruso

Steve Bakunas, Frank DiLella and Linda Lavin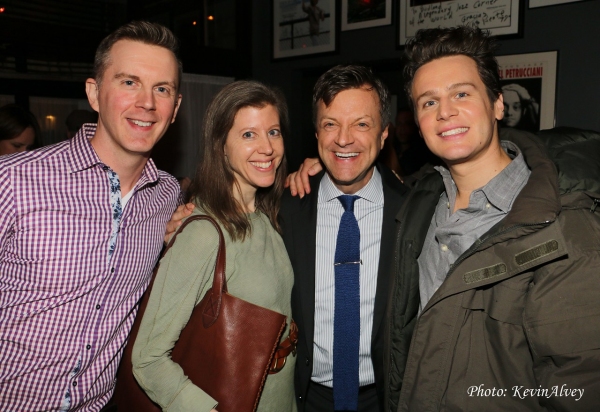 Jesse Rude, Liz Paley, Jim Caruso and Jonathan Groff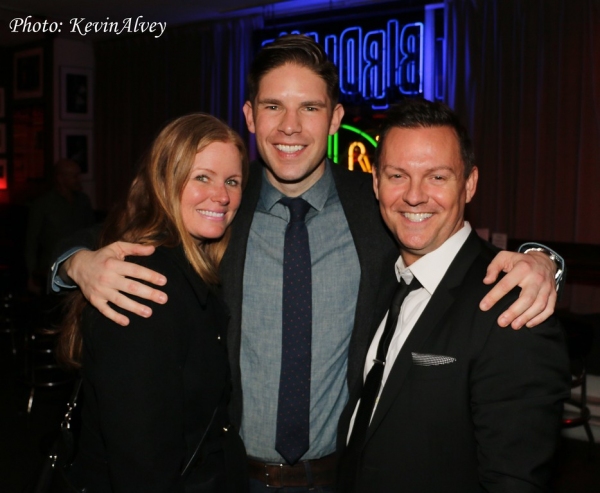 Katie Gray, Frank DiLella and Joseph Grigsby

Mig Ayesa and Frank DiLella

Dale Soules and Jonathan Groff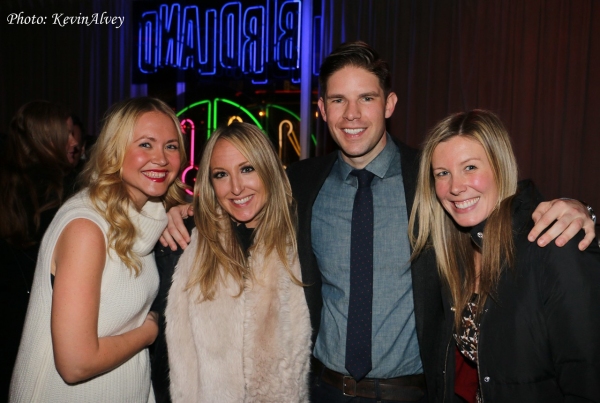 Vera Batichev, Meghan Woods, Frank DiLella and Rebecca Cefonas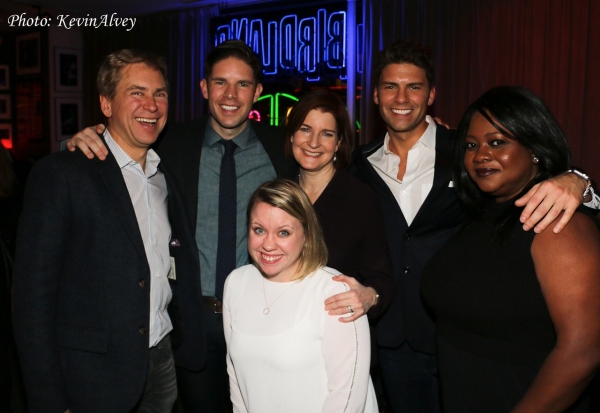 Pat Kiernan, Frank DiLella, Roma Torre, Christopher DiLella, Ruschell Boone and Lisa Fuhrman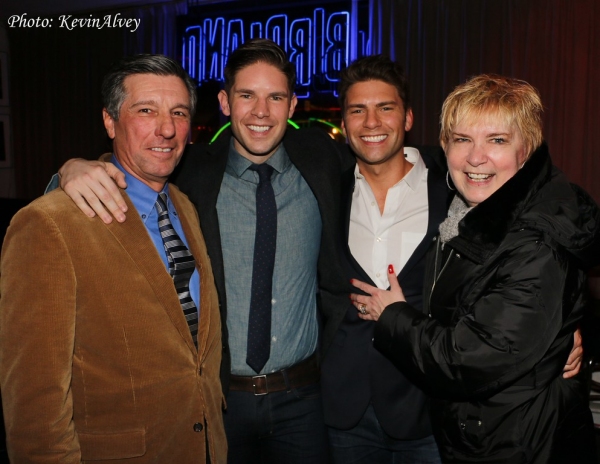 Daniel DiLella, Frank DiLella, Chris DiLella and Pat DiLella

Perez Hilton and Frank DiLella

Shant Petrossian, David Thomsen, Frank DiLella, Amy Wilder and Ray Parisi