Photos: Amanda Yesnowitz's 'Wordland: A Night Without Ballads. Except For One. Maybe,' at Birdland on January 18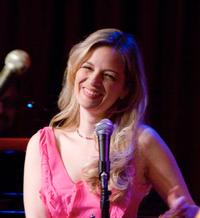 On Monday, January 18, the Broadway at Birdland series presented "Wordland: A Night Without Ballads. Except For One. Maybe," celebrating the lyrics of Amanda Yesnowitz. Lyricist Yesnowitz was joined by Broadway stars Chip Zien, Ann Harada, Noah Weisberg, Kate Reinders, Katie Clark, Courtney Balan, Lauren Kennedy, Farah Alvin and Carlos Encinias.
Amanda Yesnowitz
was the first individual lyricist to win the
Jonathan Larson
Performing Arts Foundation Award. Her musical By The Numbers (music by
Brian Feinstein
) earned a
Dramatists Guild
Fellowship, a slot in the ASCAP Showcase, and an industry reading through TRU's New Voices Series. Amanda penned lyrics for an adaption of Brecht's The Caucasian Chalk Circle (music by Feinstein), produced by Ithaca's Hangar Theatre, where local critics agreed that her 'clever lyrics do Brecht justice.' Other written works include Building a Wing (Best Musical at 2007 Short Sweet & Song in Sydney, music by Michael Ficocelli), The History of War (music by
Deborah Abramson
, book by
Chip Zien
), and While I Wait (music by Abramson), a new song cycle featuring "Other People's Art," premiered at NAMT's 2009 Songwriter Showcase), "Another Day," (debuted by
Lea Michele
) and "Gotta Start Small," (recorded by
Stephanie J. Block
on her CD, This Place I Know). Regional highlights include "No Loooking Back," performed by
Keith Lockhart
and the Boston Pops at Symphony Hall. In March of 2009, Amanda'ds KenKen parody lyrics were quoted in Time magazine. When she isn't rhyming, Amanda teaches full-time at NYC's Tisch School of the Arts.
PHOTOS BY STEPHEN SOROKOFF


Katie Clark

Noah Weisberg

Chip Zien, Amanda Yesnowitz & Carlos Encinias

Courtney Balan & Michael Winther

Kate Reinders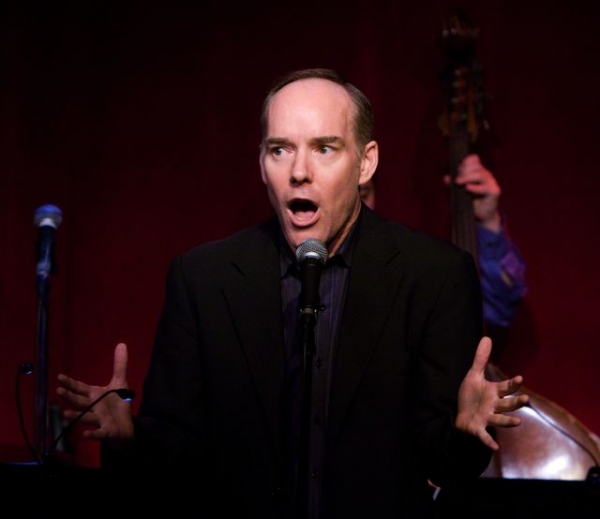 Michael Winther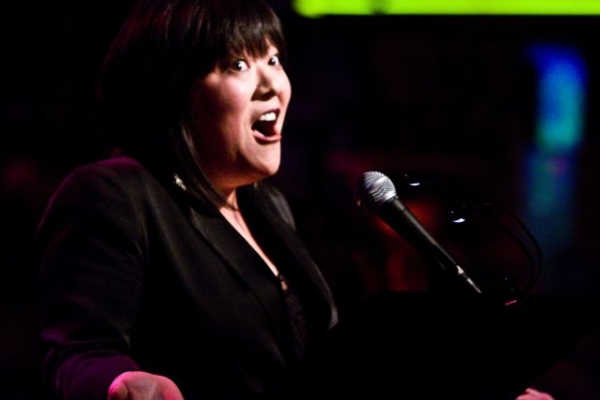 Ann Harada

Amanda Yesnowitz

Farah Alvin

Farah Alvin

Amanda Yesnowitz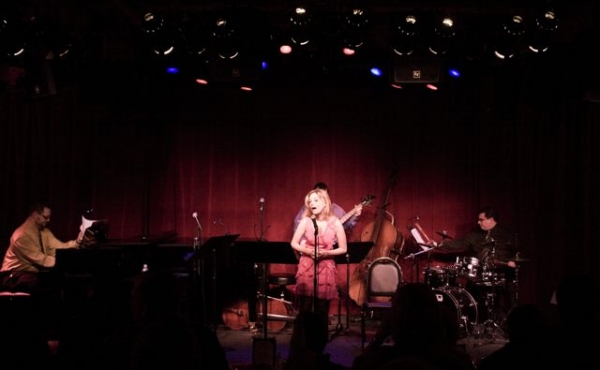 Amanda Yesnowitz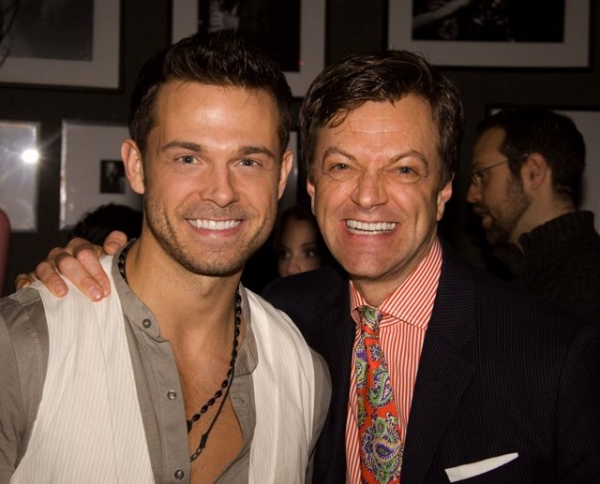 Billy Steeves & Jim Caruso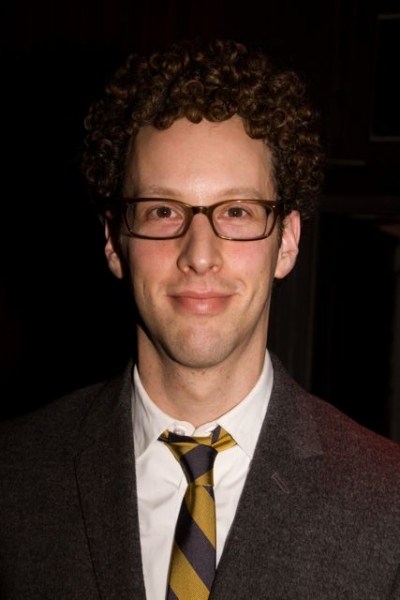 Noah Weisberg

Amanda Yesnowitz & Lauren Kennedy