Photo Coverage: OUR GUY, CY- The Songs of Cy Coleman Plays 54 Below
Three Tony-winners converged to honor Cy Coleman at 54 Below last night and Broadwayworld was there.
Tony Award-winning leading ladies Lillias White, Randy Graff and Cady Huffman joined together in a tribute to legendary composer Cy Coleman with a new show at 54 Below titled OUR GUY, CY: THE SONGS OF CY COLEMAN.
The official description of OUR GUY, CY: THE SONGS OF CY COLEMAN is as follows: "3 Tony Award winners. 3 Broadway legends who originated roles in a Cy Coleman musical. 1 man they all loved. An unforgettable theatrical event directed & conceived by Will Nunziatabrings together three Broadway Leading Ladies who all originated roles on Broadway in a Cy Coleman show: Tony Award winner Randy Graff, Tony Award winner Cady Huffman, and Tony Award winner Lillias White. Fresh solo, duet, and trio arrangements of some of Cy's most beloved songs will include selections from his pop standards canon and film scores, as well as his musicals Wildcat, Little Me, Sweet Charity, Seesaw, I Love My Wife, On the Twentieth Century, Barnum, City of Angels, The Will Rogers Follies, and The Life. Songs include: Witchcraft, What You Don't Know About Women, The Oldest Profession, You Can Always Count on Me, Nobody Does It Like Me, Big Spender, The Best is Yet to Come, Those Hands, and many, many more. "Fun, laughs, good times" guaranteed. Musical Direction by Eugene Gwozdz (Piano) with Chris Reza on Reeds, Adam Neely on Bass, and Jeremy Yaddaw on Drums."
Photo Credit: Stephen Sorokoff


LiLlias White, Randy Graff, Will Nunziata, director, Cady Huffman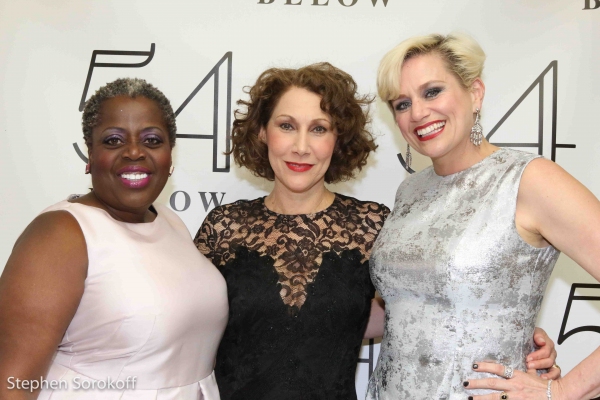 LiLlias White, Randy Graff, Cady Huffman

Randy Graff, LiLlias White, Cady Huffman

LiLlias White, Will Nunziata, Randy Graff, Eugene Gwozdz, Cady Huffman, Chris Reza, Adam Neely, Jeremy Yaddaw

Will Nunziata, Randy Graff, Susan Davison, Cady Huffman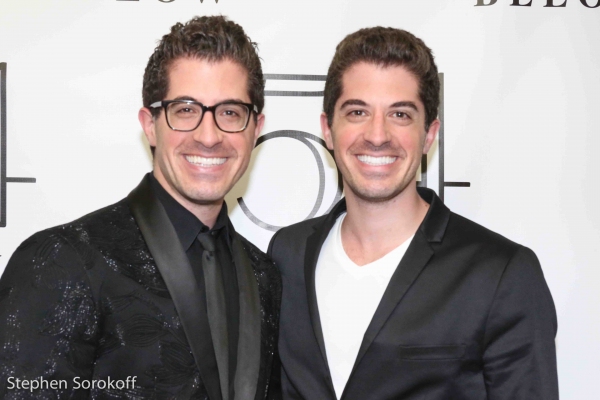 Will Nunziata & Anthony Nunziata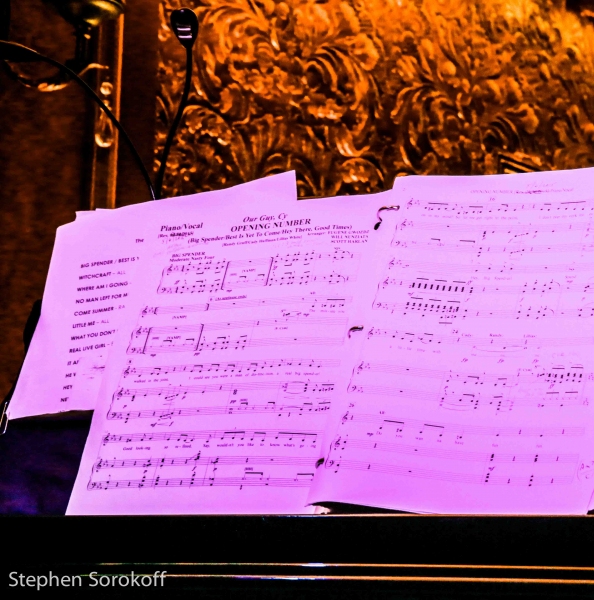 Cady Huffman, Randy Graff, LiLlias White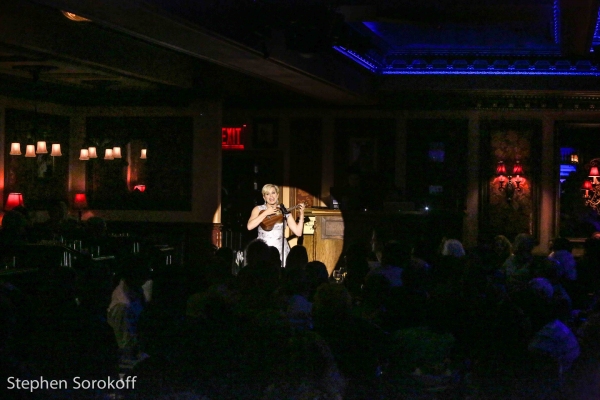 Cady Huffman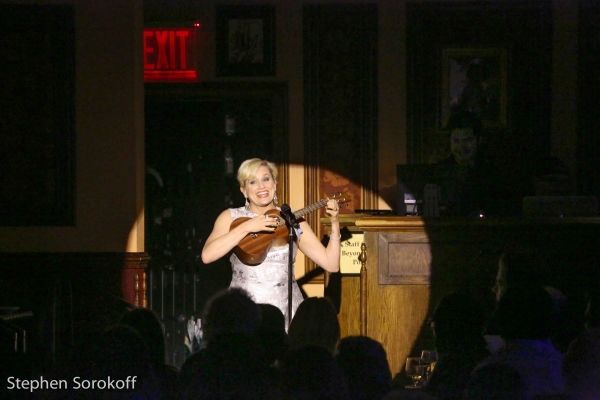 Cady Huffman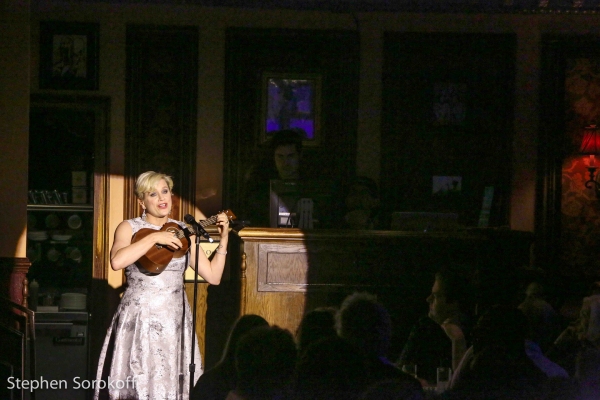 Cady Huffman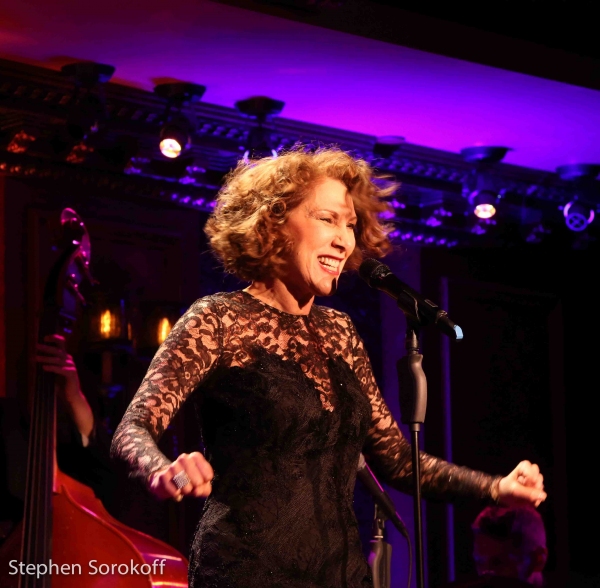 Randy Graff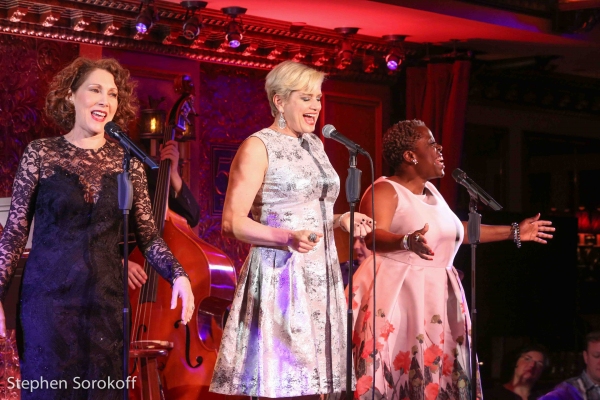 Randy Graff, Cady Huffman, LiLlias White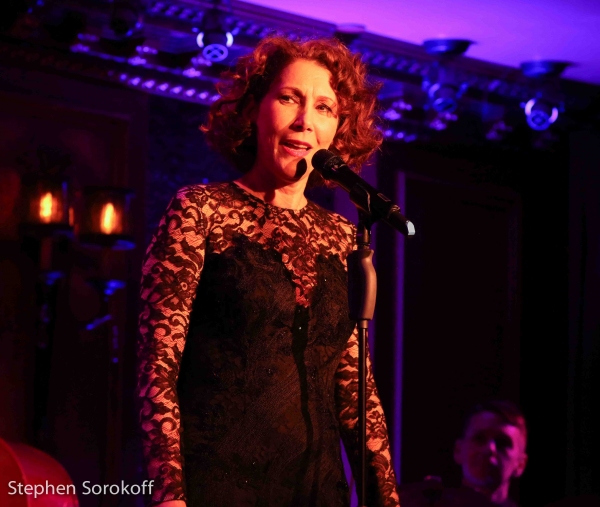 Randy Graff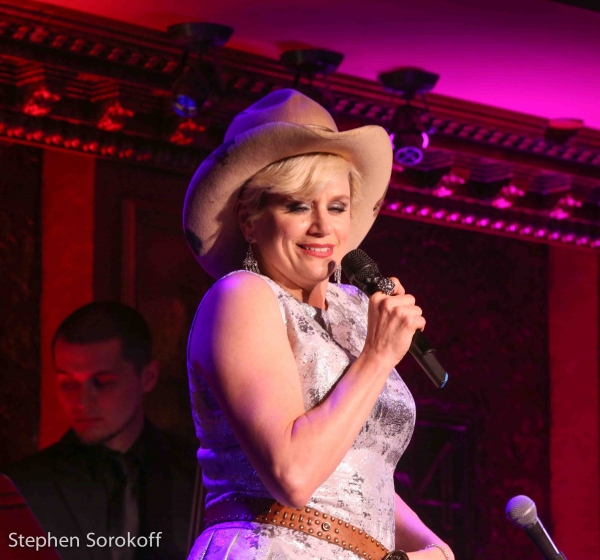 Cady Huffman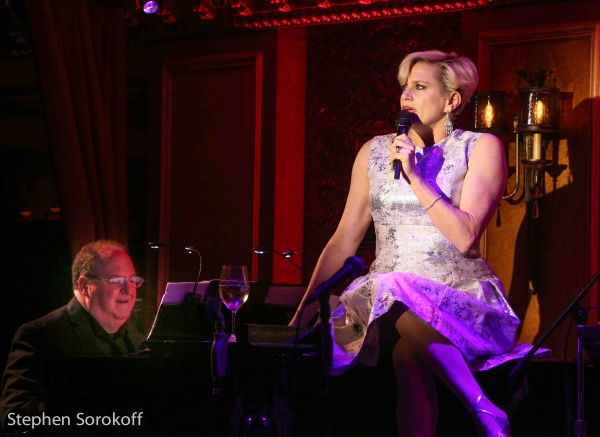 Eugene Gwozdz, Music Director & Cady Huffman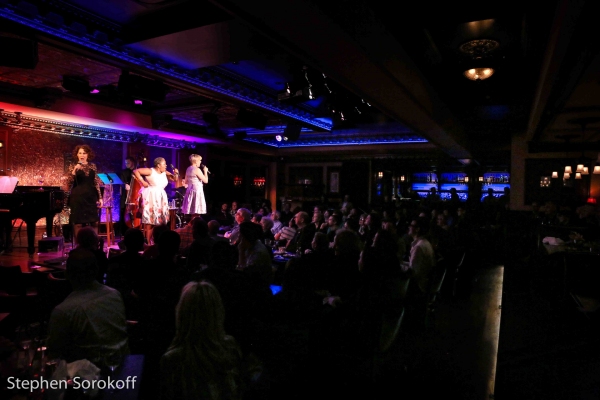 54 Below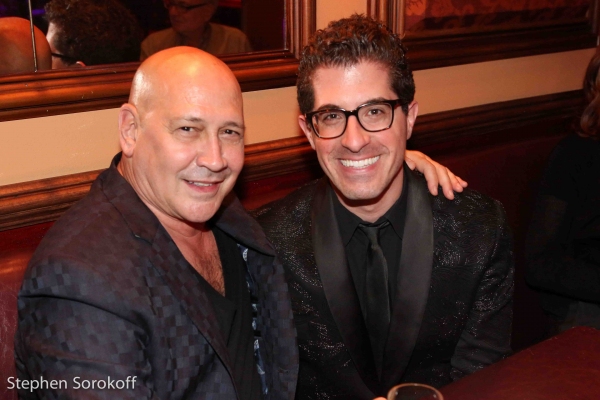 Carmen Marc Valvo, Fashion Designer & Will Nunziata

Ira Gasman, lyricist The Life

Eda Baruch, Stephen Baruch, Will Nunziata

Ric Ryder, Richard Hillman, LiLlias White, Martina Vidmar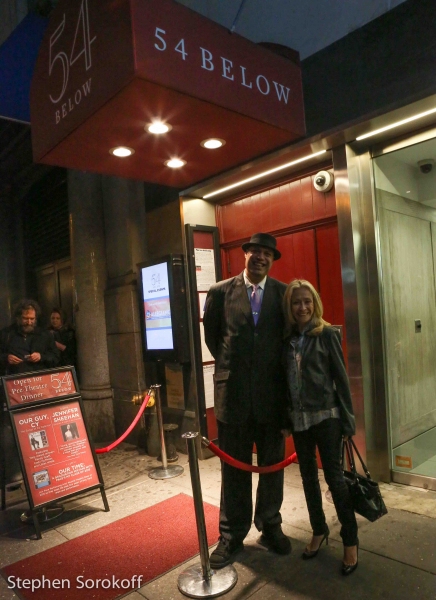 54 Below
Stephen is also the cabaret/ music and co-theatre editor of the Times Square Chronicles. He studied at the Manhattan School of Music. Besides being a (read more...)