Photo Coverage: Jamie deRoy Brings Jamie deRoy & Friends to Birdland
Show business tour de force Jamie deRoy brings her star-packed Jamie deRoy & friends cabaret show to New York's famed Birdland, Sunday, October 16, at 6 p.m.
Performers who light up the marquees of cabaret, theatre, music and comedy will join Ms. deRoy. The one-night only event is part of the club's Broadway at Birdland Concert Series. Birdland is at 315 W. 44th Street in the theatre district.
Proceeds from the concert, produced by Ms. deRoy, will benefit The Actors Fund: Jamie deRoy& friends Cabaret Initiative --- an endeavor that assists those in the cabaret industry who have medical needs and concerns. The Manhattan Association of Cabarets & Clubs honored her with a MAC award for her many long-running shows that benefit this, her signature initiative.
Ms. deRoy, a three-time Tony Award recipient, hosts the show and welcomes:
Brandon Victor Dixon (pictured), now starring as Aaron Burr in Hamilton on Broadway. His other Broadway credits include Shuffle Along (Tony nomination), Motown The Musical (Grammy and Drama League Award nominations) and The Color Purple (Tony nomination). He starred as Simba in the national tour of The Lion King.
Julie Gold, a singer/songwriter best known for Bette Midler's version of "From a Distance," for which Ms. Gold won a Grammy (Song of the Year). Her songs have been performed by artists including Patti LaBelle, Patti LuPone, Cliff Richard, The Byrds, Kathie Lee Gifford, Lea Salongaand Jewel.
Julie Halston, the award-winning Broadway and off-Broadway actress who has given standout performances in You Can't Take It With You, Anything Goes, Hairspray, Gypsy, The Twentieth Century, The Divine Sister and Red Scare on Sunset, among others. Ms. Halston next stars in the Lincoln Center Theater production of the new play, The Babylon Line, which begins previews Nov. 10.
Marilyn Maye, an 88-year-old icon of the American songbook whose performances been described as master classes in singing. Ms. Maye appeared on Johnny Carson's "Tonight Show" 76 times, more than any other singer. The Smithsonian Institution selected her recording of "Too Late Now" for its album of the 110 Best American Compositions of the 20th century. Grammy-winning Musical Conductor Billy Stritch will accompany Ms. Maye on the piano.
Steven Scott, a comedian described as a perfect mix between Jerry Seinfeld and Jim Carrey. Performing in venues from Broadway to Las Vegas to other countries, Mr. Scott's comedy combines clever observations of everyday life with an array of vocal talents ranging from celebrities to musical instruments.
Composer, Book Writer and Lyricist Barry Kleinbort directed Ms. deRoy's show with musical direction by Ron Abel, the award-winning arranger, orchestrator and conductor. Tom Hubbard will be on bass and Ray Marchica on drums.
Ms. deRoy is an acclaimed producer; cabaret, stage, film and TV performer; recording artist and humanitarian. Her Jamie deRoy and friends cabaret series has been attracting New York audiences for 25-years. Her cable television show spotlights well-known entertainers and newcomers.
In addition to Tony Awards, Ms. deRoy has won eight MAC Awards, four Back Stage Bistro Awards and 11 Telly Awards for her extensive work on stage and screen. She has appeared on stage with luminaries like Joan Rivers and has headlined at many New York nightclubs. Jamie has produced nine CDs in the Jamie deRoy & friends series, all of which are available on Harbinger and PS Classics labels.
Photo Credit: Stephen Sorokoff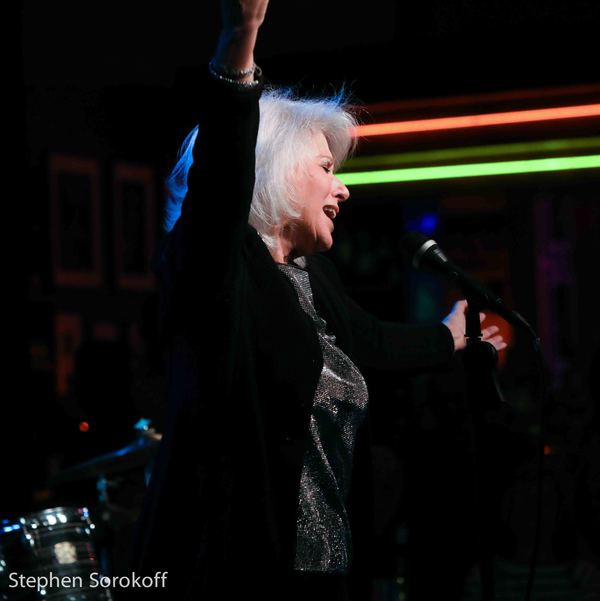 Jamie deRoy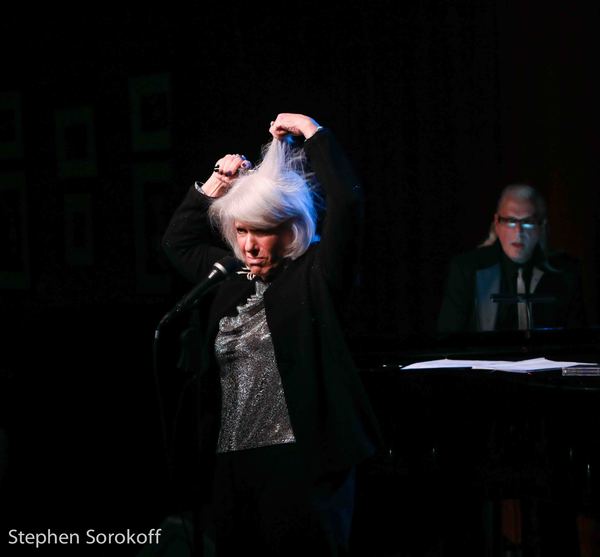 Jamie deRoy

Jamie deRoy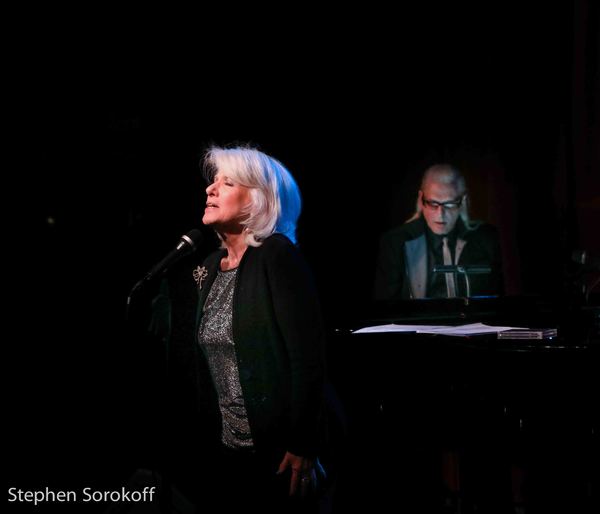 Jamie deRoy & Ron Abel, music director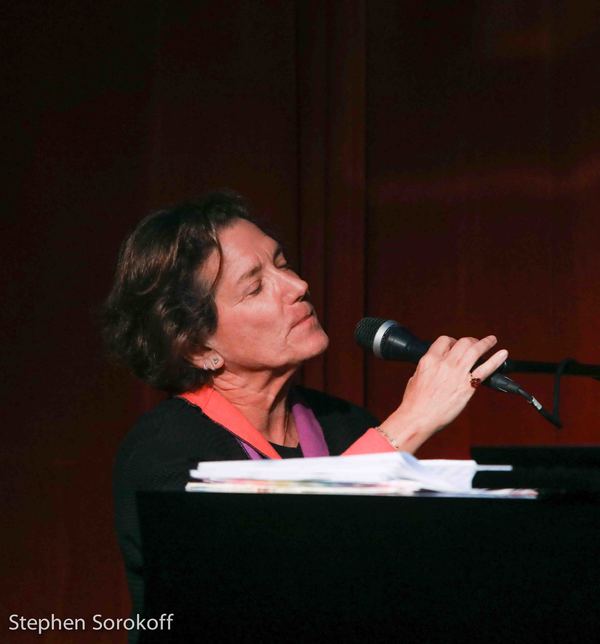 Julie Gold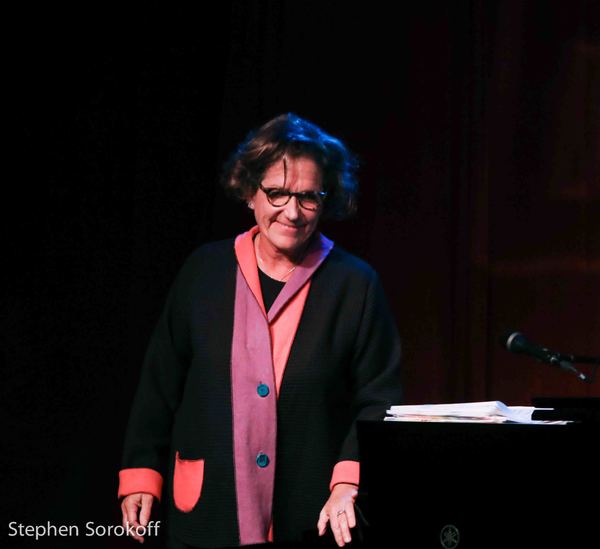 Julie Gold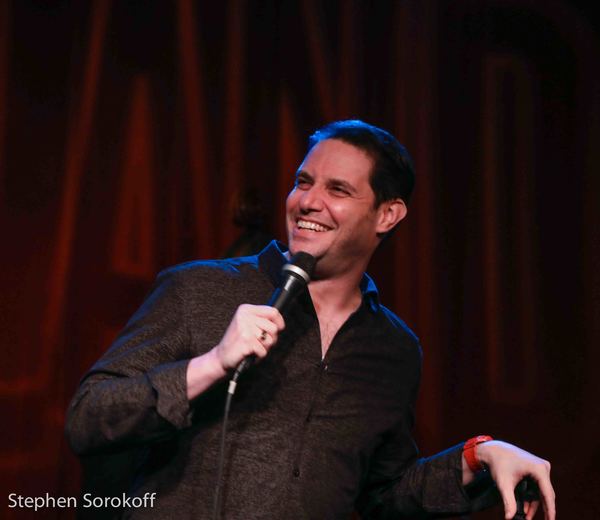 Steven Scott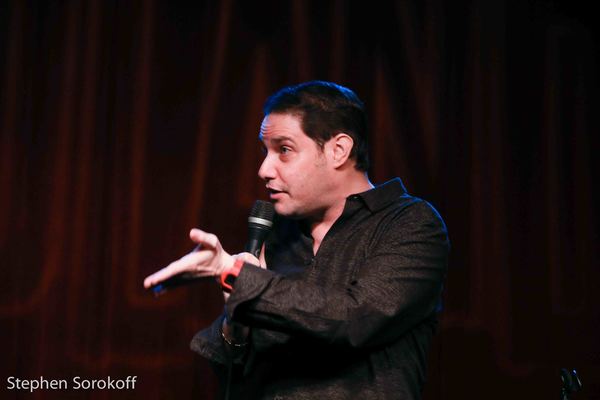 Steven Scott

Brandon Victor Dixon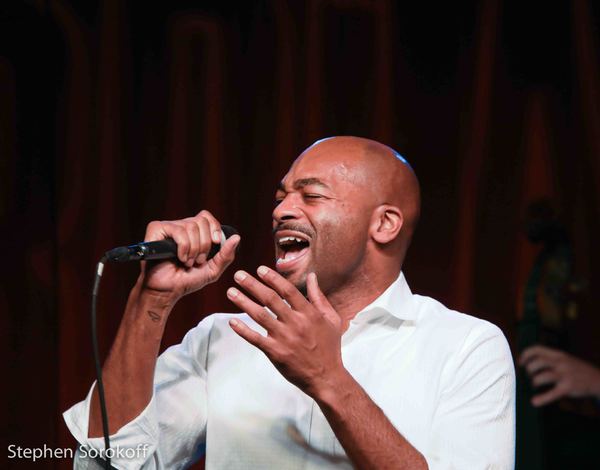 Brandon Victor Dixon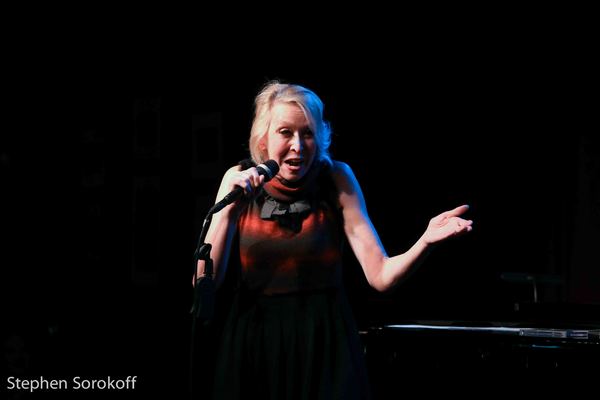 Julie Halston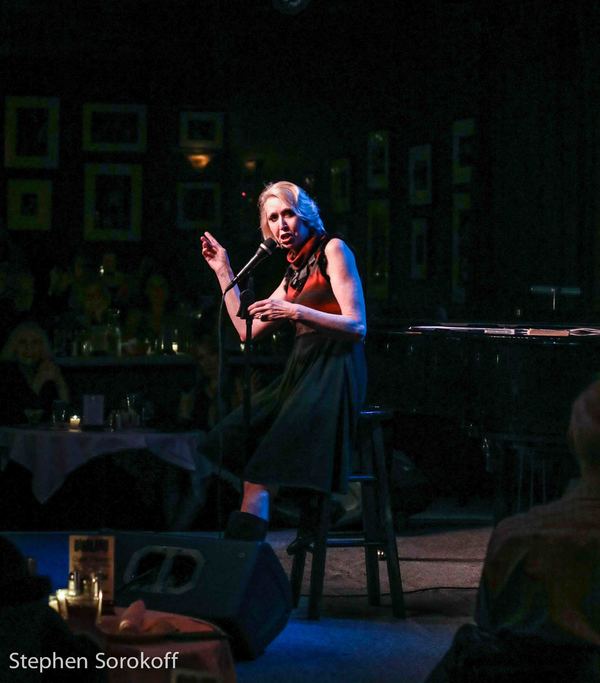 Julie Halston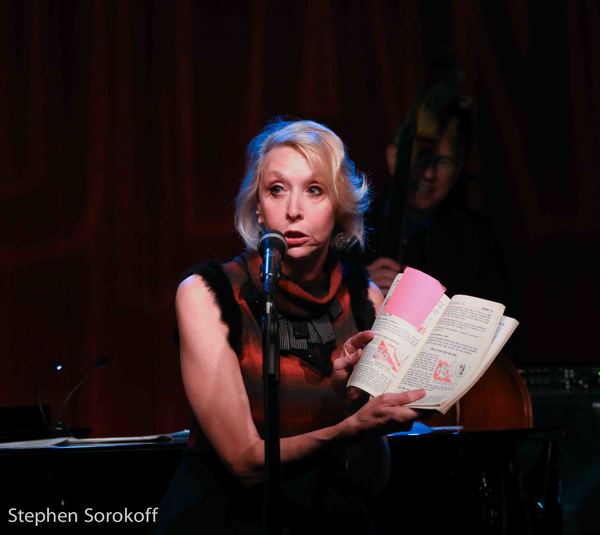 Julie Halston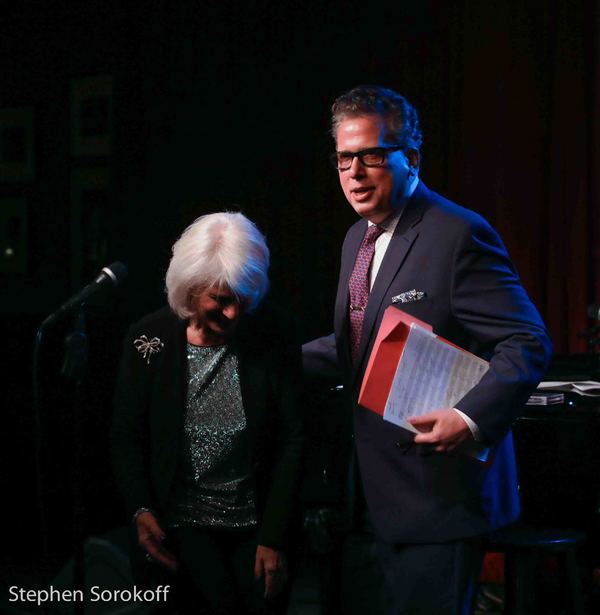 Billy Stritch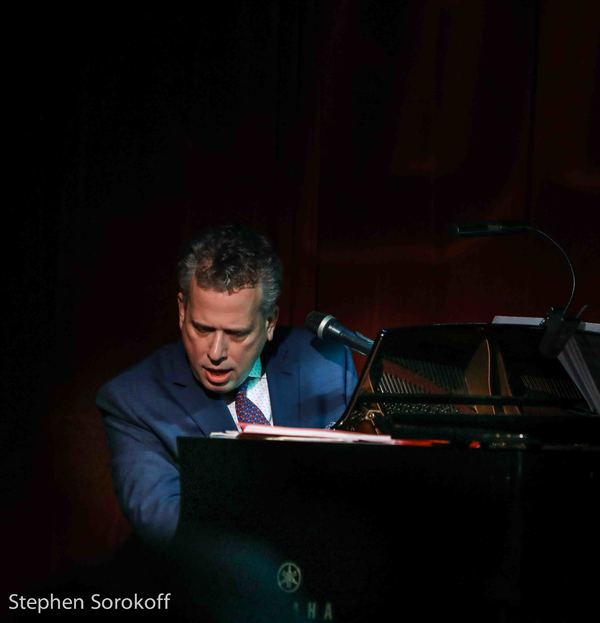 Billy Stritch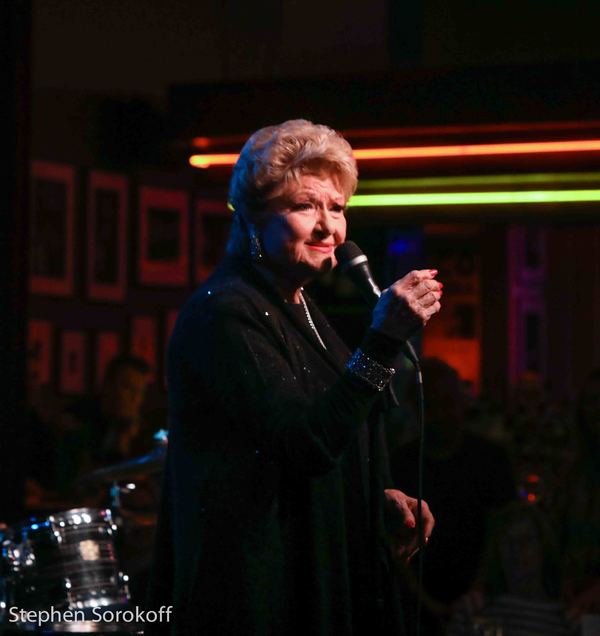 Marilyn Maye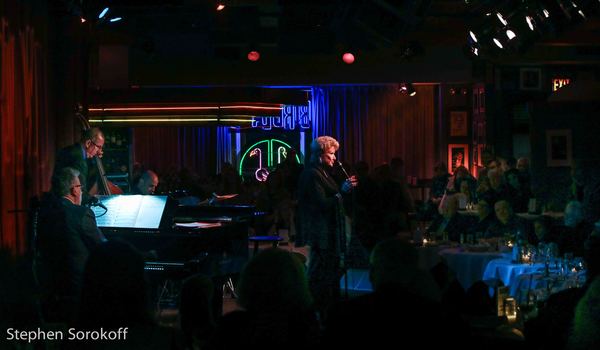 Marilyn Maye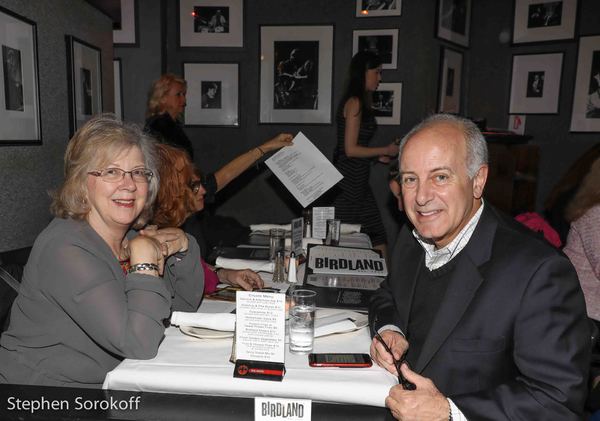 Nan Benincasa & Joseph Benincasa

Mark Sendroff, Marilyn Maye, Julie Gold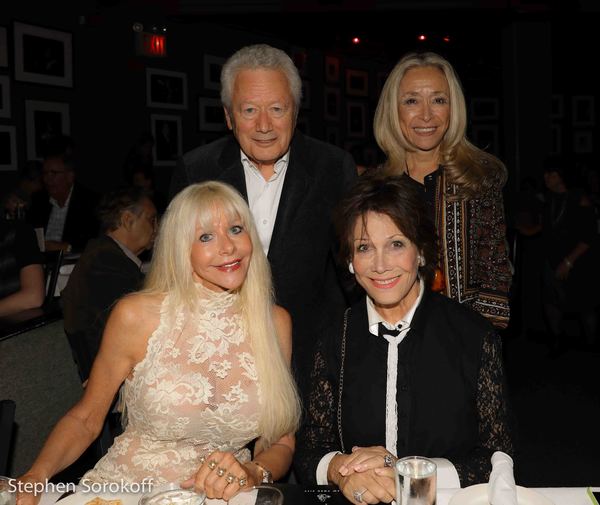 Sunny Sessa, Stephen Sorokoff, Eda Sorokoff, Michele Lee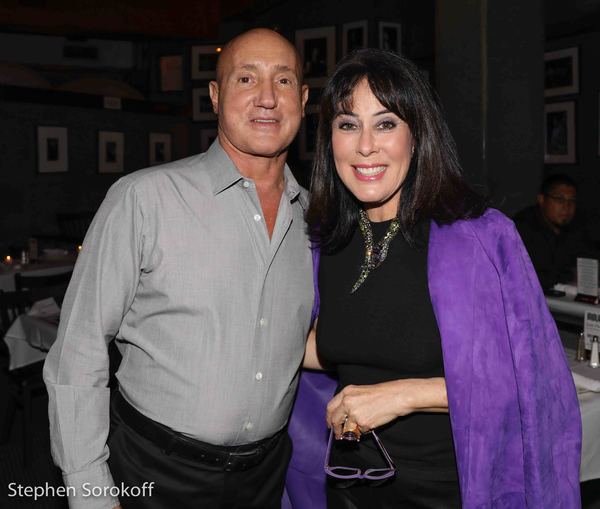 Gianni Valenti & Catherine Adler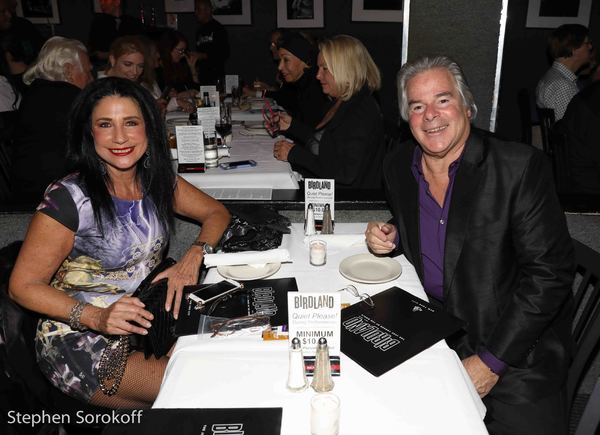 Dame Donna Soloway & Richard Soloway

Sunny Sessa, Eda Sorokoff, Michele Lee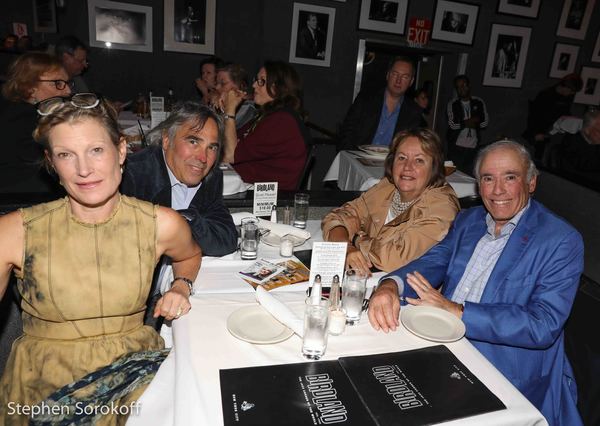 Claudia Gruber, Terry Gruber, Linda Gruber, Jon Gruber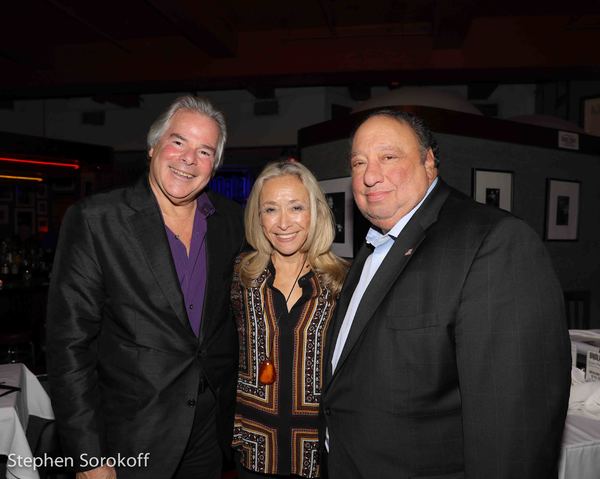 Richard Soloway, Eda Sorokoff, John Catsimatidis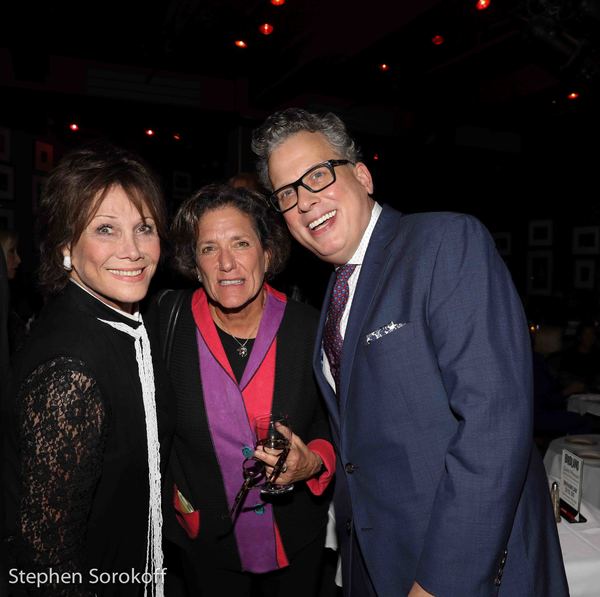 Michele Lee, Julie Gold, Billy Stritch

Birdland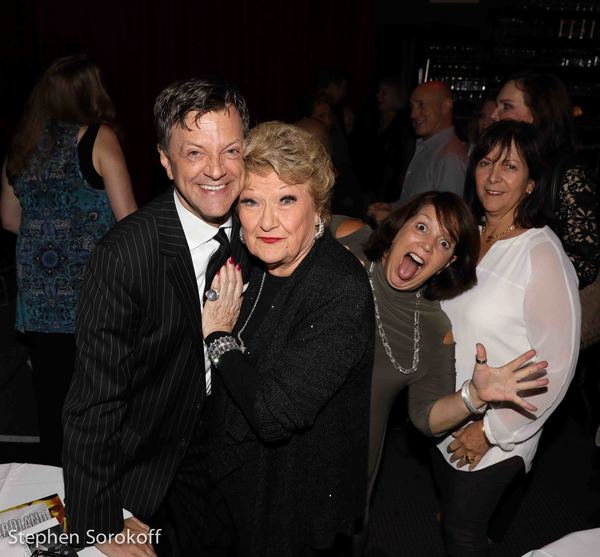 Jim Caruso, Marilyn Maye, Sandra McFarland, Paula Kaminsky Davis