Photo Coverage: Gladys Knight performs at LIFE's 'Lady in Red Gala'
Seven-time Grammy Award-winner Gladys Knight, known as the "Empress of Soul" performed at the 23rd Annual LIFE "Lady in Red" Gala and BroadwayWorld was there.
Knight, who is best known for the hits she recorded in the 1960's and 1970's brought her Motown sound to the grand ballroom at Mar- a - Lago and had the Palm Beach audience jumping as she sang hits old and new.
President of LIFE (Leaders In Furthering Education) Lois Pope hosted the evening which benefited society's most vulnerable populations-- neglected and abused animals.
Over the past two decades the organization has given life to thousands of underprivileged and special needs children in Florida by providing them with a summer camp experience. They have also given life to young refugee women who were displaced by the Sudanese war by giving them an opportunity to migrate to America. They have also given life to dozens of aspiring family and community physicians by giving scholarships to financially needy and academically deserving students at City University of New York. Many organizations are recipients of LIFE's good work.
Article & Photos by: Stephen Sorokoff

Gladys Knight

Gladys Knight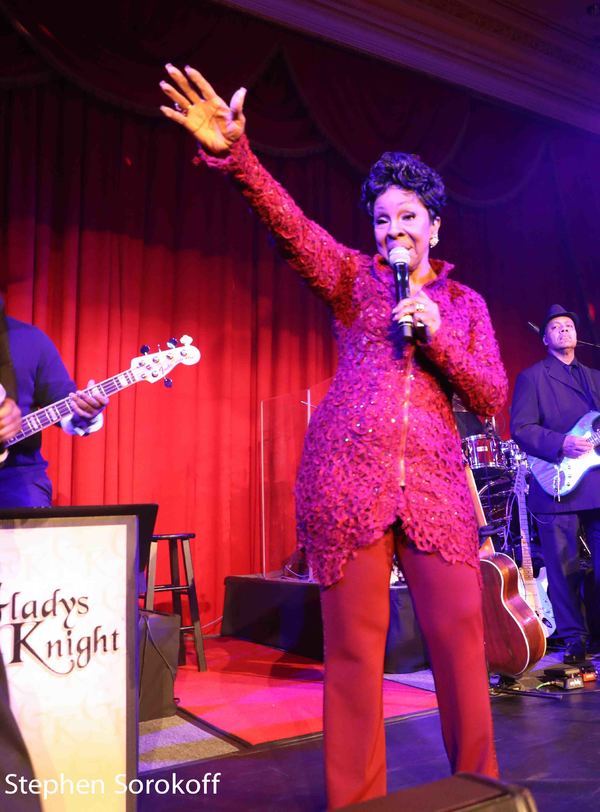 Gladys Knight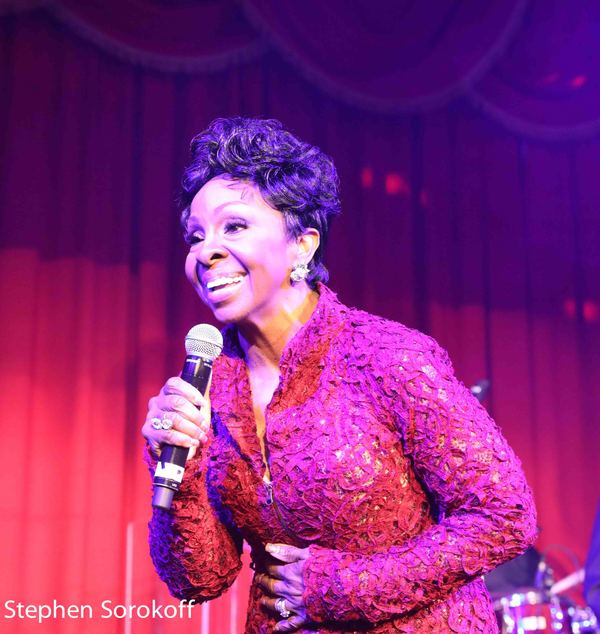 Gladys Knight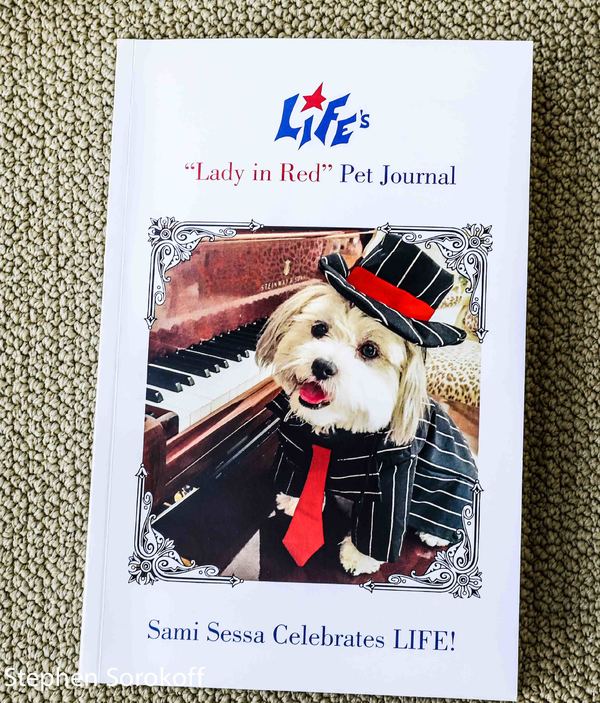 Lady in Red Gala

Gladys Knight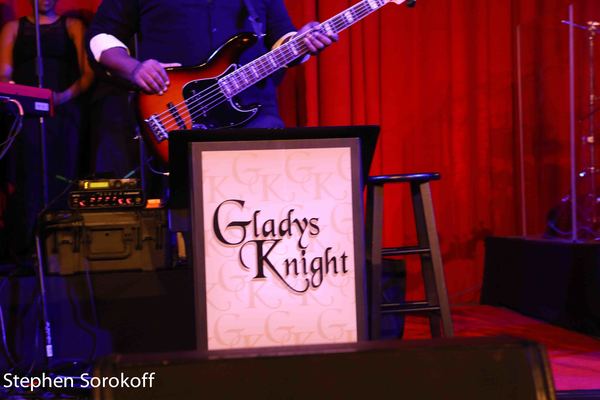 Gladys Knight

Gladys Knight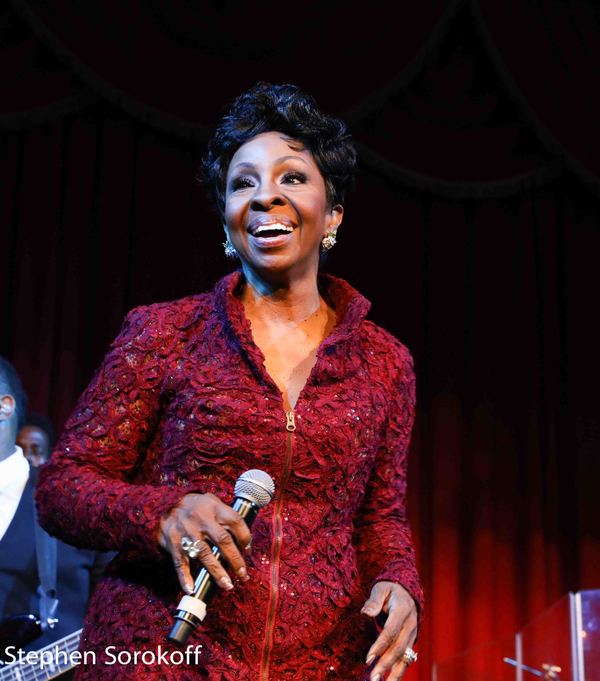 Gladys Knight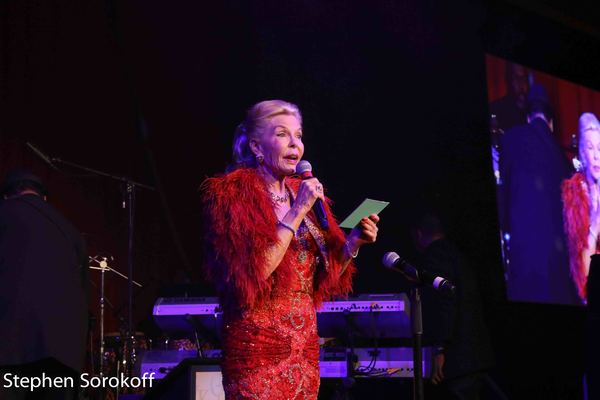 Lois Pope, LIFE President

:ois Pope & Robin Ganzert, CEO American Humane Association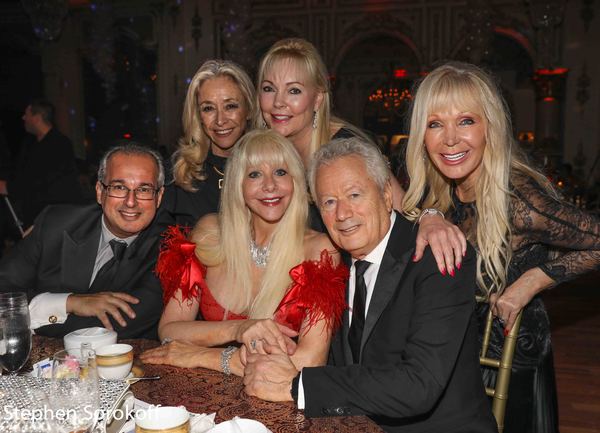 Craig Neier, Eda Sorokoff, Valarie Christopher, Sunny Sessa, Stephen Sorokoff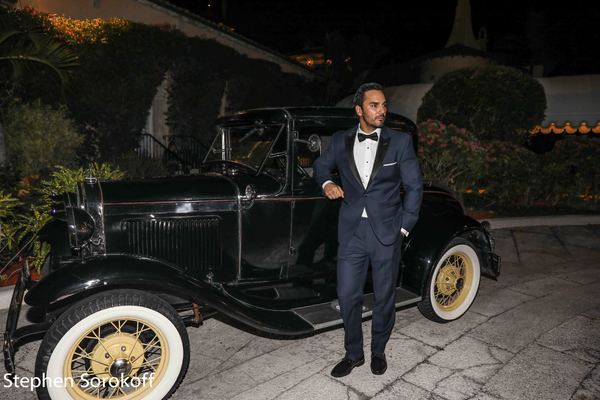 Anthony DiCarlo

Anthony DiCarlo, Karon Kate Blackwell, Marty Allen, Craig Neier, Sunny Sessa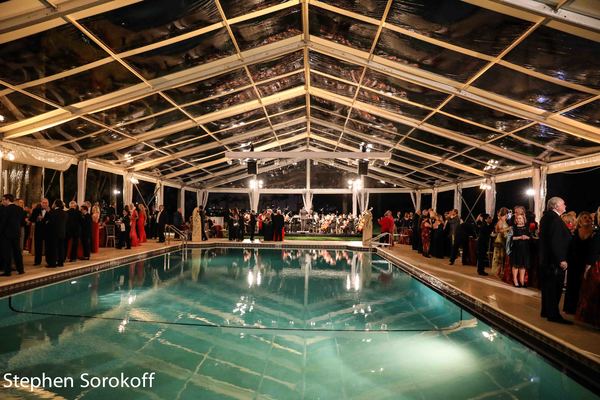 Lady in Red Gala
---
Join Team BroadwayWorld
Are you an avid Cabaret fan in NYC? We're looking for people like you to share your thoughts and insights with our readers. Team BroadwayWorld members get access to shows to review, conduct interviews with artists, and the opportunity to meet and network with fellow theatre lovers and arts workers.
Interested? Learn more here.
---