Photo Coverage: Don't Tell Mama's Sidney Myer Performs at Live at Lynn University
Don't Tell Mama but I'm sure production coordinator Desiree McKim will be telling Live at Lynn producer Jan McArt (who couldn't attend) how the audience was enthralled by Sidney's performance last night.
Multi Award winning Cabaret performer Sidney Myer who oversees the Cabaret Rooms at the legendary "Don't Tell Mama" in NYC brought his evening of musical comedy and poignant songs to Boca Raton and showed a standing room only audience why he has been a New York City entertainment treasure for so many years. I'm sure the Live at Lynn Cabaret fans will be telling everyone that couldn't get tickets for his show this year that the popular series will be moving to the Keith C. and Elaine Johnson Wold Performing Arts Center next season so everyone can be accommodated.
Next up in the Mabel Mercer Foundation's Cabaret at Lincoln Center Comes to Live at Lynn will be Stacy Sullivan on Feb 7th followed by Jennifer Sheehan on March 21st, Iris Williams on April 18th and Beckie Menzie & Tom Michael May 16th
Photo Credit: Stephen Sorokoff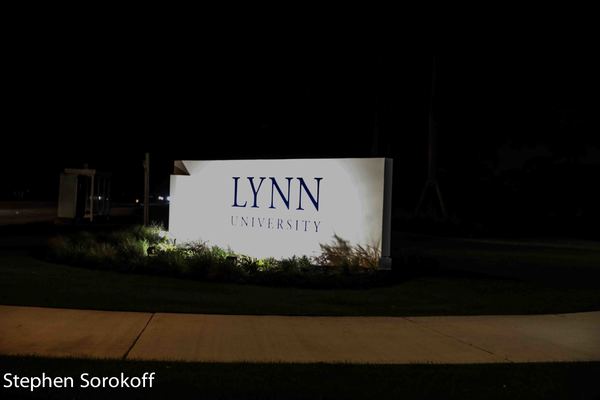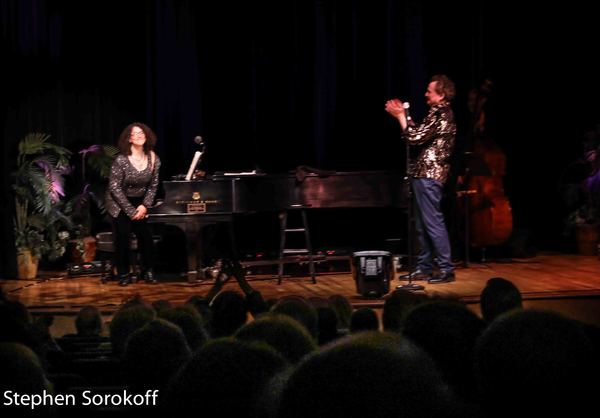 Tracy Stark, Musical Director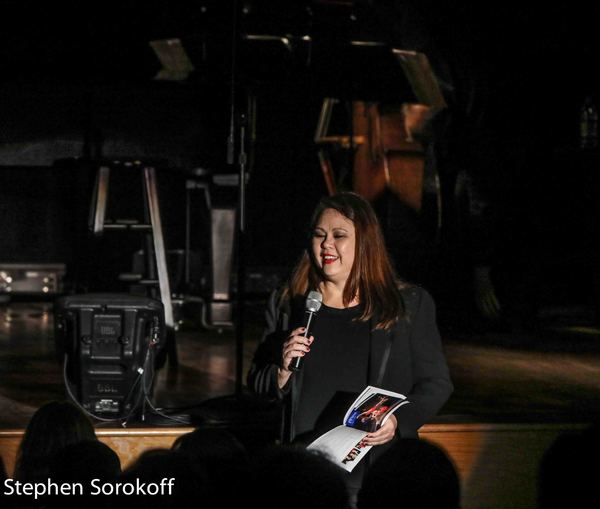 Desiree McKim, Production Coordinator

Live at Lynn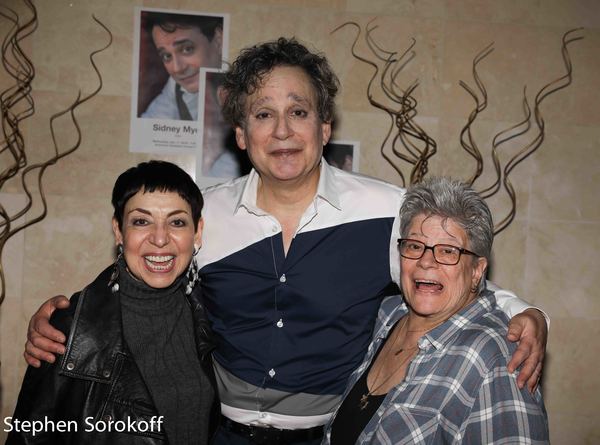 Sherry Eaker, Sidney Myer, Penny Landau

Eda Sorokoff, Sidney Myer, Stephen Sorokoff

Live at Lynn

Coming Attractions

Coming Attractions

Coming Attractions