Latest News on Sherry Eaker
Sherry Eaker News
Jimmy Webb to Receive the Lifetime Achievement Award at the 37th Annual Bistro Awards
by Michael Major - Mar 21, 2022
Three-time Grammy Award winner and iconic songwriter-performer Jimmy Webb will be honored at the 37th Annual Bistro Awards where he will be receiving the ASCAP–Bob Harrington Lifetime Achievement Award, the Bistro Awards' highest honor, for musical and storytelling accomplishments over his five decades-plus career.
CABARET CONVERSATIONS With Michael Kirk Lane at 92Y Announces Guest Lineup For Upcoming Episodes
by Stephen Mosher - Jan 17, 2022
Michael Kirk Lane and 92Y have more great guests to hear from, as the streaming series starts a new year.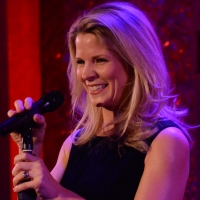 See Kelli O'Hara, Brian Cox, Jon Stewart and More at 92Y in January
by Chloe Rabinowitz - Jan 12, 2022
Film, Theater and TV talks at 92Y in January will feature Kelli O'Hara, Brian Cox, Jon Stewart, the cast of Belfast and more!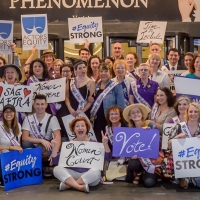 The League of Professional Theatre Women Kicks Off New Season on September 13
by Marianka Swain - Sep 6, 2021
With its continuing mission to support women theatre makers and creators through discourse, resources, and mentorship, the League of Professional Theatre Women (www.theatrewomen.org) will kick off its 39th season on Monday, September 13 at 7 pm with a free virtual event, open to all League members and women interested in future League membership.
David LaMarr and Darnell White FULLY VACCINATED at Don't Tell Mama to Play Encore Performance June 24th
by Stephen Mosher - Jun 1, 2021
Their debut club act was so well received that the people who missed it are demanding an encore, and even though it wasn't planned, White and LaMarr know when to give the people what they want.
BWW Feature: Women's History Month: The Doyennes
by Stephen Mosher - Mar 31, 2021
Everyone knows their names and wants to see their shows. These artists are the Women who lead the cabaret community. Hear them roar.
BWW Feature: Remembering The 35th Bistro Awards One Year After The Shutdown
by Stephen Mosher - Mar 8, 2021
It was a joyful event, filled with humanity and celebration. A year later, the laughter still rings the ears of the guests... and the hearts.
BWW Feature: And The Nominees Are... BEST SPECIAL EVENT, MULTIPLE
by Stephen Mosher - Dec 4, 2020
Whether it's a benefit or a birthday party, a Christmas show or a CD release, the nominees for the Broadway World Award as BEST SPECIAL EVENT, MULTIPLE were events where a good time was had by all.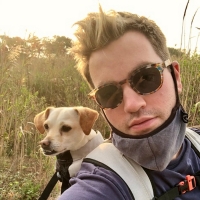 BWW Interview: At Home With Jack Bartholet
by Stephen Mosher - Nov 5, 2020
Nightclub trailblazer, innovator, and belter Jack Bartholet may not be belting 'em out right now, but that doesn't lessen his artistic mission statement of always living in the light.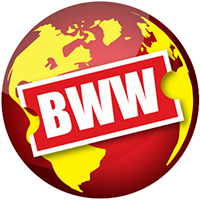 League Of Professional Theatre Women Announces 2020-21 Season
by Stephi Wild - Sep 18, 2020
The League of Professional Theatre Women, an organization which has been championing women in the professional theatre for over three decades, announces their 38th season of programming, events, and advocacy along with new officers and board members. All events this season will be presented online via Zoom, unless otherwise noted.