Photo Coverage: Cast of LIBERTY Celebrates Album Release at 54 Below
The cast of Liberty: A Monumental New Musical gathered this weekend at 54 BELOW to celebrate the launch of the brand new cast album - check out a look back below!
The concert featured Abigail Shapiro (How the Grinch Stole Christmas, Shapiro Sisters: Live Out Loud) as the title role in Liberty: A Monumental New Musical. Liberty also included Emma Rosenthal (Brigadoon) as "Emma Lazurus," Ben McHugh (Mamma Mia!) as "Walker," Adinah Alexander (Kinky Boots) as "Moscowitz / Schuyler," Tom Souhrada (Mary Poppins) as "McKay / Pulitzer," Ryan Duncan (Shrek) as "Goodleaf," C. Mingo Long(South Pacific) as "Samuel," and Andrew DiTusa as "Giovanni."
Liberty: A Monumental New Musical features a book and lyrics by Dana Leslie Goldstein with music by Jon Goldstein and tells the story of a determined, young French immigrant who arrives alone in New York Harbor in 1884. The powerful, sweeping new musical follows Liberty as she struggles to find her place in the ever- evolving country she's come to symbolize. Liberty: A Monumental New Musical was adapted from original material by Dana Leslie Goldstein, Jon Goldstein, and Robert Bruce McIntosh.
Photos by Genevieve Rafter Keddy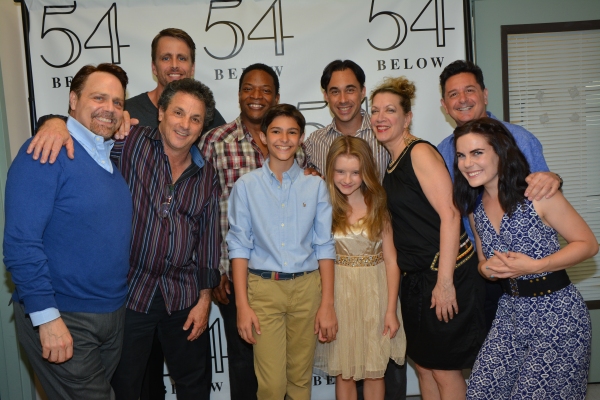 Tom Souhrada, Ben McHugh, Jeffrey Lodin, C. Mingo Long, Andrew DiTusa, Ryan Duncan, Abigail Shapiro, Adinah Alexander, Evan Pappas and Emma Rosenthal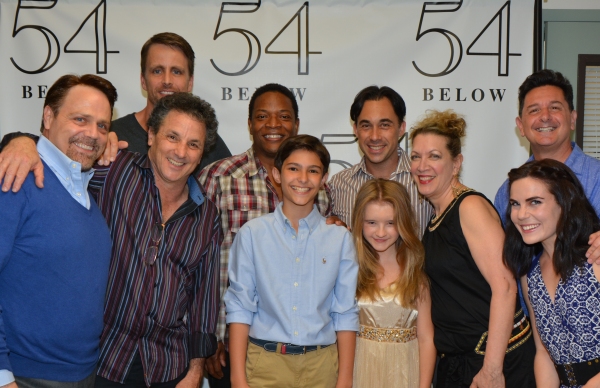 Tom Souhrada, Ben McHugh, Jeffrey Lodin, C. Mingo Long, Andrew DiTusa, Ryan Duncan, Abigail Shapiro, Adinah Alexander, Evan Pappas and Emma Rosenthal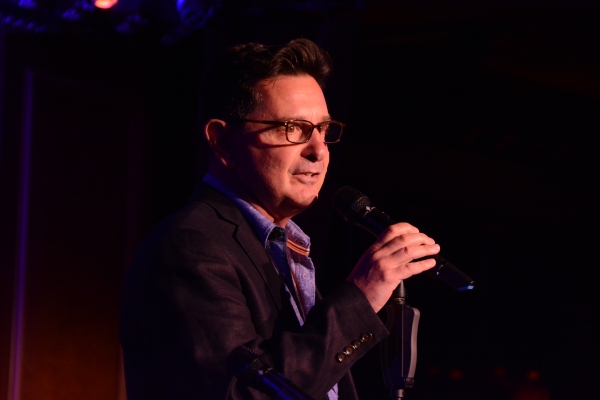 Evan Pappas

Evan Pappas

Andrew DiTusa and Emma Rosenthal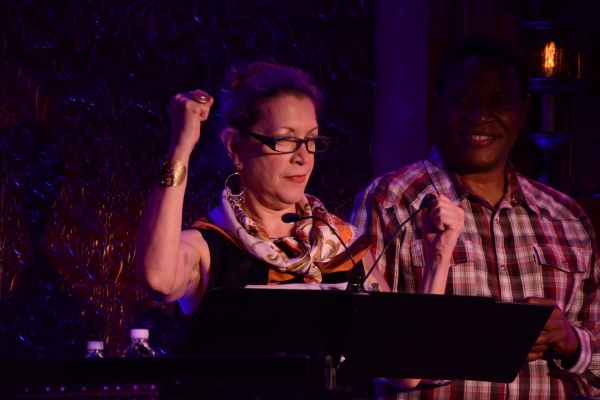 Adinah Alexander and C. Mingo Long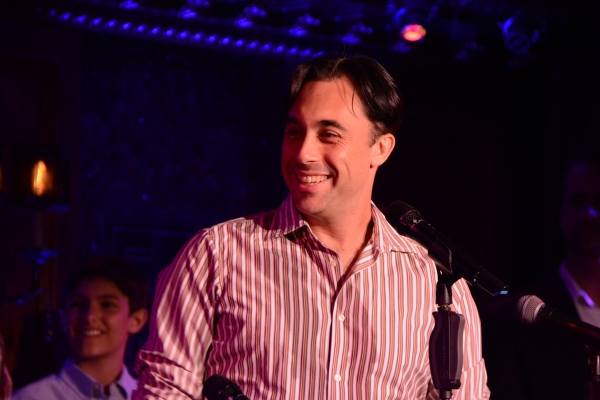 Ryan Duncan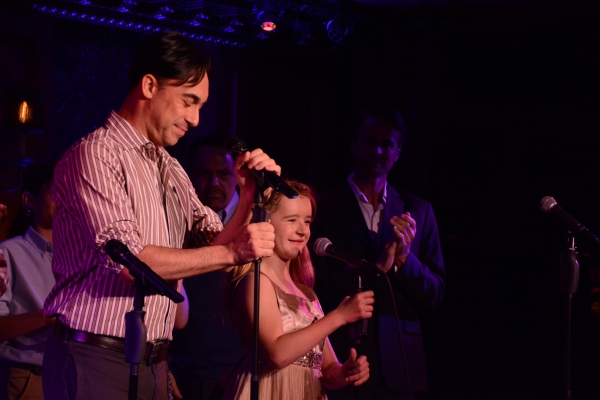 Ryan Duncan and Abigail Shapiro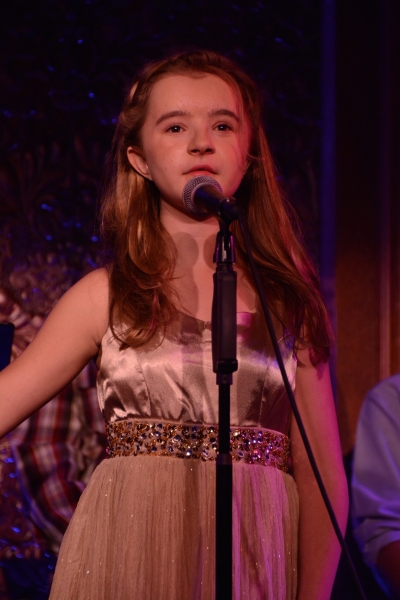 Abigail Shapiro

Ryan Duncan

Abigail Shapiro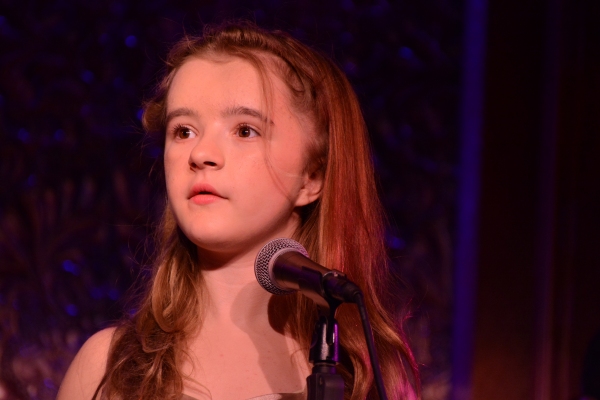 Abigail Shapiro

Ryan Duncan and Abigail Shapiro

C. Mingo Long and Andrew DiTusa

C. Mingo Long and Andrew DiTusa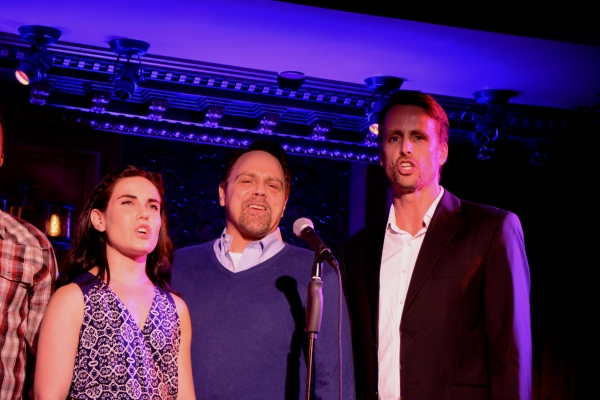 Emma Rosenthal, Tom Souhrada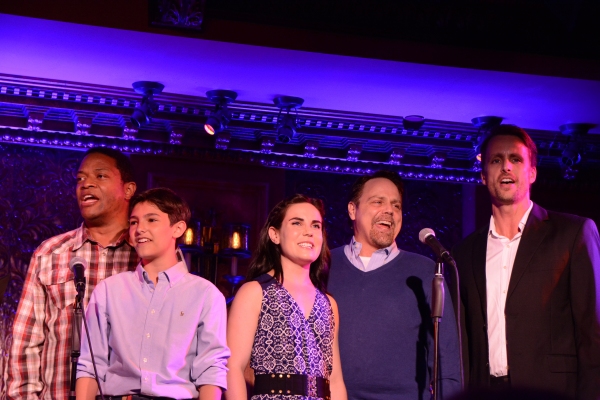 C. Mingo Long, Andrew DiTusa, Emma Rosenthal, Tom Souhrada and Ben McHugh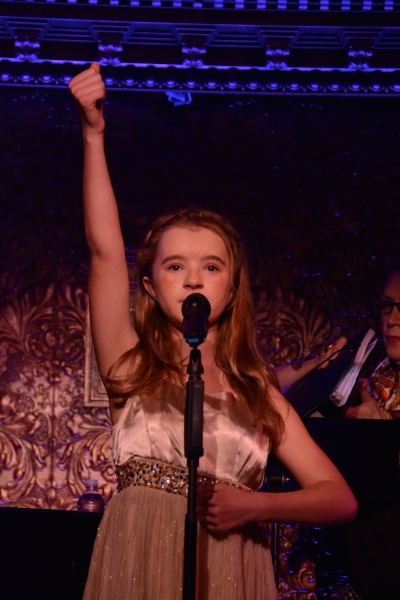 Abigail Shapiro

Ben McHugh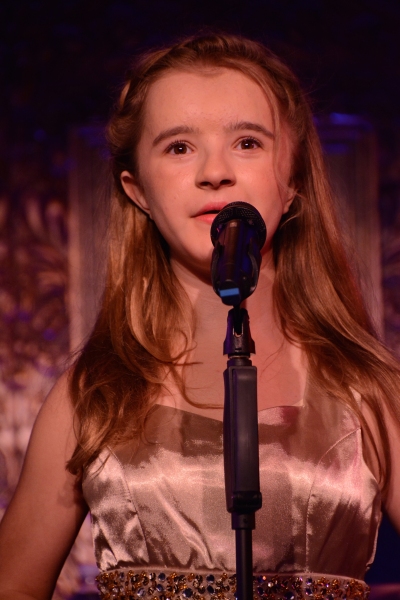 Abigail Shapiro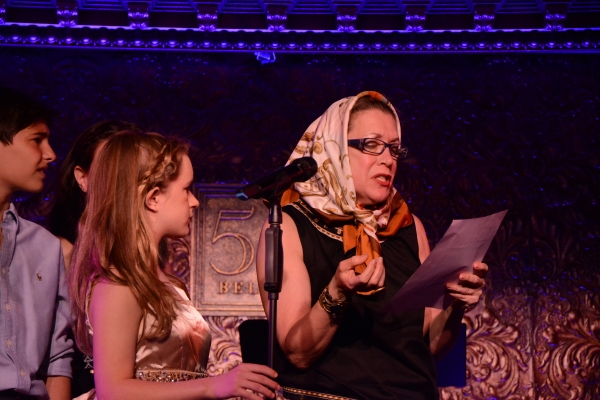 Abigail Shapiro and Adinah Alexander

Ben McHugh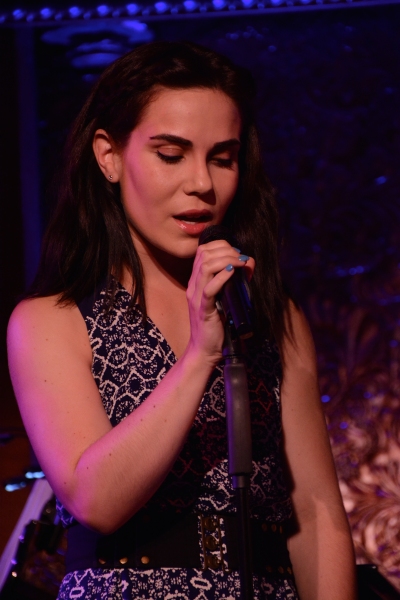 Emma Rosenthal

Emma Rosenthal and Andrew DiTusa

Adinah Alexander

Emma Rosenthal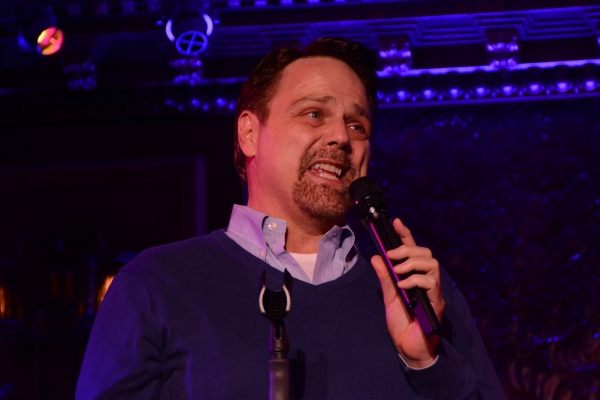 Tom Souhrada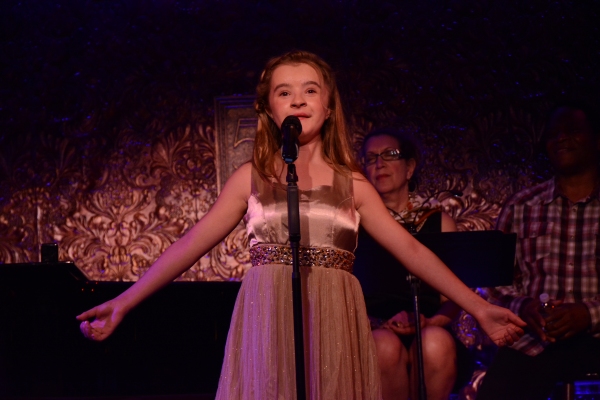 Abigail Shapiro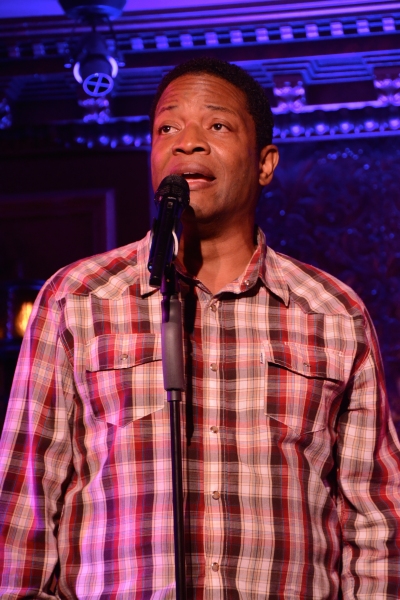 C. Mingo Long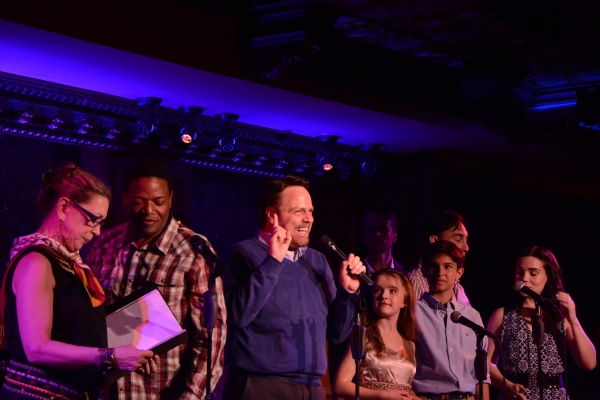 Adinah Alexander, C. Mingo Long, Tom Souhrada, Abigail Shapiro, Andrew DiTusa, Ben McHugh and Emma Rosenthal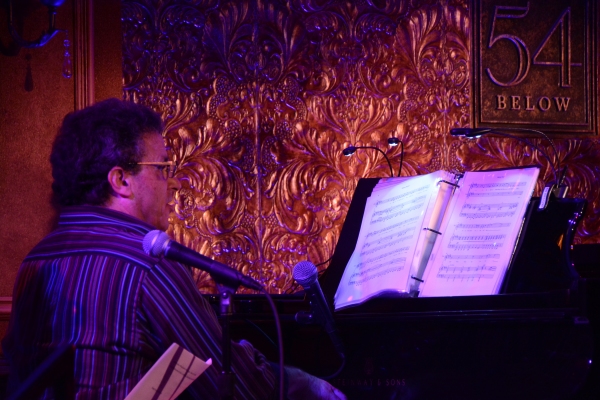 Jeffrey Lodin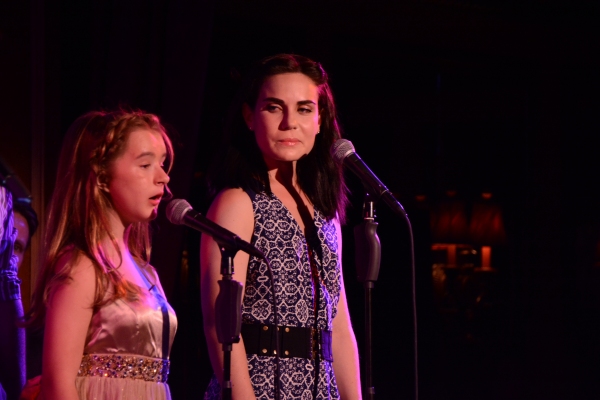 Abigail Shapiro and Emma Rosenthal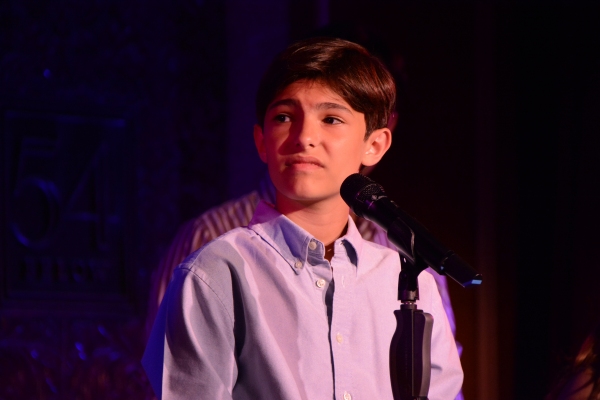 Andrew DiTusa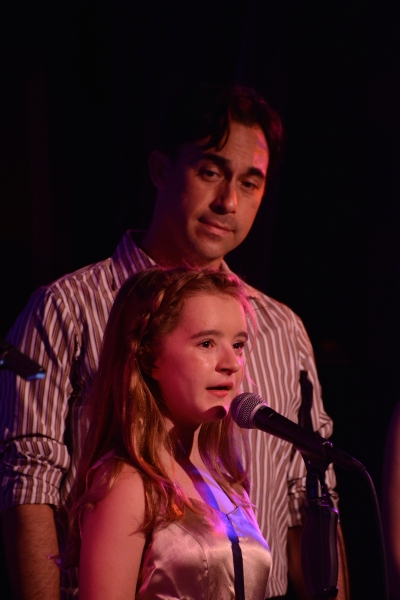 Ryan Duncan and Abigail Shapiro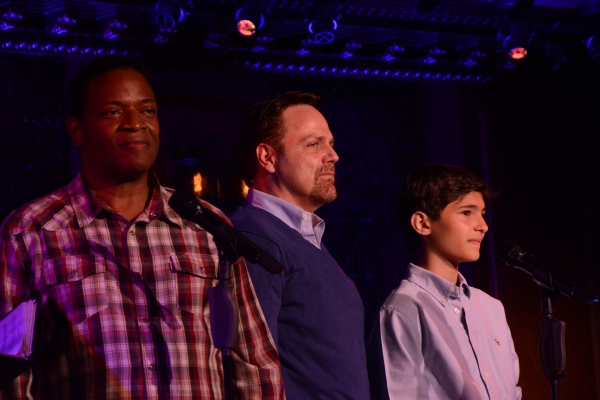 C. Mingo Long, Tom Souhrada and Andrew DiTusa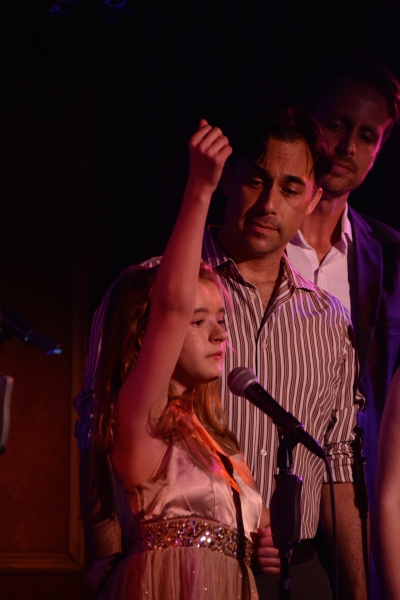 Abigail Shapiro and Ryan Duncan

Theresa Wozunk

Andrew DiTusa and Abigail Shapiro

Andrew DiTusa and Abigail Shapiro

Andrew DiTusa, Abigail Shapiro and Milly Shapiro

Andrew DiTusa, Hailey Poziombka, Abigail Shapiro and Milly Shapiro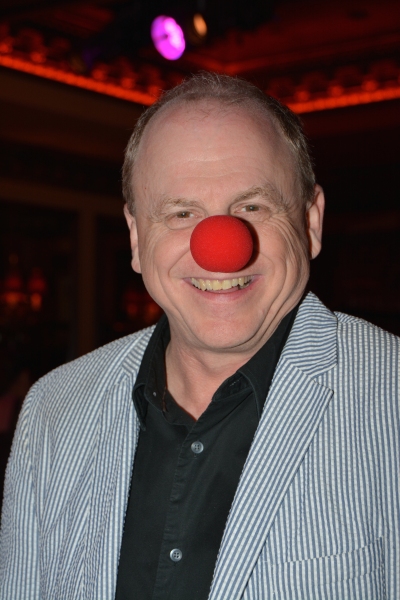 Producer Douglas Denoff of "39 Steps" joins in the release celebration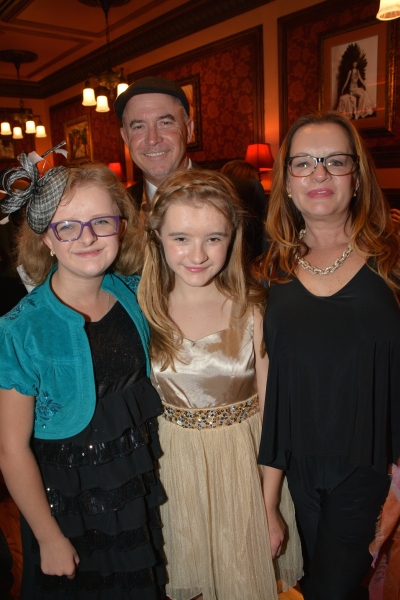 Milly Shapiro, Eric Shapiro, Abigail Shapiro and Michelle Shapiro

Andrew DiTusa, Theresa Wozunk and Abigail Shapiro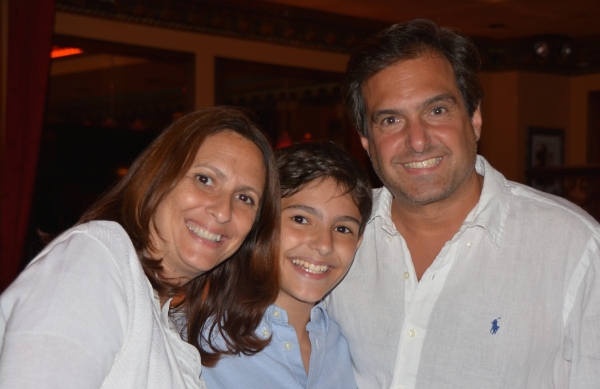 Angela DiTusa, Andrew DiTusa and Gerard DiTusa