Click Here for More Articles on HAIR
Photo Coverage: Caissie Levy & Kacie Sheik Play Joes Pub
Last night, February 15, Caissie Levy and Kacie Sheik, who are currently star as Sheila and Jeanie, respectively, in Broadway's Tony-Winning Revival of HAIR, performed at Joe's Pub to support Women in Need, Inc. BroadwayWorld was on hand to capture the concert.
Women In Need, Inc. provides housing, help and hope to New York City women and their families who are homeless and disadvantaged. Through comprehensive programs such as shelter, supportive permanent housing, job training, domestic violence services, alcohol and substance abuse treatment and childcare, WIN offers the tools and guidance which allow families to return to their communities and live independently.
Caissie Levy currently stars as Sheila in the Tony Award-winning Broadway revival of HAIR. Other credits include Elphaba in WICKED (Los Angeles, u/s Broadway), Penny Pingleton in HAIRSPRAY (Broadway, 1st National Tour), and Maureen in RENT (National Tour). She starred in The Yellow Wood at NYMF, and has played leading roles in countless pre-Broadway readings including Pretty Dead Girl, Bubble Boy, Crybaby, and Walker In Babylon.
Kacie Sheik made her Broadway debut in the Tony Award-winning revival of HAIR in 2009. Before joining the HAIR Tribe, Sheik performed in the Las Vegas Production of WE WILL ROCK YOU.
For more information on Women in Need, visit www.women-in-need.org.
Photo Credit: Monica Simoes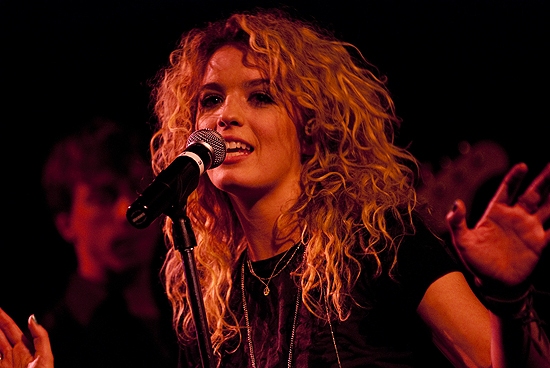 Kacie Sheik

Caissie Levy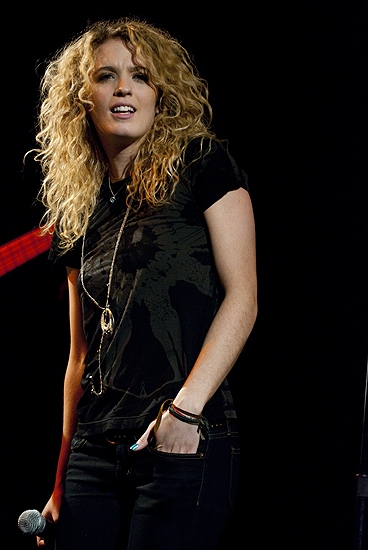 Kacie Sheik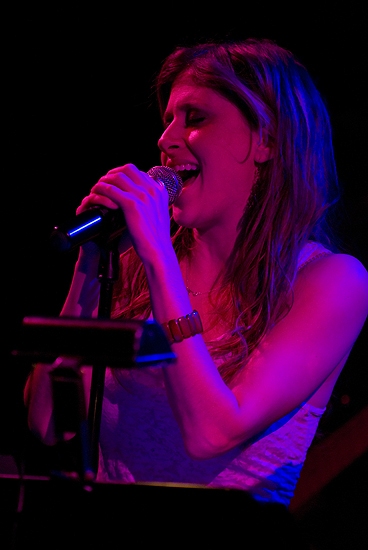 Caissie Levy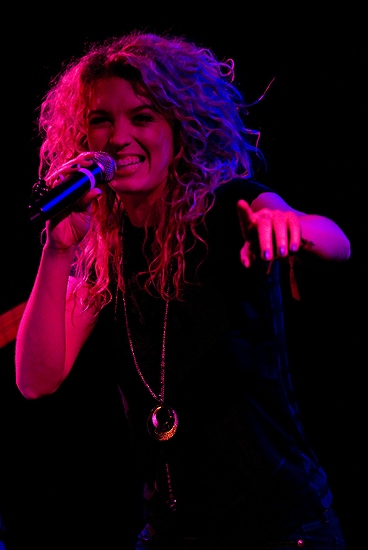 Kacie Sheik

Kacie Sheik

Caissie Levy

Kacie Sheik

Caissie Levy

Kacie Sheik

Caissie Levy

Kacie Sheik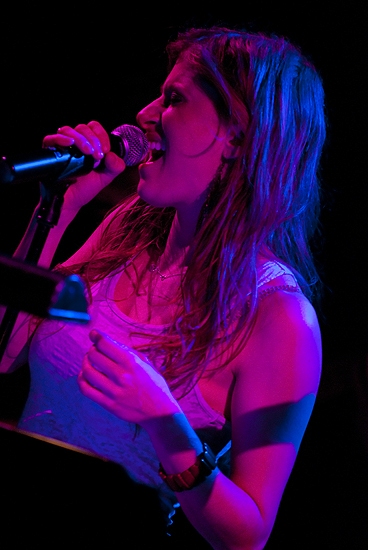 Caissie Levy

Caissie Levy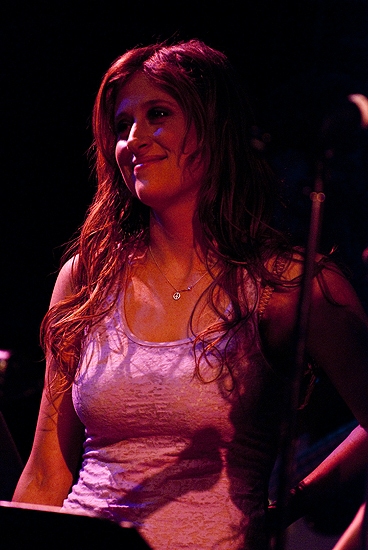 Caissie Levy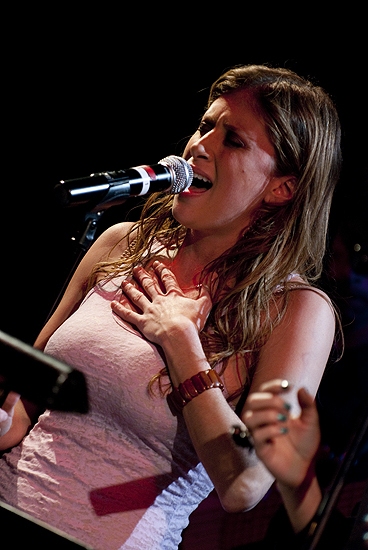 Caissie Levy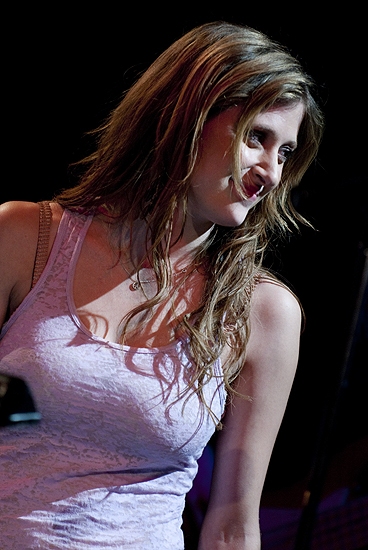 Caissie Levy

Caissie Levy & Kacie SheikCaissie Levy & Kacie Sheik

Kacie Sheik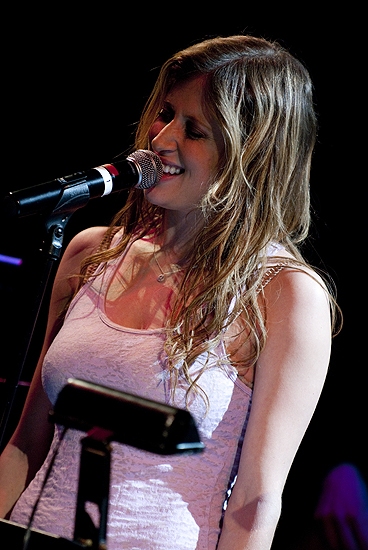 Caissie Levy

Related Articles
At a young age Monica Simoes became a fan of the stage forever. She always dreamt of being a part of theatrical magic. However, those (read more...)