Photo Coverage: 'CUTTING-EDGE COMPOSERS' Concert At The Laurie Beechman Theater
Josh Young presented the concert Cutting-Edge Composers, A New Generation of Musical Theater Songwriters on Monday, July 27th. Directed by Laura Pietropinto with Music Direction by Julie McBride, Cutting-Edge Composers took place at the West Bank Cafe's Laurie Beechman Theater (407 W. 42nd street).
The concert event featured music by Brad Alexander and Adam Mathias, Eli Bolin and Sam Forman, Bobby Cronin, Adam Gwon, Zina Goldrich and Marcy Heisler, Rick Hip-Flores, Peter Lerman, Brian Lowdermilk and Kait Kerrigan, J. Oconer Navarro and Joel B. New, and Benj Pasek and Justin Paul.
Performers included Josh Young (Les Miserables), Krysta Rodriguez (The Addam's Family), Phoebe Strole (Spring Awakening), Gemma-Ashley Kaplan (The Hatpin), Marty Thomas (Xanadu), Kate Pazakis (Jerry Springer the Opera), Zachary Prince (Jersey Boys), Allison Posner (Factory Girls), Kerry O'Malley (Into the Woods), Steven Booth (Ave Q, Glory Days), and Lilli Cooper (Spring Awakening).
For more information, check out www.cuttingedgecomposers.com.
Photos by Tsunami Roberts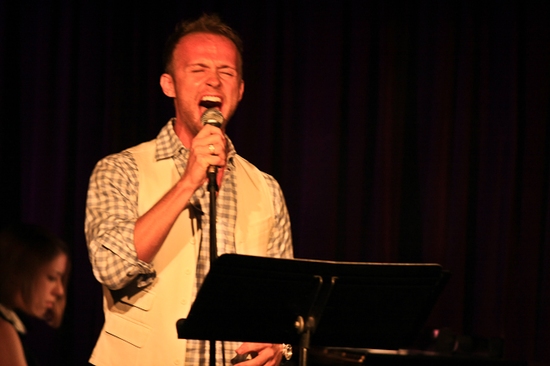 Marty Thomas

Marty Thomas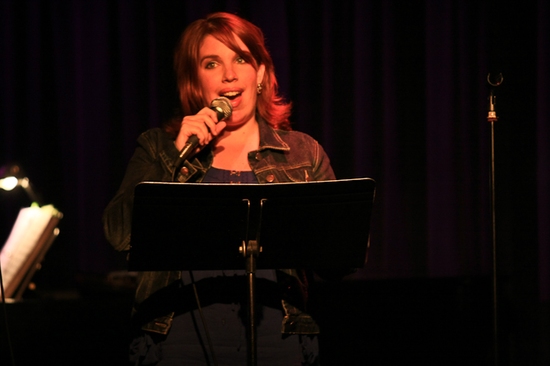 Kate Pazakis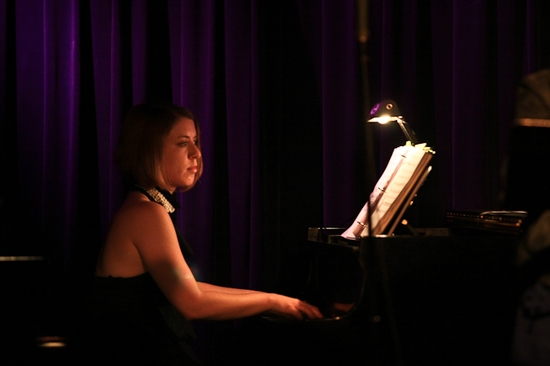 Julie McBride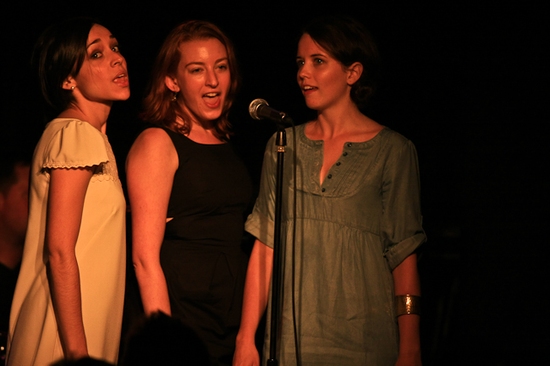 Gemma-Ashely Kaplan, Alison Posner and Phoebe Strole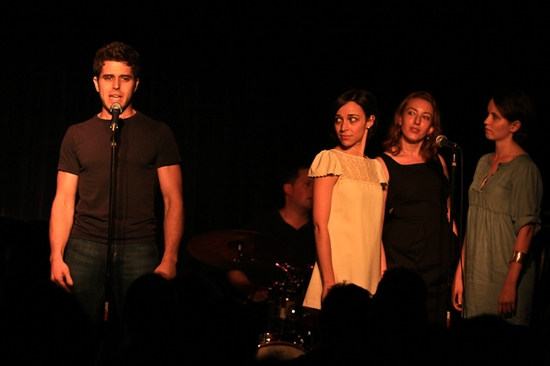 Josh Young Gemma-Ashely Kaplan, Alison Posner and Phoebe Strole

Josh Young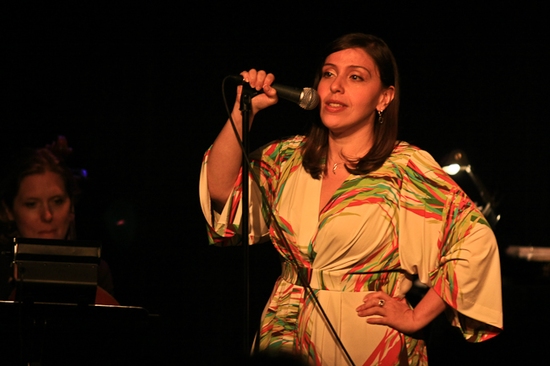 Laura Pietropinto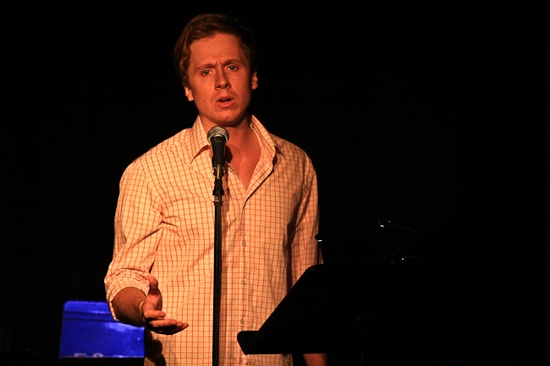 Steven Booth

Krysta Rodriguez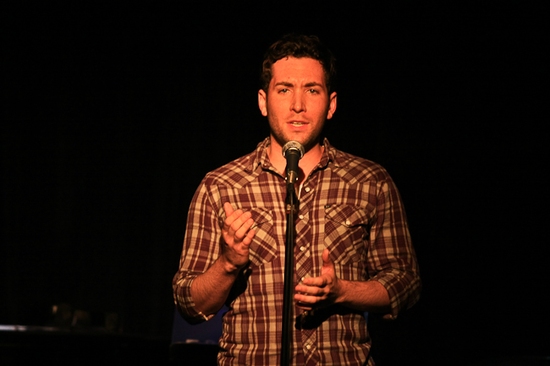 Zachary Prince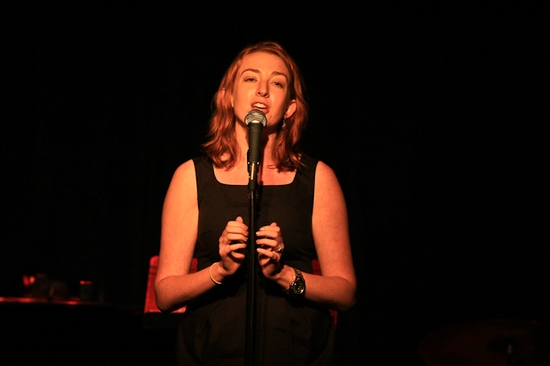 Allison Posner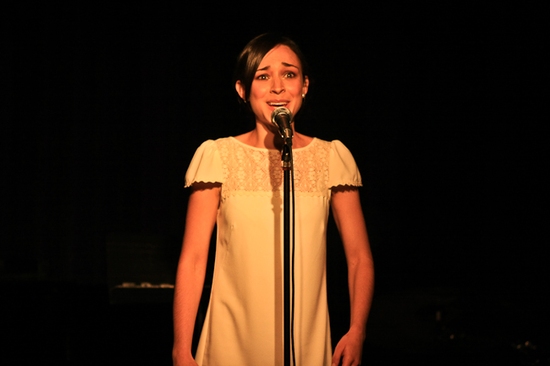 Gemma-Ashley Kaplan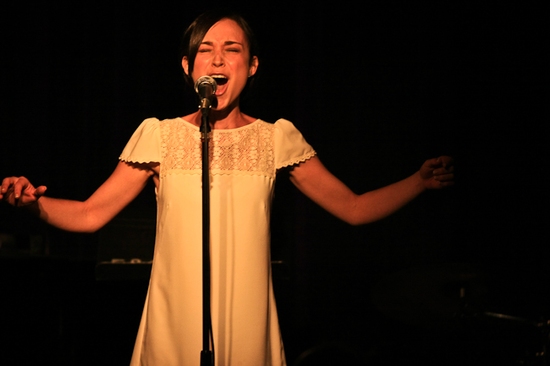 Gemma-Ashley Kaplan

Josh Young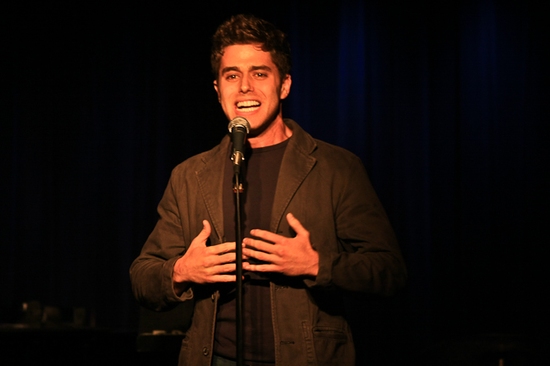 Josh Young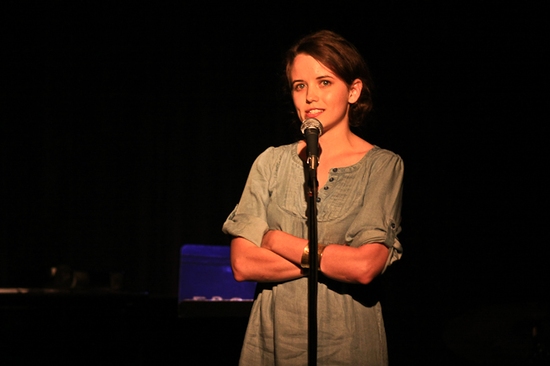 Phoebe Strole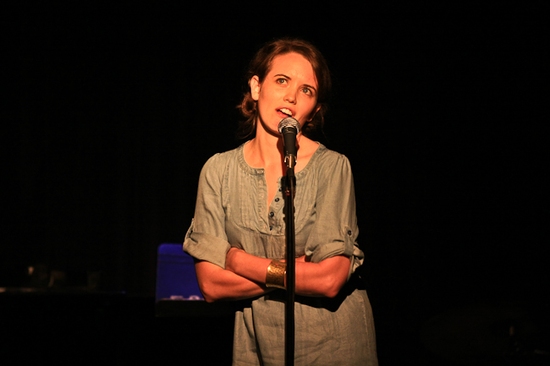 Phoebe Strole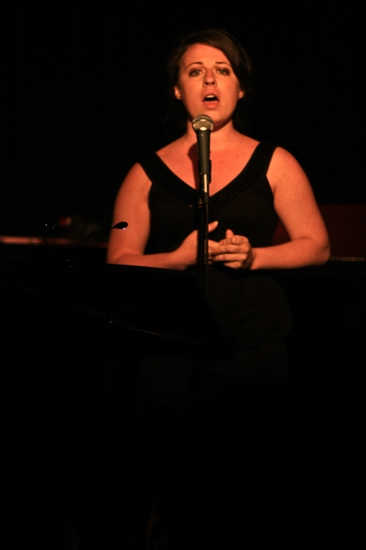 Michelle Kinney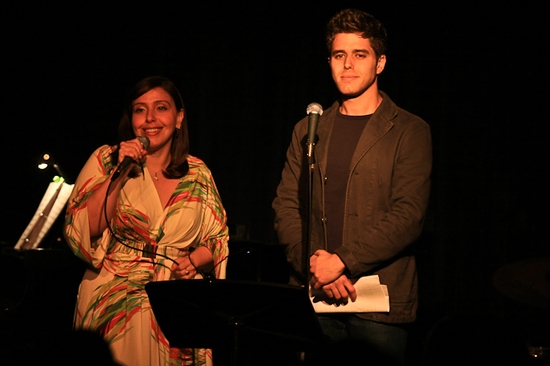 Laura Pietropinto and Josh Young

Lilli Cooper

Lilli Cooper

Lilli Cooper

Zachary Prince and Steven Booth

Josh Young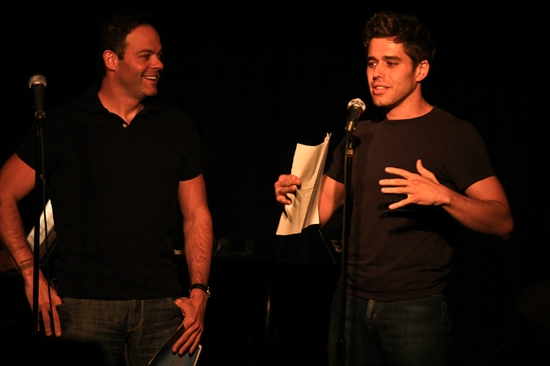 Composer Bobby Cronin and Josh Young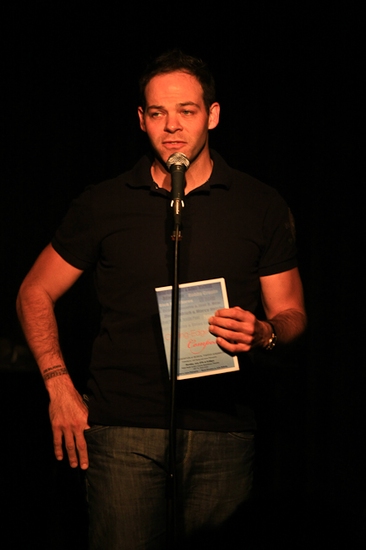 Bobby Cronin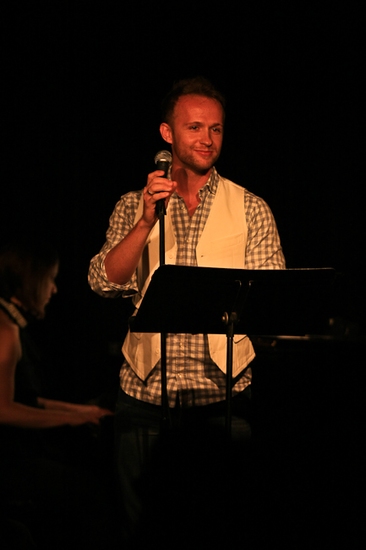 Marty Thomas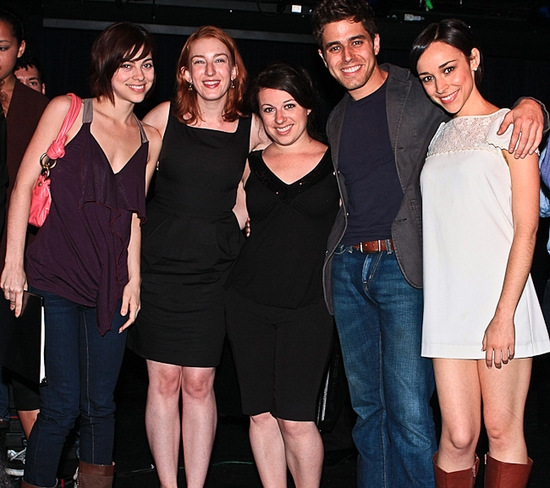 Krysta Rodriguez, Alison Posner, Michelle Kinney, Josh Young and Gemma Ashely-Kaplan

Phoebe Strole, Kerry O'Malley, Lili Cooper, Krysta Rodriguez, Alison Posner, Zachary Prince, Michelle Kinney, Josh Young and Gemma Ashley Kaplan
Laura Pietropinto, J. Oconer Navarro, Joel B. New, Zachary Prince, Rick Hip-Flores, Peter Lerman, Alison Posner, Kait Kerrigan, Phoebe Strole, Lilli Cooper, Eli Bolin, Krysta Rodriguez, Gemma Ashley-Kaplan, Bobby Cronin, Michelle Kinney, Josh Young, Kerry O'Malley and Adam Mathias
Related Articles View More Cabaret

Stories

Shows
From This Author BWW