BWW Review: Jamie deRoy and friends Play The Friars Club
In the theater community Jamie deRoy is a well known Broadway producer but in the Friars community she is also acclaimed as an entertainer. Friar Jamie deRoy furthermore has the distinction of being the 8th woman to become a Friar subsequent to the men's only club changing it's rules in 1988. Jamie deRoy who is usually the earliest to spot an opportunity had to wait behind the likes of Liza Minnelli, Joan Rivers Gloria Allred, and Brooke Shields who were also among the first to join the Friars Club.
Last night Friar Jamie deRoy brought her long running Jamie deRoy & friends variety show to the Milton Berle Room of the Monastery and hosted a jam packed evening of entertainment. Friars were treated to great music and comedy by her guests for the evening... Jared Bradshaw, (Charlie and the Chocolate Factory, Jersey Boys), Steve Hayes, David Buskin, multi-award winning singer-songwriter, Sophie Buskin, Willy Falk, (Miss Saigon, Starlight Express, Les Miserables), Angela LaGreca, Multi-award winning Musical Comedienne, and Charlotte Maltby, (The Sound of Music, Starting Here, Starting Now).
The format of these shows has been well honed over the years. Jamie interviews and gives a short bio of each one of her "friends", then follows a performance that allows the audience to get a unique and intimate perspective of each entertainer's talents. Think Hollywood Palace, Ed Sullivan in the Golden Age of Television.
Music Direction was by Ron Abel and the show was directed by Barry Kleinbort.
The Friars Club is alive, well, and entertaining even during it's annual summer recess and it's where "every day's a celebration".
Article & Photos by: Stephen Sorokoff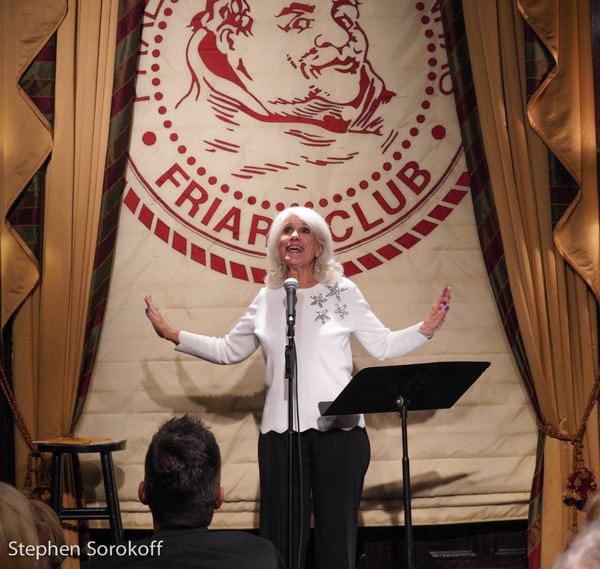 Jamie deRoy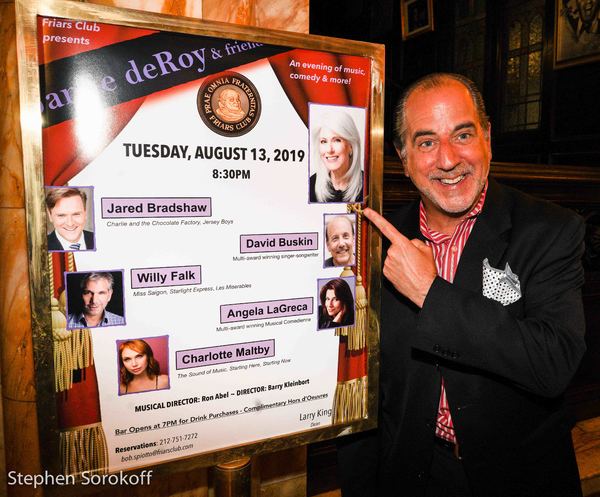 Bob Spiotto, director of programs Friars Club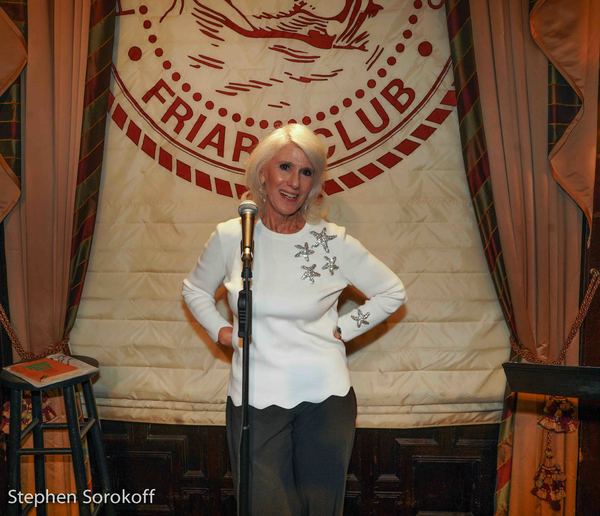 Jamie deRoy

Jamie deRoy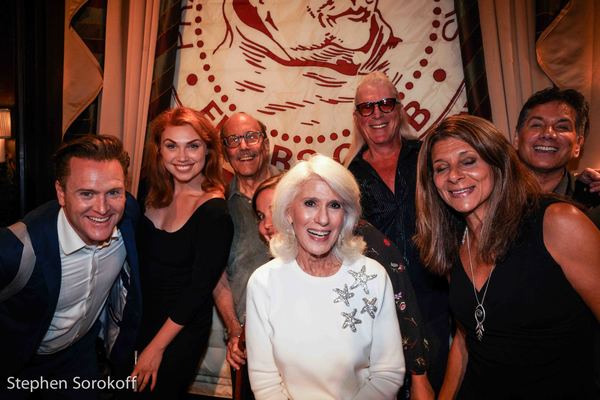 Jamie deRoy & friends,Jared Bradshaw, Charlotte Maltby, David Buskin, Sophy Buskin, Ron Abel, Angela LaGreca, Willy Falk

Ron Abel, music director

Jared Bradshaw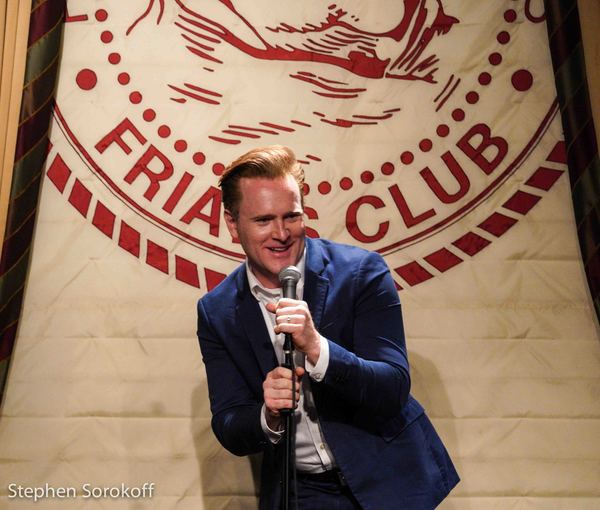 Jared Bradshaw

Charlotte Maltby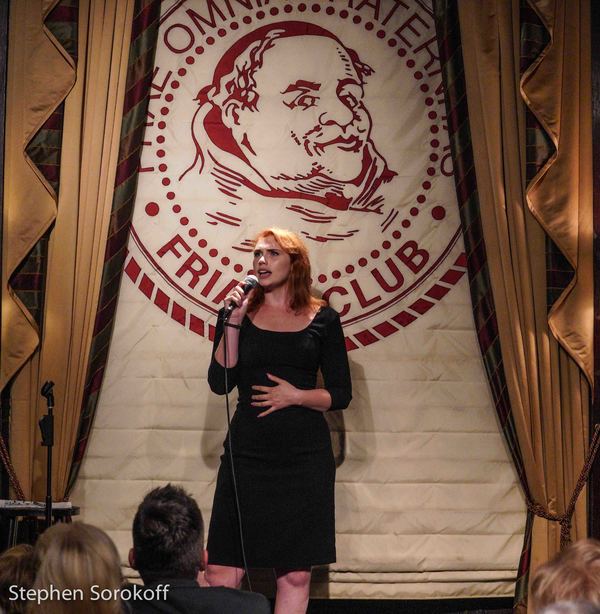 Charlotte Maltby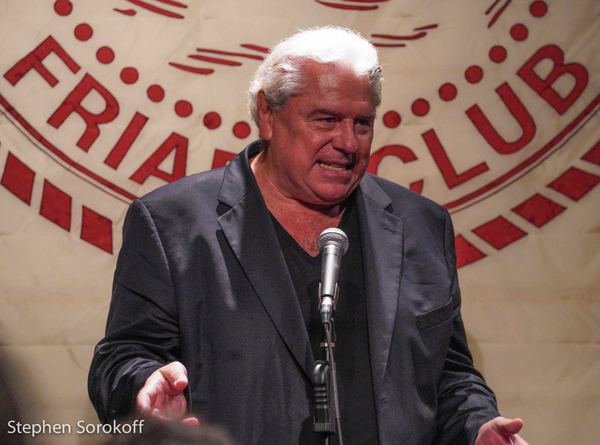 Steve Hayes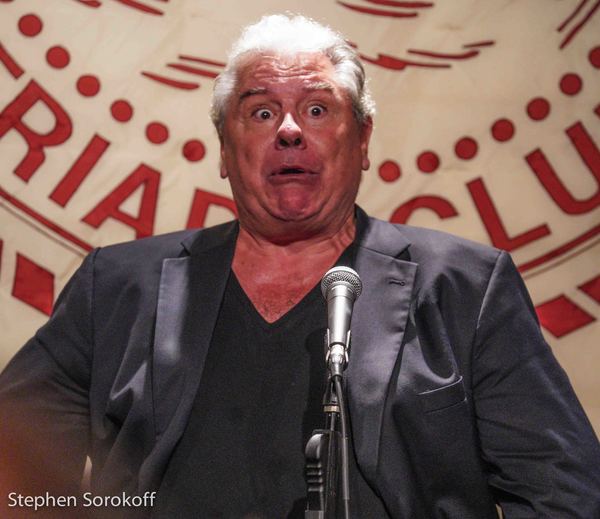 Steve Hayes

Willy Falk

Willy Falk

Angela LaGreca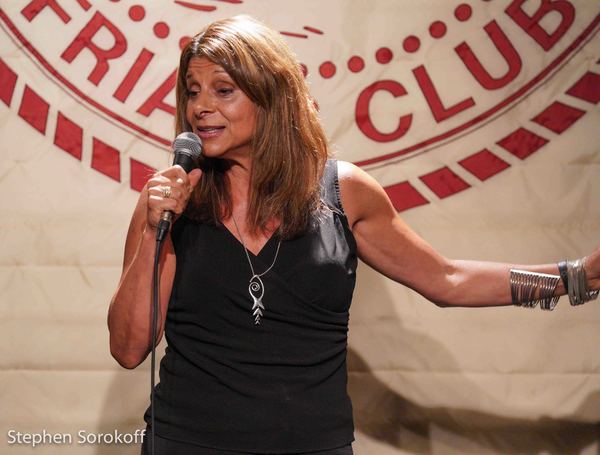 Angela LaGreca

David Buskin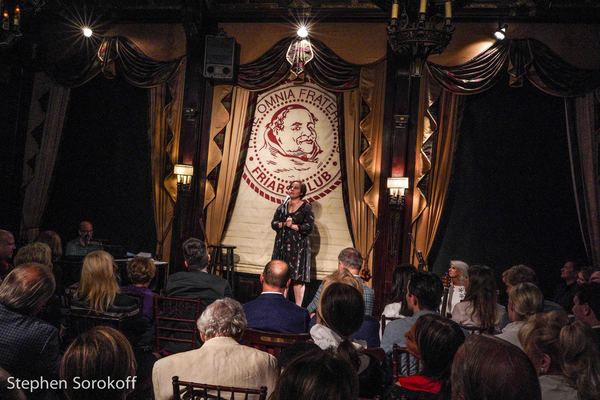 Sophie Buskin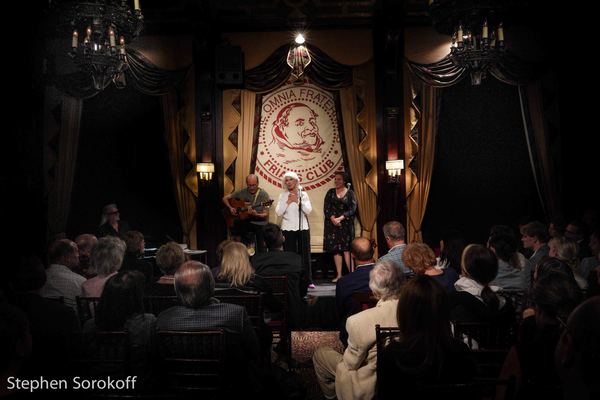 Milton Berle Room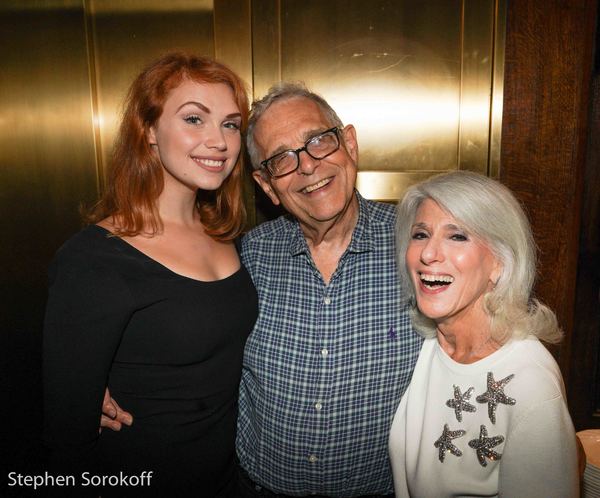 Charlotte Maltby, Richard Maltby Jr., Jamie deRoy

Willy Falk, Charlotte Maltby, Jared Bradshaw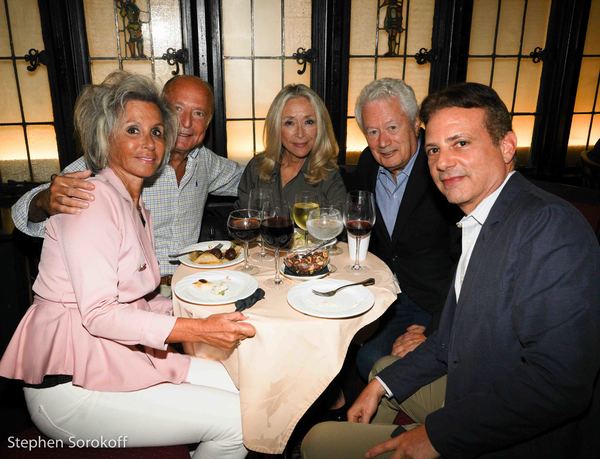 Jane Shavell, Larry Weissfeld, Eda Sorokoff, Stephen Sorokoff, Jack Gindi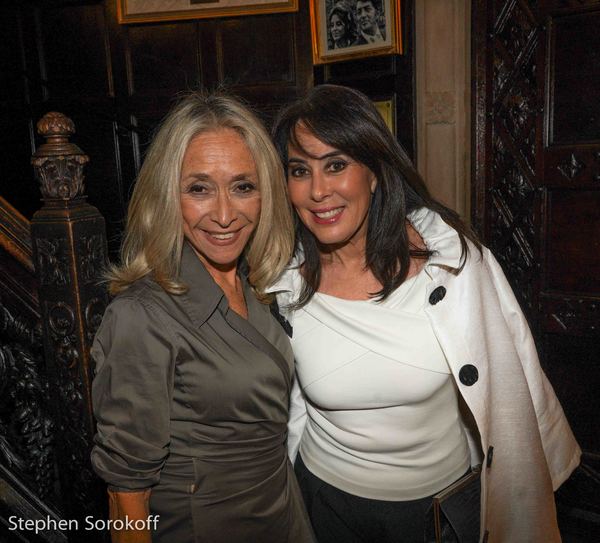 Eda Sorokoff & Catherine Adler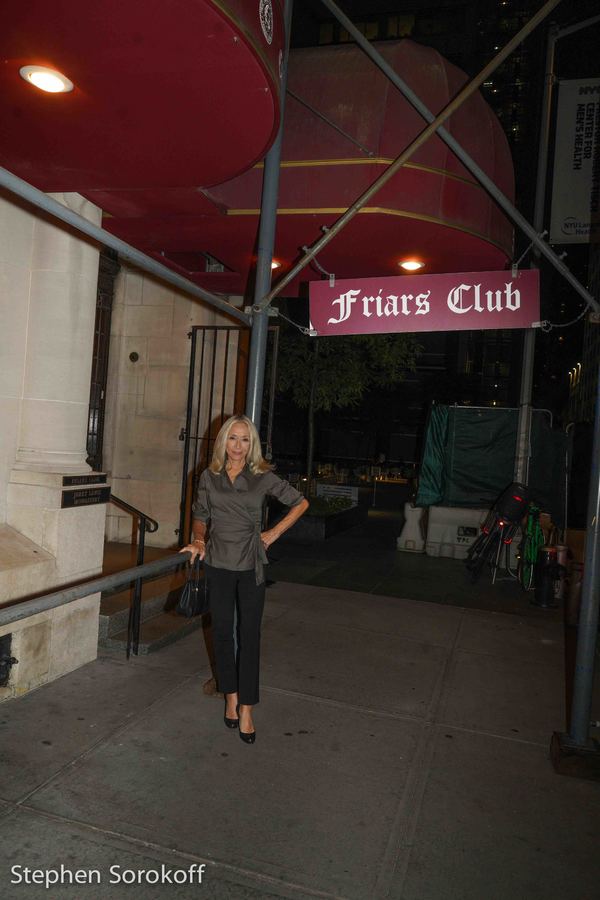 Friars Club