Paul McCartney, Ringo Starr & More Star in CHANGES BEGIN WITHIN, On DVD 9/1
On September 1, 2017, Eagle Rock Entertainment will release the CHANGES BEGIN WITHIN Concert on DVD [MSRP $15.98]. Featuring sets from Paul McCartney and Ringo Starr, with each performing some of their best-known classics from The Beatles to Wings and beyond, and reuniting onstage for the finale, this incredible charity show also featured many other world-famous musicians. Sheryl Crow, Donovan, Eddie Vedder, Moby, Ben Harper, Paul Horn, Angelo Badalamenti, Betty LaVette, and Jim James joined the two Beatles to thrill the capacity crowd, as did Jerry Seinfeld in a brilliant guest performance.
This exhilarating, star-studded benefit concert was recorded on April 4, 2009 in New York City. It was this show, dubbed "Change Begins Within", that launched the David Lynch Foundation into an entirely new level of public awareness. As these globally renowned artists took to the stage at a sold-out Radio City Music Hall, they helped raise funds for the Foundation's international initiative to teach one million at-risk children to meditate - and to begin to change their world from within. All those present at this remarkable concert were committed to helping the charity in its aim of bringing meditation to students everywhere and helping disadvantaged youth reach their full potential. In addition to superb individual performances, the musicians at this celebratory concert joined forces on many songs and the whole Change Begins Within show is characterized by a powerful, joyful onstage camaraderie and unity. TRACK LISTING Natural Blues - Moby, Betty LaVette, TM Choir
Rise - Eddie Vedder
Under
Pressure
-
Eddie Vedder
& Ben Harper
My Sweet Lord - Sheryl Crow
Hurdy Gurdy -
Donovan
& Jim James
Isle of Islay -
Donovan
and Paul Horn
It Don't Come Easy - Ringo Starr
Boys - Ringo Starr
Yellow Submarine - Ringo Starr
Baby You Can Drive My Car - Paul McCartney
Jet - Paul McCartney
Got To Get You Into My Life - Paul McCartney
Let It Be - Paul McCartney
Here Today - Paul McCartney
Band On The Run - Paul McCartney
With A Little Help From My
Friends
-
Paul McCartney
& Ringo Starr
Cosmically Conscious - All members
I Saw Her Standing There - All members
More Hot Stories For You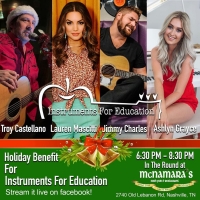 Troy Castellano And McNamara's Irish Pub & Restaurant To Host 2nd Annual Holiday Fundraiser & Instrument Drive

November 29, 2022

Middle Tennessee-based Instruments For Education (IFE) will host its 2nd annual holiday fundraiser and instrument drive raising money and collecting musical instrument donations for Nashville-area students, teachers, and school classrooms.
---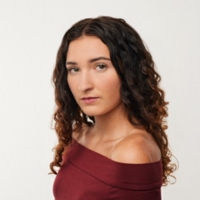 Taydem Shoesmith To Release Debut Single 'Are You Clapping?' On New Year's Eve

November 29, 2022

Having multiple IMDB acting and composing credits to her name, Taydem is now diving into the pop music market with her debut single, 'Are You Clapping?' The electro-pop/dance anthem, written by Shoesmith, comes from a very personal place; one she hopes will connect with listeners.
---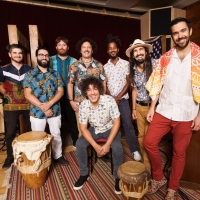 Austin's Superfónicos to Release New Single 'Primera Luz' in December

November 29, 2022

Superfónicos will release their latest single 'Primera Luz,' on Friday, December 2, 2022. It's their first release of 2022 and part of their highly anticipated full length.
---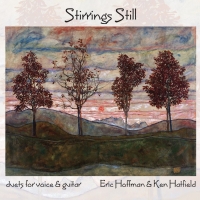 Eric Hoffman and Ken Hatfield to Release Vocal and Guitar Duet Album STIRRINGS STILL

November 29, 2022

ARTHUR CIRCLE MUSIC will present Stirrings Still, an intimate set of duets for voice and guitar, scheduled for release January 24, 2023 on CD, digital download, and streaming, with a vinyl edition to follow in June 2023.
---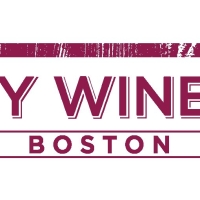 City Winery Boston Celebrating 5th Anniversary With Diverse Attractions In Coming Months

November 28, 2022

City Winery Boston, celebrating its 5th anniversary, announced a series of new shows over the next several months that showcase the diverse entertainment offerings at one of the city's premiere venues.
---