Click Here for More Articles on FOOD & WINE
WINTER WARM UP COCKTAILS in NY & NJ for Holiday Revelers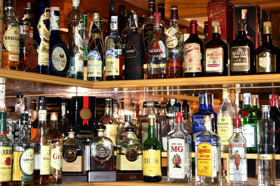 After shopping, visiting, and getting all of your holiday planning in order, stop by some of our favorite bars in the metro area and check out their cocktail menus that include an array of winter warm-up drinks. We've been out and about in New Jersey and New York City to enjoy some drinks that are just right for the season. Take a seat at the bar or in the lounge and wind down while you reflect on the joys of the season.
In New Jersey:
Bunglow (Long Branch) - The cozy bar located in Bungalow, the charming boutique hotel, is serving a winter menu that includes their Cranberry Margarita, a Hickory Smoked Bourbon Maple Old Fashioned, and Apple Spiced Sangria. Visit: http://bungalowhotel.net/.
Ursino Steakhouse & Tavern (Union) - New and noteworthy, this alluring restaurant is on the campus of Kean University. Enjoy artisanal cocktails that include their Porter's Old Fashioned, Blackberry Cosmopolitan or Sparkling New York Sour. Visit: https://www.ursinosteakhouse.com/.
Halifax at the W (Hoboken) -Halifax has launched a Build Your Own Bloody Mary Bar from 11:00 am to 4:00 pm on Saturdays and Sundays in the restaurant's adjacent lounge, the Living Room. Indulge in a classic Bloody Mary or add garnishes like oysters, poached shrimp, bacon, salami, mozzarella and more. Enjoy great drinks and views. Visit: http://www.halifaxhoboken.com/.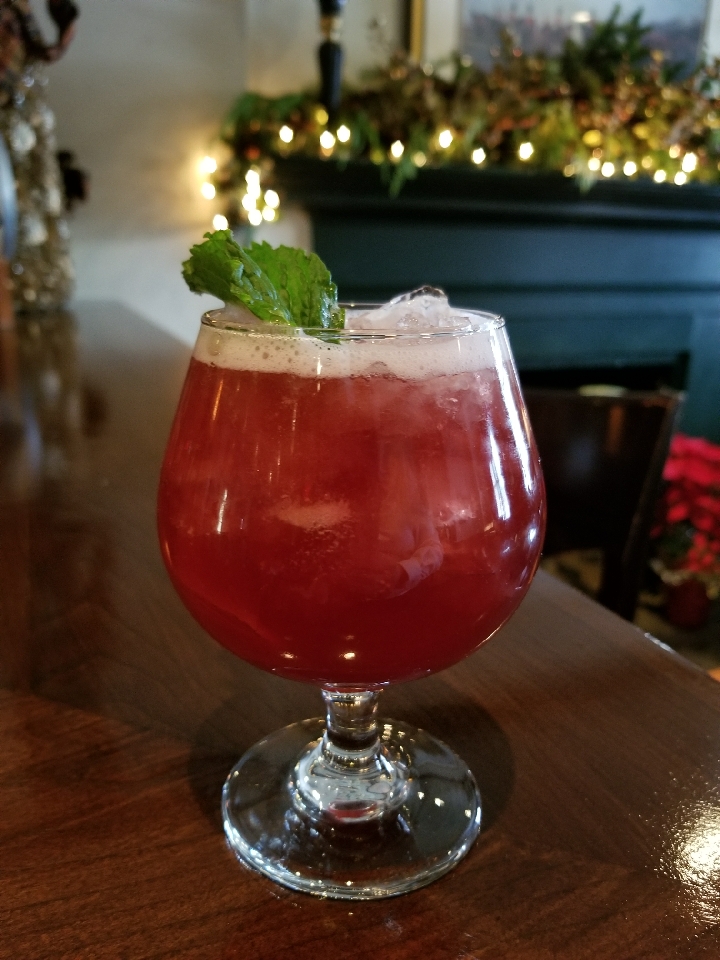 Ho-Ho-Kus Inn and Tavern (Ho-Ho-Kus) - They have an outstanding beverage program to enjoy when dining at the Inn or relaxing in the Tavern. You can sip and savor drinks that include a Cardamom Mark Sour, the Perfect Pear, Seasonal Sangria or one of their new offerings, the Purple Haze. Visit: http://hohokusinn.com/.
Catherine Lombardi (New Brunswick) - This stylish Italian restaurant in the bustling city is offering three different kinds of Egg Nog Cocktails. They are just right for the holiday season whether you are enjoying dinner or stopping by the bar. Visit: https://www.catherinelombardi.com/.
In New York City:
Clay (Harlem) New to the neighborhood, this chic farm-to-table restaurant is already a favorite of area locals and many more. They offer a top beverage program with cocktails to warm you like their Quiet Fire or Nine Below Zero. Visit: https://www.claynyc.com/.
Lincoln Square Steak (Upper West Side) Elegant and welcoming, relax in this classic steakhouse's bar and lounge where you can enjoy a cocktail and wonderful piano music. Try their Stirred cocktails like the Pen Pal or The Dakota and the Shaken cocktails that include the Ruby Slipper and Lincoln Side Car. Visit: http://lincolnsquaresteak.com/.
Seamstress (Upper East Side) This UES favorite has an original menu of handcrafted cocktails. Their Legacy cocktails include the Mortimer & Maude or try a Salty one like the Opposite Attraction. Visit: http://www.seamstressny.com/.
BLT Prime (Gramercy) - The top steakhouse offers signature drinks perfect for the season like their Chocolate Martini and the Apple Cider Manhattan. Visit: http://e2hospitality.com/restaurants/blt-prime/.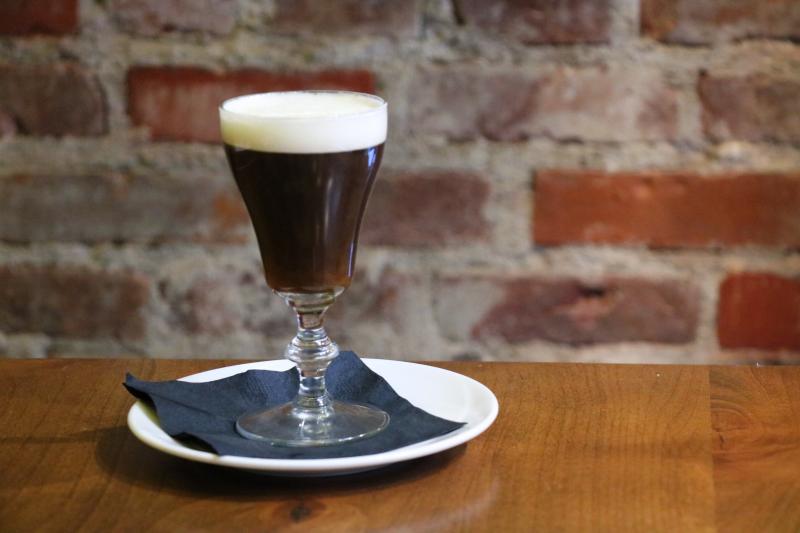 Pig 'n' Whistle (Times Square Location at 46th Street) This popular pub has the perfect Irish Coffee that makes the classic drink an all time fave. Creamy and smooth with just the right kick, it will warm you anytime of the day. Visit: http://www.pignwhistle.com/.
Haven Rooftop (Theatre District at Sanctuary Hotel) -The rooftop is decorated as a winter Ski Chalet and offers drinks to take the chill off. Try their Toasted Almond, Peppermint Cream, and a customer favorite, their Shot-skis. Visit: http://www.havenrooftop.com/.
Ms. Yoo (East Village) This contemporary gastropub is a real hotspot where traditional American food is reimagined with authentic Korean flavors. Their drink menu includes artisanal cocktails like the Winter Sonata, Stairway to Heaven, and the Lady Vengeance. Visit: http://www.ms-yoo.com/.
Photo Credits: Courtesy of Ho-Ho-Kus Inn and Tavern, Pig 'n' Whistle, Freeimages.com

Related Articles