BROOKLYN VIDEO COVERAGE PAGE 1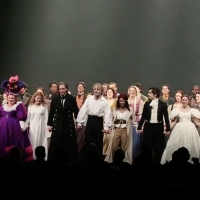 Broadway Rewind: LES MISERABLES Rebuilds the Barricade on Broadway
by BroadwayWorld TV - September 09, 2020
Today we rewind to 2014 for the second Broadway revival of Les Miserables. Les Miserables opened on March 23 at the Imperial Theatre, where it ran for 1024 performances. ...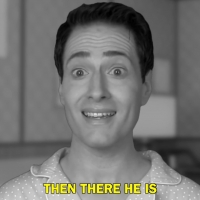 VIDEO: Randy Rainbow Releases New Song Parody About Governor Cuomo
by Stage Tube - April 06, 2020
Randy Rainbow has released a new song parody about New York Governor, Andrew Cuomo. Watch the video below!...