Photo Coverage: BLOOD BROTHERS Opens at West Springfield's Majestic Theater
"Blood Brothers," one of the longest-running musical productions in the history of theater, is onstage at West Springfield's Majestic Theater now through October 28, according to Producing Director Danny Eaton, who also directs the play. The play launches the 16th season of theater since the Majestic's revival in 1997. Check out photos from opening night below, featuring Billy Stritch, Doug Major and more!
The story of the Johnstone twins, separated at birth by the circumstances of class and economics, was written by Willy Russell and first staged at the Majestic Theater in September 1998. The play stars Christine St. Amant Greene, Ben Ashley, Doug Major, Beau Allen, Cate Damon, Rob Lunde, Tyler Morrill, Danielle Connor Saulmon and Ray Zorin. Mitch Chakour is musical director, set design is by Greg Trochlil, the costume designer is Athan Vennell, Dan Rist is lighting designer and Rachel Putnam is stage manager.
The Theater Project is a non-profit company that Eaton founded in 1991. Since March 1997 it has been in residence in West Springfield's historic Majestic Theater, a century-old venue that was recently named "Best Place to See Theater" in a reader's poll conducted by The Valley Advocate. The Theater Project was also named "Best Live Theatre Company" by readers of The Republican. In addition, Eaton's work at the Majestic was awarded with a Regional Award for Outstanding Achievement in the American Theatre by the New England Theatre Conference.
For additional information, visit
www.majestictheater.com
.
Photo Credit: Stephen Sorkoff


MAJESTIC THEATER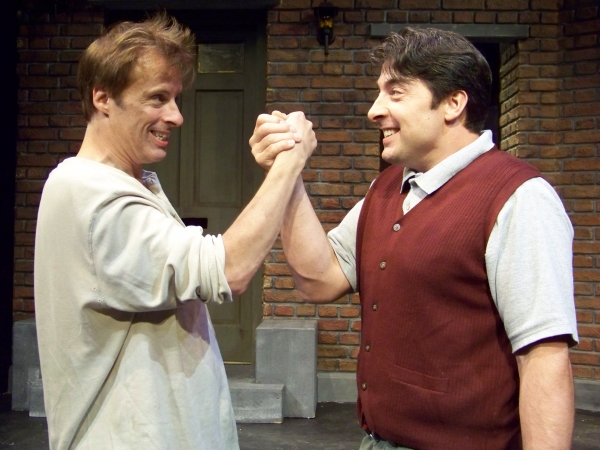 Doug Major & Benjamin Ashley

Doug Major & Christine (St. Amant) Greene

Doug Major & Danielle Connor Saulmon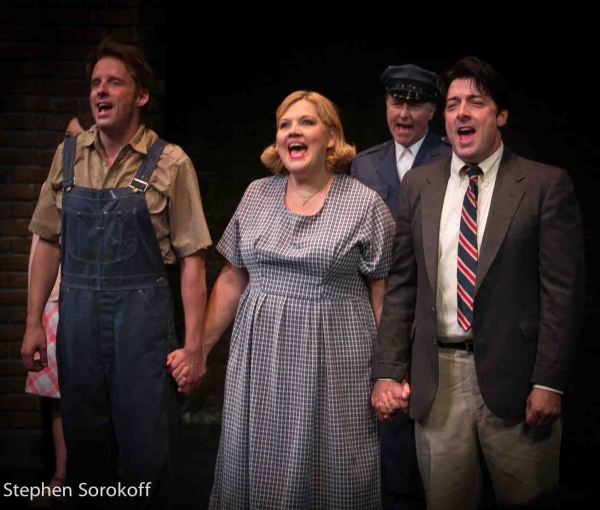 Doug Major, Christine Greene, Benjamin Ashley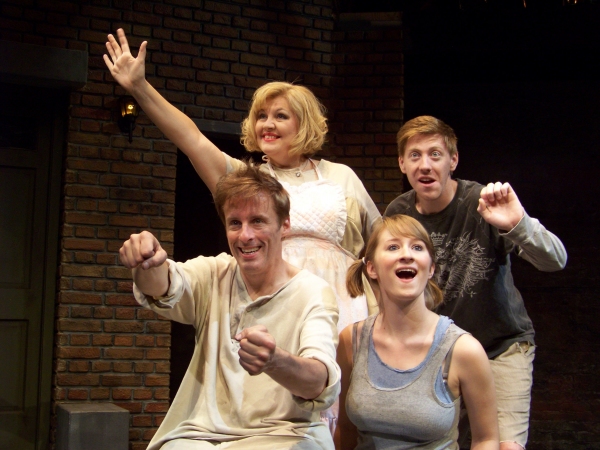 Doug Major, Christine Green, Tyler Morrill, Cate Damon

Beau Allen, Doug Major, Christine Greene, Benjamin Ashley, Danielle Connor Saulmon, Tyler Morrill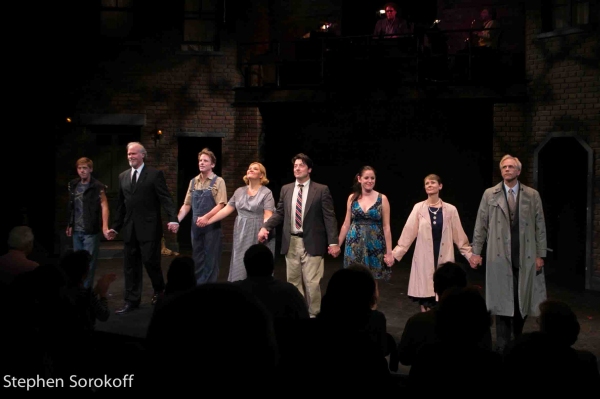 Tyler Morrill, Beau Allen, Doug Major,Christine Greene, Benjamin Ashley, Danielle Connor Saulmon, Cate Damon, Robert Lunde

Mitch Chakour Music Director,

Billy Stritch

Christine Greene, Danielle Connor Saulmon, Tyler Morrill, Benjamin Ashley, Doug Major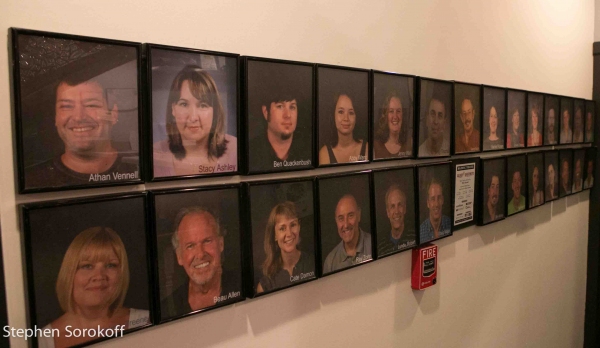 Majestic Actors