Photos: First Look at Taylor Hicks, Rachel Potter, and the Cast of Serenbe's SHENANDOAH
Serenbe Playhouse presents the musical SHENANDOAH, starring American Idol Winner Taylor Hicks and Broadway and The X Factor finalist Rachel Potter. The story of one family's struggle living in the Shenandoah Valley during the American Civil War leaps to life in a hidden field in Serenbe, transporting you to the rolling hills of Virginia. A theatrical journey of heartbreak and ultimately hope in a fight for human rights will erupt out of an actual Civil War reenactment with over 100 soldiers, canons, horses and with an all-star cast of singer/musicians in a fight for Freedom and Love!
The cast also features: Caleb Baumann (Gabriel), Daniel Burns (James Anderson), Chase Davidson(Jacob Anderson), Pilot Bunch (Boy Anderson), Sophie DeLeo (Jenny Anderson), Jeremy Gee (John Anderson), Cullen Gray (Nathan Anderson), Jordan Patrick (Sam), Aaron Schilling (Henry Anderson), Jeremy Skidmore (Rev. Byrd). The Ensemble includes: Andrew Andersen, Alden Burroughs, Brady Dunn, Destiny Freeman, Alexandria Joy, Karley Rene, Terrence Smith.
To breathe new life into this classic story, Director Brian Clowdus (Artistic/ Executive Director, Founder of Serenbe Playhouse) leads a creative team including: Bubba Carr (Choreography), Chris Brent Davis (Music Director), Adam Koch (Scenic Designer), Joel Coady (Lighting Designer/ Director of Production), Rob Brooksher (Sound Designer), Emmie Thompson (Costume Designer), Mark Warner (Technical Director), and Jake Guinn (Stunt Coordinator).
Tickets are on sale now. Ticket prices start at $40. Senior/student and group discounts are available. Rain Insurance is available for all tickets. All may be purchased online atwww.serenbeplayhouse.com, or by calling the box office (770-463-1110), Wednesday - Sunday, 12pm - 5pm.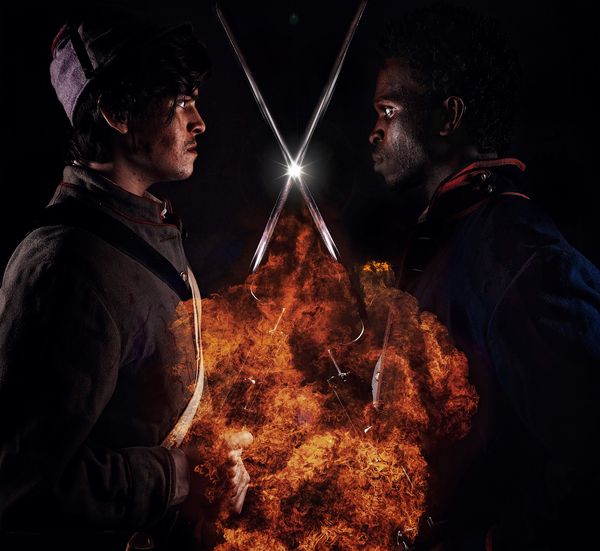 Jordan Patrick and Kaleb Mitchell

Taylor Hicks

Caleb Baumann and Pilot Bunch

Kaleb Mitchell, Alexandria Joy, Alden Burroughs, Karley Rene, and Brady Dunn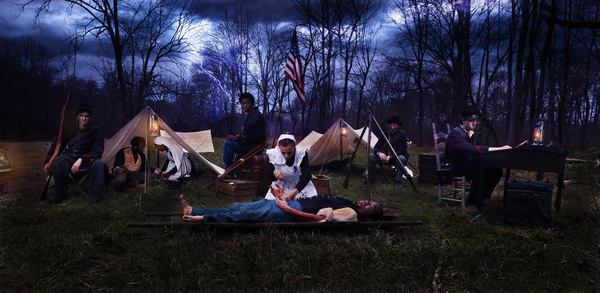 Taylor Hicks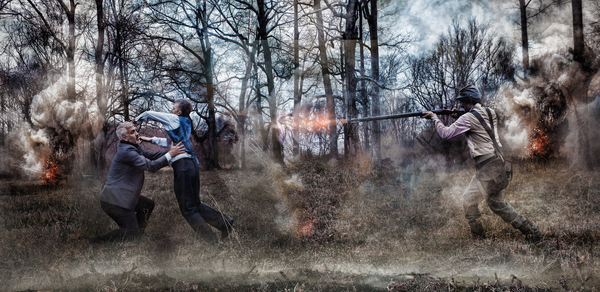 Taylor Hicks, Chase Davidson, Barrett Doyle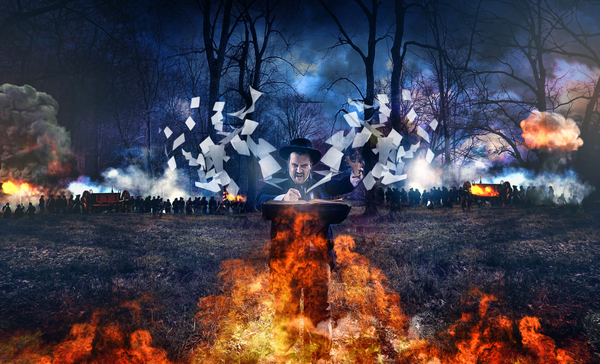 Jeremy Skidmore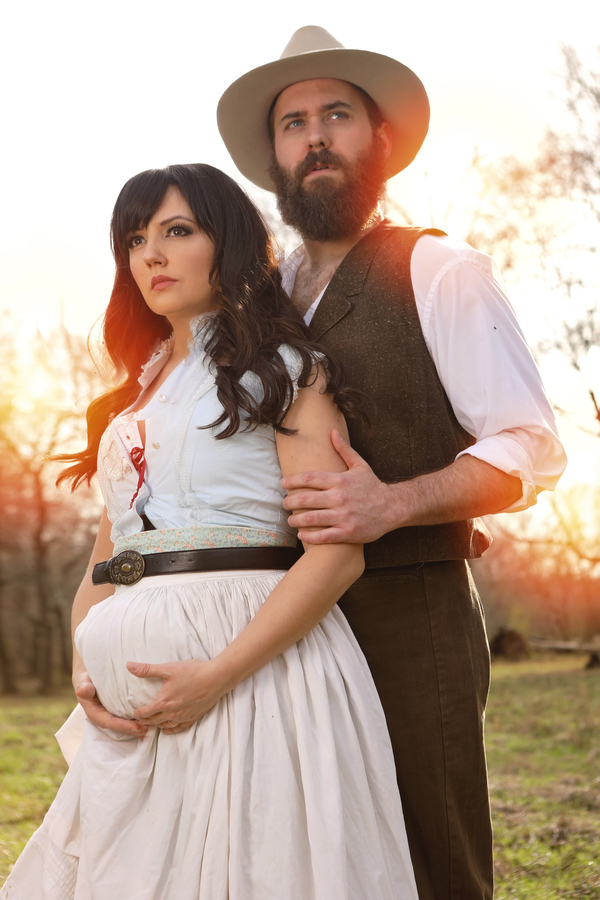 Rachel Potter and Daniel Burns

Rachel Potter and Daniel Burns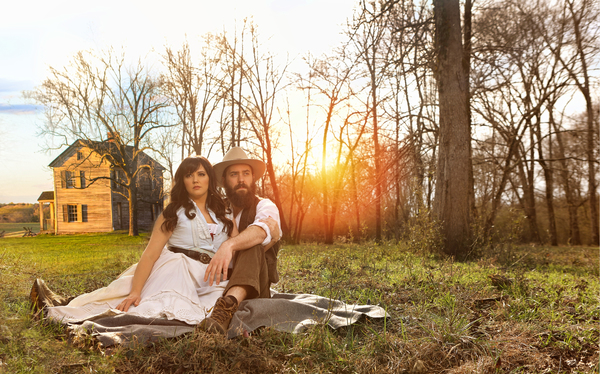 Rachel Potter and Daniel Burns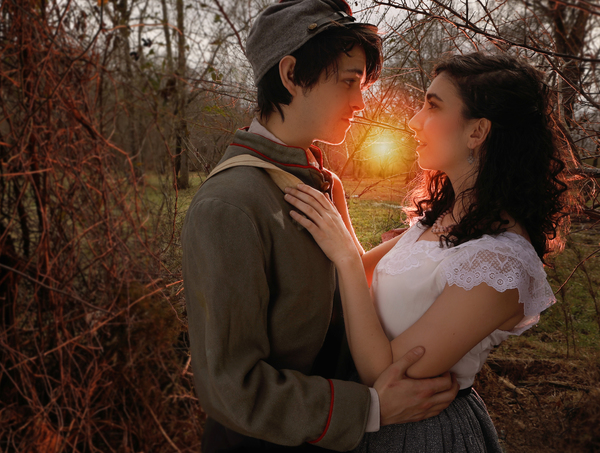 Jordan Patrick and Sophie DeLeo