Photo Flash: First Look at CINDERELLA AND FELLA, Opening Tonight at Alliance Theatre
Atlanta's nationally acclaimed ALLIANCE THEATRE presents present Cinderella and Fella, a contemporary musical spin on the Cinderella fairytale. Rosemary Newcott, the Sally G. Tomlinson Artistic Director of Theatre for Youth and Families, directs this family friendly one-act production. Cinderella and Fella will run twice a day on Saturdays and Sundays, now through April, 2017. Opening night is tonight, March 21, and BroadwayWorld has a first look at The cast in action below!
Written by Atlanta playwright Janece Shaffer (Troubadour, The Geller Girls) with music & lyrics by Shaffer and Atlanta composer, music director, and actor S. Renee Clark, Cinderella and Fella is more high-tops than glass slipper and is fueled by the magic of lightning bugs, singing cicadas, and oozing mud. The young prince, who was raised by an overbearing parent, searches the kingdom for a best friend ready for adventure. Cinderella, who has spent countless days pulling her ungrateful stepmother around in her tiny house, fits the bill. Cinderella and Fella is a story for this generation's little princes and princesses, filled with humor and wonder.
The cast for Cinderella and Fella includes Terry Burrell (Step Mom), S. Renee Clark (Spirit Mom), Courtenay Collins and Marcie Millard (Queen Shelayley/Squirrel), Molly Coyne (Vamnesia/Porcupine), Scott E. DePoy (BoBo), Jeremiah Parker Hobbs (Prince Maurice), India Tyree (Cinderella), and Brian Walker (Lavoris).
The creative team includes Kat Conley (Set Design), Sydney Roberts (Costume Design) Clay Benning (Sound Design), and Jake DeGroot (Lighting Design). Jason Hines serves as the Puppet Coach and Ameenah Kaplan is the Movement Consultant.
Adult tickets are $32 and child tickets are $18. Tickets are available at The Woodruff Arts Center Box Office, by calling 404.733.5000 or online at www.alliancetheatre.org/cinderella. The ALLIANCE THEATRE is located at The Woodruff Arts Center, 1280 Peachtree Street, at the corner of Peachtree and 15th Street, in Midtown Atlanta.
Photo Credit: Greg Mooney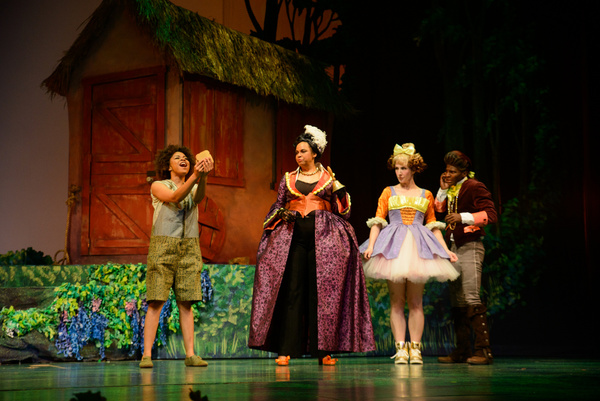 India S. Tyree,
Terry Burrell
,
Molly Coyne
, and
Brian Walker
India S. Tyree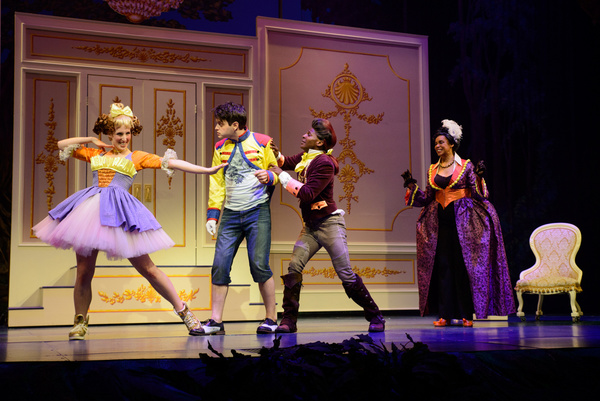 Molly Coyne
, Jeremiah Parker Hobbs,
Brian Walker
, and
Terry Burrell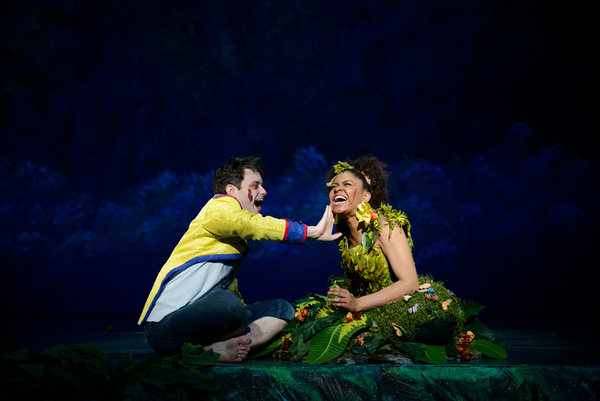 Jeremiah Parker Hobbs and India S. Tyree
Terry Burrell
,
Molly Coyne
,
Brian Walker
, and India S. Tyree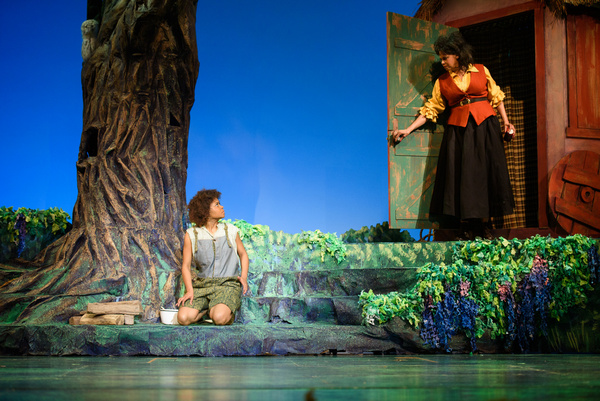 India S. Tyree and
Terry Burrell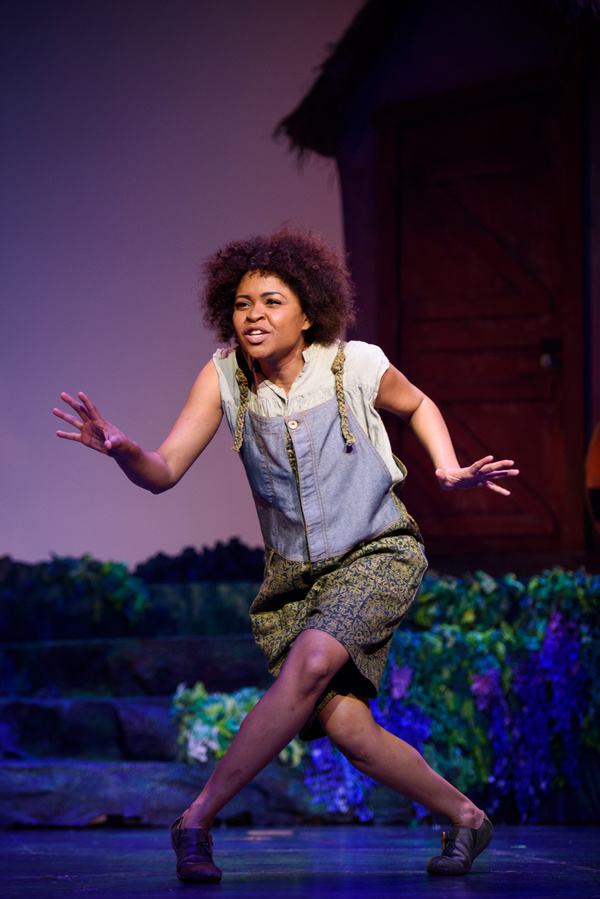 India S. Tyree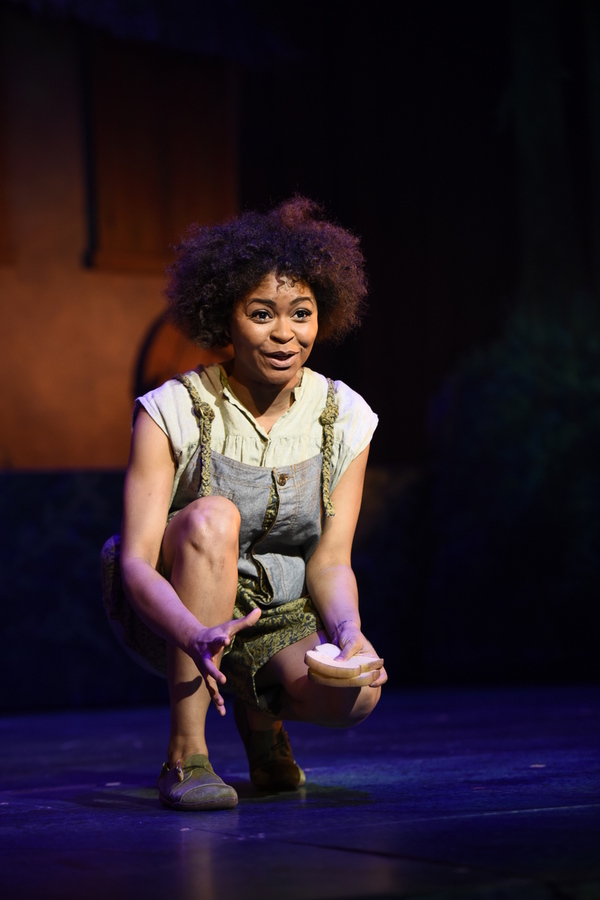 India S. Tyree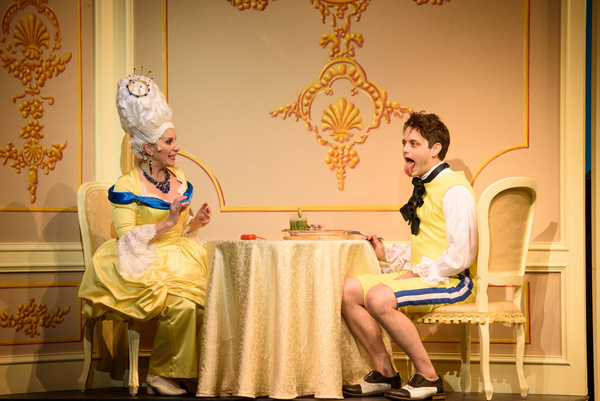 Courtenay Collins
and Jeremiah Parker Hobbs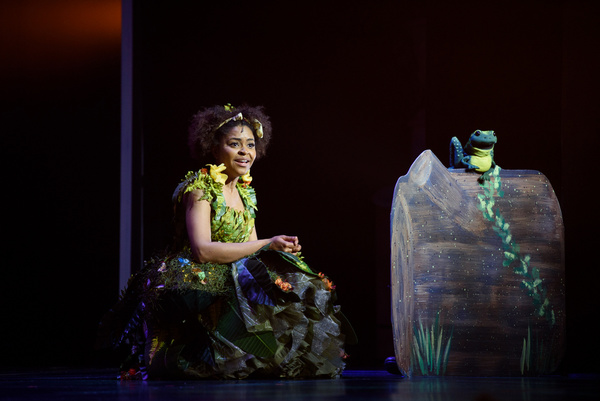 India S. Tyree
Jeremiah Parker Hobbs and
Molly Coyne
Scott E. DePoy and Jeremiah Parker Hobbs
Courtenay Collins
, Scott E. DePoy, and Jeremiah Parker Hobbs
Scott E. DePoy, Jeremiah Parker Hobbs,
Molly Coyne
, and
Courtenay Collins