Photo Flash: First Look at Aurora Theatre and Theatrical Outfit's IN THE HEIGHTS
Atlanta audiences are invited to sway along to the salsa rhythms and rich melodies of New York's vibrant Washington Heights community, a place where the coffee from the corner bodega is light and sweet, the windows are always open and the breeze carries the pulse of three generations of music through the Manhattan streets.
Written by Hamilton creator and pop culture icon Lin-Manuel Miranda, the Tony Award and Grammy Award-winning In the Heights, playing now through August 28, opens Aurora Theatre's 2016-17 Peach State Federal Credit Union Signature Series before heading to Theatrical Outfit September 8-18. This universal tale, a co-production with Theatrical Outfit, delivers a poignant message on the power of family and the strength of community in the face of adversity. BroadwayWorld has a first look at the cast in action below!
Led by Aurora's Associate Artistic Director Justin Anderson, In the Heights follows the story of a tight-knit Latino community on the brink of change. At the center is Usnavi, the corner bodega owner who dreams of winning the lottery and escaping to the Dominican Republic with the gorgeous girl working in the neighboring beauty salon. Meanwhile, his childhood friend Nina returns home from college, only to share disappointing news with her parents, who have spent their entire life savings on making her dreams come true. In the midst of these characters' bustling lives - full of hopes, dreams and pressures - tough decisions must be made as to which traditions should be upheld and which to leave behind, as they strive to turn the world's ultimate concrete jungle into a permanent home of their own.
In the Heights is presented now through August 28 on Aurora's Metro Waterproofing Strickland Family Mainstage. Regular tickets may be purchased for $30-$65 online at tickets.auroratheatre.com or by calling the Box Office at 678-226-6222. For more information on this production or the 2016-17 Signature Series, visit auroratheatre.com. Tickets for the Theatrical Outfit run go for $20 - 50* and may be purchased online at www.theatricaloutfit.org or by calling 678.528.1500.
Photo Credit: Chris Bartelski

Diego Klock-Perez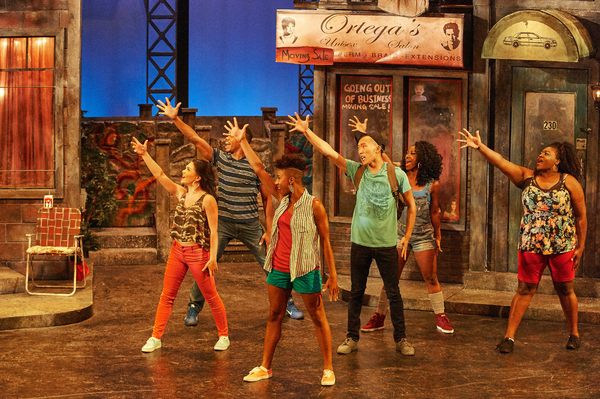 Kari Twyman, Robert Mason II, Pytron Parker, Joseph Pendergrast, Tina Fears and Candice McLellan

Felicia Hernandez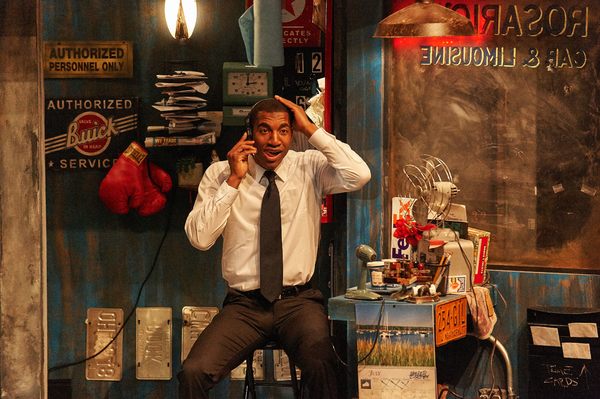 Garrett Turner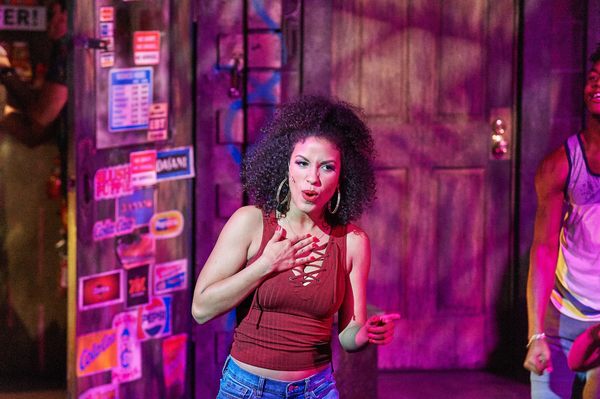 Julissa Sabino

Christian Magby and Diego Klock-Perez

Anthony Rodriguez

Julissa Sabino, India Tyree, Diany Rodriguez and Lilliangina Quinones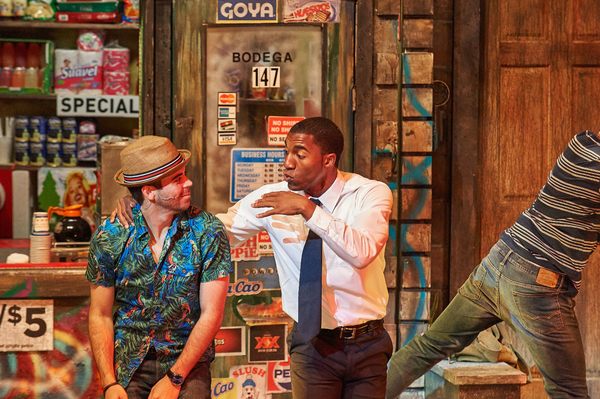 Diego Klock-Perez and Garrett Turner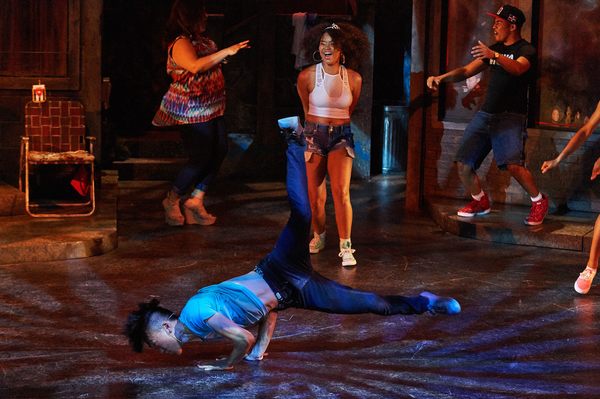 Joseph Pendergrast

(front) Diego Klock-Perez; (behind) Lilliangina Quinones, Julissa Sabino and India Tyree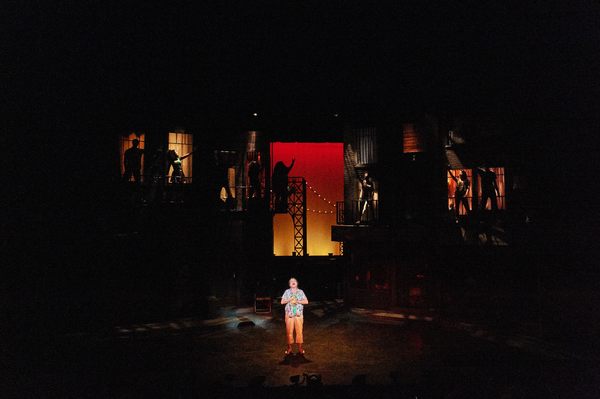 Felicia Hernandez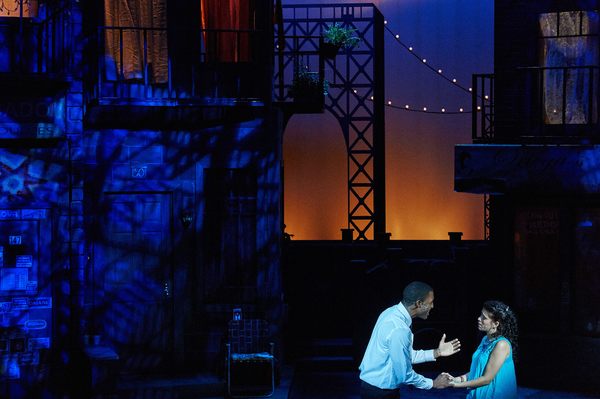 Garrett Turner and Diany Rodriguez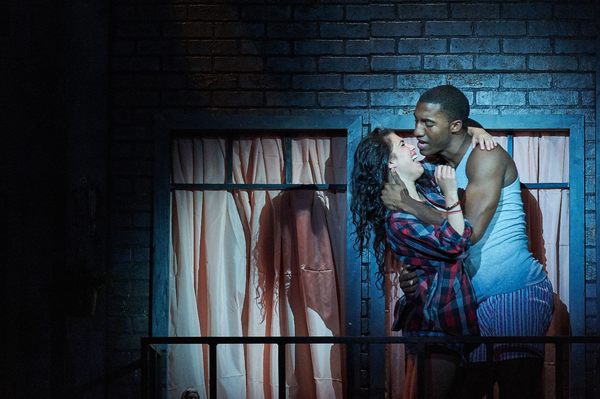 Diany Rodriguez, Anthony Rodriguez and Maria Rodriguez-Sager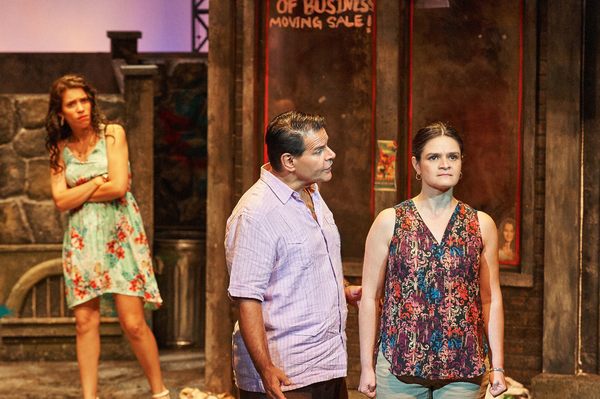 Diany Rodriguez and Garrett Turner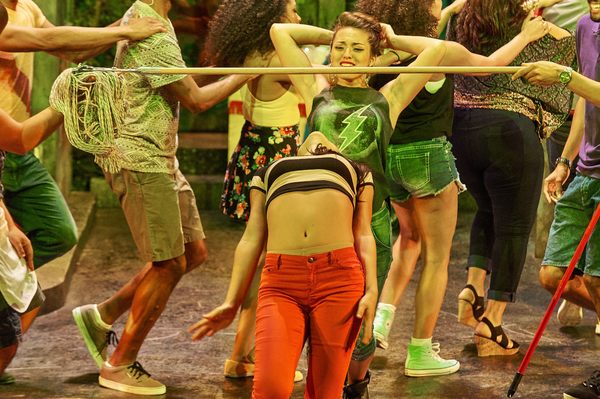 Kari Twyman, Amber Hamilton and the cast of IN THE HEIGHTS

The cast of IN THE HEIGHTS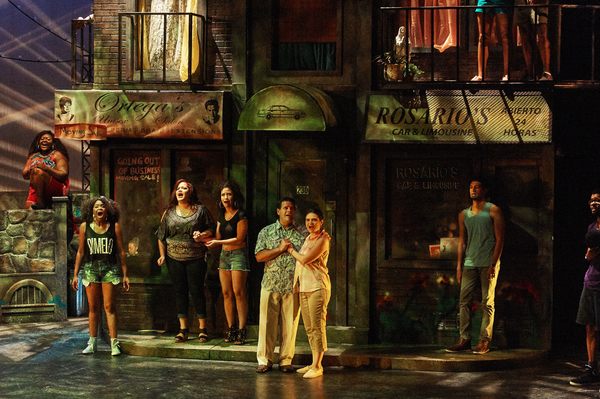 Candice McLellan, India Tyree, Lilliangina Quinones, Julissa Sabino, Anthony Rodriguez, Maria Rodriguez-Sager, Benjamin Sims and Joshua Johnson

Juan Carlos Unzueta

The cast of IN THE HEIGHTS