BWW Preview: Must-See Shows in Atlanta in May
In case you haven't heard, I-85 has gone all zombie apocalypse. But if you're willing to fight the undead, Atlanta's offering up some promising shows this May.
Father Comes Home from the Wars (Parts 1, 2, & 3) at Actor's Express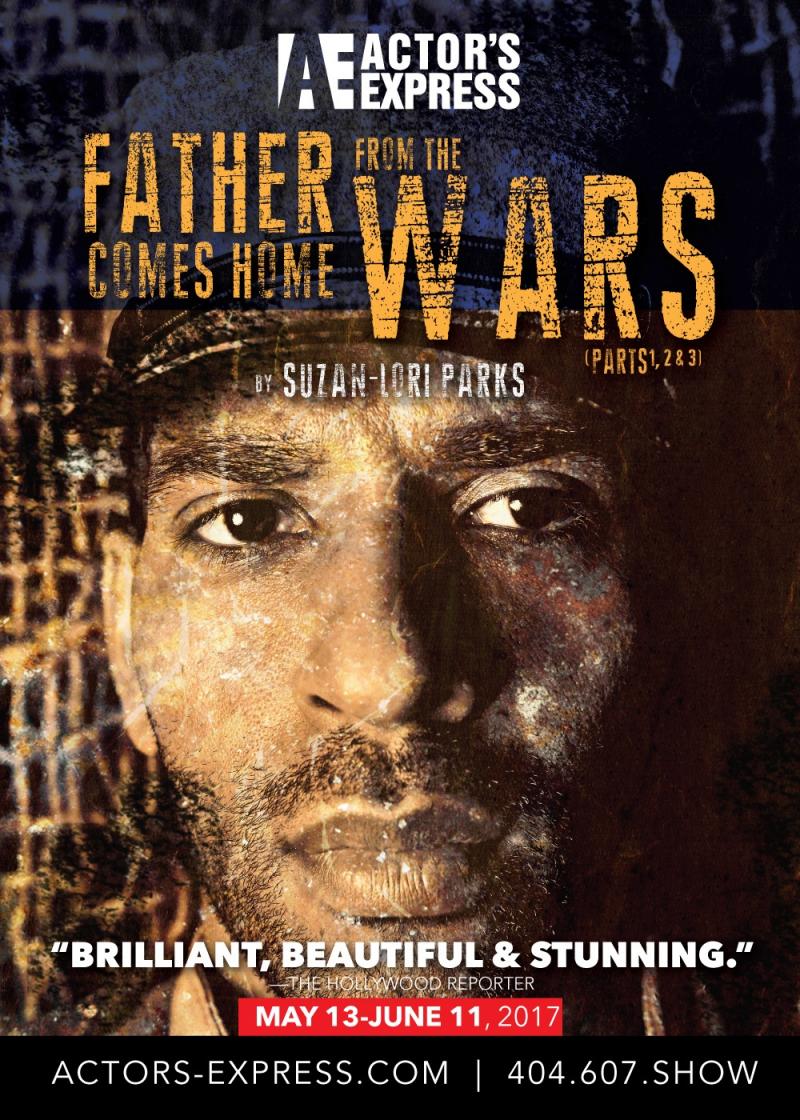 When Pulitzer Prize winner Suzan-Lori Parks's Father Comes Home from the Wars (Parts 1, 2, & 3) premiered at The Public Theater in New York in 2014, The New York Times called it "extraordinary" and Huffington Post declared it to be a "triumphant" work with "soaring language and provocative debate." Now Actor's Express is bringing the powerful story to Atlanta audiences.
Parks's play tells the story of Hero, a slave who is offered his freedom in exchange for fighting in the Civil War - for the Confederacy. What follows is a new Odyssey, taking its inspiration from Homer's classic text, that upturns some provocative truths regarding the nature of freedom and the value of a human being.
Father Comes Home from the Wars (Parts 1, 2, & 3) runs May 13 - June 11.
For tickets and information, visit https://www.actors-express.com/
Camino Real at Atlanta Ballet
The Atlanta Ballet is again offering up Helen Pickett's dance adaptation of Tennessee Williams's Camino Real, a show that debuted in 2015 to considerable critical praise. Cynthia Bond Perry, writing for ArtsATL, described the ballet in this way: "Like an intense roller coaster ride filled with sporadic, jerkily urgent twists and turns, the unstoppable action carries on, by turns wrenching, riveting and redemptive." That sounds like a ride worth taking.
The other reason this one makes my must-see list for May: this production showcases an original score by Peter Salem. Salem also composed the music for the Scottish Ballet's recent dance adaptation of Williams' A Streetcar Named Desire. And it was breathtaking. I saw the ballet in 2015 at the Spoleto Festival, and the music is seared into my memory.
Camino Real runs May 12-14 at the Cobb Energy Performing Arts Centre.
For tickets and information, visit https://www.atlantaballet.com/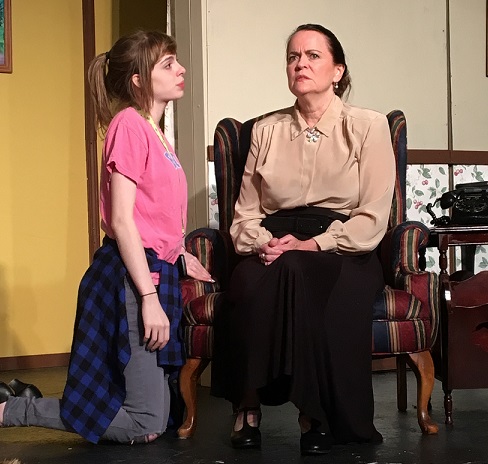 Community Theatre Spotlight: The Children's Hour and Champagne Brunch at LionheArt Theatre Company
If you haven't visited LionheArt Theatre Company, a great little community theatre in Norcross, there's never going to be a better time. This month they're serving up Lillian Hellman's 1934 classic The Children's Hour together with a champagne brunch by Sizzling Peach, the luxury catering company of celebrity chef Nona Johnson, winner of the 8th Season of Hell's Kitchen. That's a pairing to clink glasses over.
Hellman's controversial and oft-banned play tells the story of two female teachers who own and run a private New England boarding school for girls. When one of the pupils runs away from the school, she tells her grandmother that she can't go back because the proprietors are involved in a homosexual affair. The girl's lie sets in motion a chain of events that will change the lives of the two women forever.
The brunch and show special is offered on May 14.
The Children's Hour (sans the brunch) runs May 5-21.
For tickets and information, visit http://lionhearttheatre.org/