VIDEO: Feline Friends Meet the Cats of CATS
Fans submit footage of their furry friends taking in the classic musical for the very first time.
Theatre is back for everyone, including some real-life felines who were treated to their first viewing of their theatrical namesake, Cats!
Check out the fan-submitted footage of some furry friends as they take in the classic musical for the very first time. Because representation matters.
Based on T. S. Eliot's Old Possum's Book of Practical Cats, the show is set amongst a larger- than-life junkyard playground, alive with various feline characters including Rum Tum Tugger, Mr. Mistoffelees, Macavity, Jennyanydots, Old Deuteronomy, Grizabella and Skimbleshanks.
The Jellicle
Cats
come out to play on one special night of the year â€" the night of the Jellicle Ball. One by one they tell their stories for the amusement of Old Deuteronomy, their wise and benevolent leader, who must choose one of the
Cats
to ascend to The Heaviside Layer and be reborn into a whole new Jellicle life.
Related Stories
More Hot Stories For You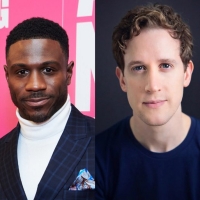 Marchánt Davis, Alex Wyse & More Join Sean Hayes Led GOOD NIGHT, OSCAR; Full Cast Announced

December 7, 2022

Good Night, Oscar starring Sean Hayes, announced that Marchánt Davis (Ain't No Mo'), Alex Wyse (Waitress), Sam Bell-Gurwitz (Good Night, Oscar in Chicago), Postell Pringle (A Free Man of Color), and Max Roll (Mrs. Warren's Profession) will be joining the company on Broadway.
---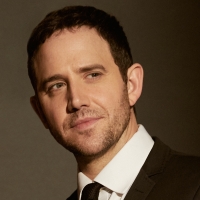 Santino Fontana to Step Into the Cast of A MAN OF NO IMPORTANCE This Week

December 7, 2022

Tony Award winner and Santino Fontana (Tootsie) will perform in the role of Father Kenny in Classic Stage Company A Man of No Importance, starting tonight, December 7.
---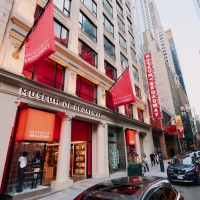 Museum of Broadway Announces Student and Senior Pricing

December 7, 2022

The Museum of Broadway has announced new special pricing for student and senior visitors. The Museum, located in the heart of Times Square at 145 W 45th St, is the first-ever permanent museum dedicated to the storied history and legendary artistry of Broadway musicals, plays, and theatres.
---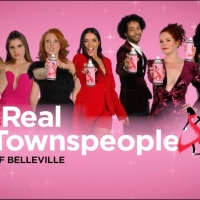 Video: Full Cast Announced For BAD CINDERELLA in REAL HOUSEWIVES-Inspired Video

December 7, 2022

Bad Cinderella has revealed casting for its upcoming Broadway run, in a Real Housewives-inspired video. Find out who is starring in the new musical, alongside the previously announced Linedy Ginao in the title role.
---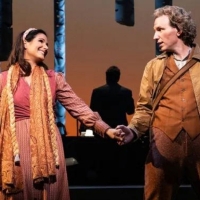 Wake Up With BWW 12/7: INTO THE WOODS Tour, KPOP Sets Closing, and More

December 7, 2022

Top stories include Into The Woods embarking on a tour across America featuring members of the Broadway cast next year! Plus, KPOP has set its closing date, as well as STOMP, which will close off-Broadway after nearly 29 years.
---