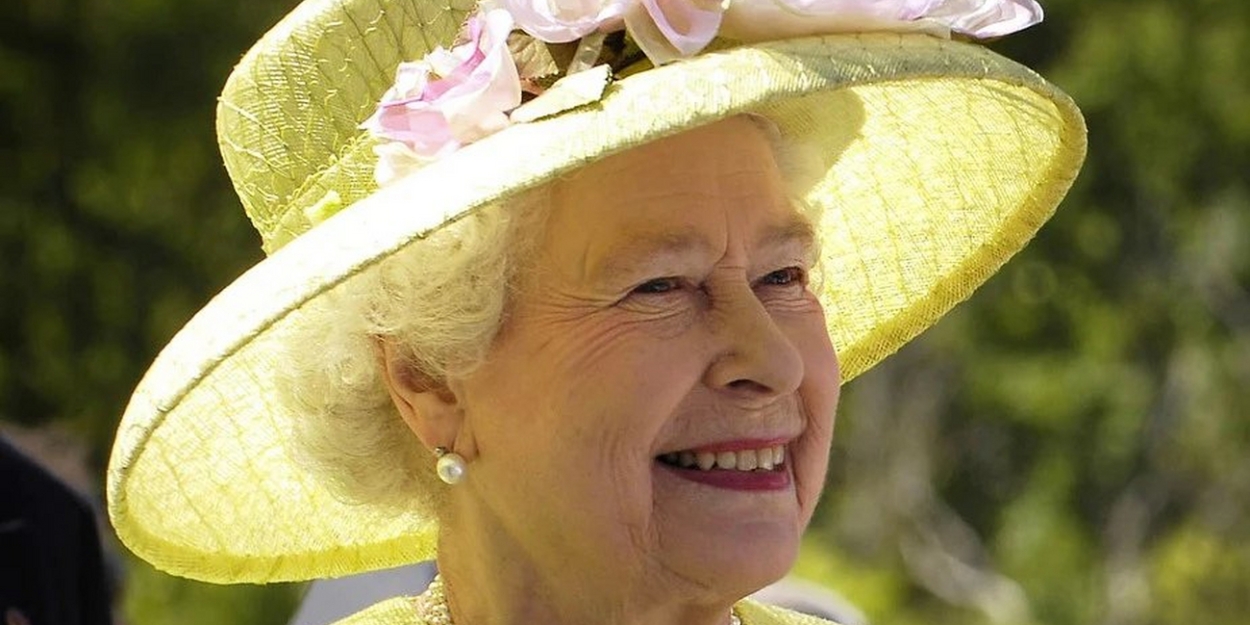 UK Theatre Community Share Statements & Updates On Passing Of Queen Elizabeth II
The Royal Opera House, English National Ballet, The Royal Shakespeare Company & more have released statements on the passing of England's longest-reigning monarch.
In the aftermath of the death of Queen Elizabeth II, who passed away today at 96 after serving as the monarch of the United Kingdom for 70 years, Theatres across the UK will be dimming their lights tonight and observing a minute's silence.
Queen Elizabeth II was the longest-reining British monarch in history.
Read statements from arts organizations throughout the UK below:
The Society of London Theatre stated:
"We are deeply saddened to hear the news of the death of Her Majesty Queen Elizabeth II. The theatre industry is thankful for all the support and patronage Her Majesty has shown throughout her lifetime. We would like to convey our deepest sympathy to the Royal Family at this time of national mourning."
- Stephanie Sirr MBE & Jon Gilchrist Joint Presidents, UK Theatre and Eleanor Lloyd, President, Society of London Theatre
In accordance with the guidance from DCMS, scheduled theatre performances will go ahead tonight as planned and during the official period of mourning.
Many theatres across the country will be dimming their lights tonight and observing a minute's silence, playing the national anthem, and opening books of condolences prior to the performance as a mark of their respect.
Photo Credit: NASA/Bill Ingalls

Related Stories