Todrick Hall to Headline Virtual Pride Event #StayProud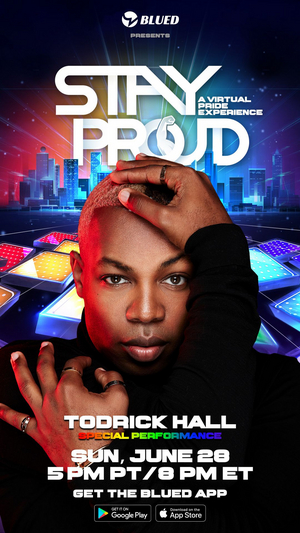 Blued - a world-leading LGBTQ+ community app - will be holding #StayProud: A Virtual Pride Experience, its first-ever online pride event on Sunday, June 28 at 5pm PST / 8pm EST.
The 2-hour event will bring together LGBTQ+ influencers and users around the world to dance, perform and showcase their talents in celebration of the community, also starring Todrick Hall, the American singer, actor, LGBTQ+ advocate and "Quarantine Queen", who will not only give an exclusive performance but also share how the LGBTQ+ community can stay strong and proud during these challenging times.
All profits from the show will go towards the Los Angeles LGBT Center's Pride Pantry, an initiative launched by the organization to serve the most vulnerable members of the community who are experiencing food insecurities during the current COVID-19 crisis.
"Right now, it's so important that we unite - even if it's virtually - to uplift and celebrate our LGBTQ+ community," said Todrick Hall. "This Sunday, we'll be creating a positive space for expression and connectivity in these lonely, difficult times, as well as reflecting on how we can bring about positive change for tomorrow's world. I'm honored to be part of Blued's StayProud virtual pride and can't wait to see you all there."
The event will be based on four "pillars" - Stay True, Stay Bold, Stay Strong, and Stay Fabulous, highlighted by a diverse lineup of exciting performances and thought-provoking discussions. These will underline the inspiring ways that the app's global users choose to celebrate their love for the community - hailing from Mexico, Indonesia, Thailand, Japan, Brazil and the US, to name just a few countries in the app's growing international user base.
To watch the event, simply download the Blued app from either the Google Play or Apple App Store, then tune in to the #StayProud Grand Stage livestream on Sunday, June 28 at 5pm PST / 8pm EST to join us! Please note that after its "live" debut, #StayProud will continue to be broadcast on rotation through the app for another 24 hours.
Related Stories
More Hot Stories For You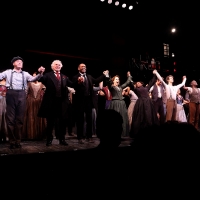 Judge Rules in Favor of SDC; PARADISE SQUARE Owes Over $140K for Unpaid Fees

November 28, 2022

A District Court judge ruled in favor of Stage Directors and Choreographers Society and that Paradise Square Broadway owes the petitioner over $140K, in addition to over $9K in attorneys fees and other costs. 
---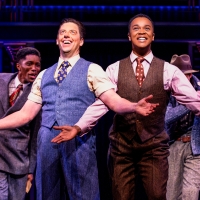 SOME LIKE IT HOT Cancels Tonight's Performance

November 28, 2022

Some Like It Hot on Broadway has canceled the 11/28 performance. 
---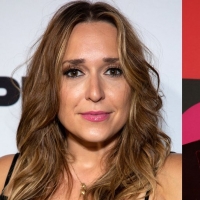 Jessica Vosk and Jelani Remy to Host Tree Lighting at Bryant Park

November 28, 2022

Bank of America Winter Village at Bryant Park will host its annual Tree Lighting on Tuesday, November 29, beginning at 6pm. This year's event will be hosted by Broadway performers Jessica Vosk and Jelani Remy and will feature performances by The Haydenettes and Figure Skating in Harlem.
---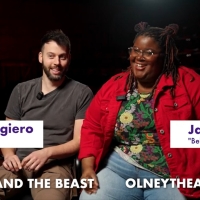 Video Exclusive: Get a Behind the Scenes Look at Olney Theatre Center's Remount of BEAUTY AND THE BEAST

November 28, 2022

Get a behind the scenes look at Olney Theatre Center's remount of its 2021 hit Disney's Beauty and the Beast runs through January 1, 2023, on the Mainstage. Jade Jones and Evan Ruggiero, who attracted national attention last year for their stereotype-busting performances in the lead roles, also return to star as Belle and the Beast.
---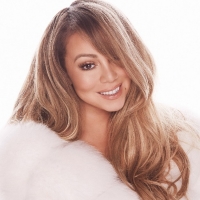 Mariah Carey Joins the Producing Team of SOME LIKE IT HOT on Broadway

November 28, 2022

Grammy-winning and best-selling female recording artist of all time Mariah Carey has signed on as a co-producer of the new musical comedy SOME LIKE IT HOT, now playing at the Shubert Theatre.
---