Photos: Stars Walk the Red Carpet for Opening Night of PLAZA SUITE
Plaza Suite is now running on Broadway at the Hudson Theatre.
Just last night, two-time Tony Award winner Matthew Broderick and two-time Emmy Award winner Sarah Jessica Parker made their return to Broadway in the long-awaited opening of Neil Simon's classic comedy about marriage, Plaza Suite under the direction of Tony Award winner John Benjamin Hickey.
BroadwayWorld was on hand for the big night and you can check out photos from the red carpet arrivals below!
Plaza Suite will officially open Monday, March 28, at the Hudson Theatre (141 West 44th Street) in a strictly limited engagement through Sunday, June 26. The cast also includes Danny Bolero as The Waiter, Drama Desk Award® nominee Molly Ranson as Jean McCormick/Mimsey Hubley, and Eric Wiegand as The Bellhop/Borden Eisler. The cast is completed by Tony Award winner Michael McGrath and Tony Award nominee Erin Dilly, who will standby for Broderick and Parker, respectively; in addition to understudies Cesar J. Rosado, Laurie Veldheer, Bryan Eng, and Olivia Hernandez.
Photo Credit: Bruce Glikas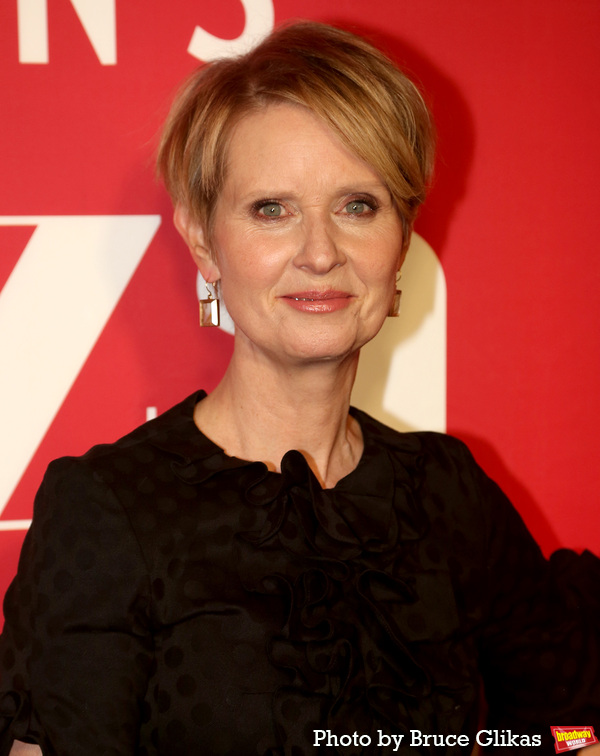 Cynthia Nixon

Cynthia Nixon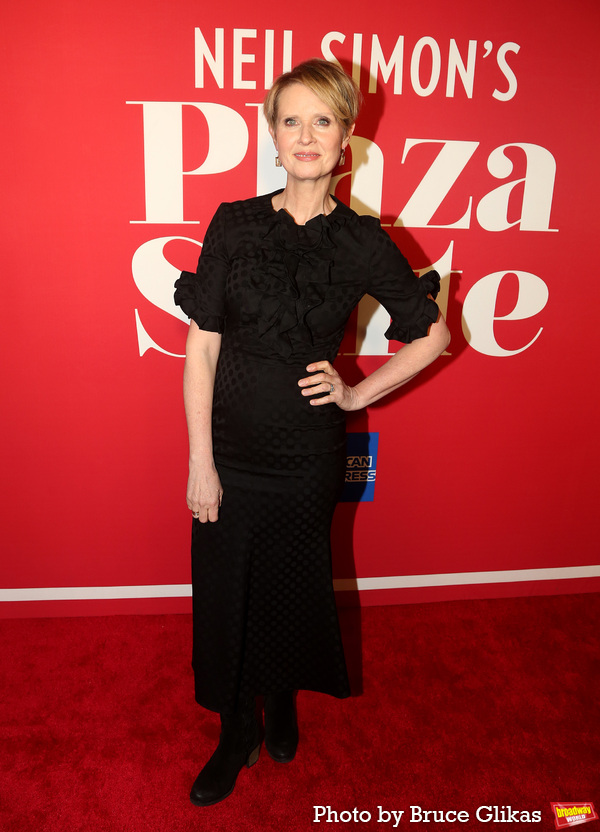 Cynthia Nixon

Sarita Choudhury

Sarita Choudhury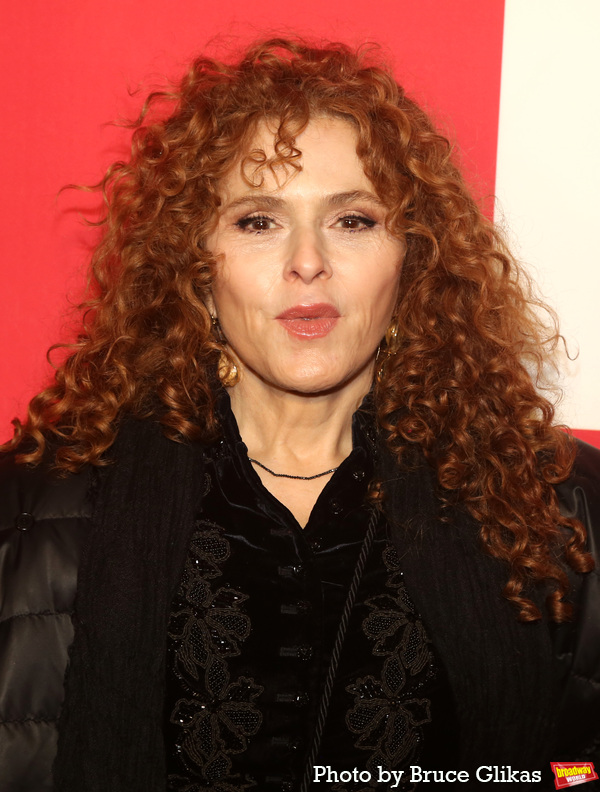 Bernadette Peters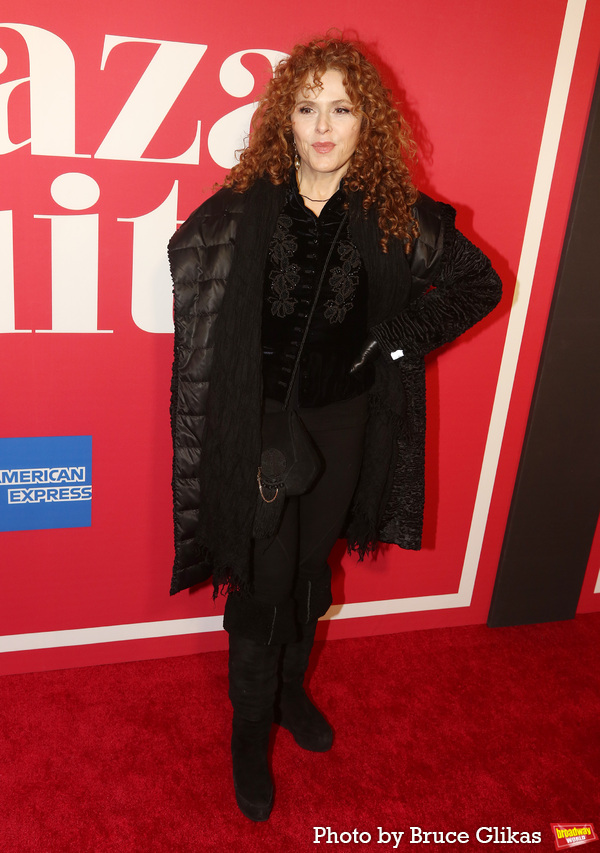 Bernadette Peters

Tom Sorce and Bernadette Peters

Bee Carrozzini

Anthony Edwards and Mare Winningham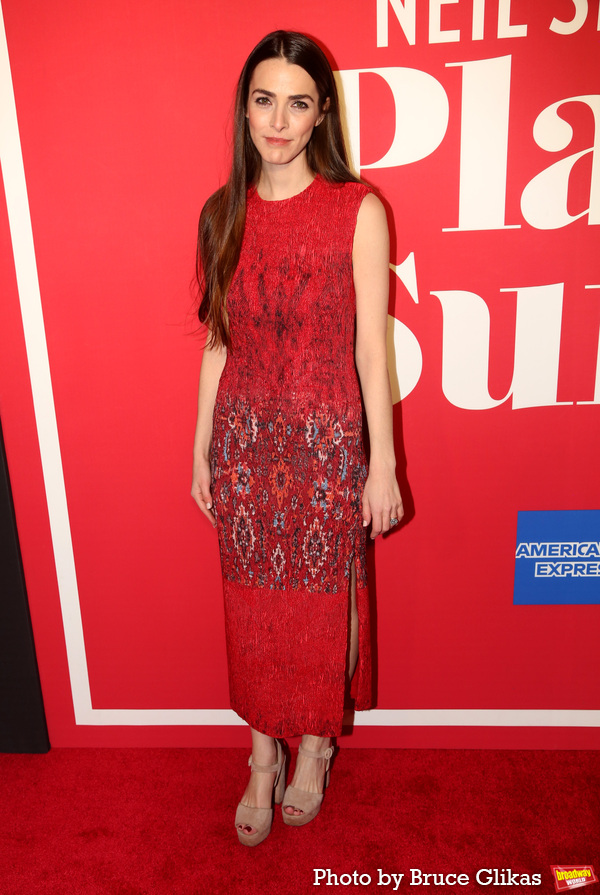 Bee Carrozzini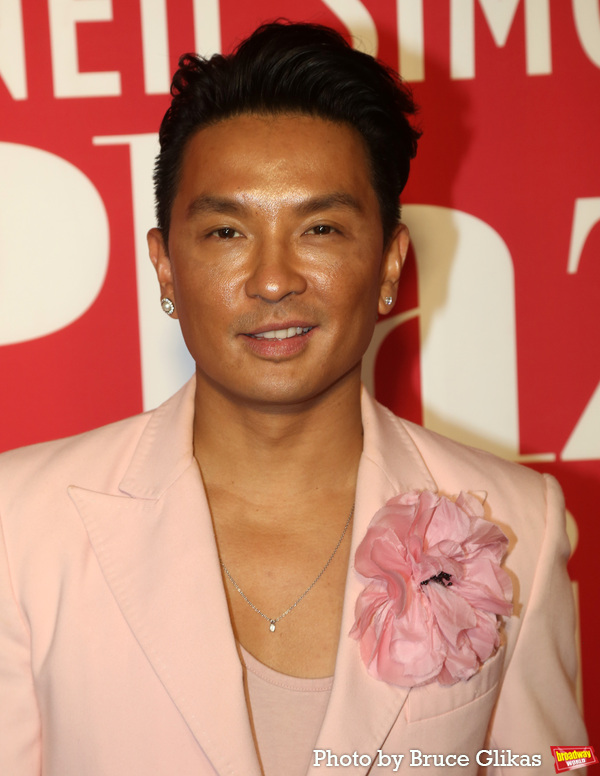 Prabal Gurung

Prabal Gurung

Murray Hill

Murray Hill

Producers Kevin Connor, Bee Carrozzini, Hal Luftig, Mike Isaacson, Kristin Caskey, Adam Speers and Gavin Kalin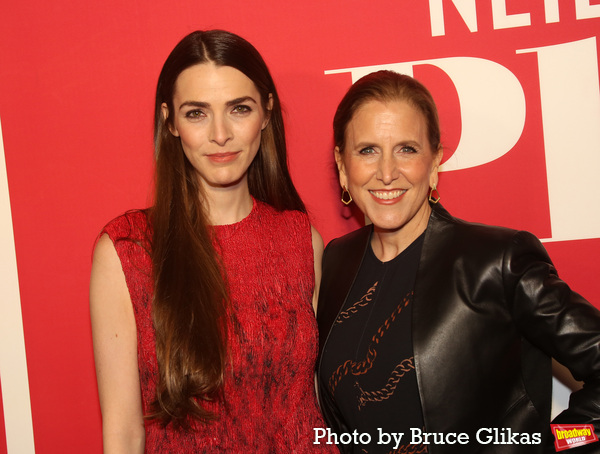 Ambassador Theatre Group Producers Bee Carrozzini and Kristin Caskey

Producers Mike Isaacson, Hal Luftig, Kristin Caskey, Director John Benjamin Hickey and Adam Speers

Michael R. Jackson

Michael R. Jackson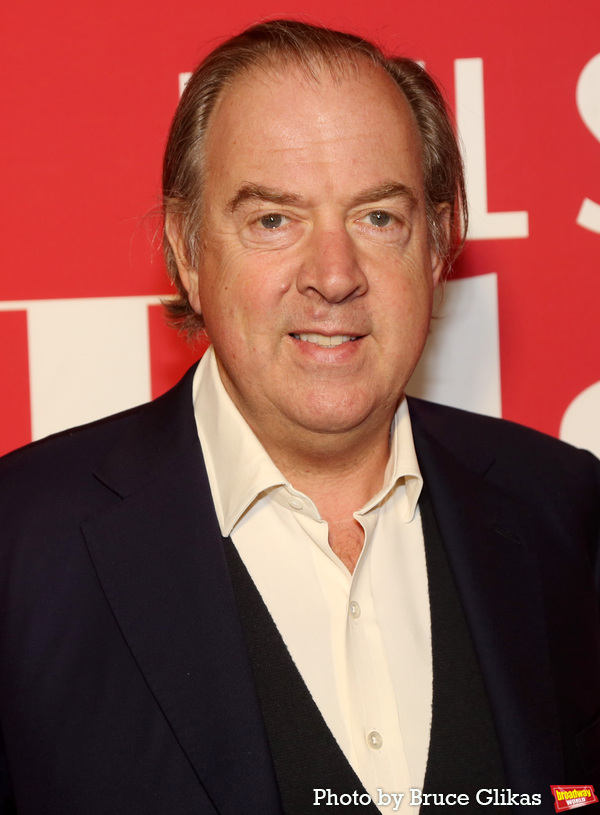 CEO of Ambassador Theatre Group Mark Cornell

Jason Squatriglia, Hunter Arnold, Portia Kalin and Gavin Kalin

Leslie Mann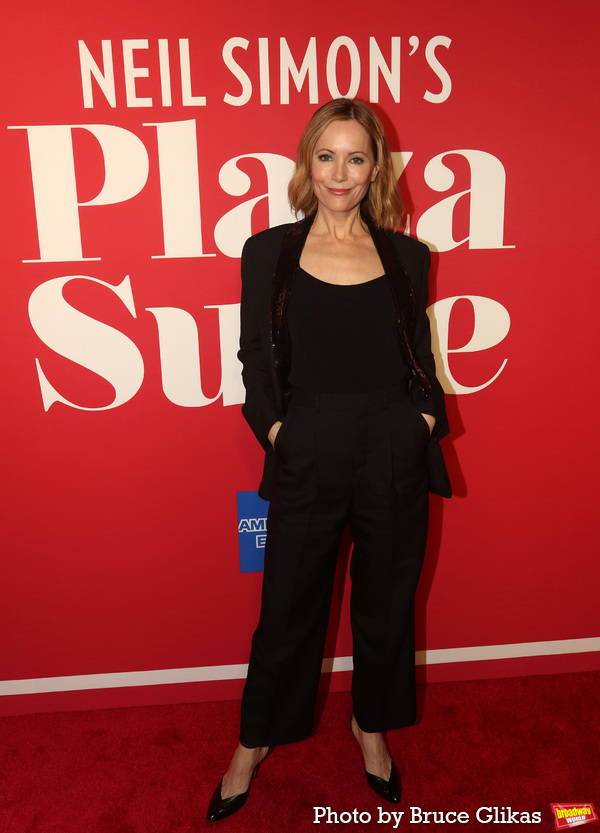 Leslie Mann

Elaine Joyce Simon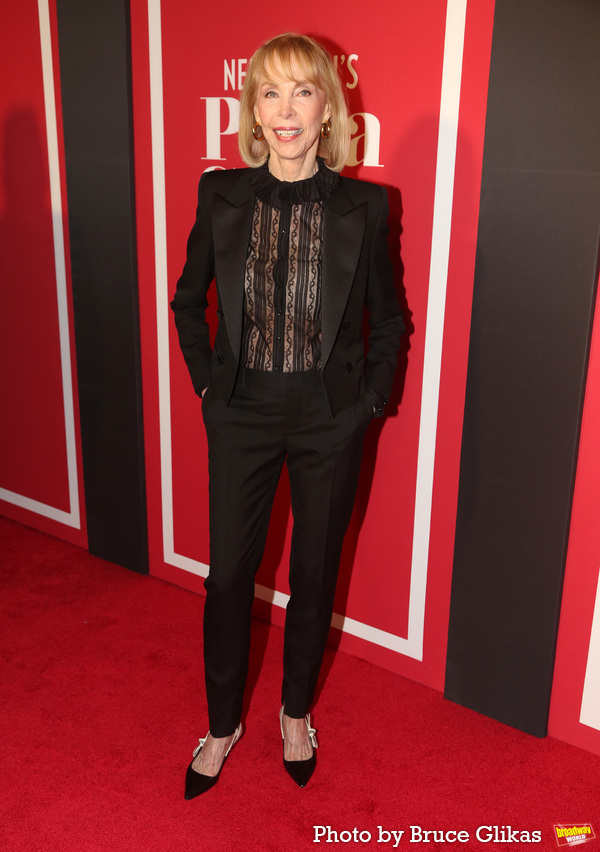 Elaine Joyce Simon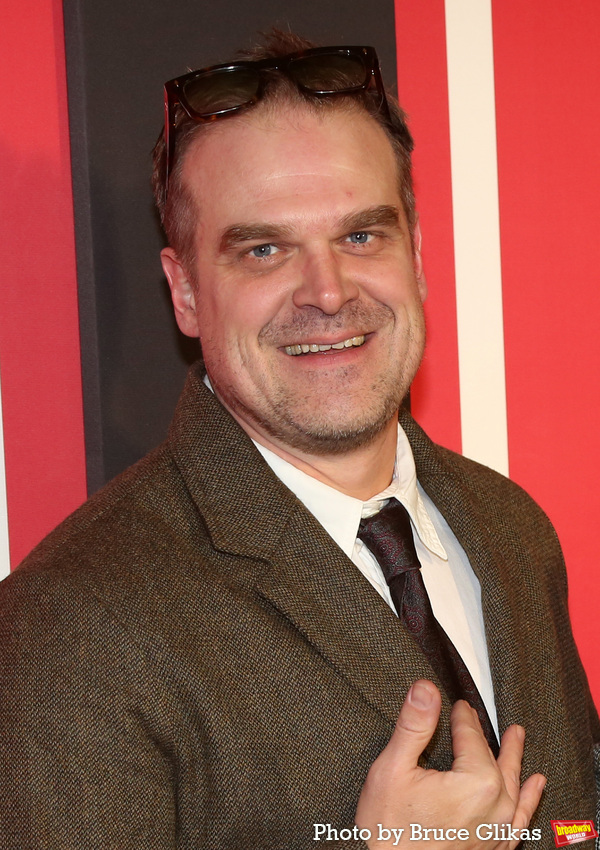 David Harbour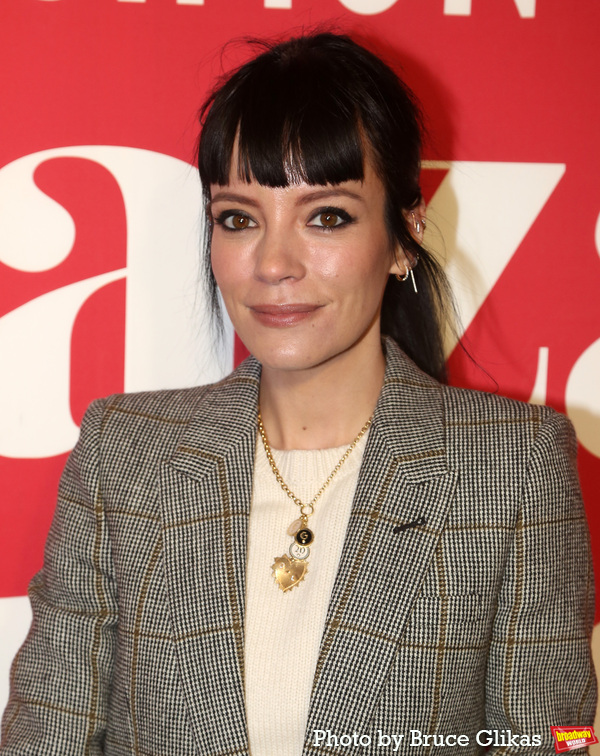 Lily Allen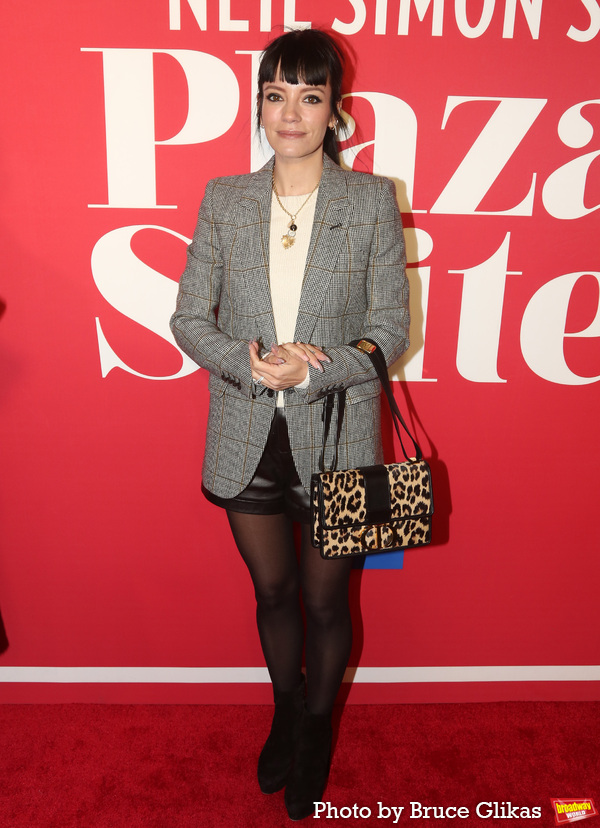 Lily Allen

Norm Lewis

Norm Lewis

Andy Cohen

Andy Cohen

Anna Wintour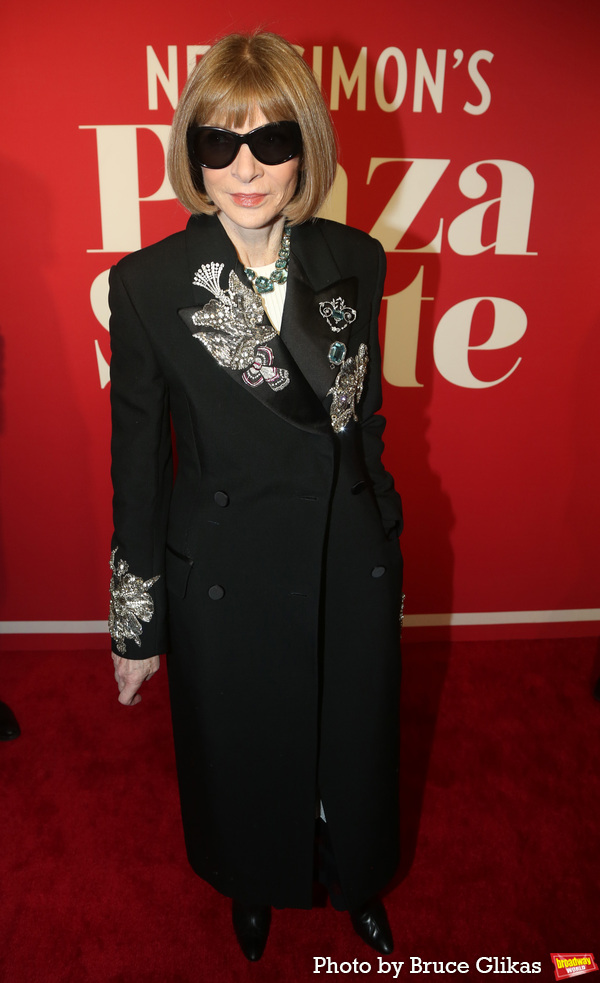 Anna Wintour

Jordan Roth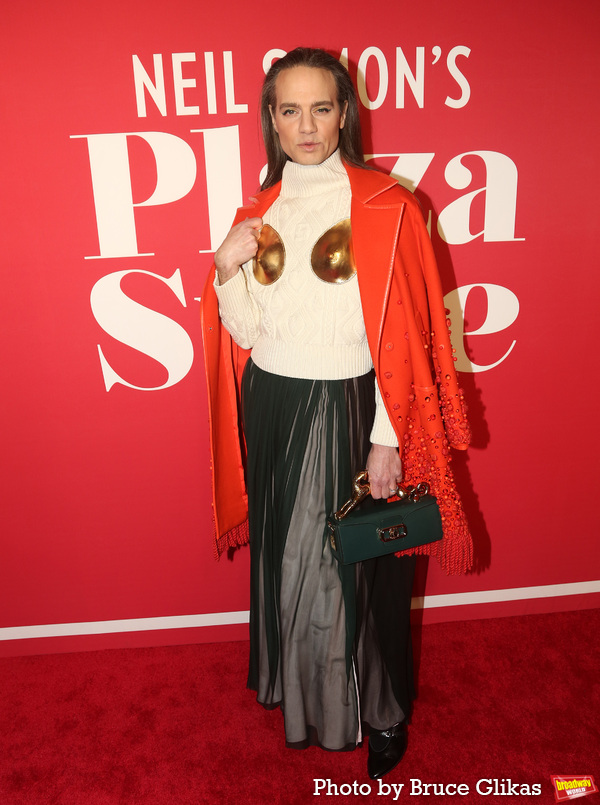 Jordan Roth

Richie Jackson and Jordan Roth

Richie Jackson and Jordan Roth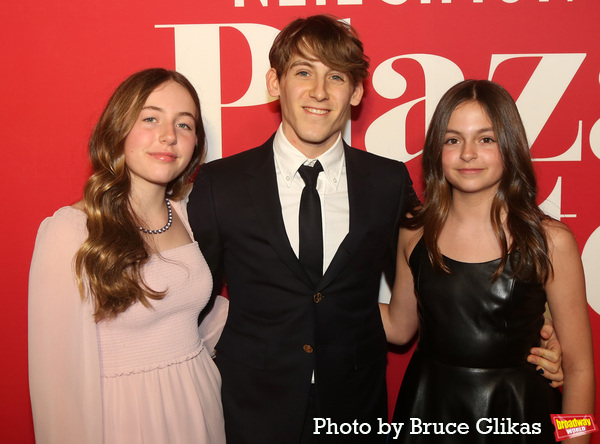 Marion Loretta Elwell Broderick, James Wilkie Broderick and Tabitha Hodge Broderick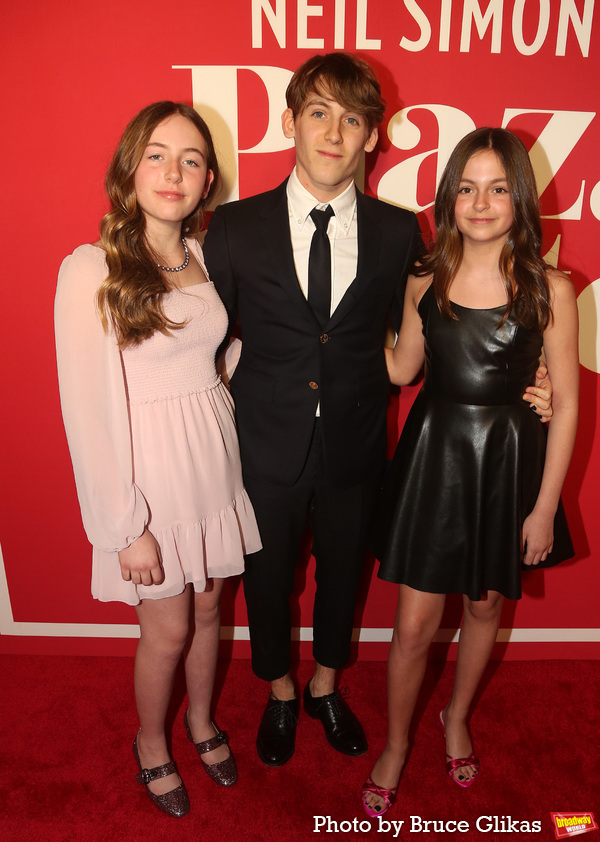 Marion Loretta Elwell Broderick, James Wilkie Broderick and Tabitha Hodge Broderick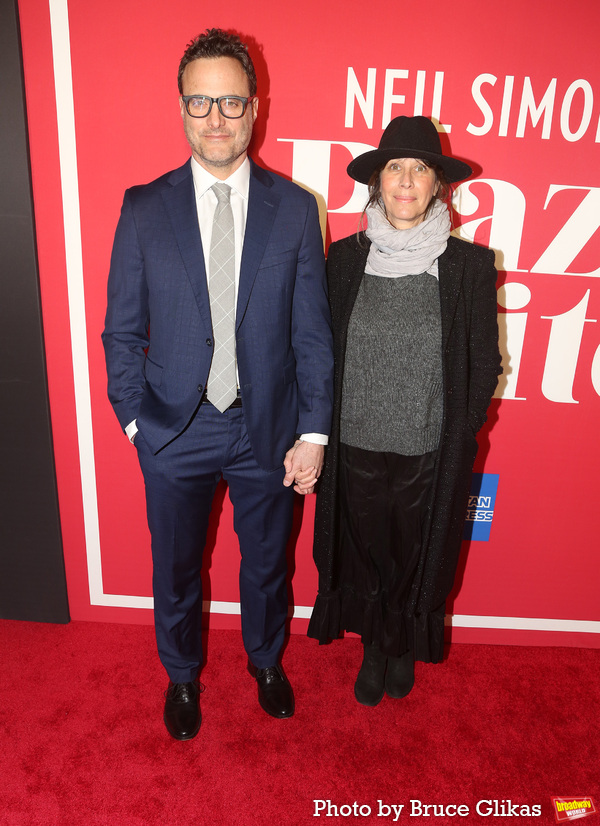 Dominic Fumusa and Ilana Levine

Dominic Fumusa and Ilana Levine

Claybourne Elder

Claybourne Elder

Julianna Margulies

Julianna Margulies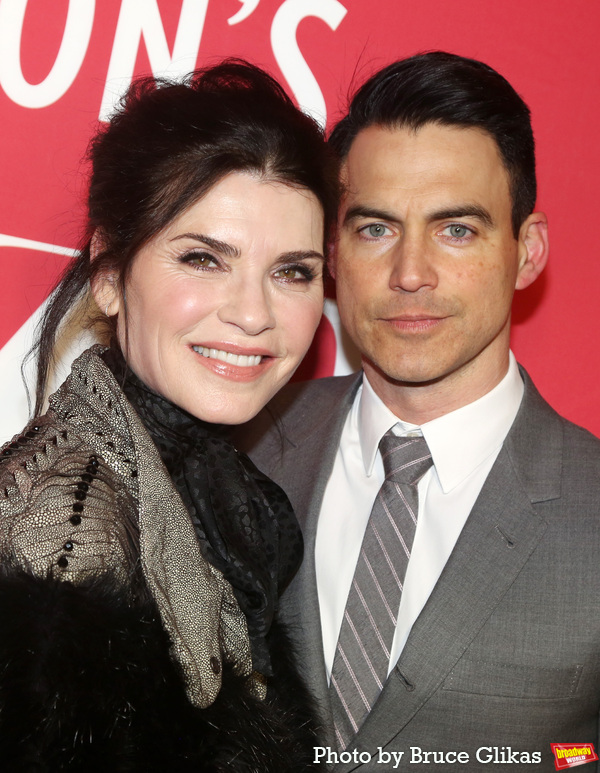 Julianna Margulies and Keith Lieberthal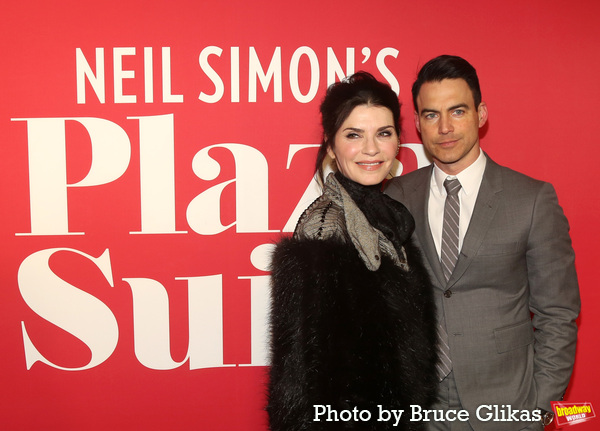 Julianna Margulies and Keith Lieberthal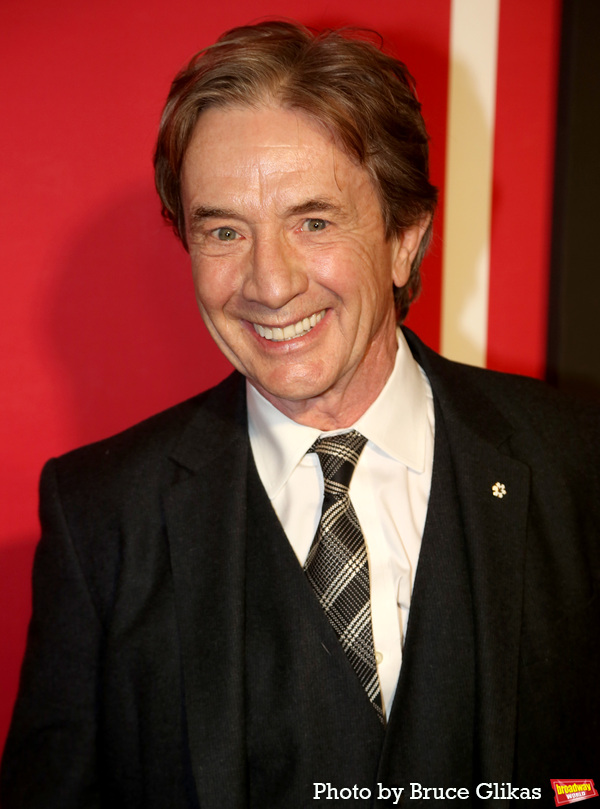 Martin Short

Andrea Martin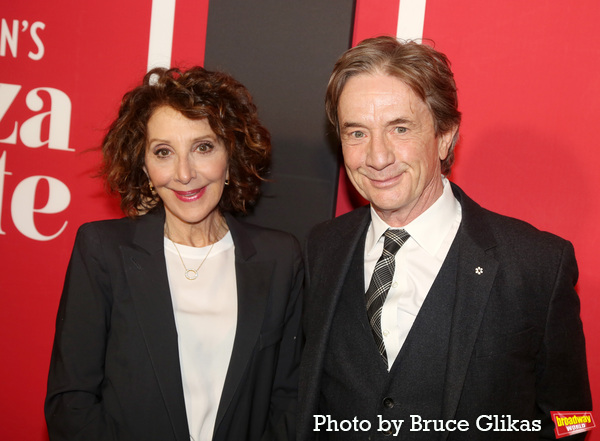 Andrea Martin and Martin Short

Ashley Park

Ashley Park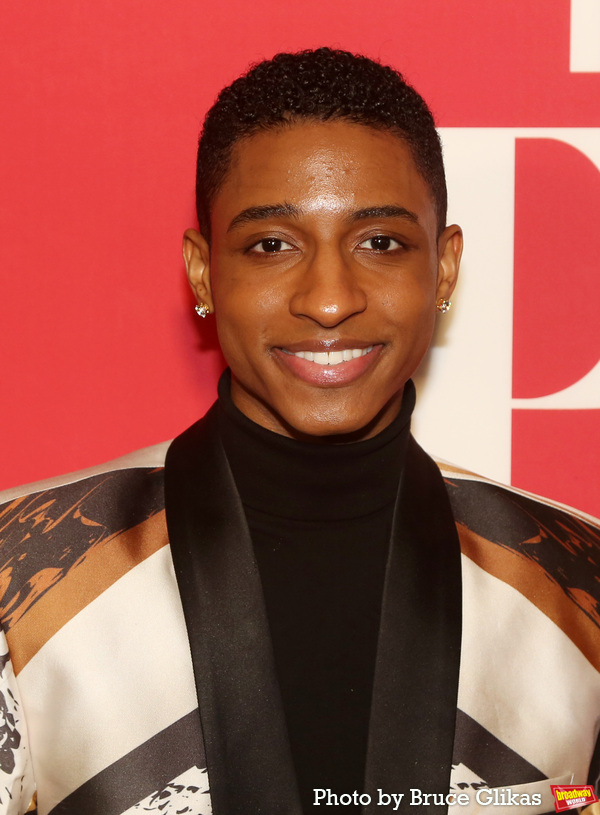 Myles Frost

Myles Frost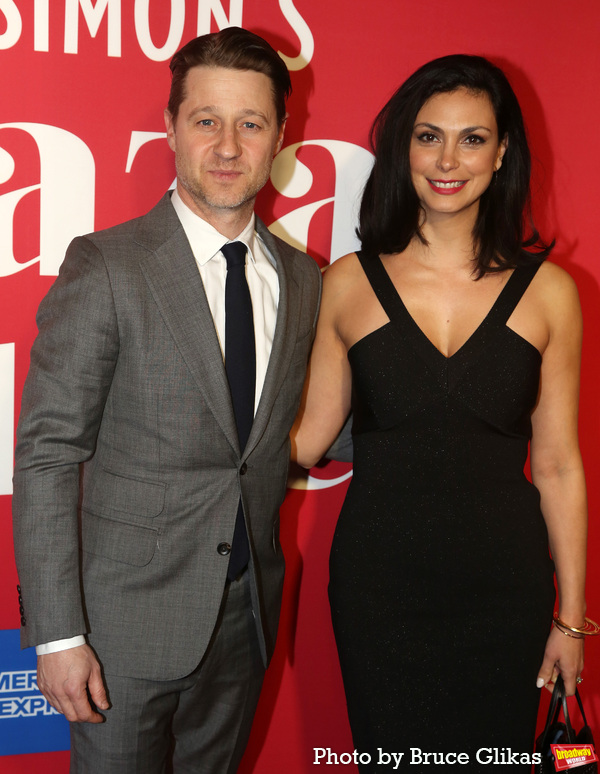 Ben McKenzie and Morena Baccarin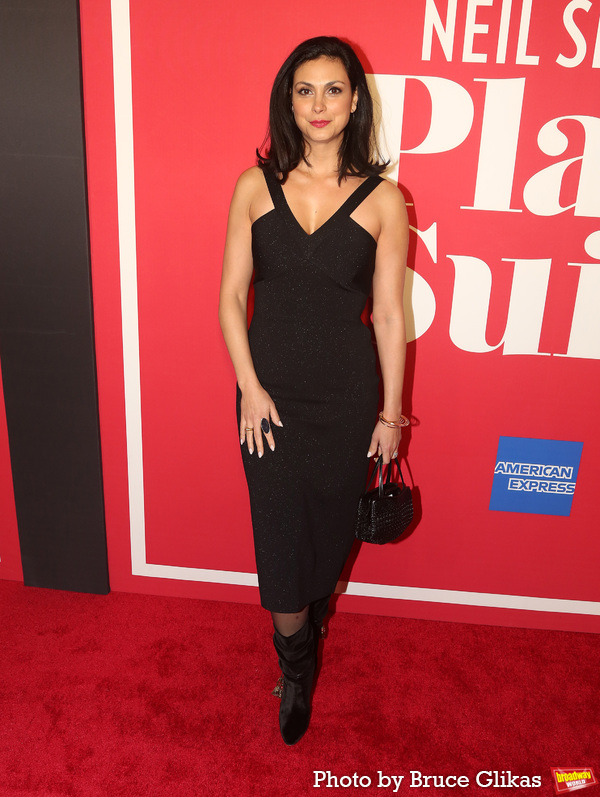 Morena Baccarin

Ben McKenzie

Ben McKenzie and Morena Baccarin

NYC Mayor Eric Adams

NYC Mayor Eric Adams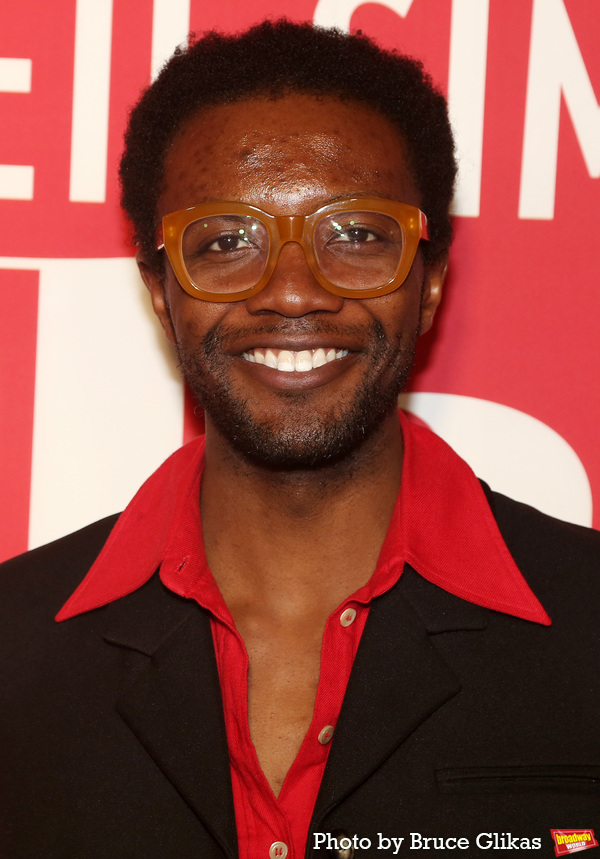 Omari Douglas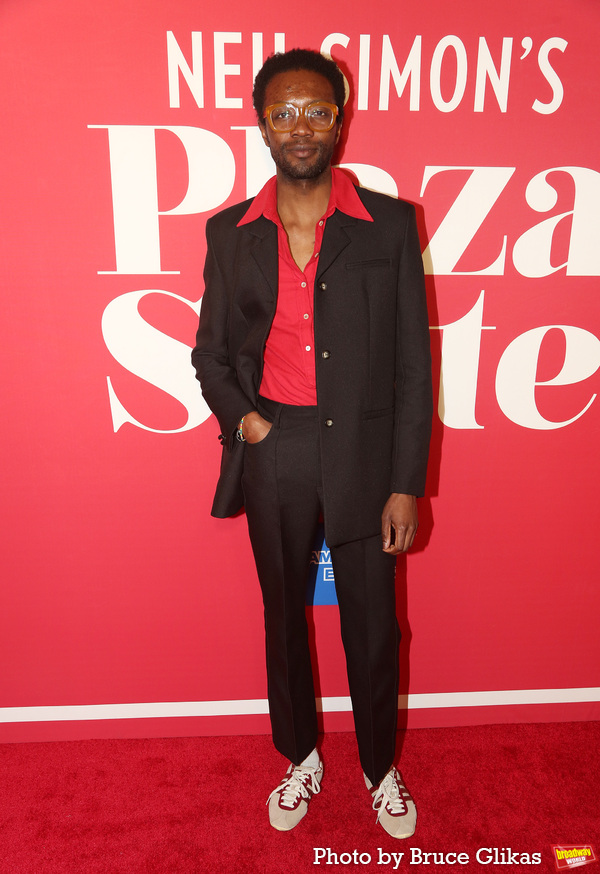 Omari Douglas

Costume Designer Jane Greenwood

Brooks Ashmanskas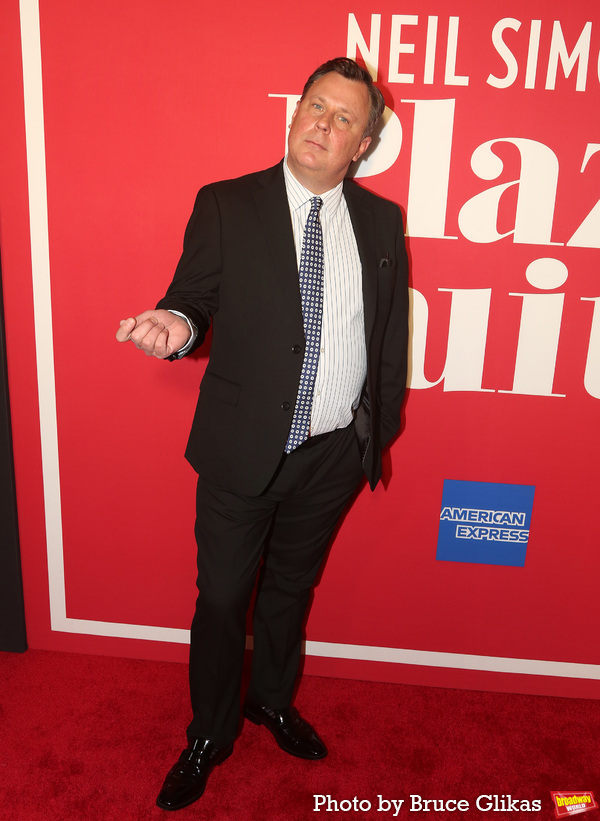 Brooks Ashmanskas

Anthony Edwards and Mare Winningham

Lighting Designer Brian MacDevitt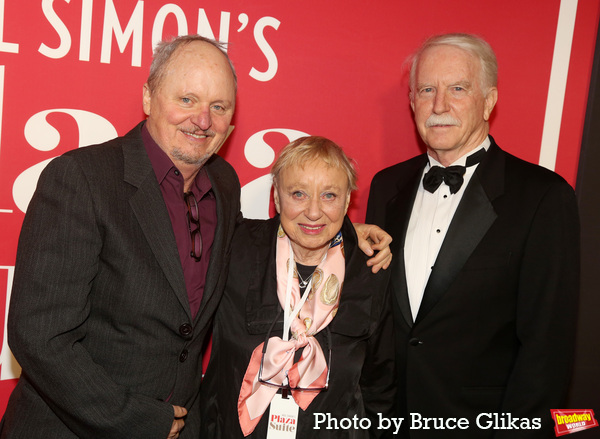 Lighting Designer Brian MacDevitt, Costume Designer Jane Greenwood and Set Designer John Lee Beatty

Victor Garber

Mikhail Baryshnikov

Mikhail Baryshnikov and Lisa Rinehart

Louis Mirabal and Marc Shaiman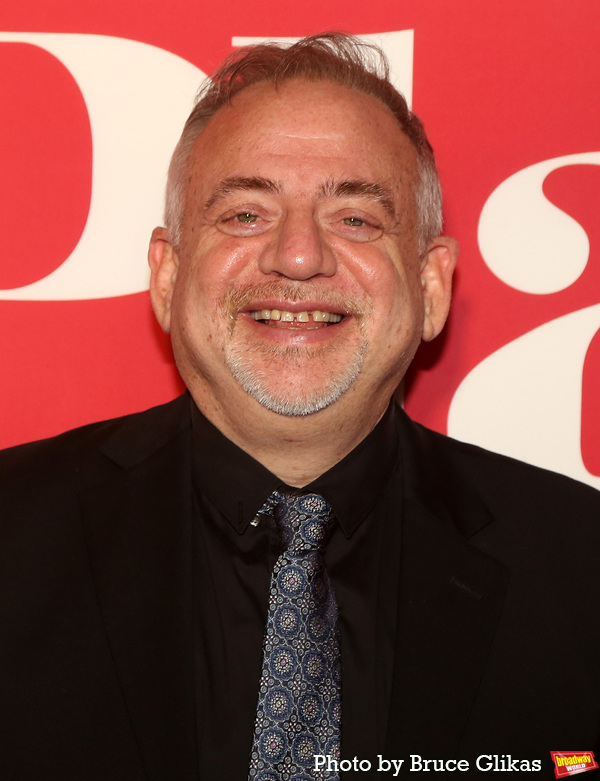 Marc Shaiman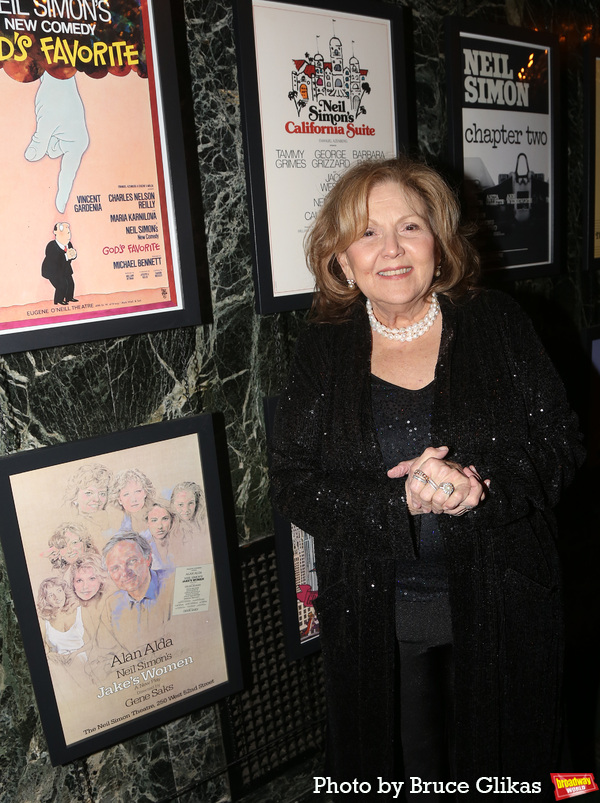 Brenda Vaccaro

Brenda Vaccaro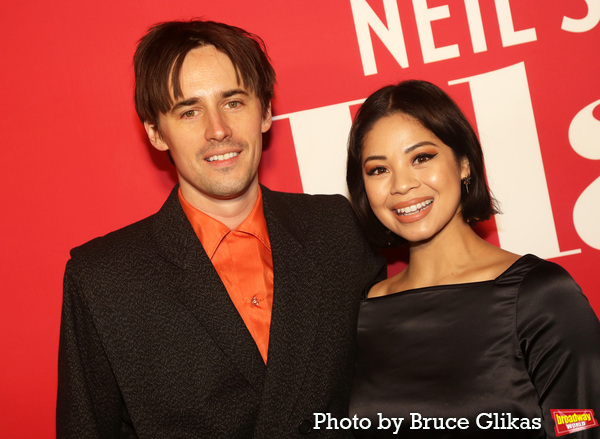 Reeve Carney and Eva Noblezada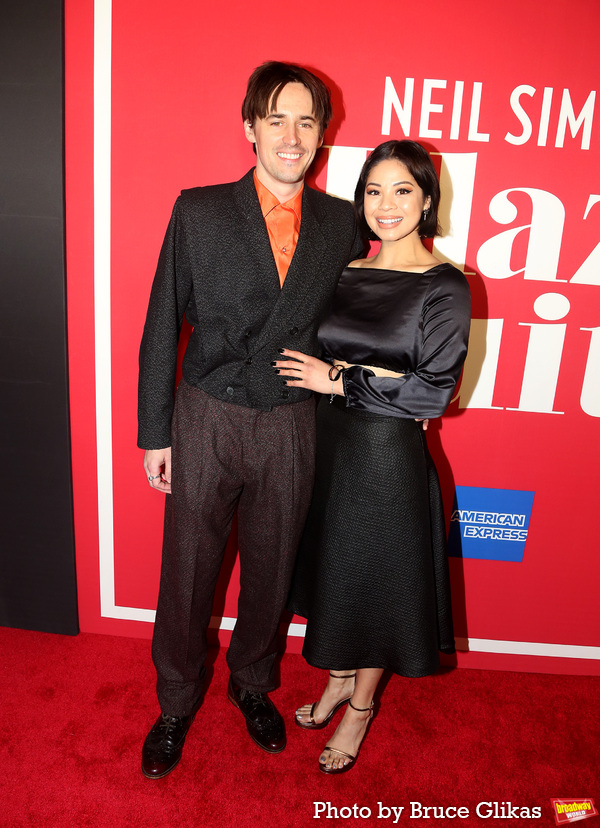 Reeve Carney and Eva Noblezada

Reeve Carney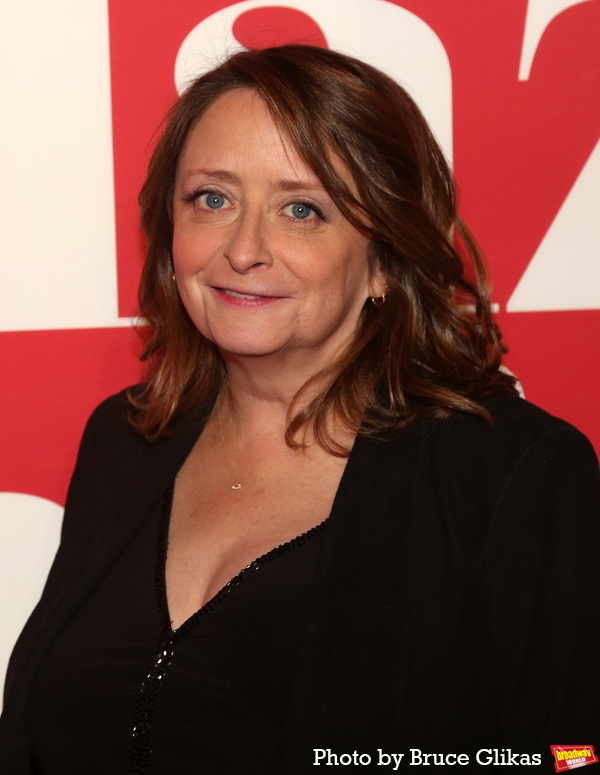 Rachel Dratch

Bryan Batt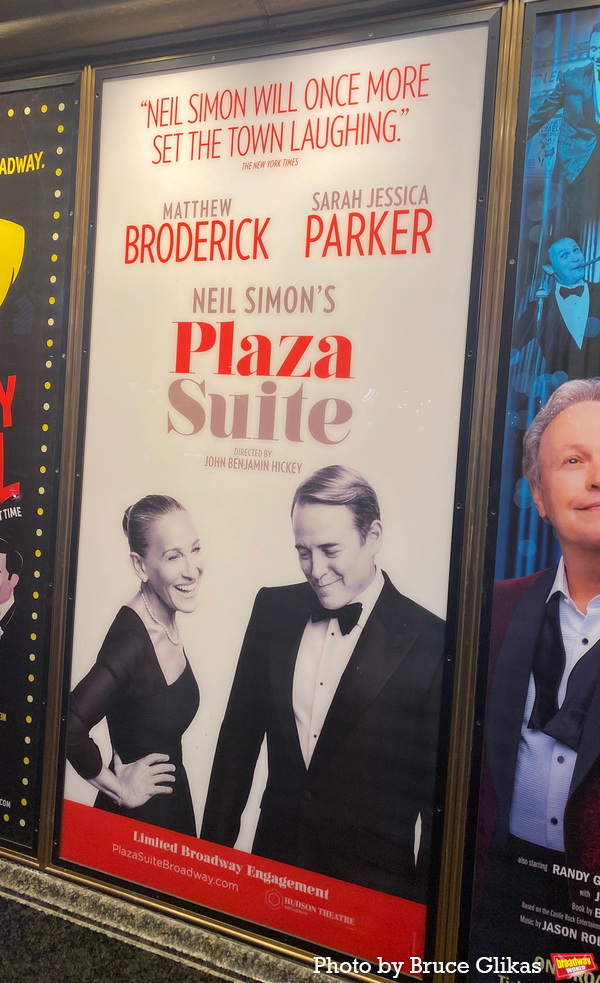 Signage at The Hudson Theatre