Photos: Playwrights Horizons Celebrates Opening Night of PLACEBO
Playwrights Horizons presents the world premiere of PLACEBO, a new play by Obie Award winner Melissa James Gibson (This at PH, What Rhymes with America, Suitcase, [sic], the FX series "The Americans," "House of Cards" on Netflix). Directed by three-time Obie Award winner Daniel Aukin (This at PH, The Fortress of Solitude, Bad Jews, 4000 Miles, [sic]), the play is the fourth production of the theater company's 2014/2015 Season. Check out photos from opening night below!
The cast of PLACEBO features Tony Award nominee and Theatre World Award winner Carrie Coon (Who's Afraid of Virginia Woolf?, Gone Girl, Nora Durst in the HBO series "The Leftovers"), William Jackson Harper (A Cool Dip in the Barren Saharan Crick at PH; All the Way, Ruined, Modern Terrorism), Alex Hurt (Scenes from a Marriage, The Caucasian Chalk Circle, Unrequited) and Florencia Lozano (Red Dog Howls, Macbeth, Privilege).
A minty green pill - medication or sugar? Louise (Ms. Coon) is working on a placebo-controlled study of a new female arousal drug. As her work in the lab navigates the blurry lines between perception and deception, more and more these same questions pertain to her life at home. With uncanny insight and unparalleled wit, Melissa James Gibson's affectionate comedy examines slippery truths and the power of crossed fingers.
The performance schedule for PLACEBO will be Tuesdays and Wednesdays at 7PM, Thursdays and Fridays at 8PM, Saturdays at 2:30 PM & 8PM and Sundays at 2:30 PM & 7:30 PM. Single tickets, $75-95, may be purchased online via www.PHnyc.org, by phone at (212) 279-4200 (Noon-8pm daily) and in person at the Ticket Central Box Office, 416 West 42nd Street (between Ninth & Tenth Avenues).
Photo Credit: Nicole Dancel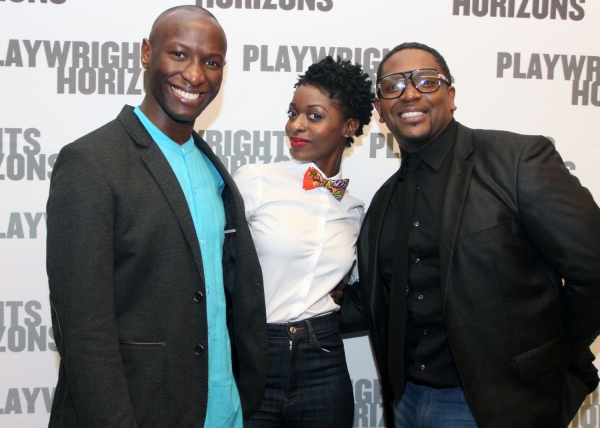 Phillip James Brannon, Logan Vaughn & Lance Coadie Williams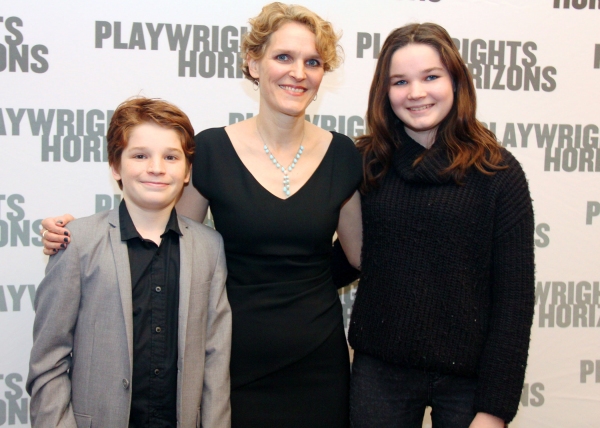 Melissa James Gibson and her children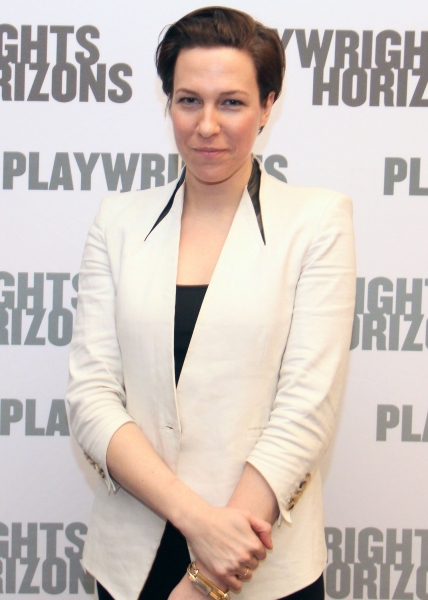 Rebecca Henderson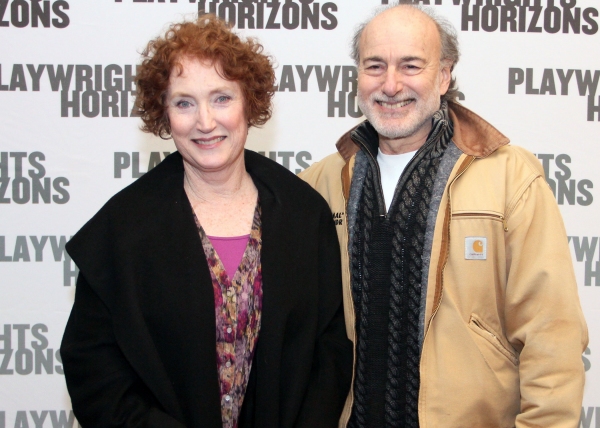 Caitlin O'Connell & Peter Friedman

Billy Crudup

Renee Elise Goldsberry & Guest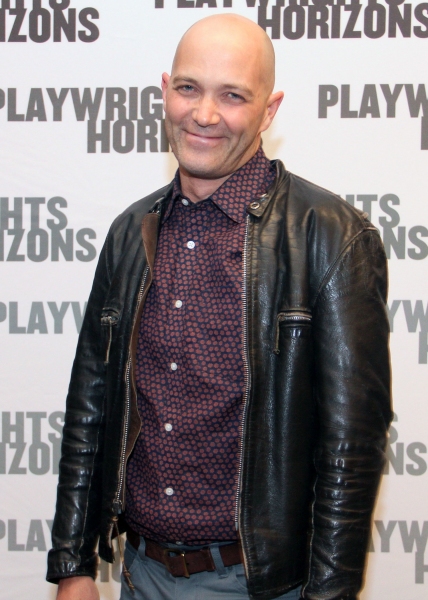 Taylor Mac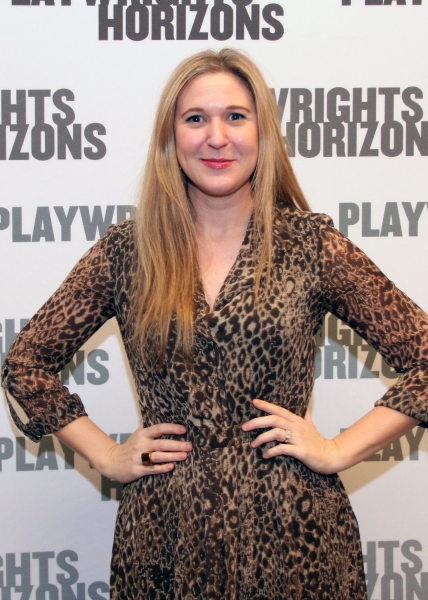 Cassie Beck

Matthew Maher

Tina Benko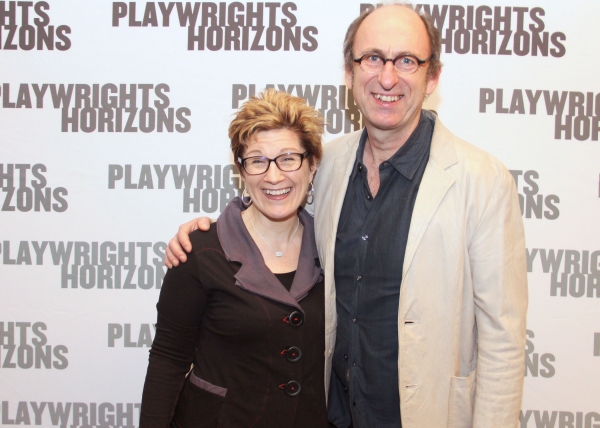 Lisa Kron & David Cale

Florencia Lozano, William Jackson Harper, Carrie Coon, Alex Hurt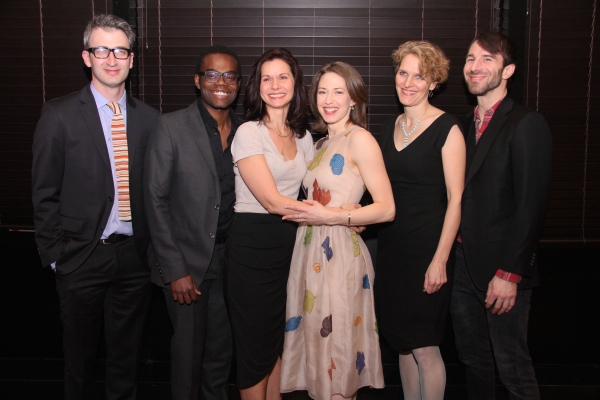 Daniel Aukin, William Jackson Harper, Florencia Lozano, Carrie Coon, Melissa James Gibson, Alex Hurt

Daniel Aukin, Melissa James Gibson & Tim Sanford