Click Here for More Articles on GLEE
Photos: GLEE Cast Returns To PaleyFest
On March 16th Glee returned to PaleyFest: the William S. Paley Television Festival (PaleyFest2011) at the historic Saban Theatre in Beverly Hills, California, for a special event.
The evening included a screening of an episode followed by a discussion with the cast and creators behind the series, including executive producer and co-creator Ryan Murphy. The GLEE Cast includes Dianna Agron, Chris Colfer, Jessalyn Gilsig, Jane Lynch, Jayma Mays, Kevin McHale, Lea Michele, Cory Monteith, Heather Morris, Matthew Morrison, Mike O'Malley, Amber Riley, Naya Rivera, Mark Salling, and Jenna Ushkowitz.
GLEE airs Tuesdays (8:00-9:00 PM ET/PT) on FOX.
PaleyFest2011 is an extraordinary interactive pop culture event, connecting fans with the casts and creators of their favorite series as well as the icons who have changed or are changing the face of media. Named for William S. Paley, founder of both the Paley Center and CBS, PaleyFest continues its twenty-eight year tradition of celebrating the collaborative creativity behind making great entertainment content-from the genesis of an idea to that vital connection with audiences the world over.
During each PaleyFest evening, the audience views episodes or highlights of the featured work followed by a panel discussion with the cast and creative team and then has the opportunity to ask questions of those involved in its production. Live tweets tagged with #PaleyFest foster a larger social media conversation between those at the event and fans of the show worldwide.
Photo credit: Lily Lim


Ryan Murphy, Brad Falchuk, Ian Brennan, and Dante DiLoreto

Amber Riley, Kevin McHale, and Jenna Ushkowitz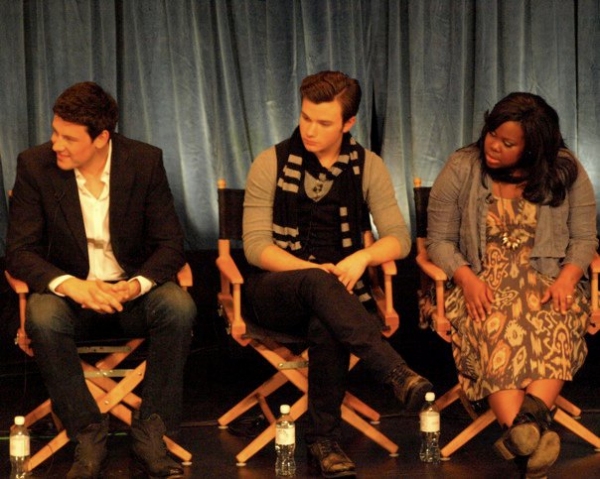 Cory Monteith, Chris Colfer, and Amber Riley

Cory Monteith, Chris Colfer, and Amber Riley

Amber Riley, Kevin McHale and Jenna Ushkowitz

Cory Monteith, Chris Colfer, and Amber Riley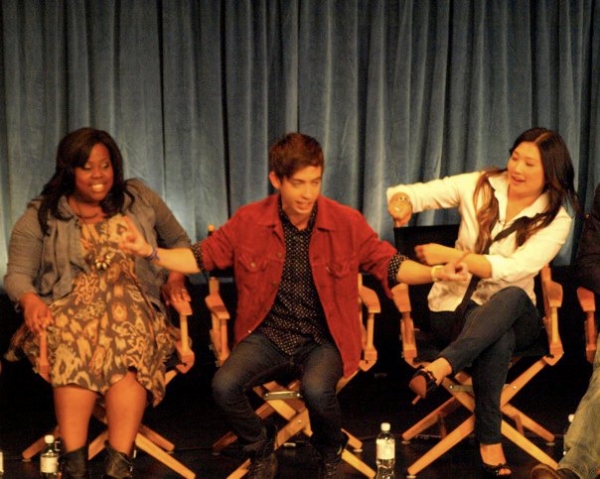 Amber Riley, Kevin McHale and Jenna Ushkowitz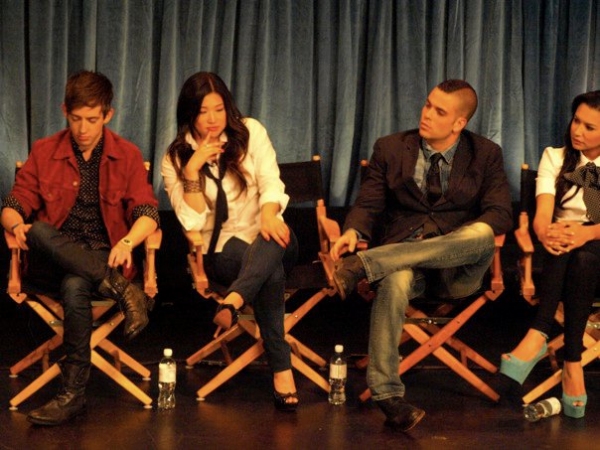 Kevin McHale, Jenna Ushkowitz, Mark Salling and Naya Rivera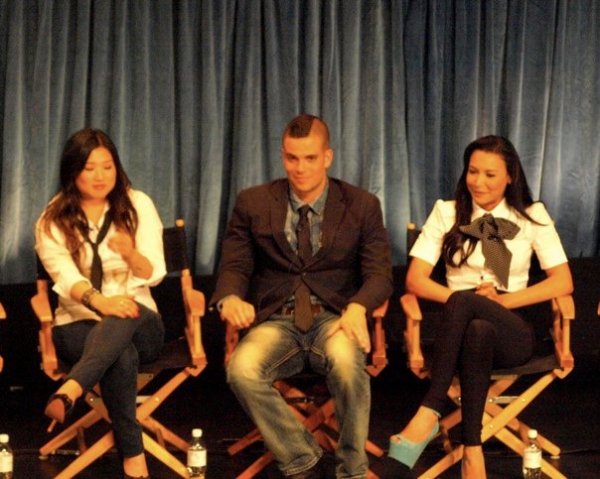 Jenna Ushkowitz, Mark Salling, and Naya Rivera

Jane Lynch, Cory Monteith, Chris Colfer, Amber Riley and Kevin McHale

Brad Falchuk, Ian Brennan and Dante DiLoreto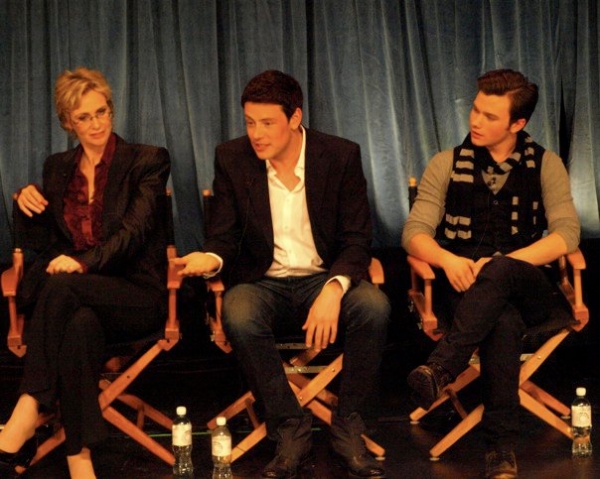 Jane Lynch, Cory Monteith and Chris Colfer

Tim Stack, Ryan Murphy, Brad Falchuk

Mark Salling , Naya Rivera, and Heather Morris

Amber Riley, Kevin McHale and Jenna Ushkowitz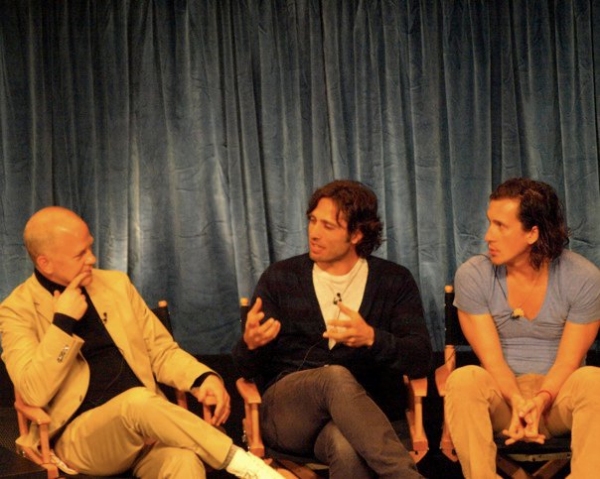 Ryan Murphy, Brad Falchuk, and Ian Brennan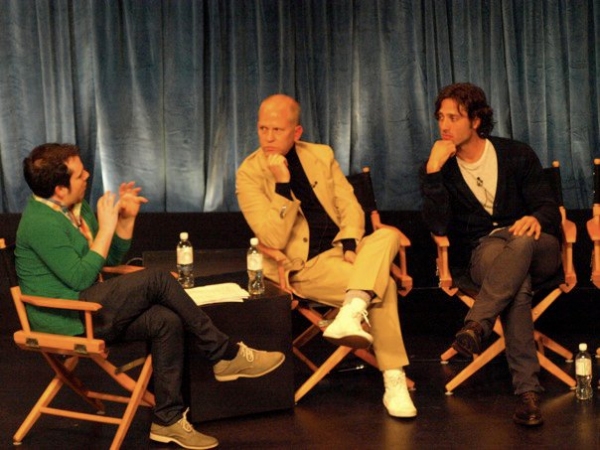 Tim Stack, Ryan Murphy, Brad Falchuk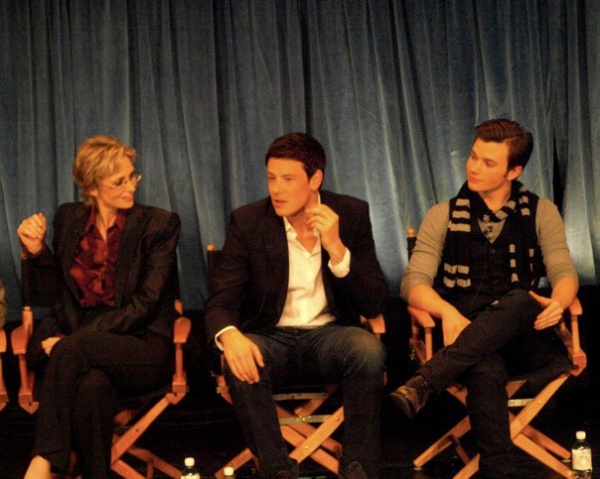 Jane Lynch, Cory Monteith and Chris Colfer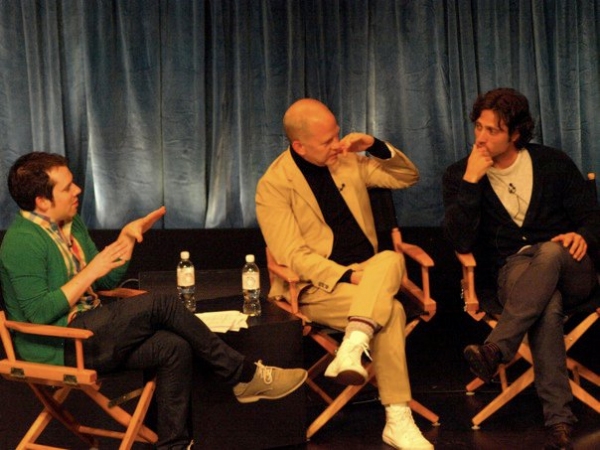 Tim Stack, Ryan Murphy, Brad Falchuk

Kevin McHale and Jenna Ushkowitz

Naya Rivera, Heather Morris and Darren Criss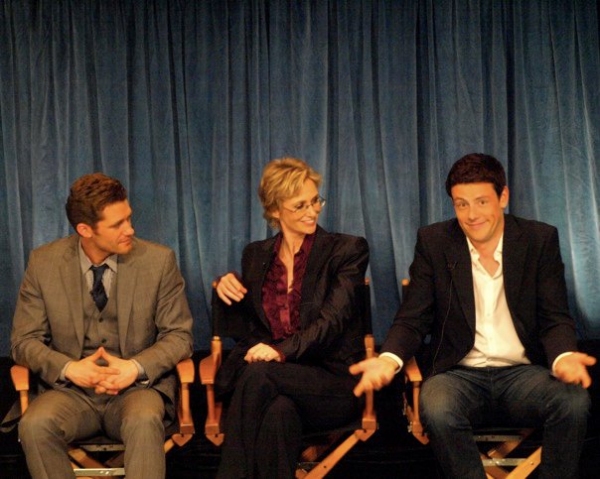 Matthew Morrison, Jane Lynch and Cory Monteith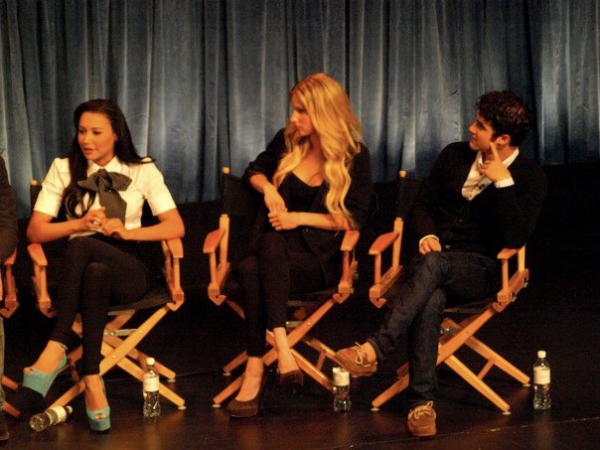 Naya Rivera, Heather Morris and Darren Criss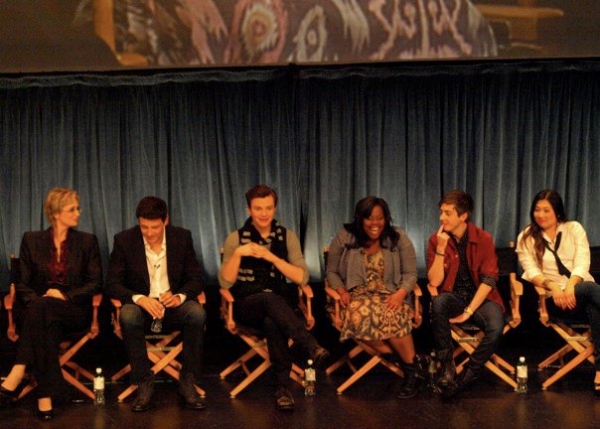 Jane Lynch, Cory Monteith, Chris Colfer, Amber Riley, Kevin McHale and Jenna Ushkowitz

Amber Riley, Kevin McHale, Jenna Ushkowitz, Mark Salling

Matthew Morrison and Jane Lynch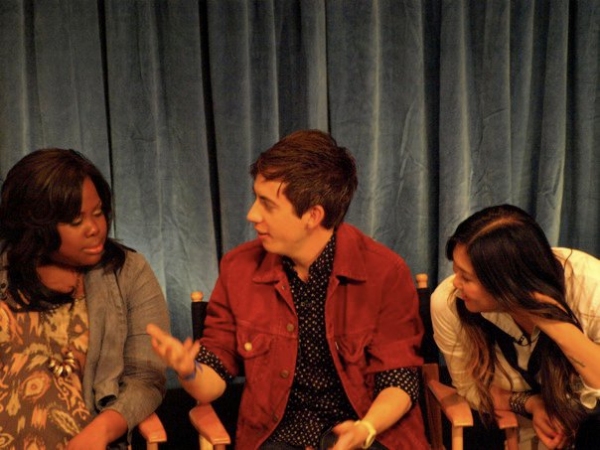 Amber Riley, Kevin McHale and Jenna Ushkowitz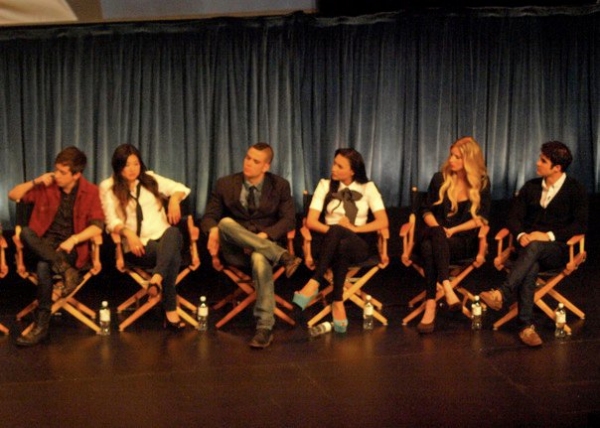 Kevin McHale, Jenna Ushkowitz, Mark Salling, Naya Rivera, Heather Morris and Darren Criss

Dante DiLoreto, Matthew Morrison and Jane Lynch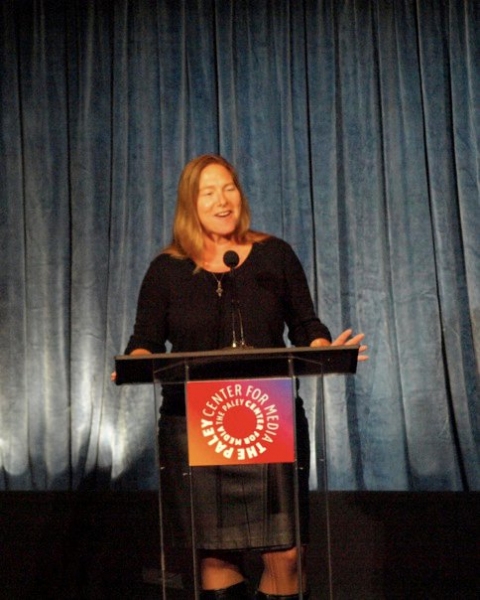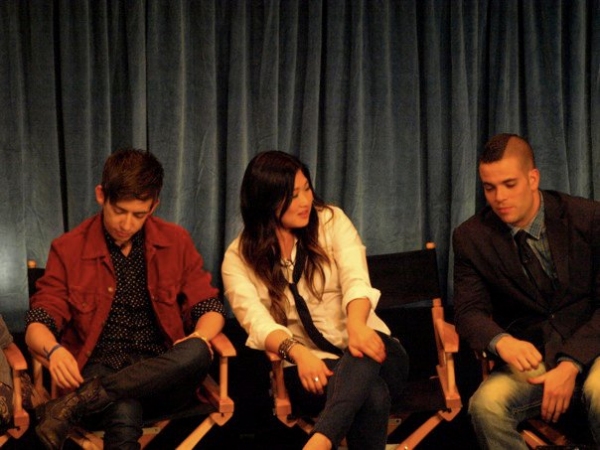 Kevin McHale, Jenna Ushkowitz, Mark Salling

Tim Stack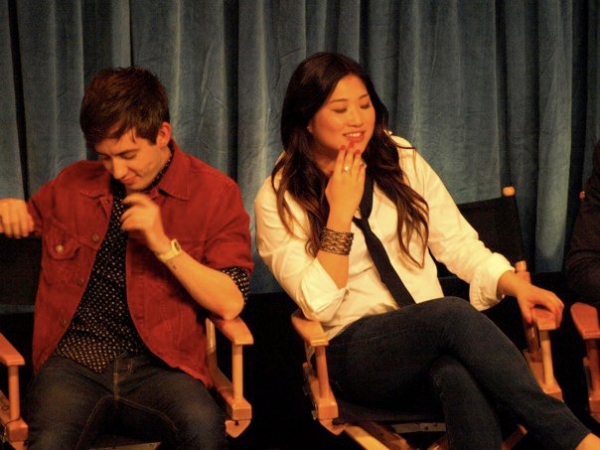 Kevin McHale and Jenna Ushkowitz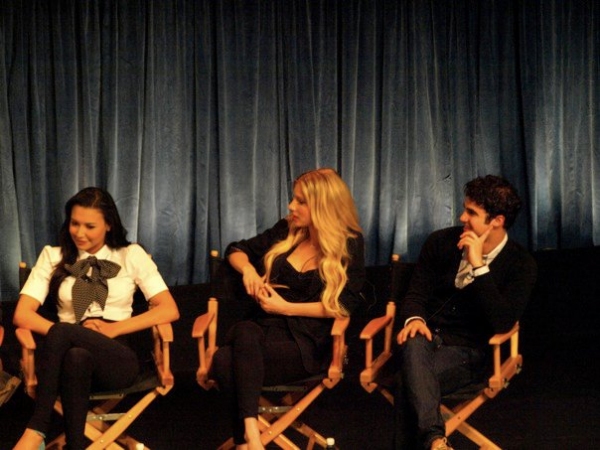 Naya Rivera, Heather Morris, and Darren Criss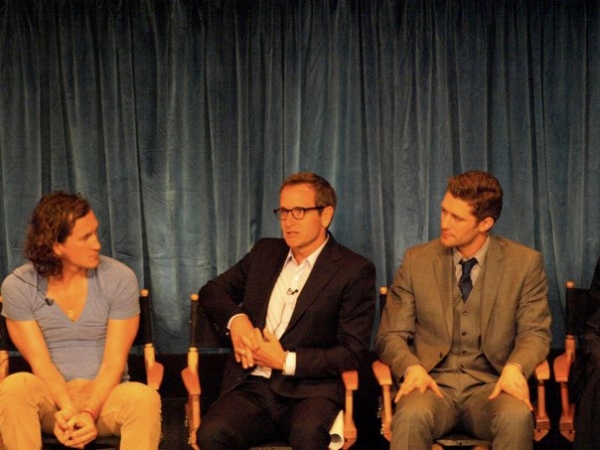 Ian Brennan, Dante DiLoreto, and Matthew Morrison

Kevin McHale and Jenna Ushkowitz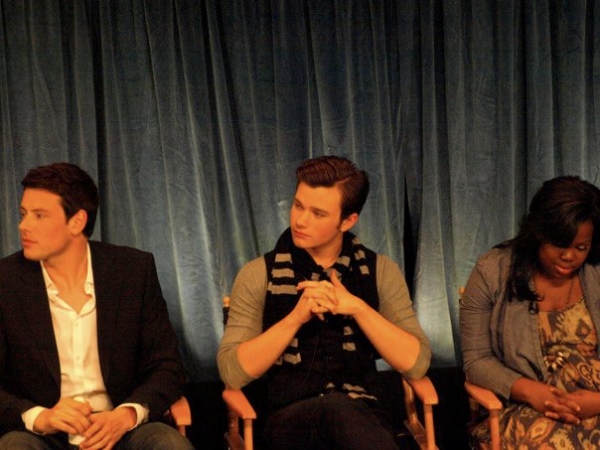 Cory Monteith, Chris Colfer, and Amber Riley

Naya Rivera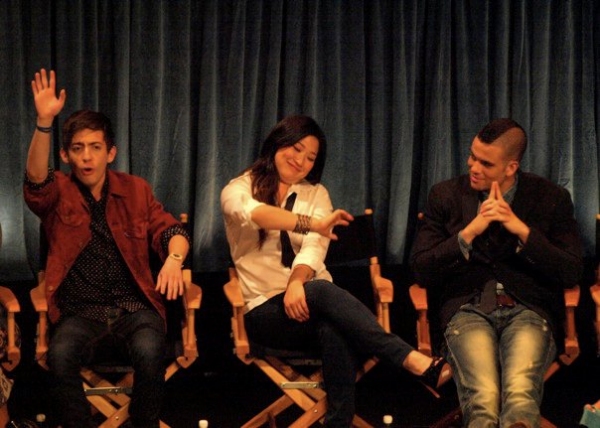 Kevin McHale, Jenna Ushkowitz and Mark Salling

Dante DiLoreto, Matthew Morrison and Jane Lynch

Chris Colfer

Naya Rivera, Heather Morris, and Darren Criss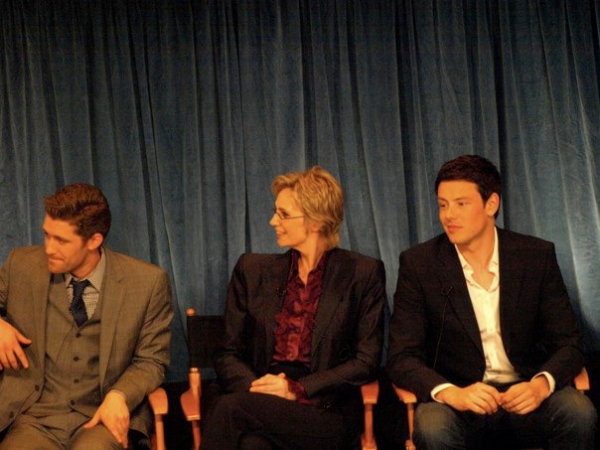 Matthew Morrison, Jane Lynch and Cory Monteith

Matthew Morrison, Jane Lynch and Cory Monteith

Dante DiLoreto, Matthew Morrison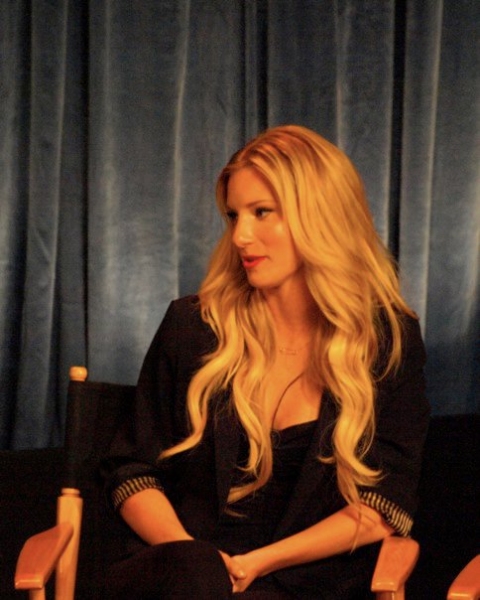 Heather Morris

Darren Criss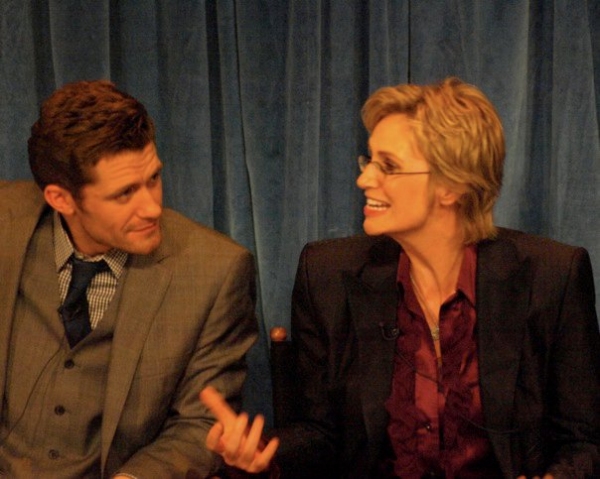 Matthew Morrison and Jane Lynch

Kevin McHale

Matthew Morrison and Jane Lynch

Matthew Morrison and Jane Lynch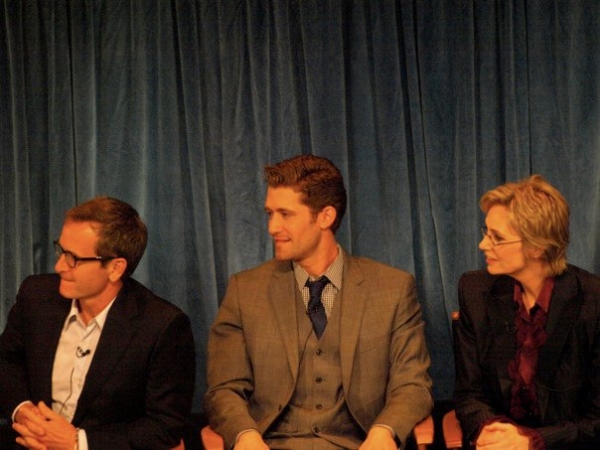 Dante DiLoreto, Matthew Morrison, and Jane Lynch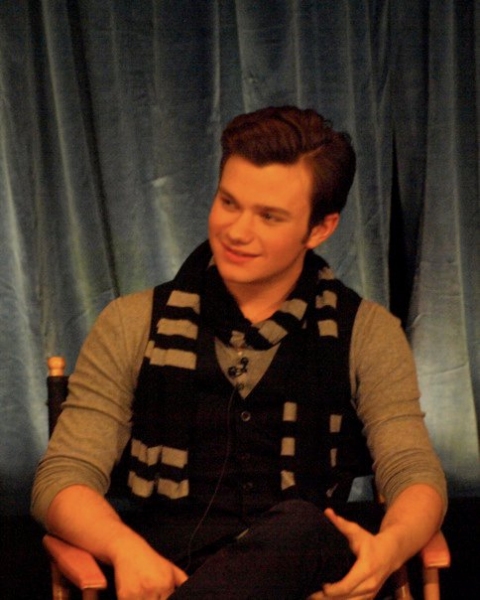 Chris Colfer

Chris Colfer, Amber Riley, Kevin McHale, Jenna Ushkowitz, Mark Salling, Naya Rivera, and Heather Morris

Matthew Morrison and Jane Lynch

Matthew Morrison

Heather Morris and Darren Criss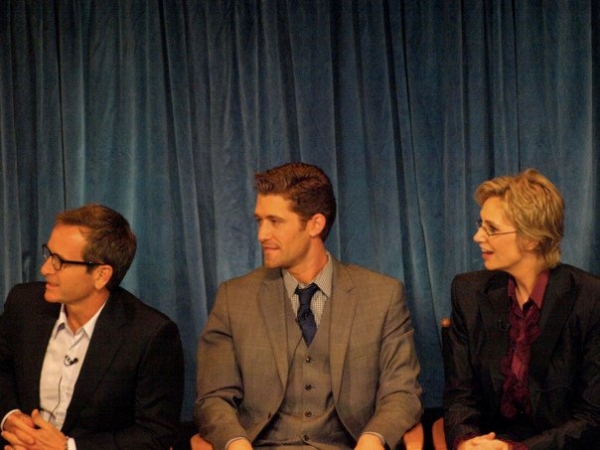 Dante DiLoreto, Matthew Morrison, and Jane Lynch

Heather Morris

Matthew Morrison, Jane Lynch and Cory Monteith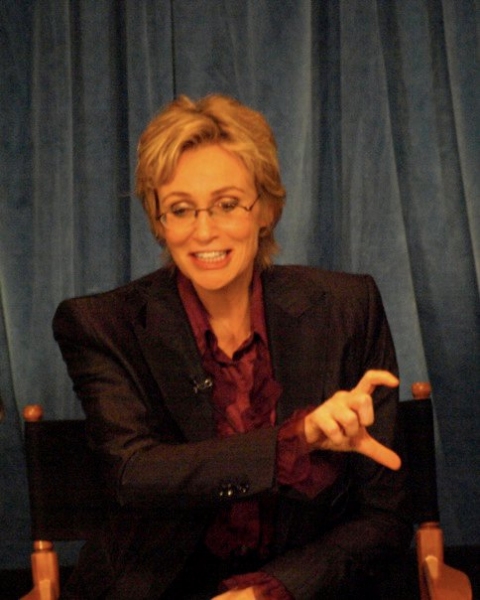 Jane Lynch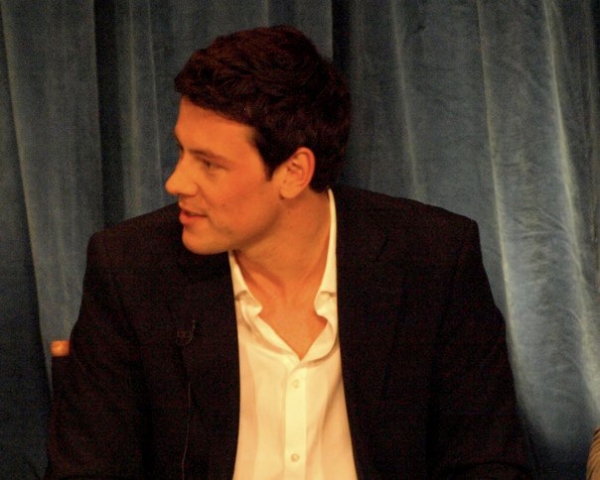 Cory Monteith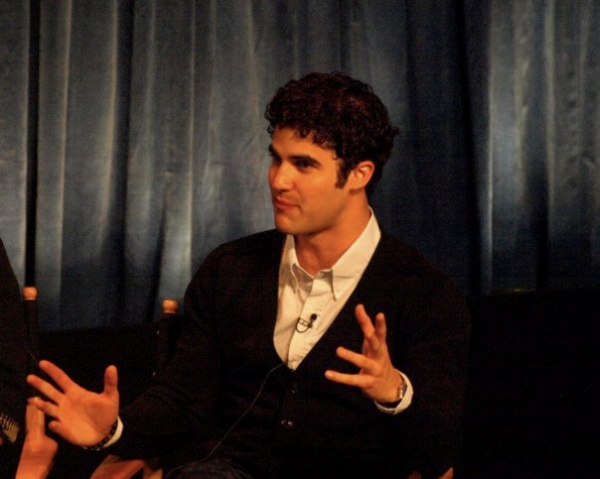 Darren Criss