Photo Coverage: Touring Broadway Awards
The Broadway League announced the winners of the Touring Broadway Awards on Monday at its annual Spring Road Conference. Wicked was recognized for the second year in a row as the "Touring Broadway Audience Choice Award" and also took home prizes for "Best Musical Score of a Touring Production" and "Best Direction of a Touring Production." The Lion King earned recognition for maintaining high quality over its long run and Twelve Angry Men was awarded "Best Touring Play."
The awards, which are presented annually by The Broadway League, were announced in a special ceremony by Oscar nominated Chazz Palminteri, writer and star of A Bronx Tale along with Rondi Reed, Madeleine Martin, and Amy Morton, current stars of the Pulitzer Prize winning drama August: Osage County and Jersey Boys choreographer, Sergio Trujillo, on April 14, 2008, at the Hilton New York in New York City.
The Touring Broadway Awards® presented by The Broadway League, established in 2000, are the first national awards to recognize Touring Broadway.  League presenters representing over 240 markets act as a blue-ribbon panel to select award recipients from their Broadway Series. The 2008 Touring Broadway Awards ceremony is sponsored by Chase and kicks off the League's 2008 Spring Road Conference (April 15-17).
The complete list of winners of the 2008 Touring Broadway Awards is as follows:
Best New Touring Musical
Monty Python's Spamalot
Producers: Boyett Ostar Productions, The Shubert Organization, Arielle Tepper, Stephanie McClelland/Lawrence Horowitz, Elan V. McAllister/Allan S. Gordon, Independent Presenters Network, Roy Furman, GRS Associates, Jam Theatricals, Concert Productions International, Live Nation
Best Touring Play
Twelve Angry Men
Author: Reginald Rose
Producer: Roundabout Theatre Company (Todd Haimes, Artistic Director; Harold Wolpert, Managing Director; Julia C. Levy, Executive Director)
Best Design of a Touring Production
My Fair Lady
Scenic and Costume Design: Anthony Ward
Lighting Design: David Hersey
Best Musical Score of a Touring Production
Wicked
Music and Lyrics:  Stephen Schwartz
Best Direction of a Touring Production
Joe Mantello
Wicked
Best Choreography of a Touring Production
Casey Nicholaw
The Drowsy Chaperone
Best Long-Running Touring Musical
The Lion King
Producer: Disney Theatrical Productions
Touring Broadway Achievement Award
Brad Little
Touring Broadway Audience Choice Award
"We are delighted to recognize the extraordinary work of these shows and individuals with this year's Touring Broadway Awards," commented League Executive Director, Charlotte St. Martin. "Since Broadway is the longest street in the world with Broadway shows playing in 240 cities, it's fitting that the Broadway League recognizes the best of the road each season with this award."
According to the most recent study produced by the League, Touring Broadway productions sold over 17.1 million tickets in the last season, and 22% of national theatergoers went on to attend a Broadway show in New York City.
Additional information about the awards is available at  <http://www.touringbroadwayawards.com/> www.touringbroadwayawards.com.
###

About The Broadway League
The Broadway League, founded in 1930 as the League of New York Theatres, is the national trade association for the Broadway industry. The League's 600-plus members include theatre owners and operators, producers, presenters, and general managers in 240 North American cities, as well as suppliers of goods and services to the theatre industry. Each year, League members bring Broadway to nearly 30 million people in New York and across the U.S. and Canada.
Visit the Broadway League website at  <http://www.broadwayleague.com/> http://www.broadwayleague.com
Photos By Genevieve Rafter Keddy

Charlotte St. Martin, Amy Morton, Chazz Palminteri, Madeleine Martin, Rondi Reed

Richard Thomas, Charlotte St. Martin, Chazz Palminteri

Charlotte St. Martin, Stephen Schwartz, Nina Lannan

Rondi Reed and Madeleine Martin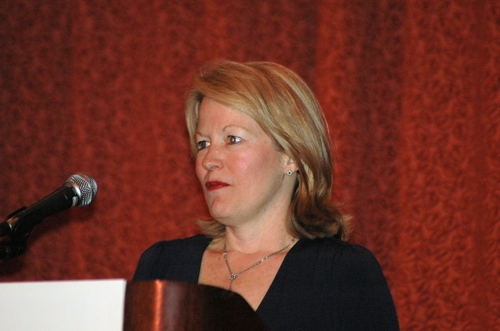 Alecia Parker

Steve Winton(Live Nation) Winner of the Samuel J. L'Hommedieu Award for Outstanding Achievement in Presenter Management

Lerria Schuh (WestCoast Entertainment) Winner of Outstanding Achievment in Road Marketing Award

Al Noccolino

Judy Lisi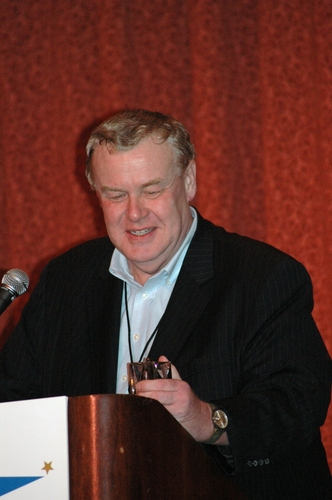 Alan Wasser-Winner-Distinguished Lifetime Service Award for Touring Broadway

Amy Morton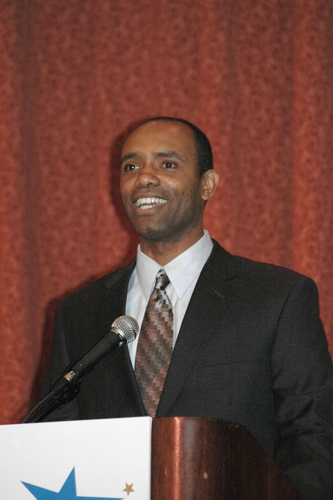 Nathaniel Stampley (Mufasa of the Broadway cast of Lion King) Accepting for The Lion King winner of Best Long-Running Touring Musical

Jeff Chelesvig announcing the Winner of Touring Broadway Achievement Award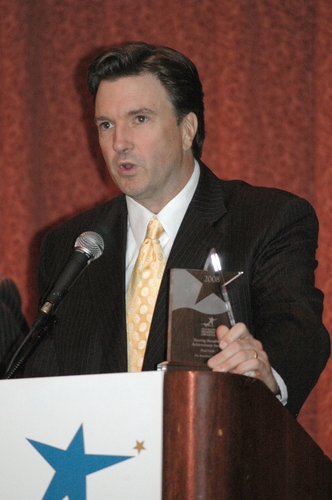 Brad Little-Winner of Touring Broadway Achievement Award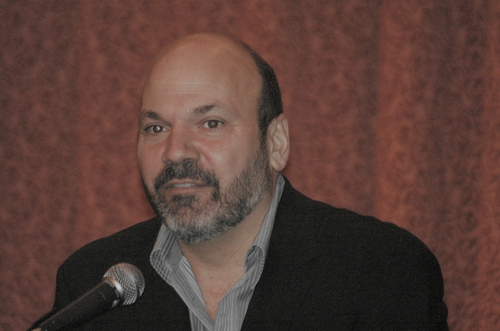 Casey Nicholaw-Best Choreography of a Touring Production-The Drowsey Chaperone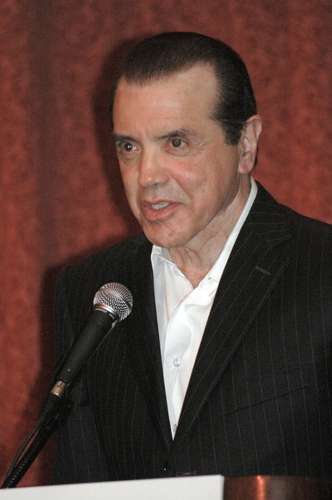 Chazz Palminteri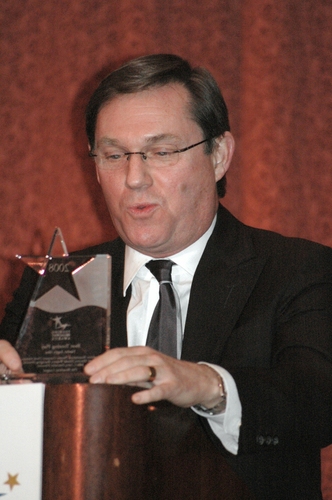 Richard Thomas accepting the award for Best Touring Play-Twelve Angry Men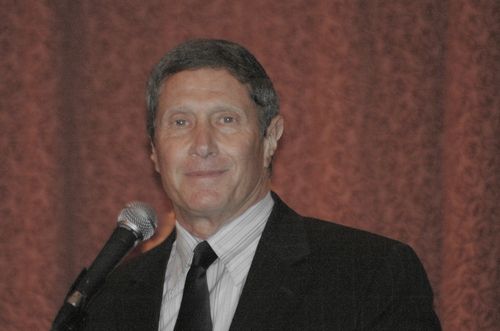 Bill Haber accepting the award for Best New Touring Musical-Spamalot