Photo Coverage: Thomas Mizer and Curtis Moore Honored with Fred Ebb Award
The Fred Ebb Foundation (Mitchell S. Bernard, Trustee) in association with the Roundabout Theatre Company (Todd Haimes, Artistic Director) just presented the twelfth annual Fred Ebb Award for aspiring musical theatre songwriters to Thomas Mizer and Curtis Moore, last night in the Penthouse Lounge of The American Airlines Theater. The award, named in honor of the late award-winning lyricist Fred Ebb, was presented by Marin Mazzie and Jason Danieley.
The Fred Ebb Award recognizes excellence in musical theatre songwriting, by a songwriter or songwriting team that has not yet achieved significant commercial success. The award is meant to encourage and support aspiring songwriters to create new works for the musical theatre. The prize includes a $60,000 award. In addition to the monetary prize, the Fred Ebb Foundation will produce a one-night-only showcase of the winner's work. The Fred Ebb Foundation is funded by royalties from Mr. Ebb's vast catalogue of work. Past winners include John Bucchino (2005), Steve Lutvakand Robert L. Freedman (2006), Peter Mills (2007), Adam Gwon (2008), Marcy Heisler & Zina Goldrich (2009), Douglas C. Cohen (2010), Jeff Blumenkrantz (2011), Sam Willmott (2012), Michael Kooman and Christopher Dimond(2013), Chris Miller and Nathan Tysen (2014), and Stacey Luftig and Phillip Palmer (2015).
The selection panel is comprised of: Foundation Trustee Mitchell S. Bernard; actress Andréa Burns; actor Brandon Victor Dixon; lyricist, writer and composer Sheldon Harnick; music director David Loud; and theatre producer Arthur Whitelaw. Each year, the Foundation also makes a donation to Broadway Cares/Equity Fights AIDS.
Thomas Mizer and Curtis Moore are an accomplished music theater writing team whose romantic mystery Triangle was originally commissioned by the Williamstown Theater Festival and premiered in 2015 at TheatreWorks Silicon Valley. It went on to receive six Theatre Bay Area Awards including "Outstanding World Premiere Musical." Their other stage collaborations include The Legend of Stagecoach Mary (NAMT Festival of New Musicals), The Bus to Buenos Aires(Ensemble Studio Theatre) and, with collaborators Amanda Green and Matthew Brookshire, For the Love of Tiffany (New York Fringe Festival). Recipients of a Jonathan Larson Grant from the American Theatre Wing, Mizer and Moore have been artists in residence at The Eugene O'Neill Theater Center, The Johnny Mercer Writers Colony at Goodspeed Musicals and the American Music Theatre Project at their alma mater, Northwestern University.
Photo Credit: Jennifer Broski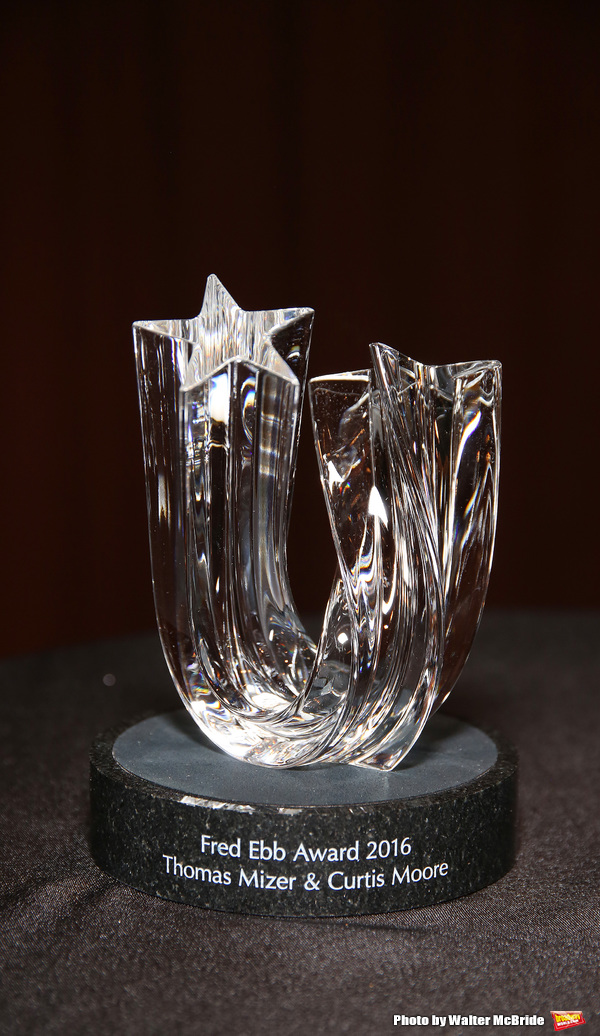 The 2016 Fred Ebb Award at the American Airlines Theater Penthouse on November 28, 2016 in New York City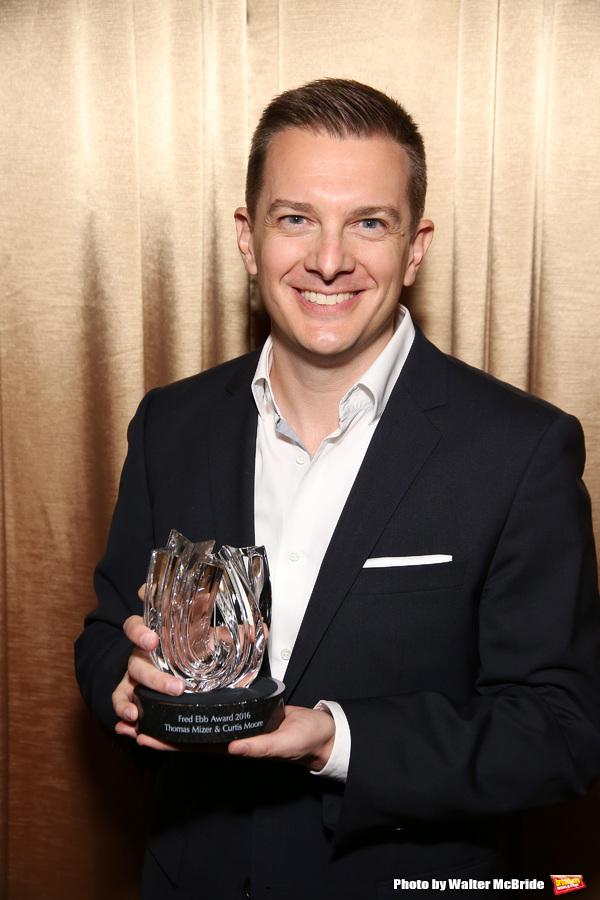 Thomas Mizer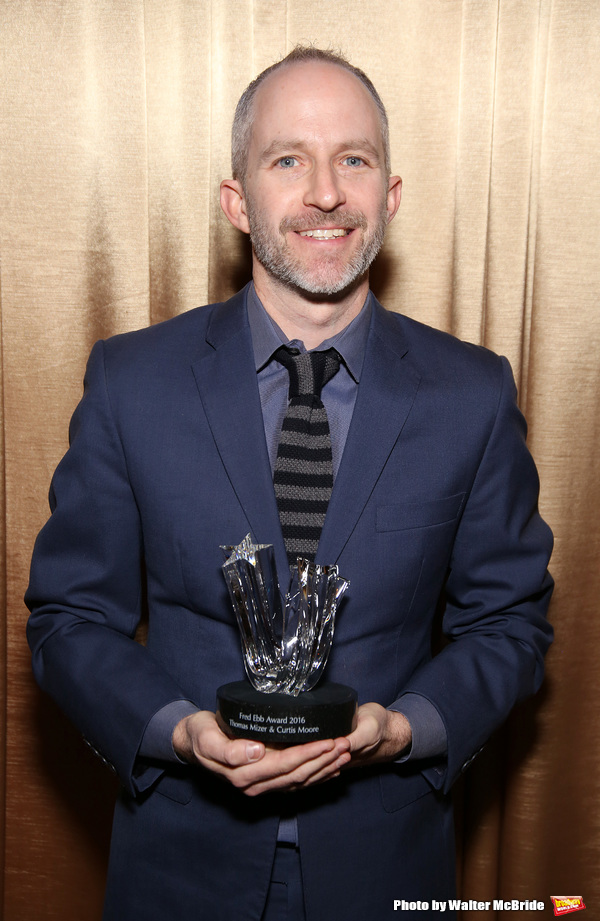 Curtis Moore

Curtis Moore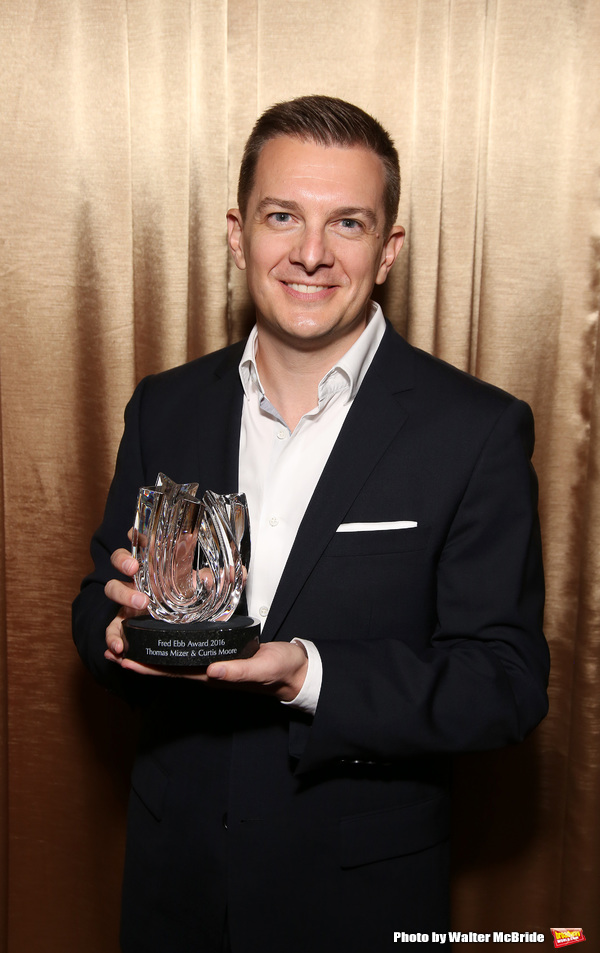 Thomas Mizer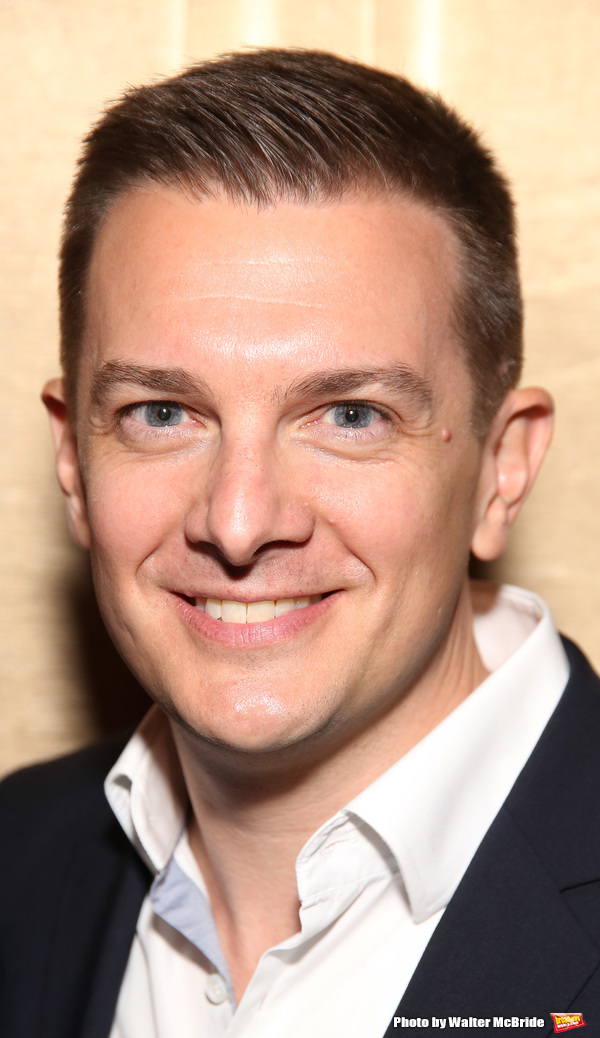 Thomas Mizer

Curtis Moore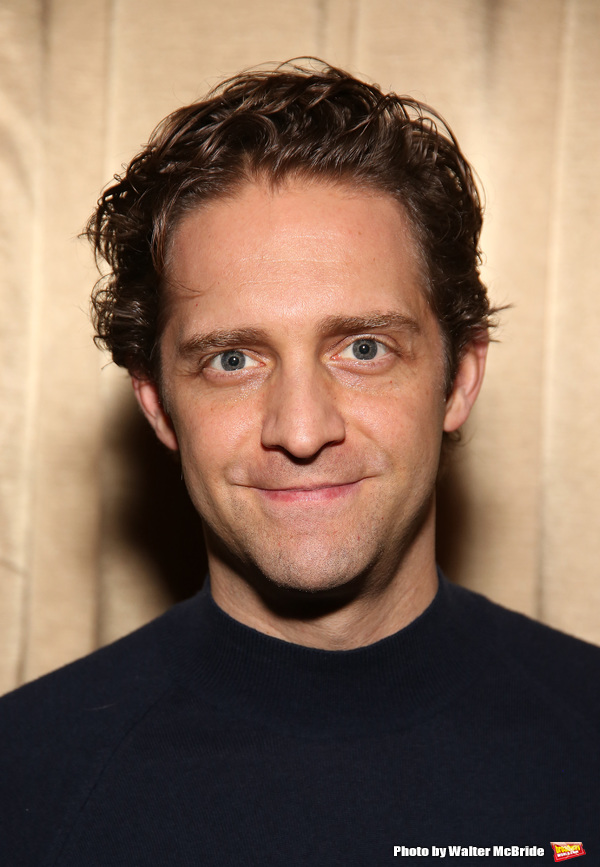 Colin Hanlon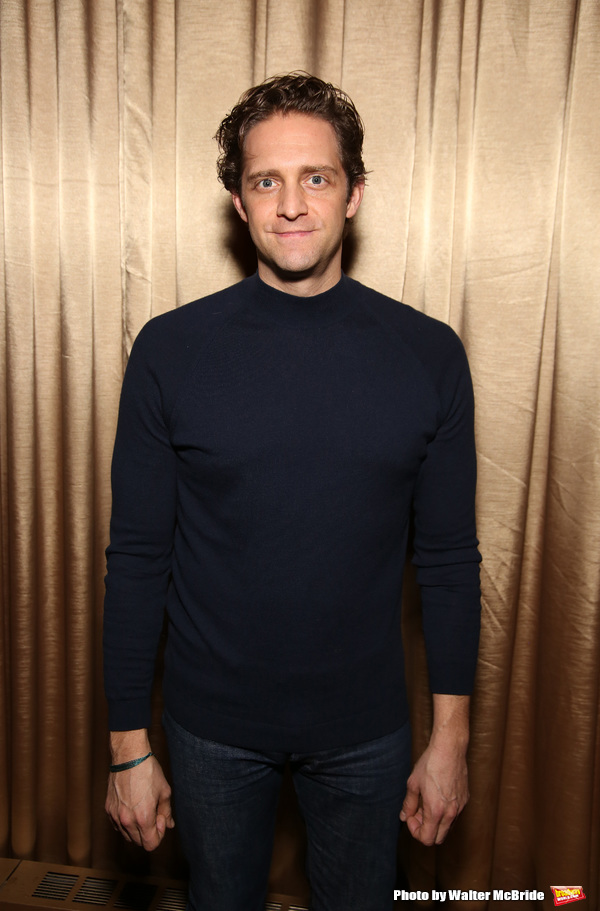 Colin Hanlon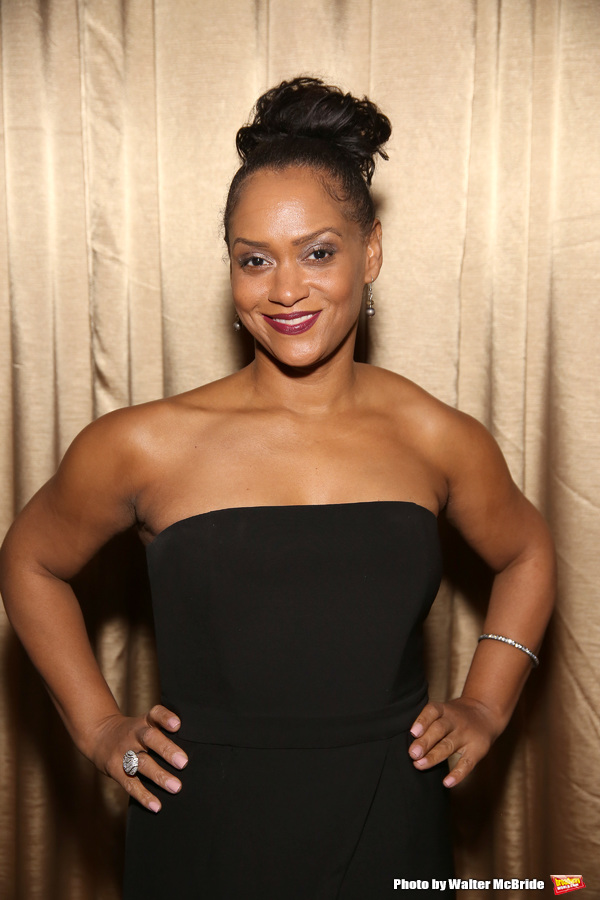 Rema Webb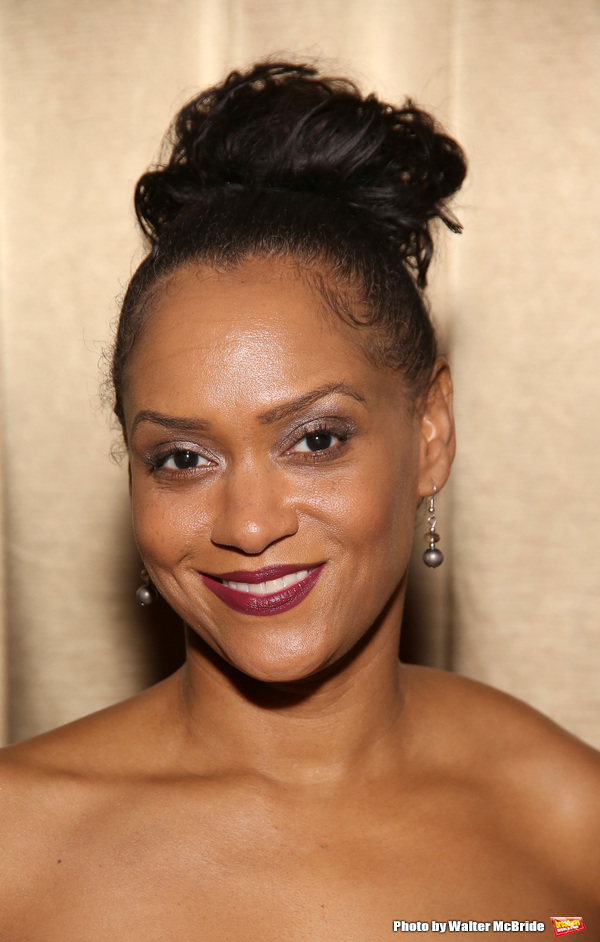 Rema Webb

Rema Webb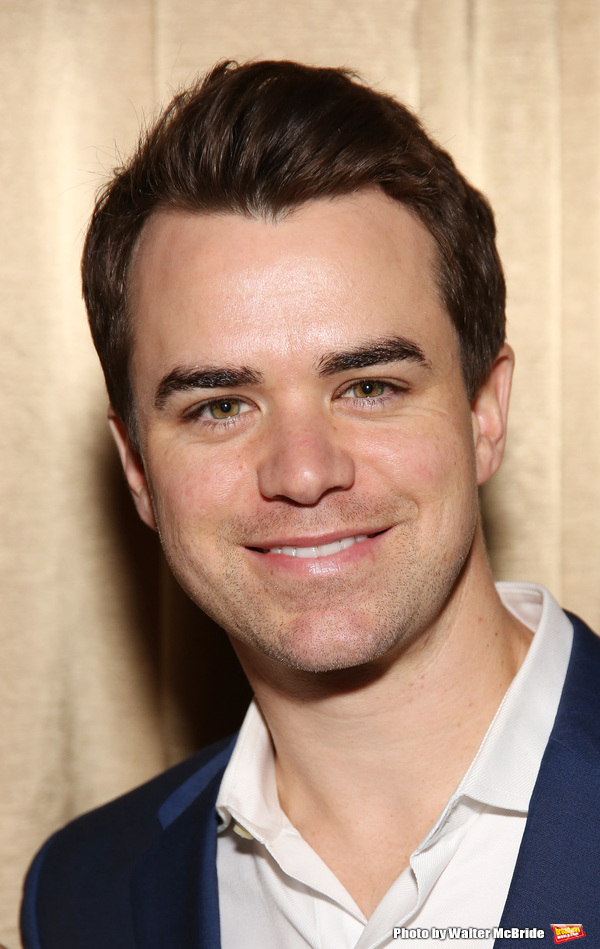 Ross Lekites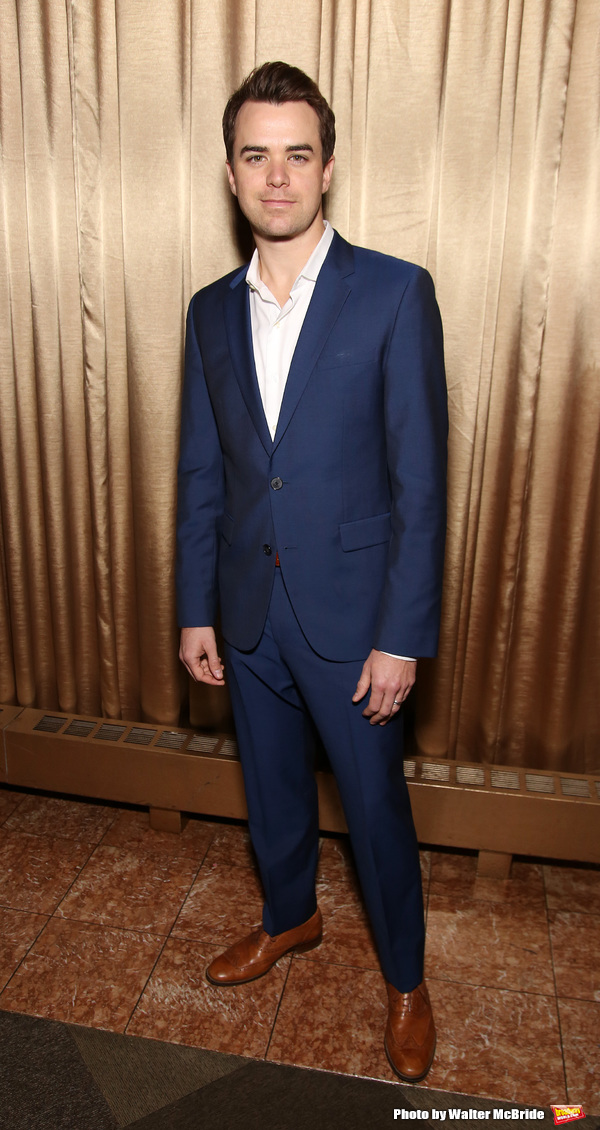 Ross Lekites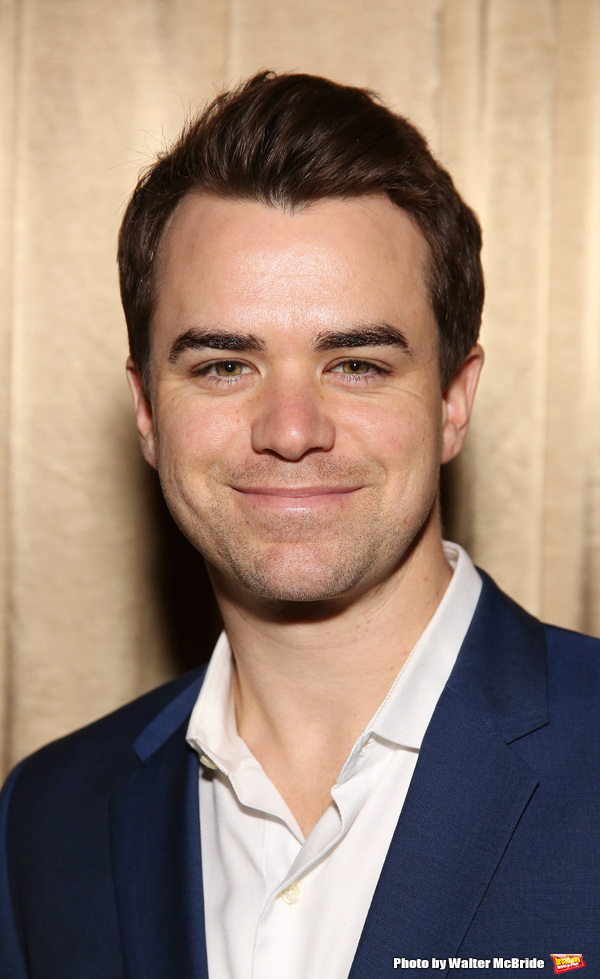 Ross Lekites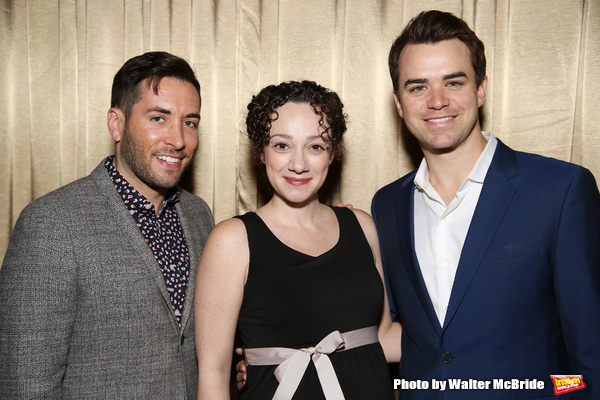 Zachary Prince, Megan McGinnis and Ross Lekites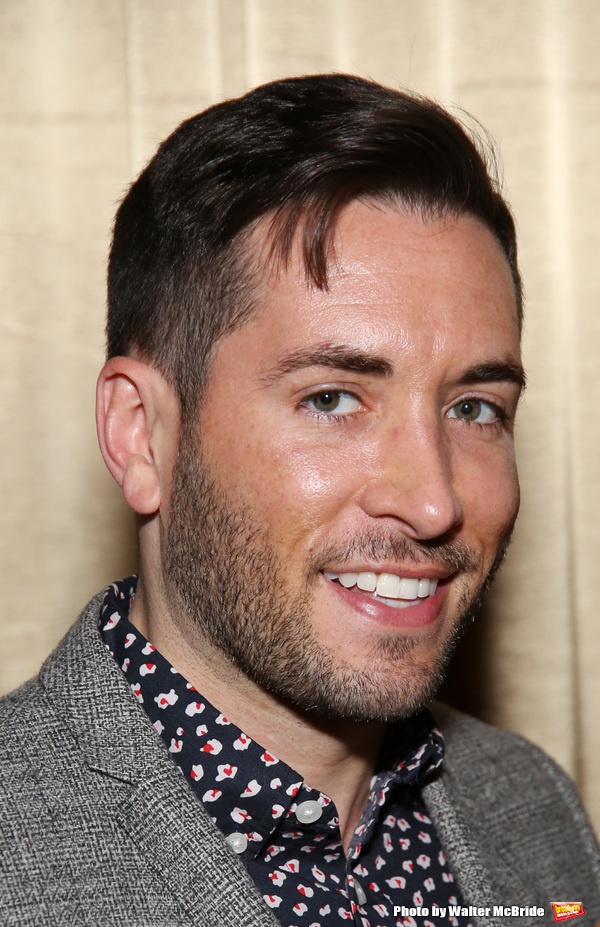 Zachary Prince

Sheldon Harnick and Margery Gray Harnick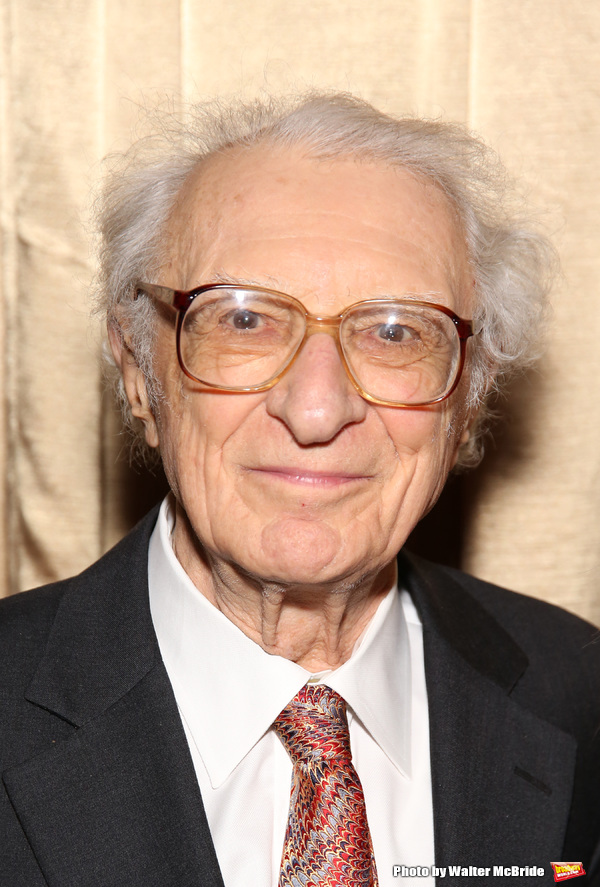 Sheldon Harnick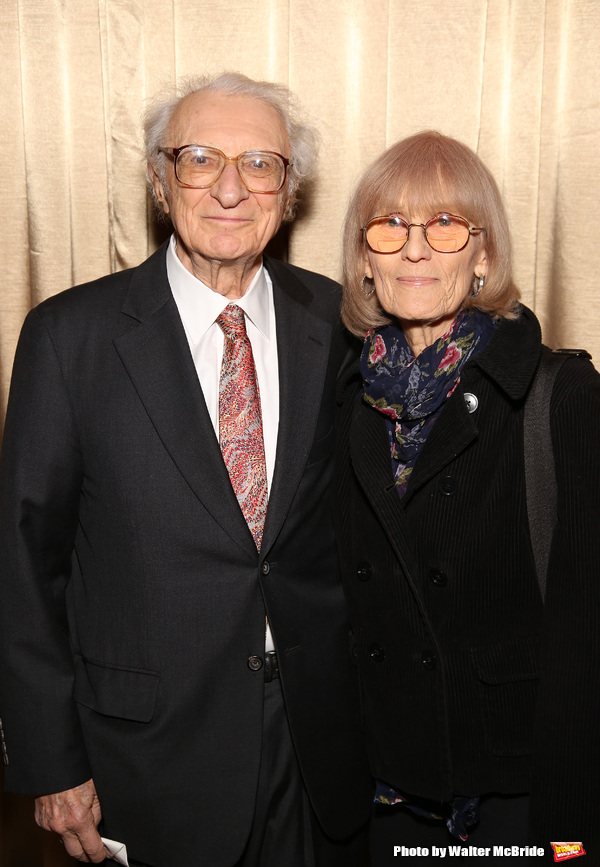 Sheldon Harnick and Margery Gray Harnick

Andrea Burns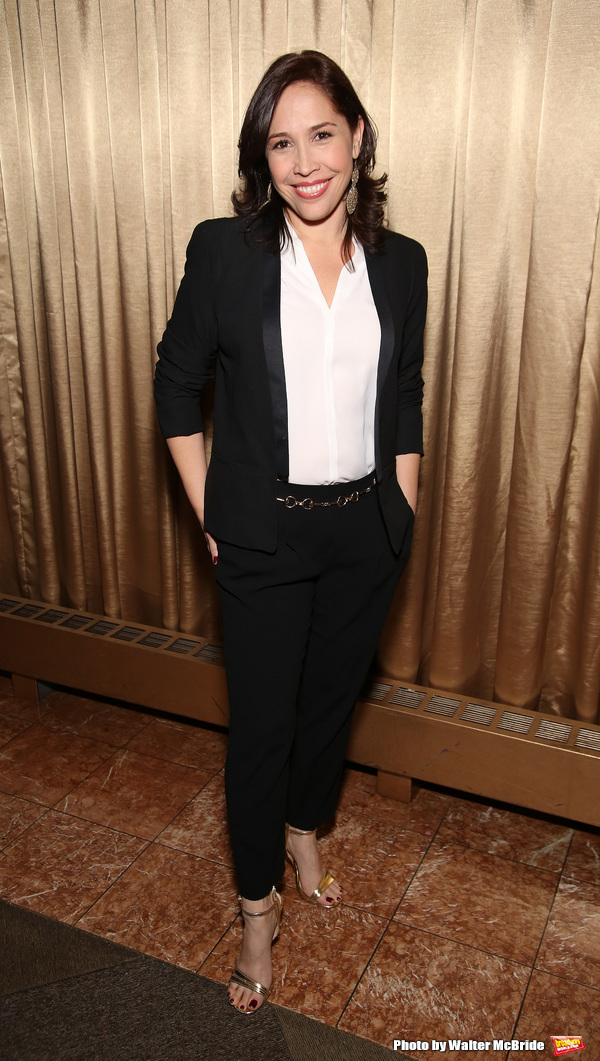 Andrea Burns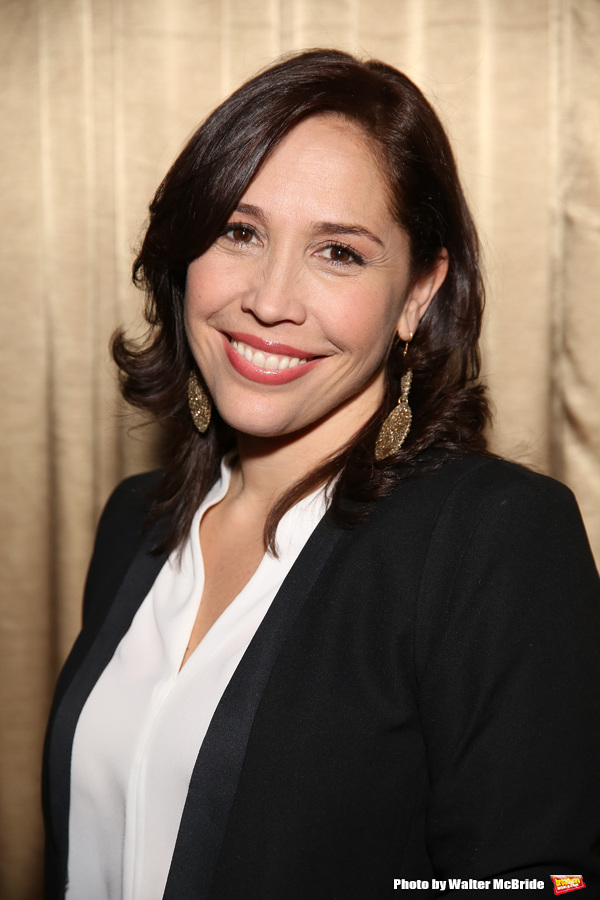 Andrea Burns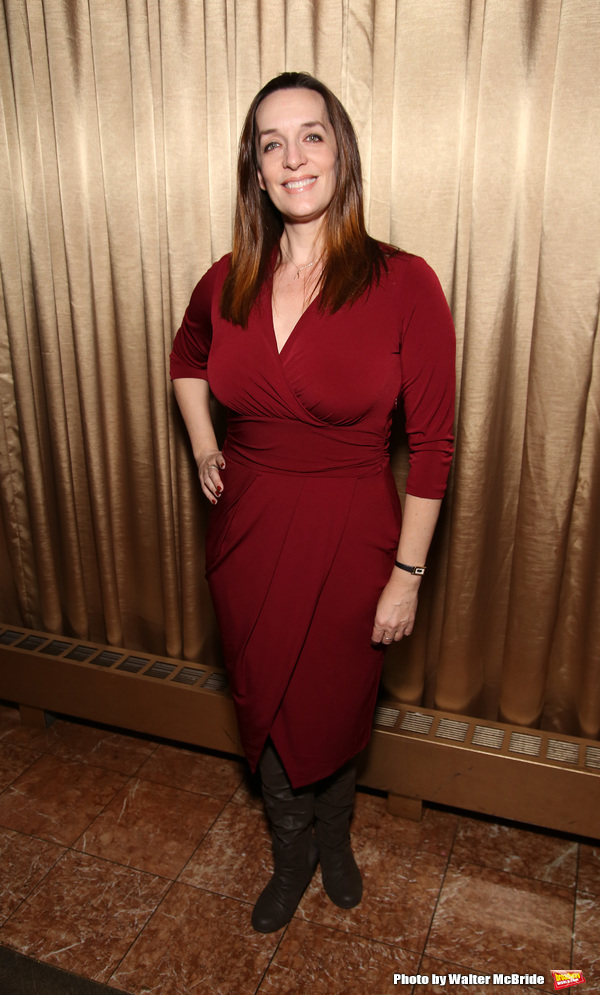 Julia Murney

Julia Murney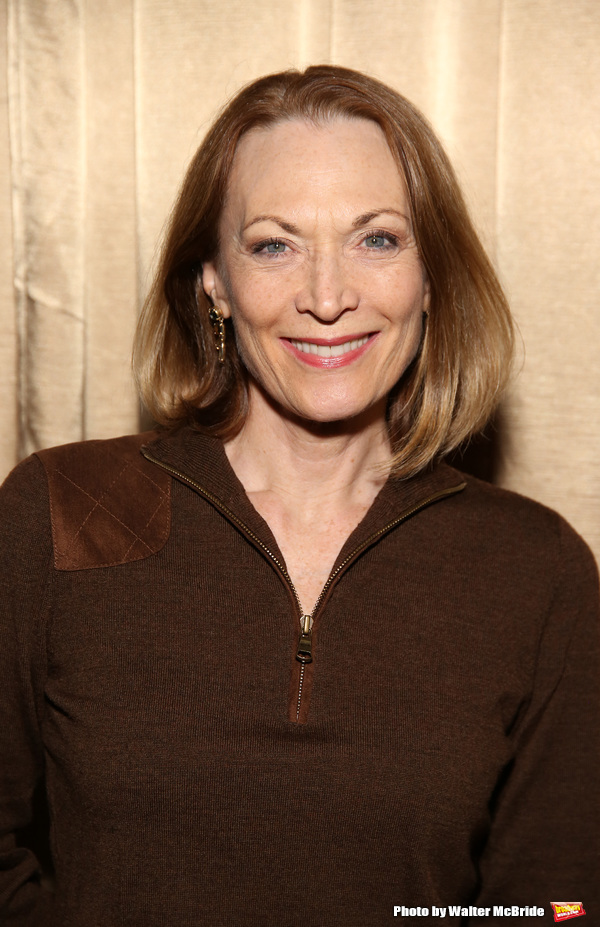 Dee Hoty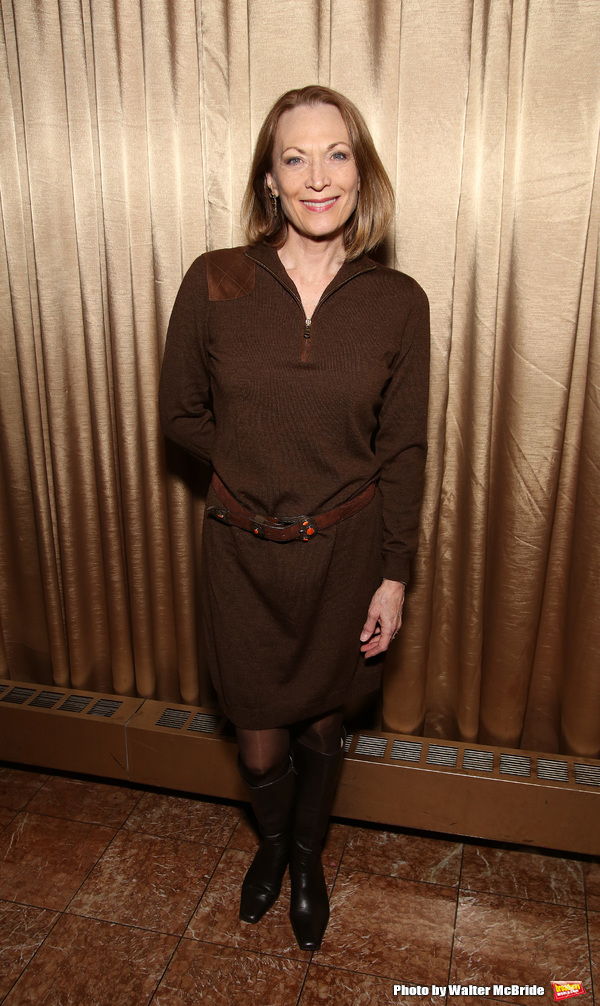 Dee Hoty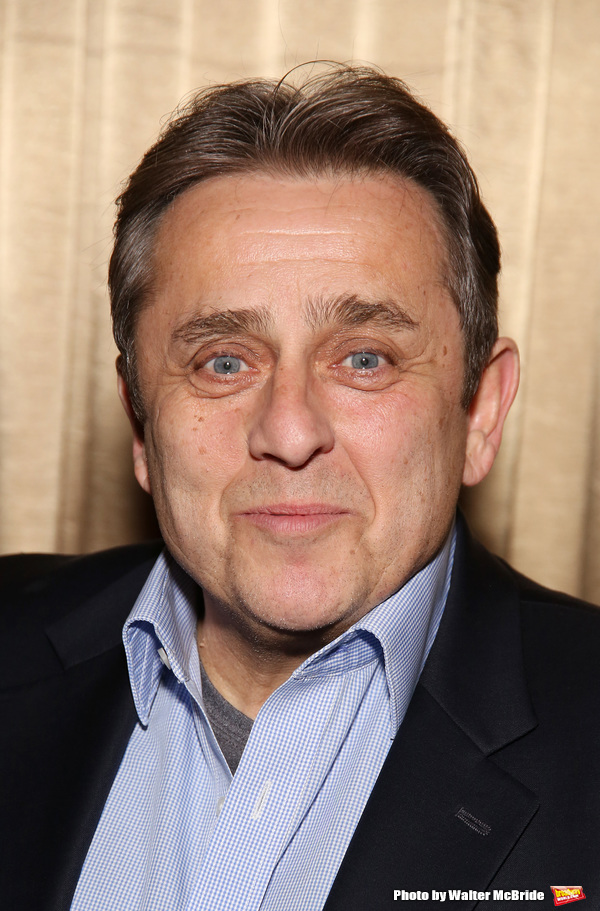 Michael McCormick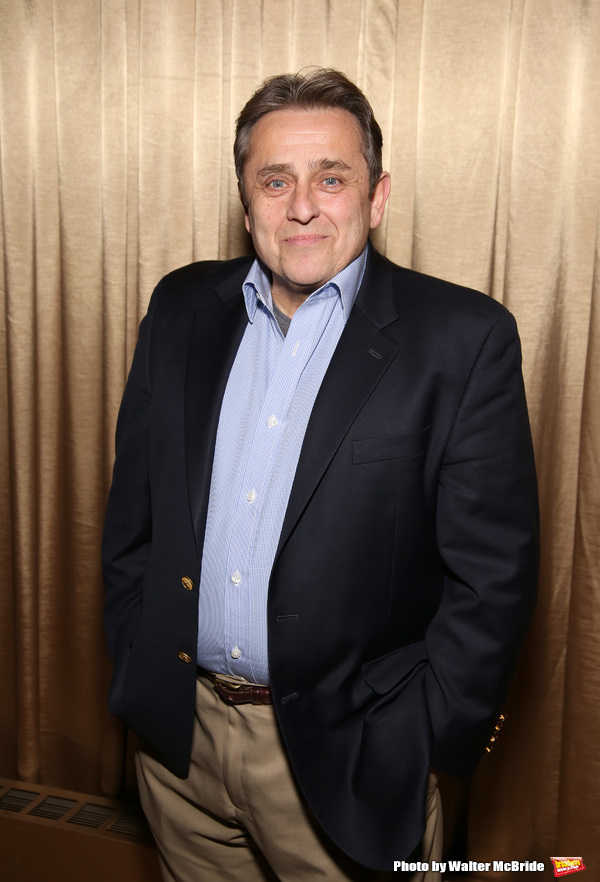 Michael McCormick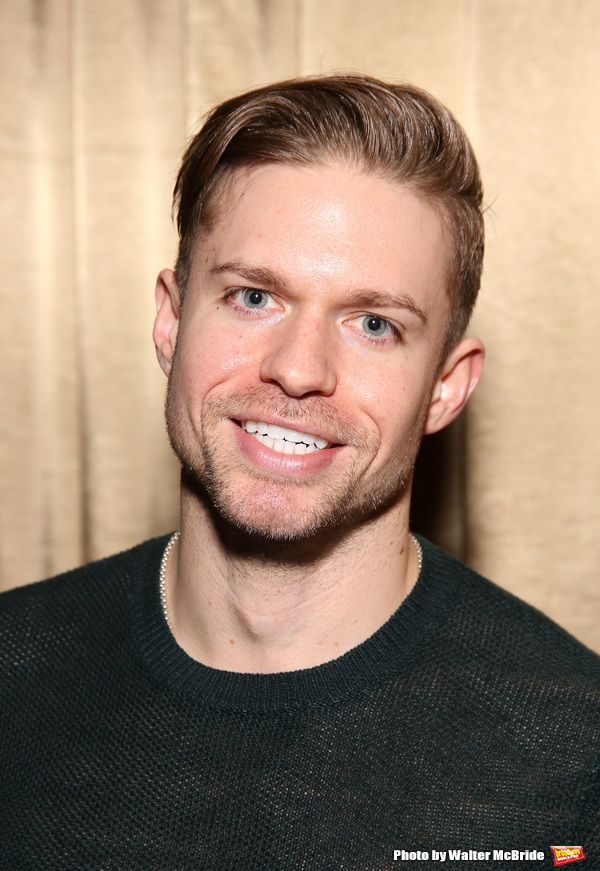 Hunter Ryan Herdlicka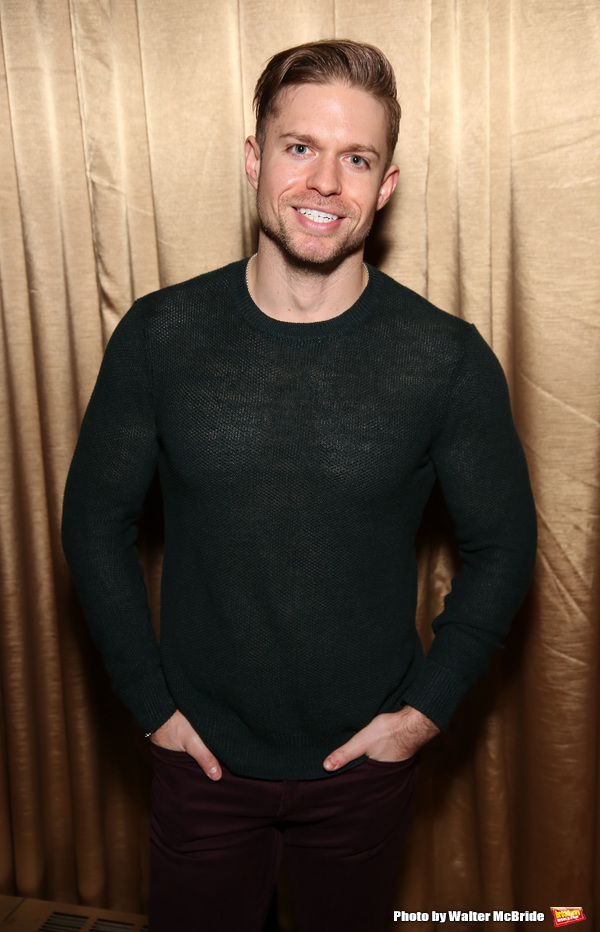 Hunter Ryan Herdlicka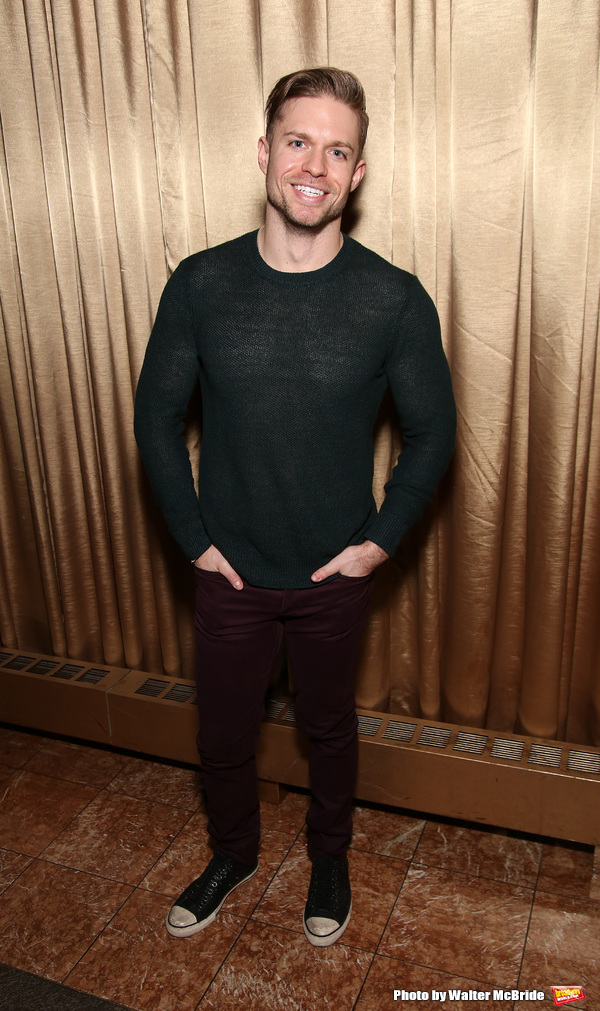 Hunter Ryan Herdlicka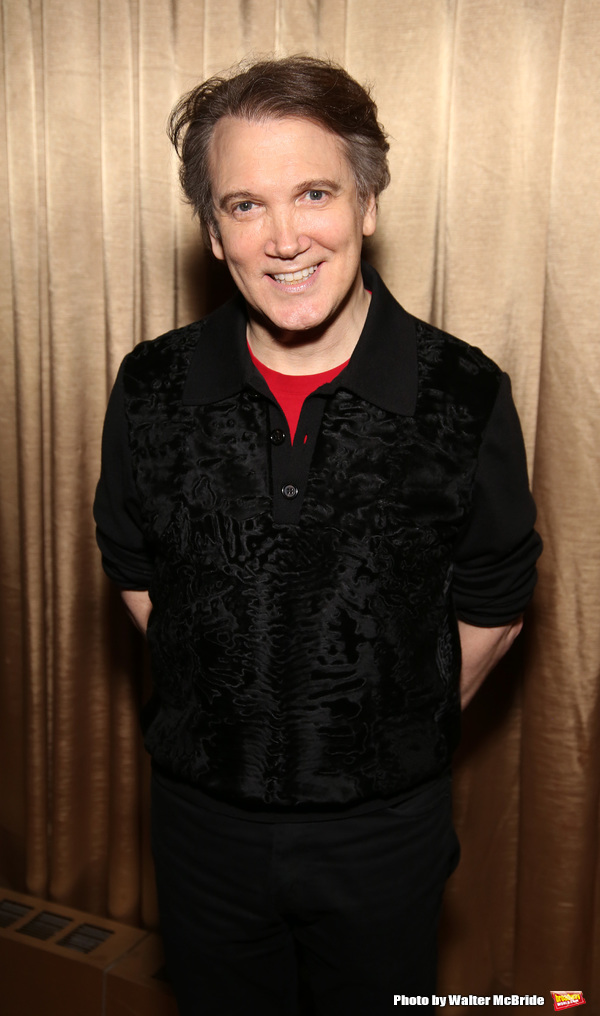 Charles Busch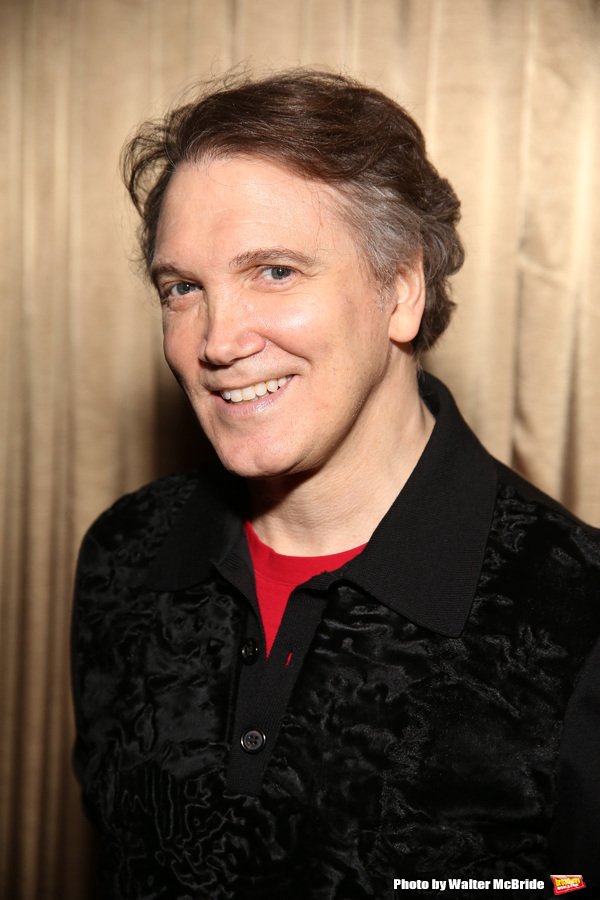 Charles Busch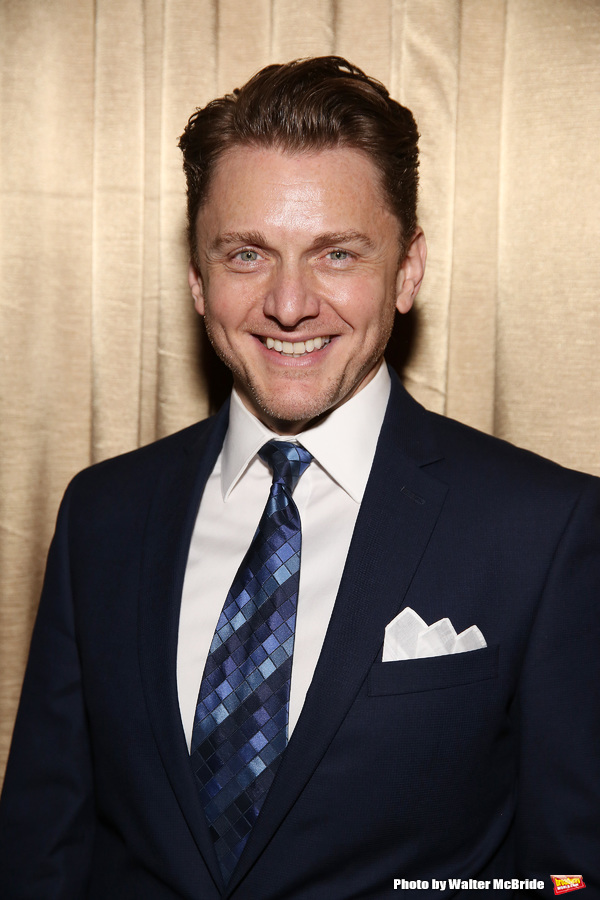 Jason Danieley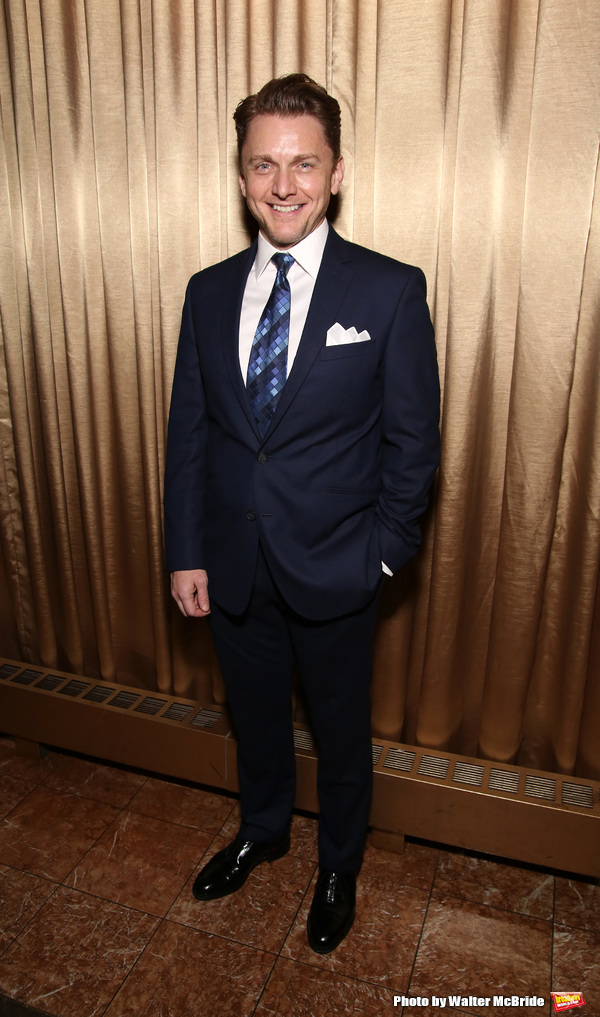 Jason Danieley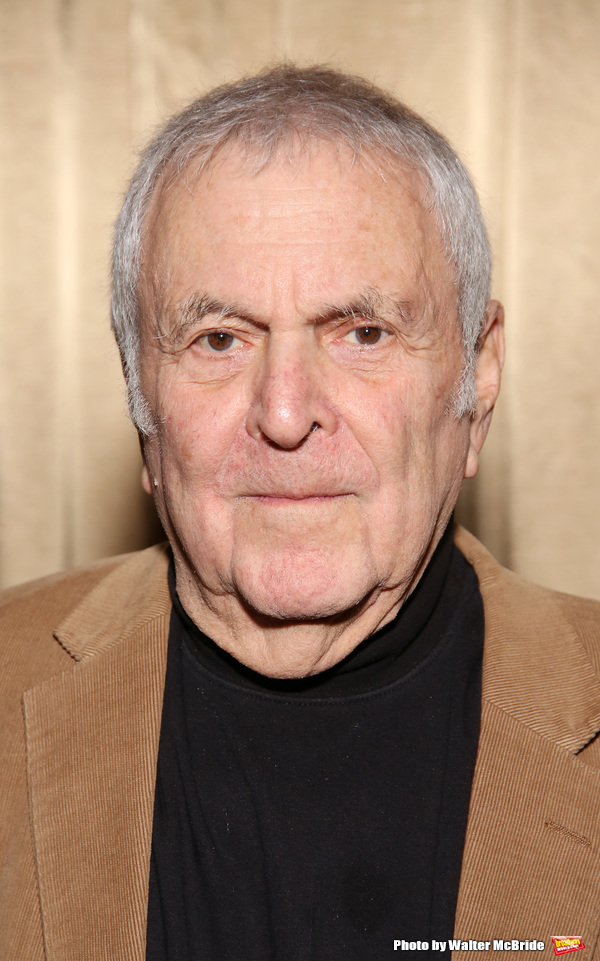 John Kander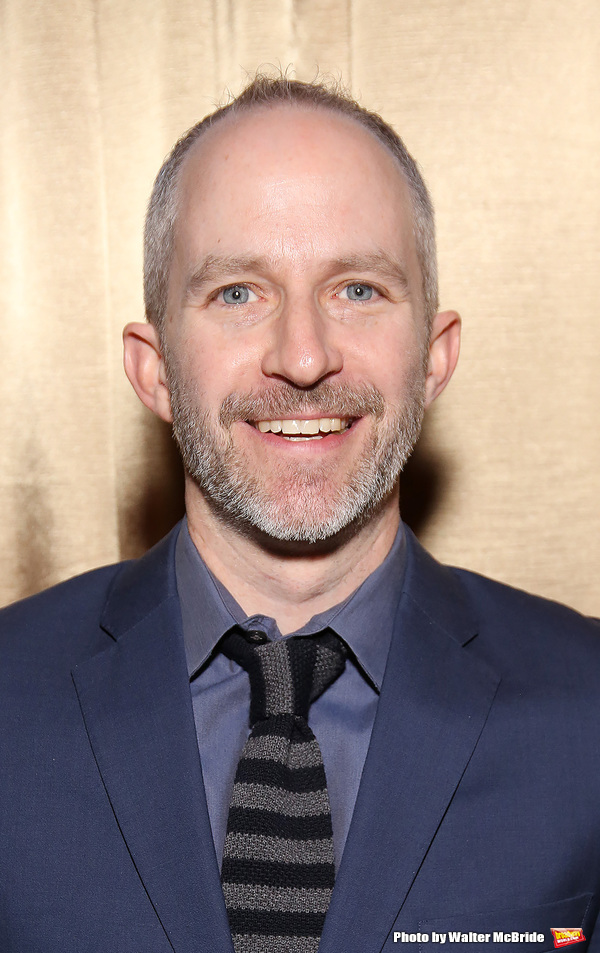 Curtis Moore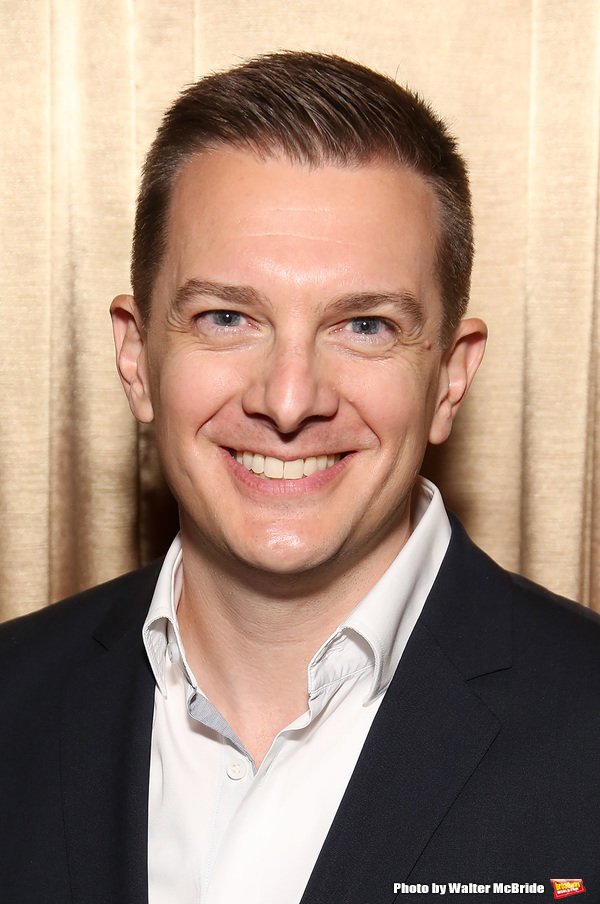 Thomas Mizer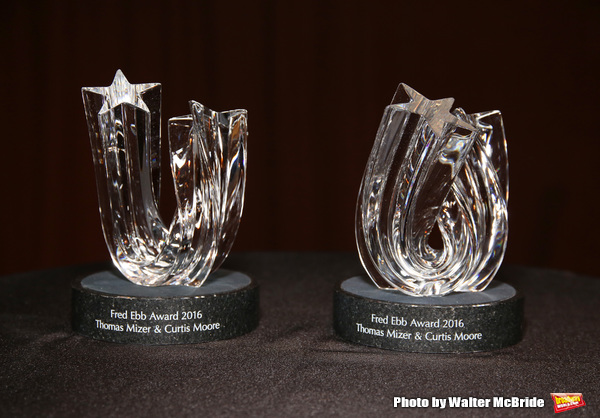 The 2016 Fred Ebb Award

Related Articles