Photo Coverage: The New York Pops Presents HEART AND SOUL, Featuring James Monroe Iglehart and Capathia Jenkins
The New York Pops and Music Director Steven Reineke were joined by Tony Award winner James Monroe Iglehart (currently appearing as Marquis de Lafayette and Thomas Jefferson in Hamilton, and previously seen as the Genie in Aladdin and Bobby in Memphis) and Broadway regular Capathia Jenkins (Medda in Newsies, as well as appearances in Caroline, Or Change for Heart and Soul on Friday, February 2 at 8:00 p.m. in Stern Auditorium / Perelman Stage at Carnegie Hall.
The concert featured songs re-imagined for a full symphony orchestra such as "I'm Gonna Make You Love Me," "Let's Stay Together," and "Ordinary People," made famous by an honor roll of R&B legends including Al Green, Aretha Franklin, John Legend, and more.
BroadwayWorld attended the concert and you can check out photos below!
The New York Pops' 2017-18 season also includes The Best of Hollywood: Blockbuster Film Scores on Friday, March 9 at 8:00 p.m.; and the orchestra's 35th Birthday Gala on Monday, April 30 at 7:00 p.m.paying tribute to Alan Menken's contributions to stage and screen.
Photo Credit: Genevieve Rafter Keddy


James Monroe Iglehart, STeven Reineke and Capathia Jenkins

James Monroe Iglehart and Capathia Jenkins

James Monroe Iglehart

James Monroe Iglehart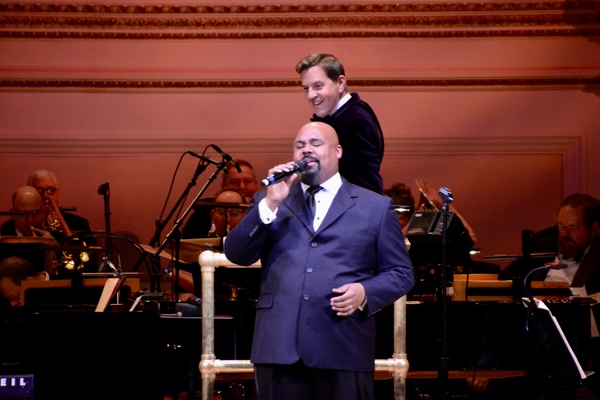 James Monroe Iglehart and STeven Reineke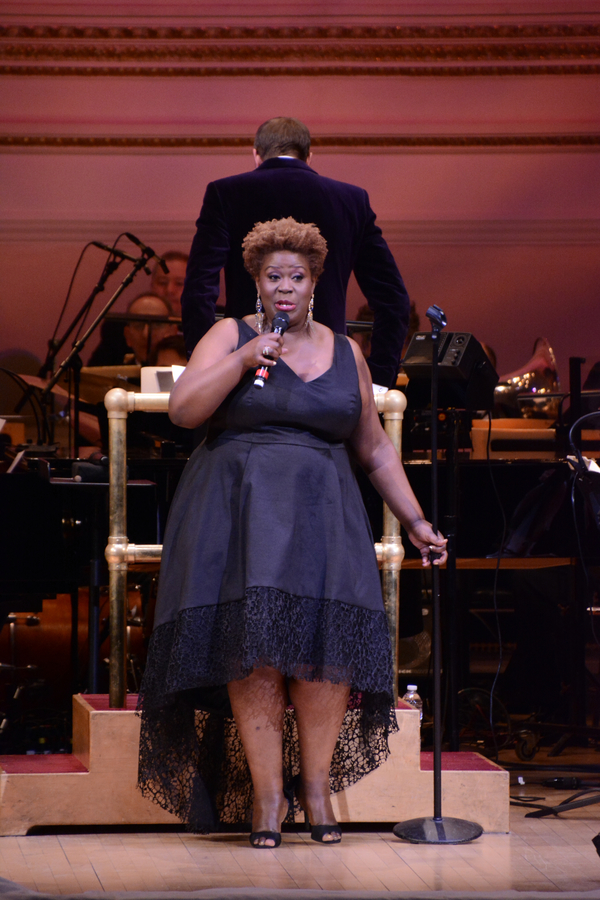 Capathia Jenkins

Capathia Jenkins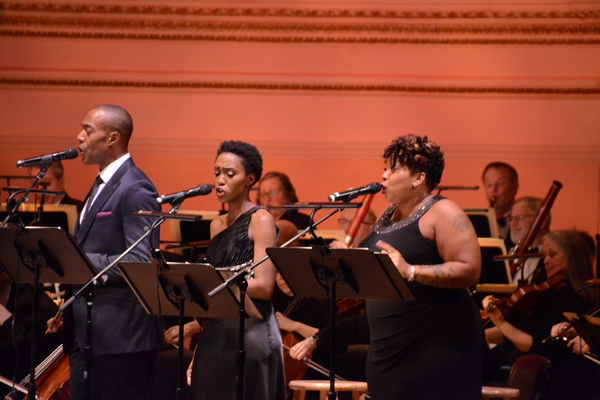 Michael McElroy, Anastasia Talley and Crystal Monee Hall

Capathia Jenkins

Capathia Jenkins and STeven Reineke

James Monroe Iglehart

Capathia Jenkins

James Monroe Iglehart and Capathia Jenkins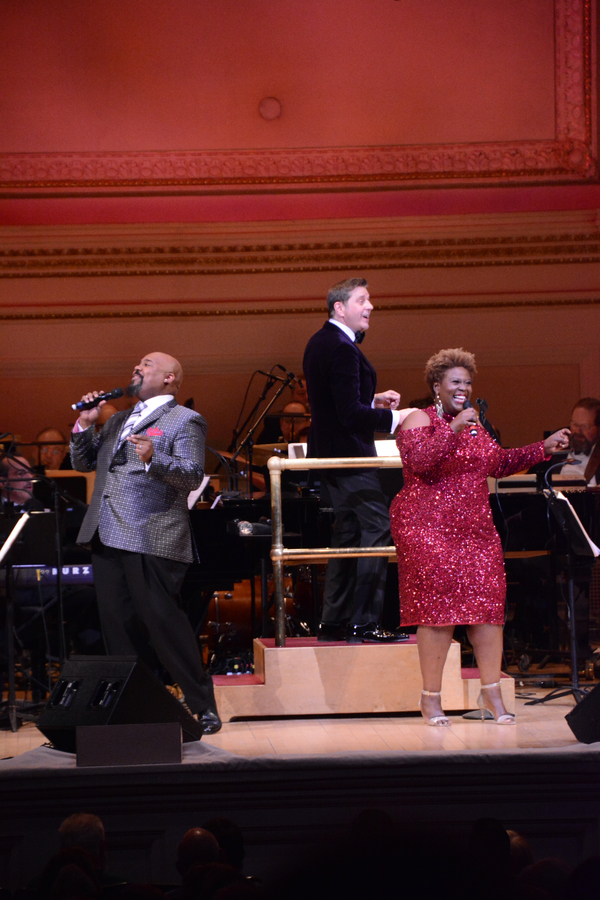 James Monroe Iglehart, STeven Reineke and Capathia Jenkins

James Monroe Iglehart

James Monroe Iglehart

James Monroe Iglehart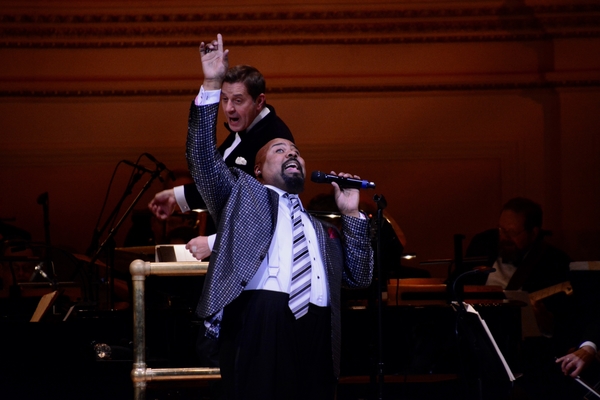 James Monroe Iglehart and Steven Reineke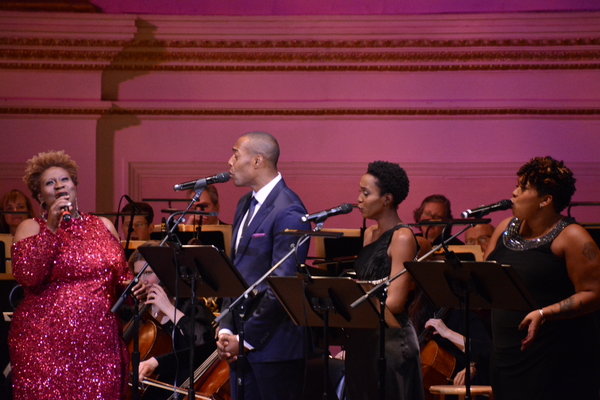 Capathia Jenkins, Michael McElroy, Anastasia Talley and Crystal Monee Hall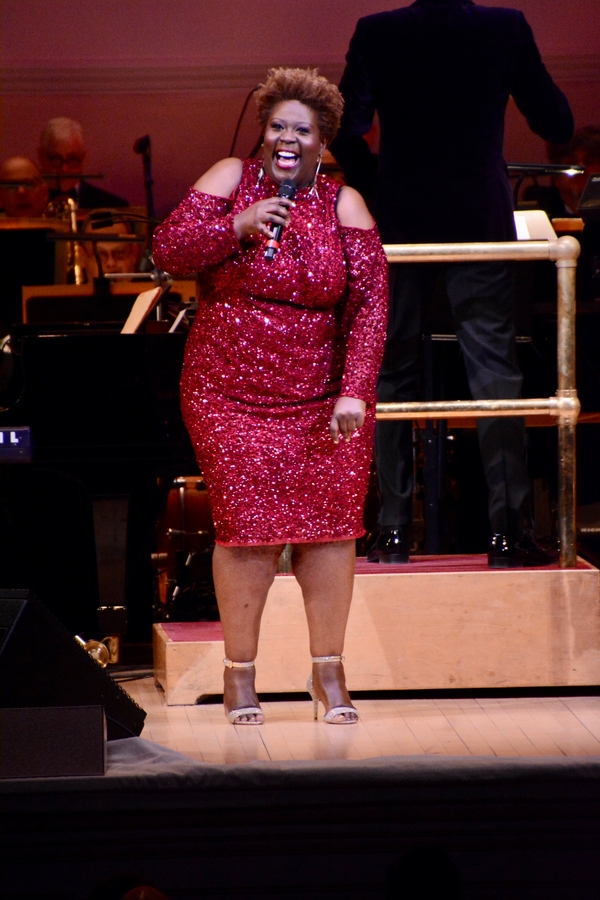 Capathia Jenkins

Capathia Jenkins and STeven Reineke

STeven Reineke and The New York Pops

Capathia Jenkins, STeven Reineke and James Monroe Iglehart

Capathia Jenkins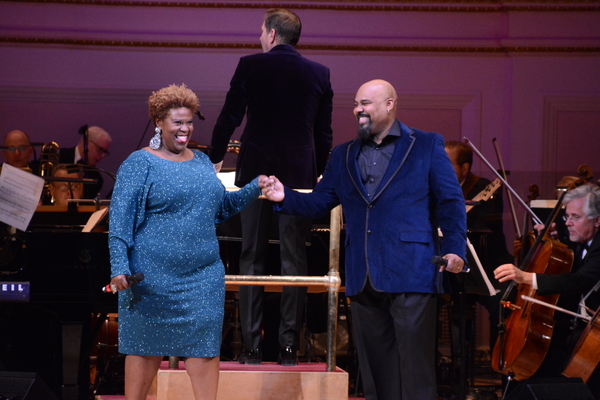 Capathia Jenkins and James Monroe Iglehart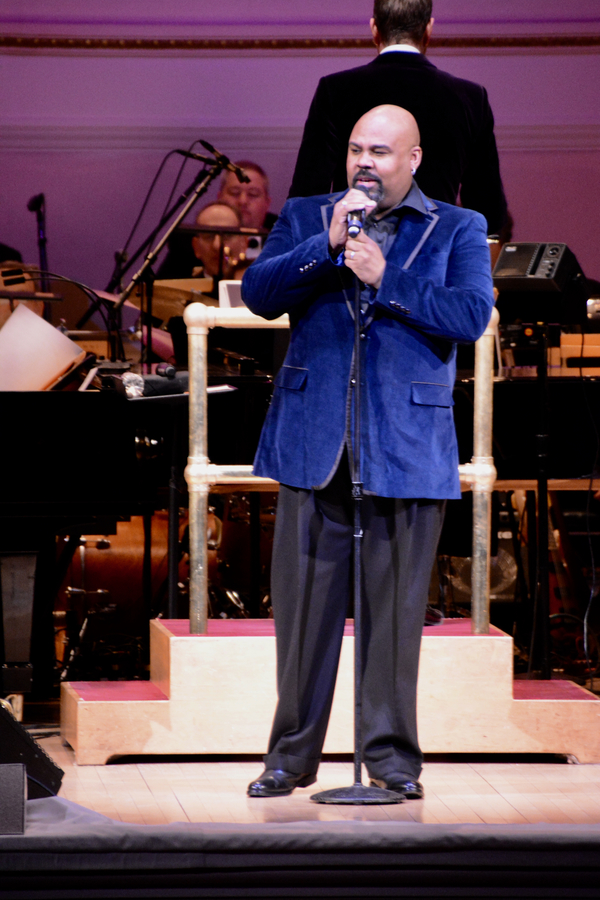 James Monroe Iglehart

James Monroe Iglehart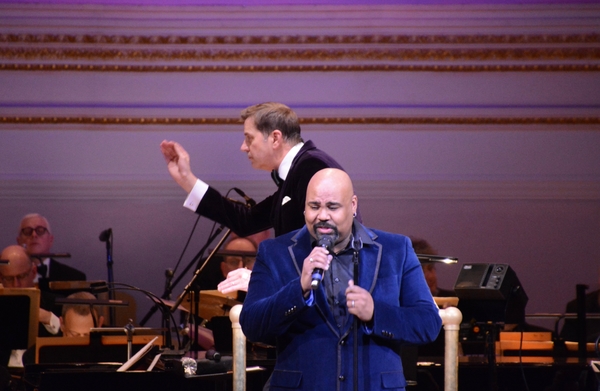 James Monroe Iglehart and STeven Reineke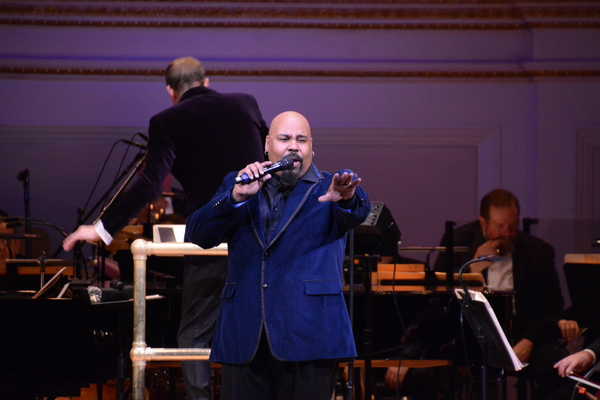 James Monroe Iglehart

Capathia Jenkins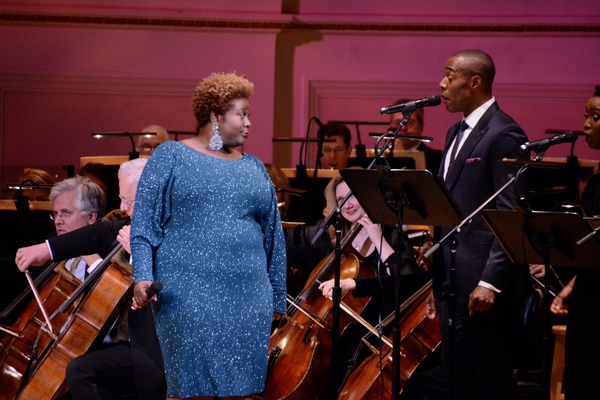 Capathia Jenkins and Michael McElroy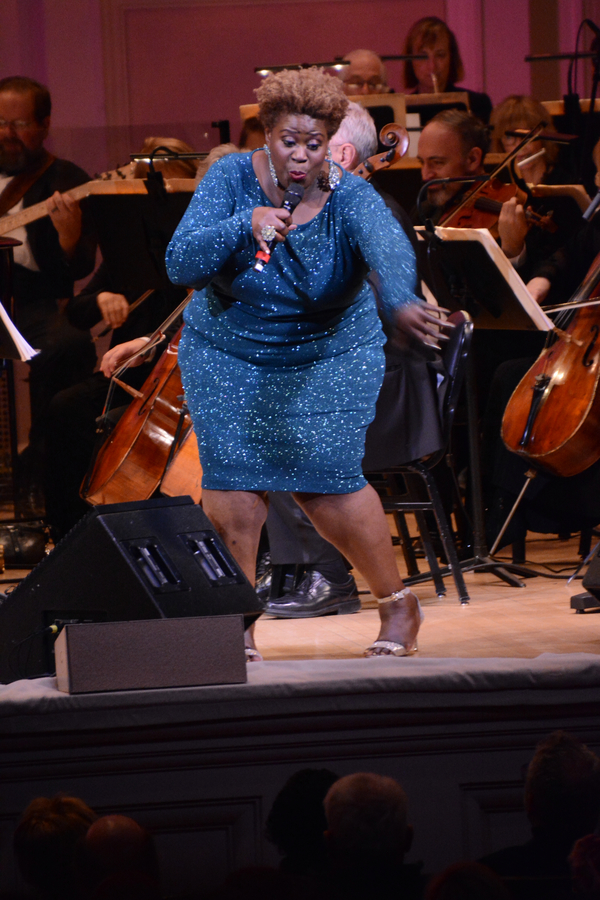 Capathia Jenkins

James Monroe Iglehart and STeven Reineke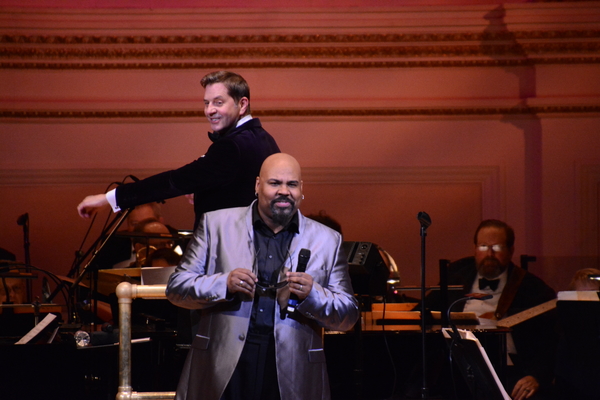 James Monroe Iglehart and STeven Reineke

James Monroe Iglehart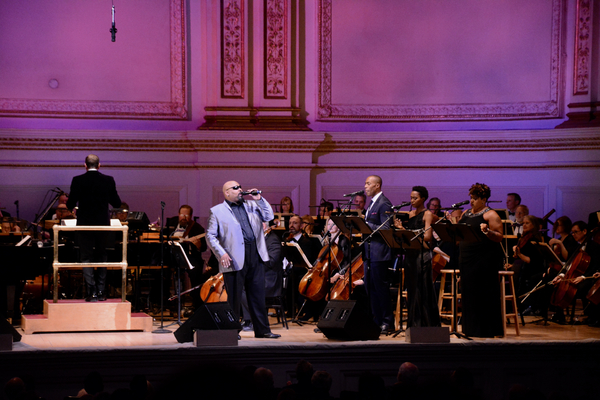 STeven Reineke, James Monroe Iglehart, James McElroy, Anastasia Talley and Crystal Monee Hall

Capathia Jenkins

Capathia Jenkins

James Monroe Iglehart, STeven Reineke and Capathia Jenkins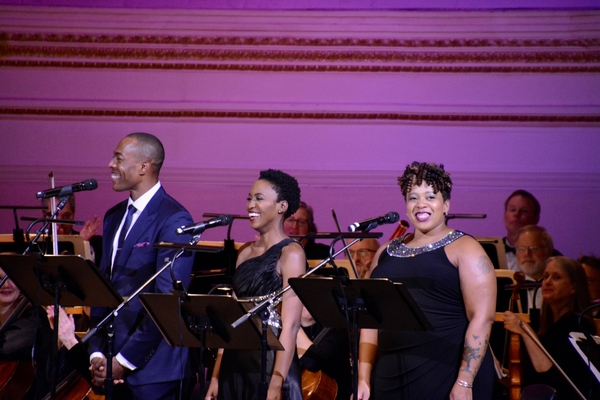 Michael McElroy, Anastasia Talley and Crystal Monee Hall

James Monroe Iglehart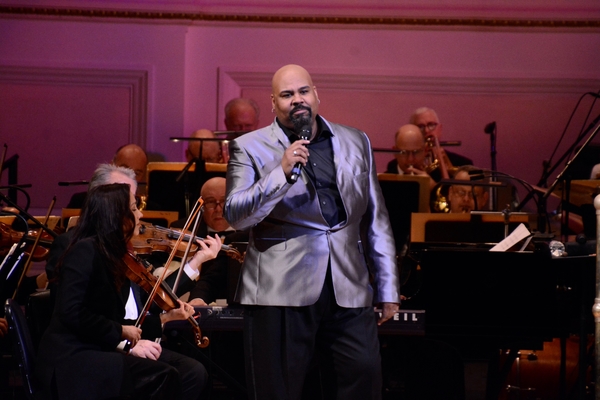 James Monroe Iglehart

Capathia Jenkins

Capathia Jenkins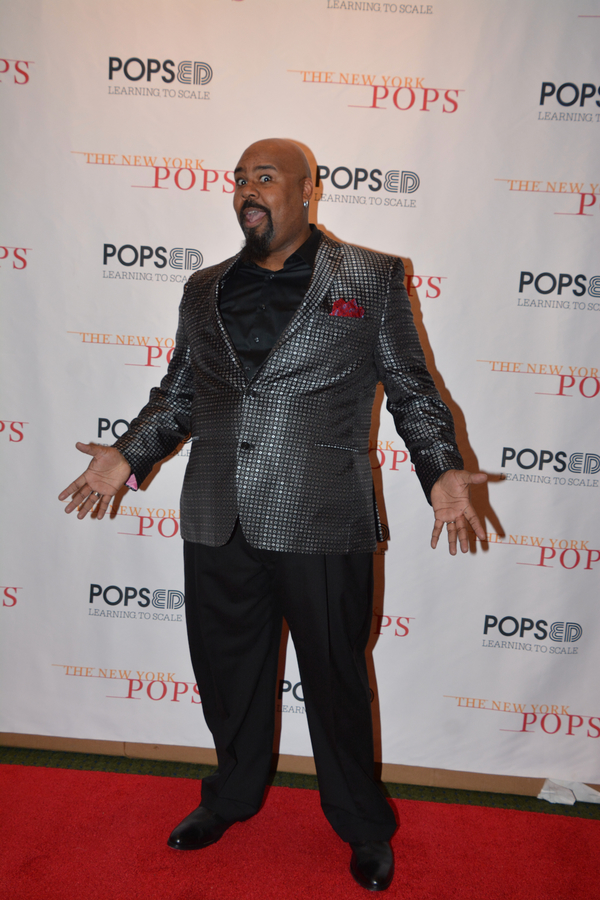 James Monroe Iglehart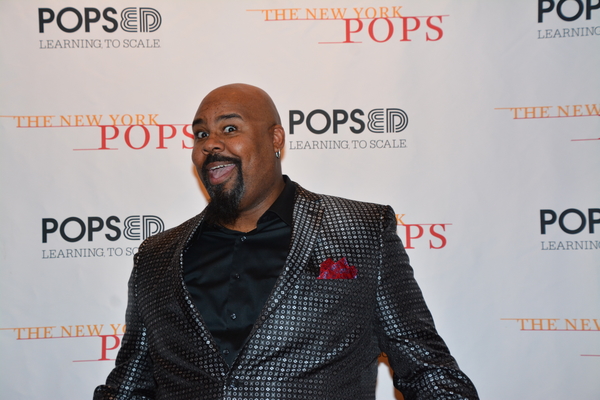 James Monroe Iglehart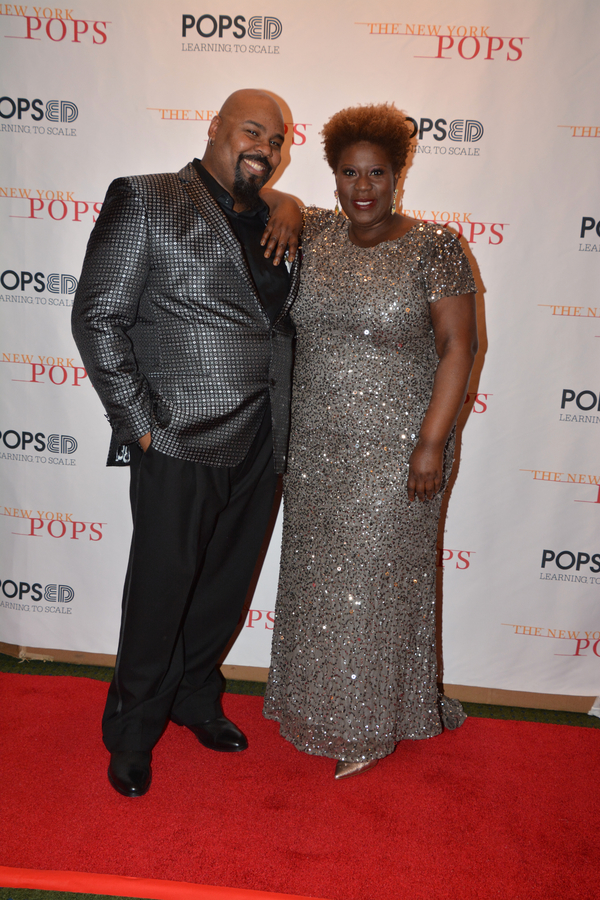 James Monroe Iglehart and Capathia Jenkins

James Monroe Iglehart and Capathia Jenkins

Capathia Jenkins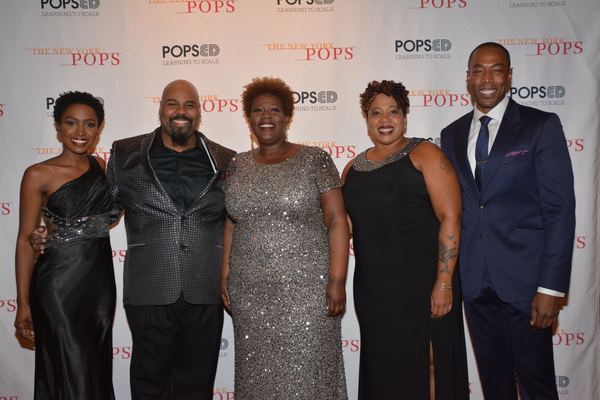 Anastasia Talley, James Monroe Iglehart, Capathia Jenkins, Crystal Monee Hall and Michael McElroy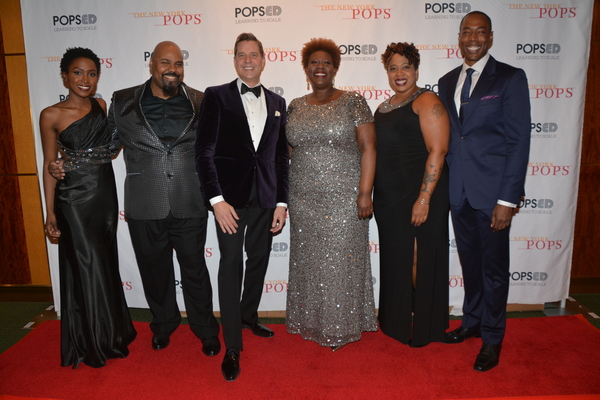 Anastasia Talley, James Monroe Iglehart, STeven Reineke, Capathia Jenkins, Crystal Monee Hall and Michael McElroy

James Monroe Iglehart, Capathia Jenkins and STeven Reineke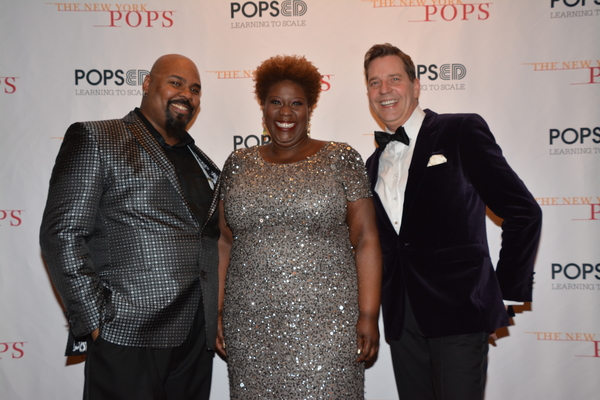 James Monroe Iglehart, Capathia Jenkins and STeven Reineke

STeven Reineke, James Monroe Iglehart, Capathia Jenkins and Derrick Baskin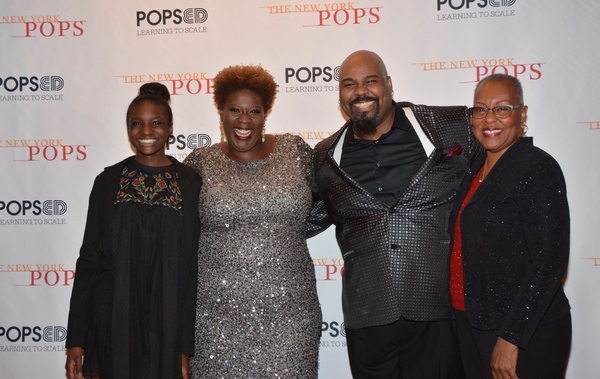 Nylah Capathia, Capathia Jenkins, James Monroe Iglehart and Sandra Kay Hill

James Monroe Iglehart and his mom Sandra Kay Hill

Capathia Jenkins and her niece Nylah Capathia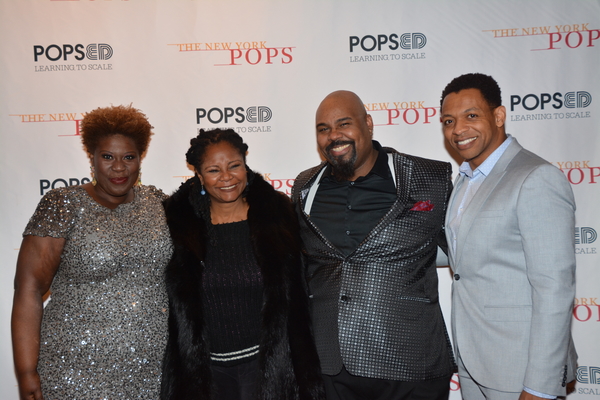 Capathia Jenkins, Tonya Pinkins, James Monroe Iglehart and Derrick Baskin

James Monroe Iglehart
Related Articles