Click Here for More Articles on WAR PAINT
Photos: The Cast of WAR PAINT Gets Ready for Broadway!
The acclaimed new musical War Paint, starring two-time Tony Award winners Patti LuPone and Christine Ebersole, played a sold-out run in Chicago this summer where it became the most successful show in Goodman Theatre's history. Now it comes to Broadway, beginning performances on Tuesday, March 7, 2017 - and officially opens on Thursday, April 6, 2017.
WAR PAINT will also feature Tony Award nominees John Dossett and Douglas Sills, who are reprising their roles from the Chicago world premiere production. Dossett will portray Tommy Lewis, Miss Arden's husband and chief marketing officer, and Sills will portray the ambitious Harry Fleming, Madame Rubinstein's clubby confidante and faithful ally.
WAR PAINT tells the remarkable story of cosmetics titans Helena Rubinstein (LuPone) and Elizabeth Arden (Ebersole), who defined beauty standards for the first half of the 20th Century. Brilliant innovators with humble roots, both women were masters of self-invention who sacrificed everything to become the country's first major female entrepreneurs. They were also fierce competitors, whose 50-year tug-of-war would give birth to an industry that would forever change the face of America. From Fifth Avenue society to the halls of Congress, their intense rivalry was ruthless, relentless and legendary-pushing both women to build international empires in a world dominated by men.
The company just met the press and BroadwayWorld brings you photos from the special day below!
Photo Credit: Walter McBride

Poster art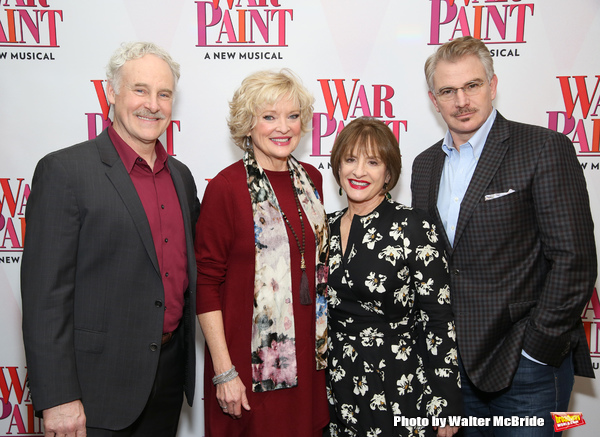 John Dossett
,
Christine Ebersole
,
Patti LuPone
and
Douglas Sills
Patti LuPone
and
Christine Ebersole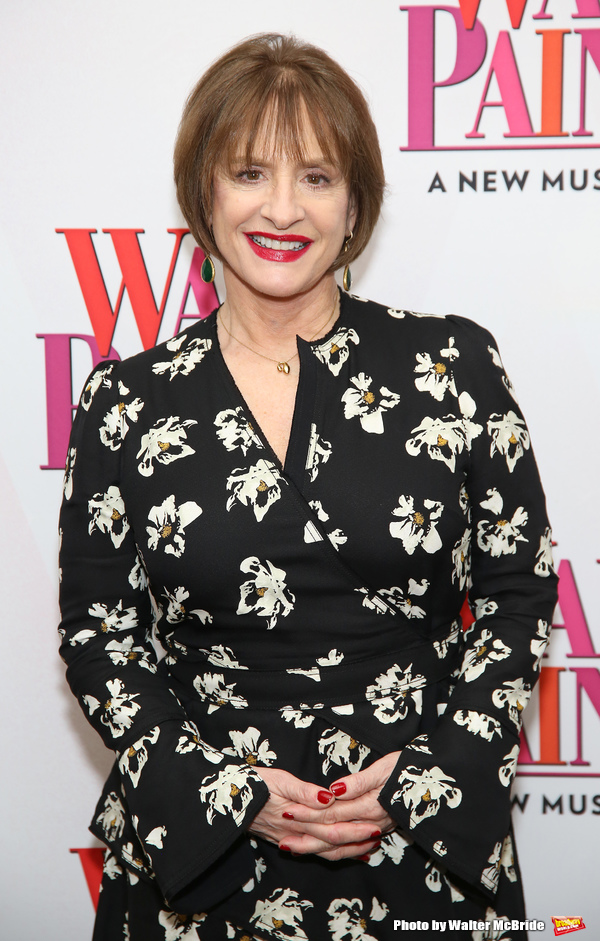 Patti LuPone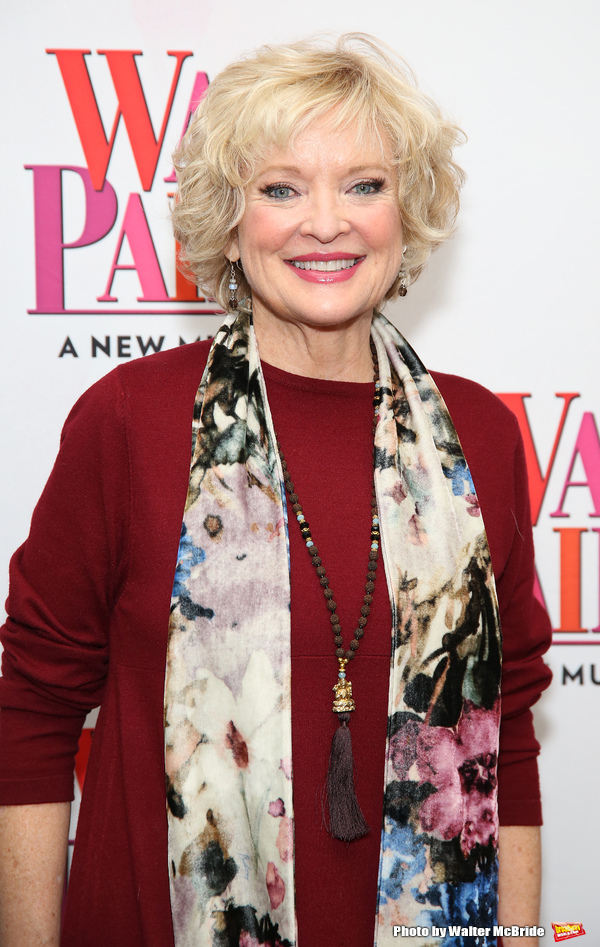 Christine Ebersole
Patti LuPone
Christine Ebersole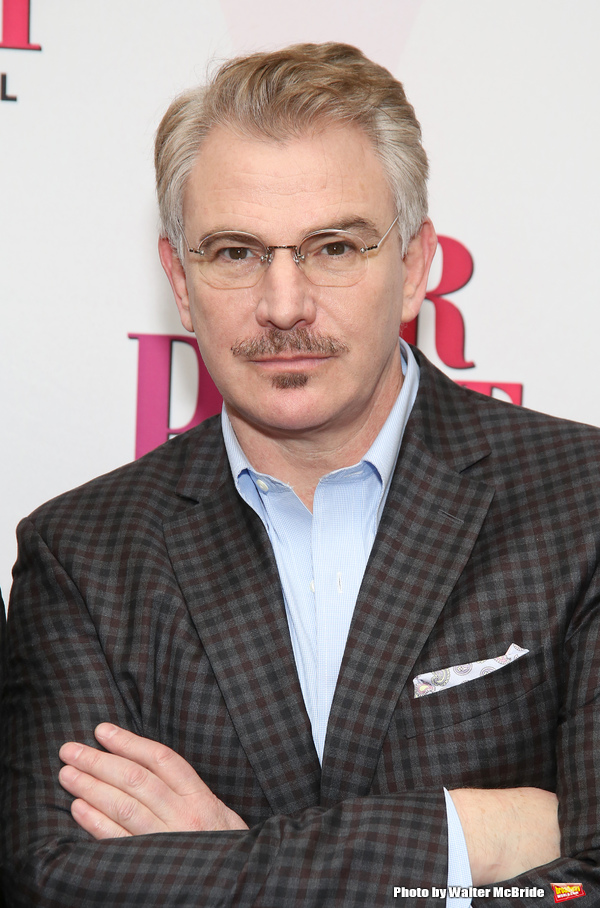 Douglas Sills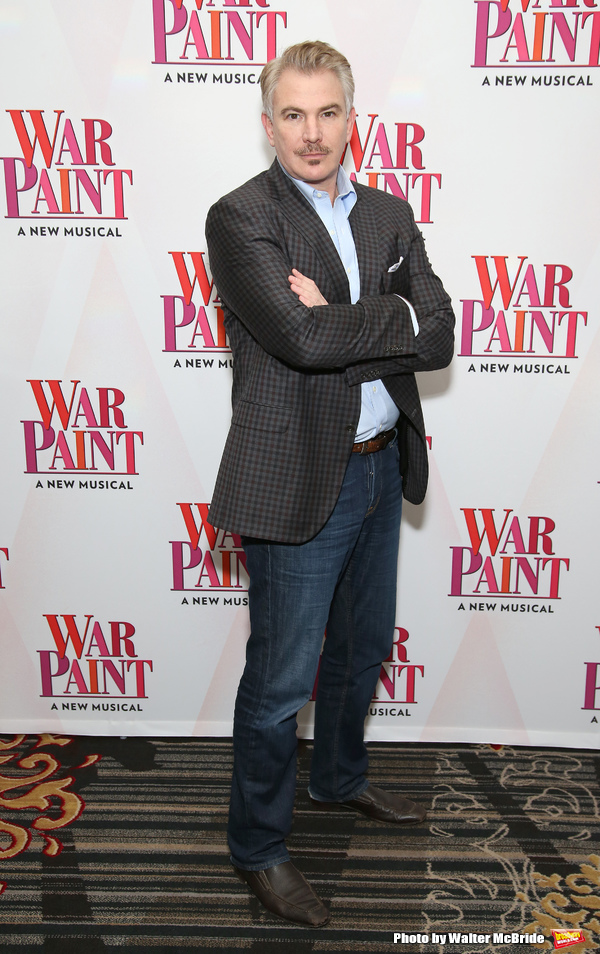 Douglas Sills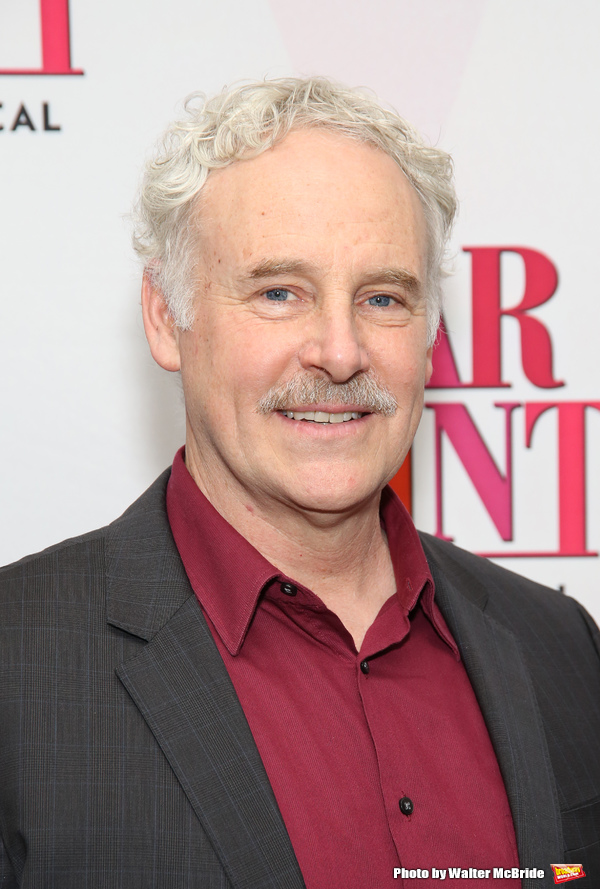 John Dossett
John Dossett
John Dossett
and
Douglas Sills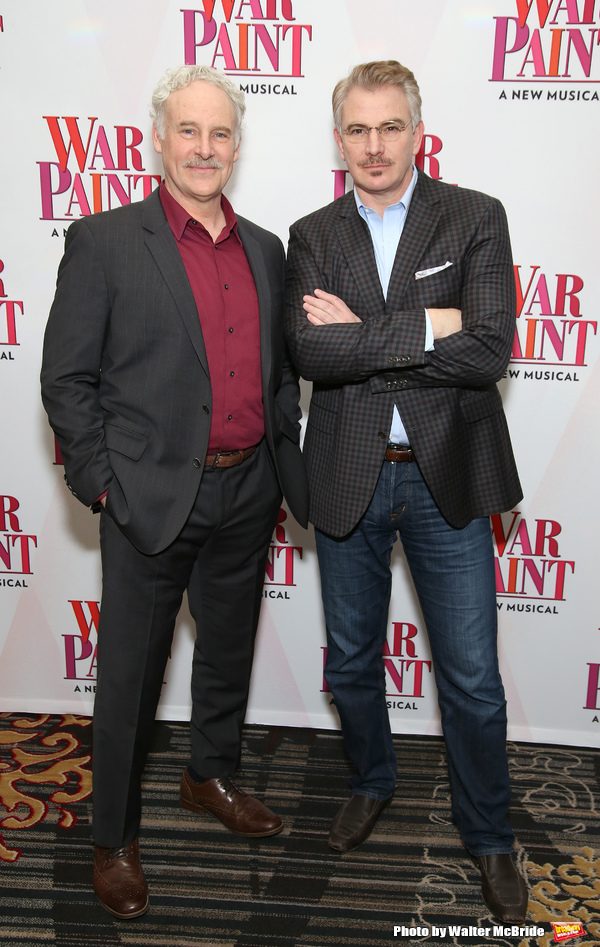 John Dossett
and
Douglas Sills
John Dossett
,
Christine Ebersole
,
Patti LuPone
and
Douglas Sills
Christine Ebersole
and
Patti LuPone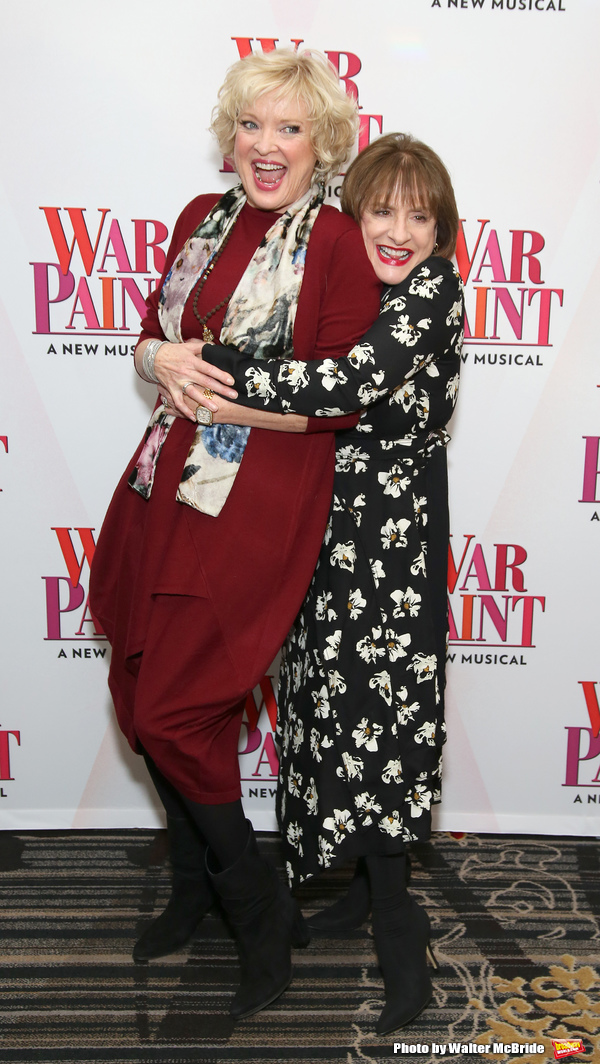 Christine Ebersole
and
Patti LuPone
Christine Ebersole
and
Patti LuPone
Christine Ebersole
and
Patti LuPone