Click Here for More Articles on ROUNDABOUT THEATRE COMPANY
Photo Coverage: Steven Levenson's IF I FORGET Celebrates Opening Night
Roundabout Theatre Company presents Steven Levenson's (The Unavoidable Disappearance of Tom Durnin; Dear Evan Hansen) new play, If I Forget, directed by Daniel Sullivan. The cast includes Larry Bryggman(Picnic), Maria Dizzia ("Orange is the New Black"), Tasha Lawrence (Good People), Jeremy Shamos (Noises Off), Seth Steinberg, Kate Walsh ("Grey's Anatomy"), and Gary Wilmes (Irrational Man).
If I Forget began preview performances on February 2, 2017 and opened officially last night, February 22, 2017 at the Laura Pels Theatre at the Harold and Miriam Steinberg Center for Theatre. This is a limited engagement Off- Broadway through April 30, 2017.
If I Forget is a sharply funny, unflinchingly honest new play about the stories we choose to believe, the compromises we can't avoid and the hurt only our nearest and dearest can inflict.
Photo Credit: Jennifer Broski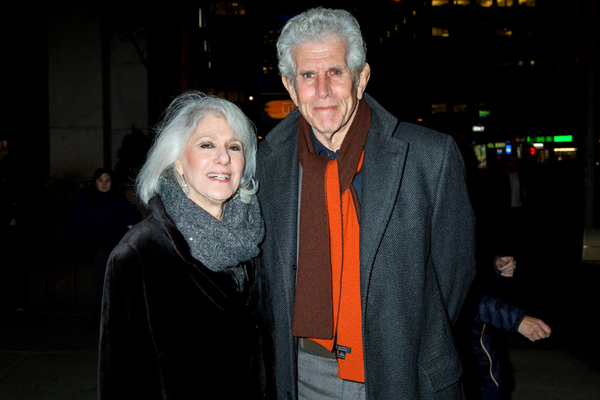 Jamie deRoy
,
Tony Roberts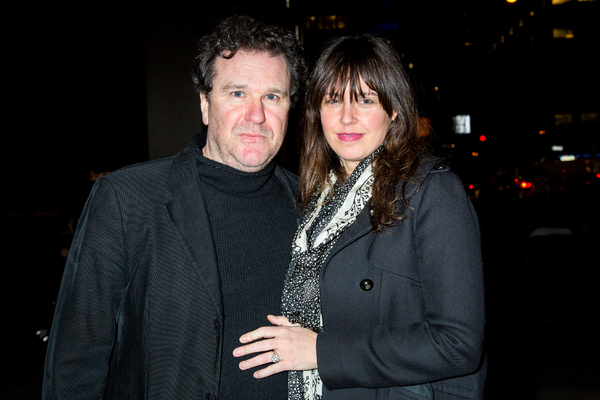 Douglas Hodge
,
Amanda Miller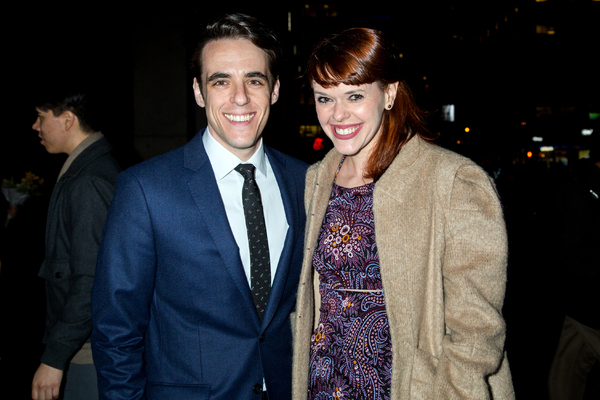 Steven Levenson
, Whitney May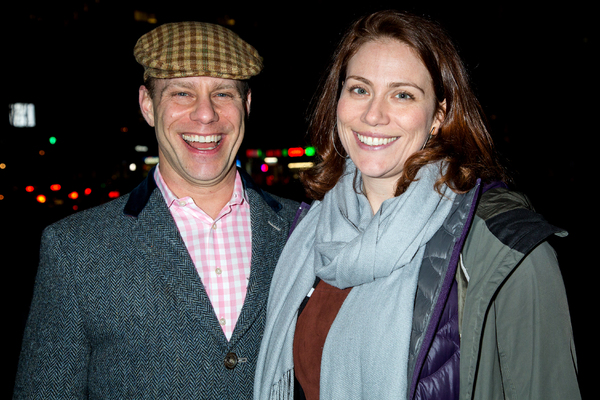 Noah Brody
,
Jessie Austrian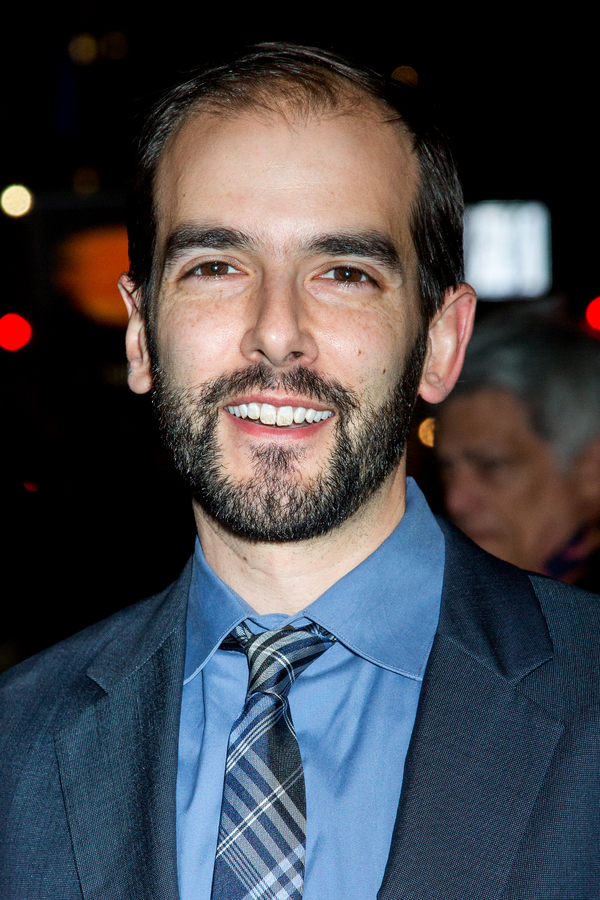 Marc Bruni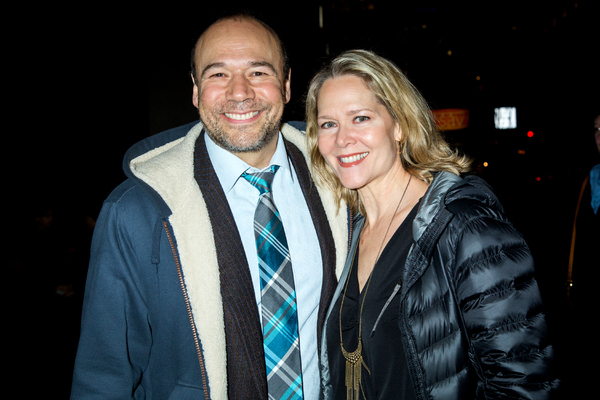 Danny Burstein
,
Rebecca Luker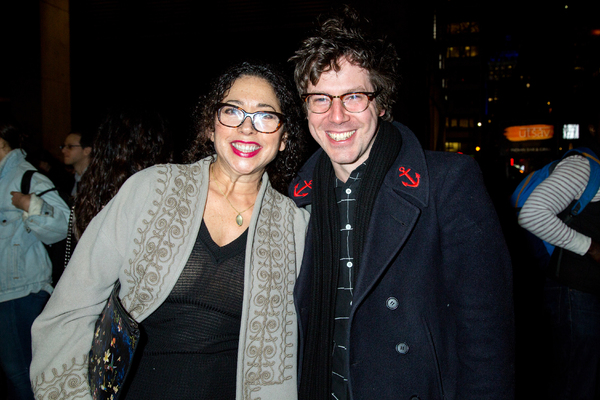 Mimi Lieber
,
John Gallagher
, Jr.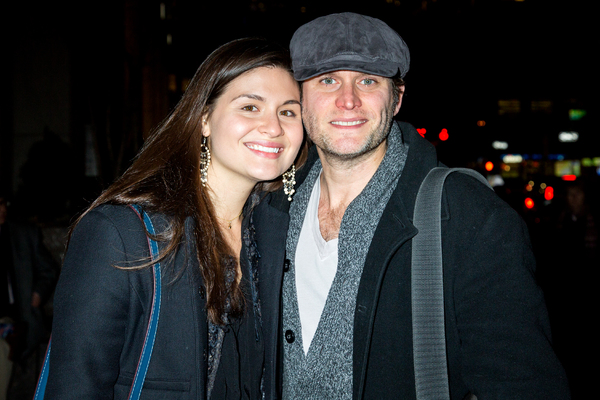 Phillipa Soo
,
Steven Pasquale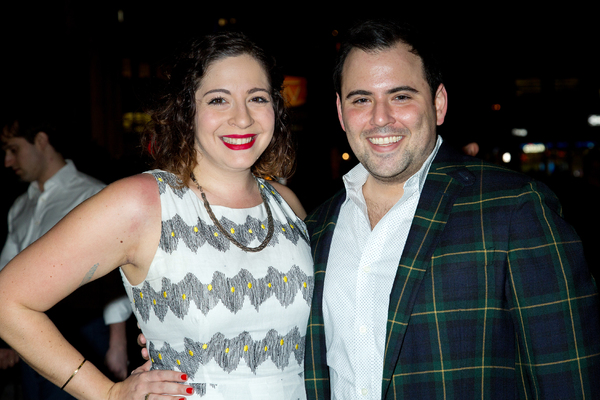 Jenny Rachel Weiner
, Ted Malawer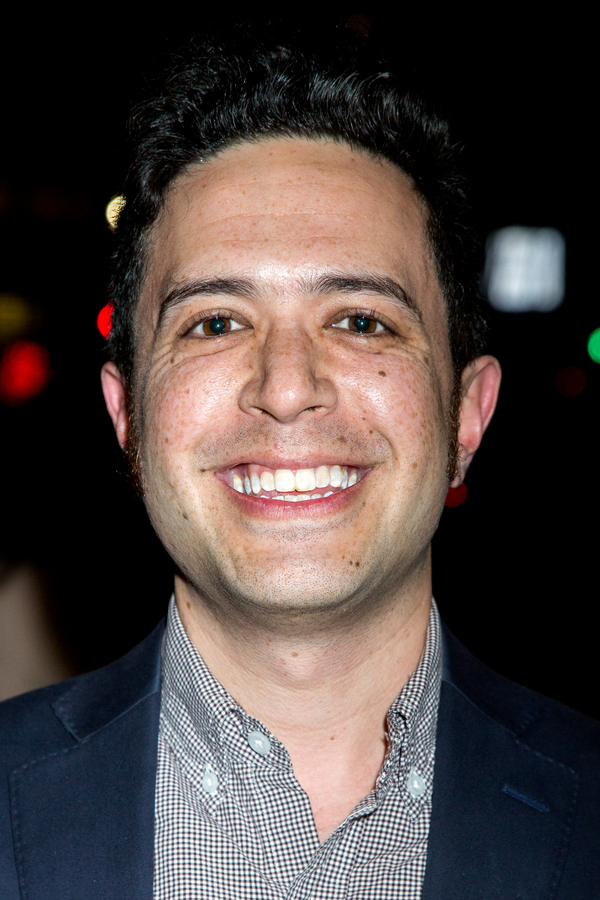 Adam Gwon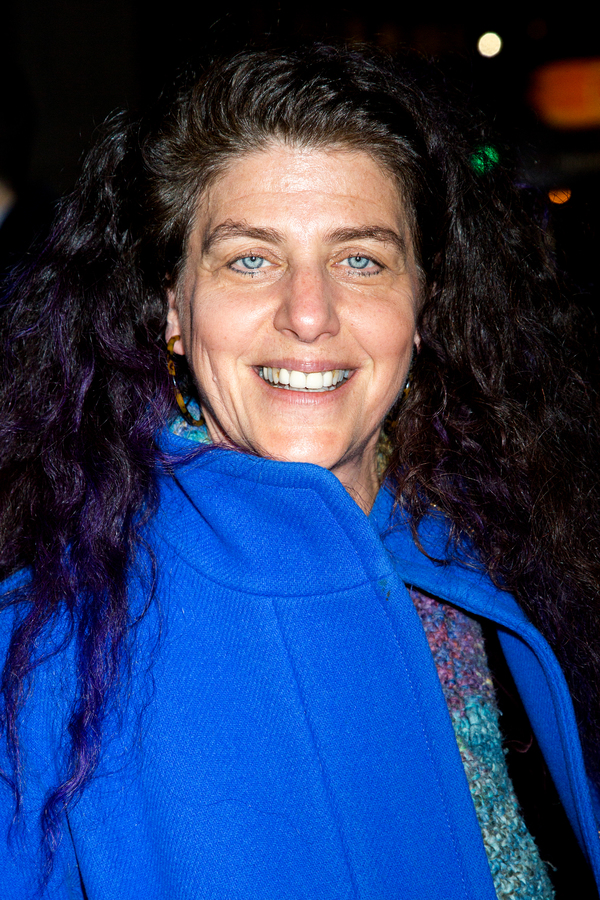 Sheryl Kaller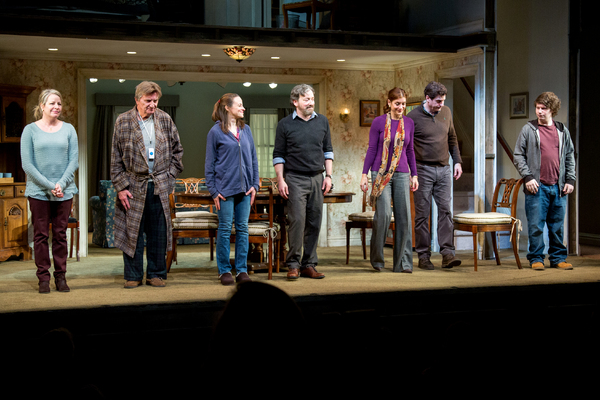 Tasha Lawrence
,
Larry Bryggman
,
Maria Dizzia
,
Jeremy Shamos
,
Kate Walsh
,
Gary Wilmes
,
Seth Steinberg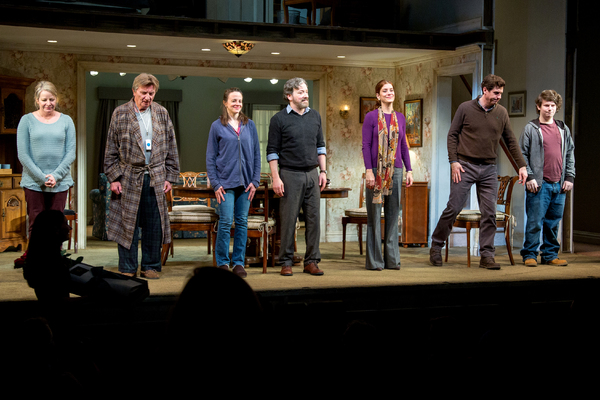 Tasha Lawrence
,
Larry Bryggman
,
Maria Dizzia
,
Jeremy Shamos
,
Kate Walsh
,
Gary Wilmes
,
Seth Steinberg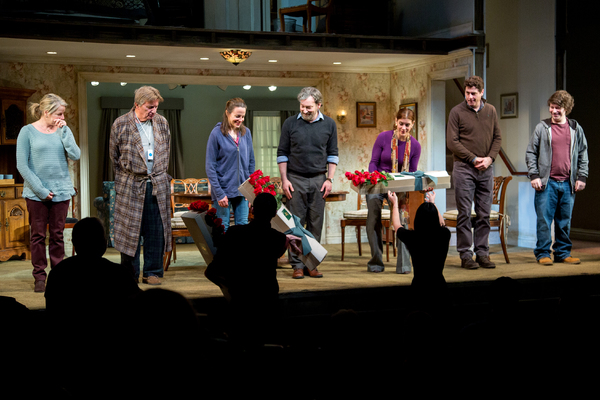 Tasha Lawrence
,
Larry Bryggman
,
Maria Dizzia
,
Jeremy Shamos
,
Kate Walsh
,
Gary Wilmes
,
Seth Steinberg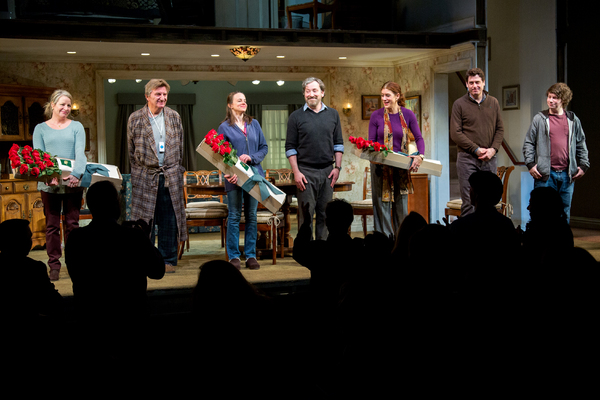 Tasha Lawrence
,
Larry Bryggman
,
Maria Dizzia
,
Jeremy Shamos
,
Kate Walsh
,
Gary Wilmes
,
Seth Steinberg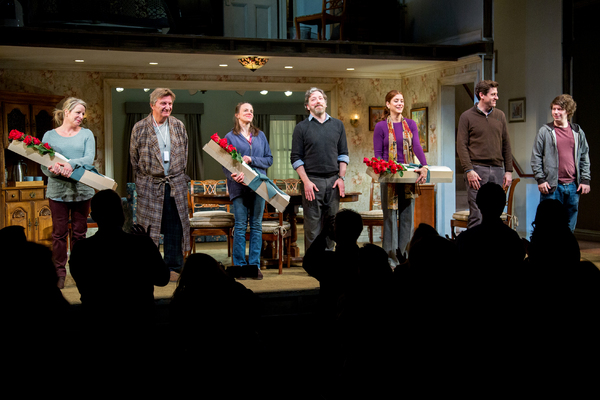 Tasha Lawrence
,
Larry Bryggman
,
Maria Dizzia
,
Jeremy Shamos
,
Kate Walsh
,
Gary Wilmes
,
Seth Steinberg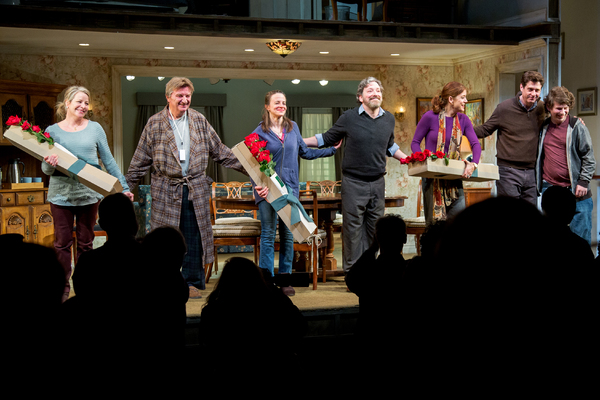 Tasha Lawrence
,
Larry Bryggman
,
Maria Dizzia
,
Jeremy Shamos
,
Kate Walsh
,
Gary Wilmes
,
Seth Steinberg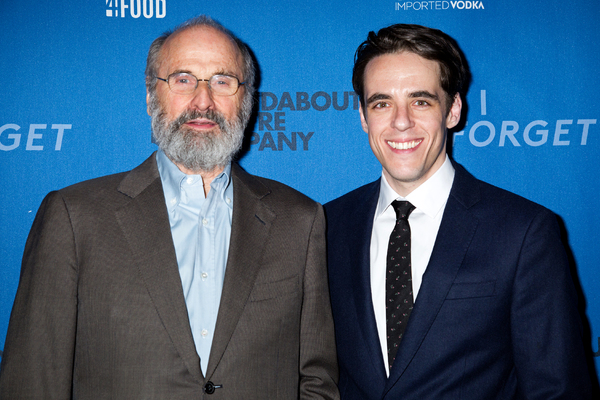 Daniel Sullivan
,
Steven Levenson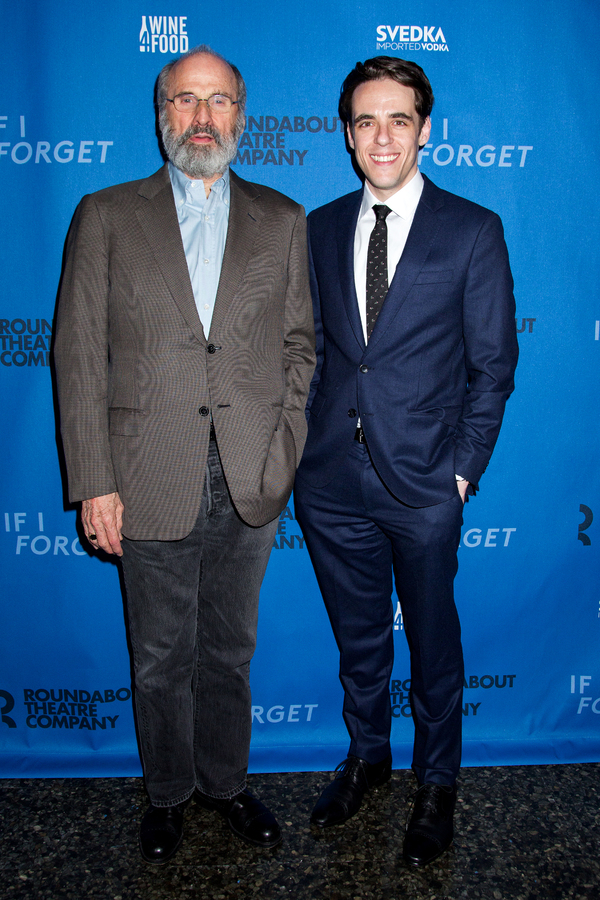 Daniel Sullivan
,
Steven Levenson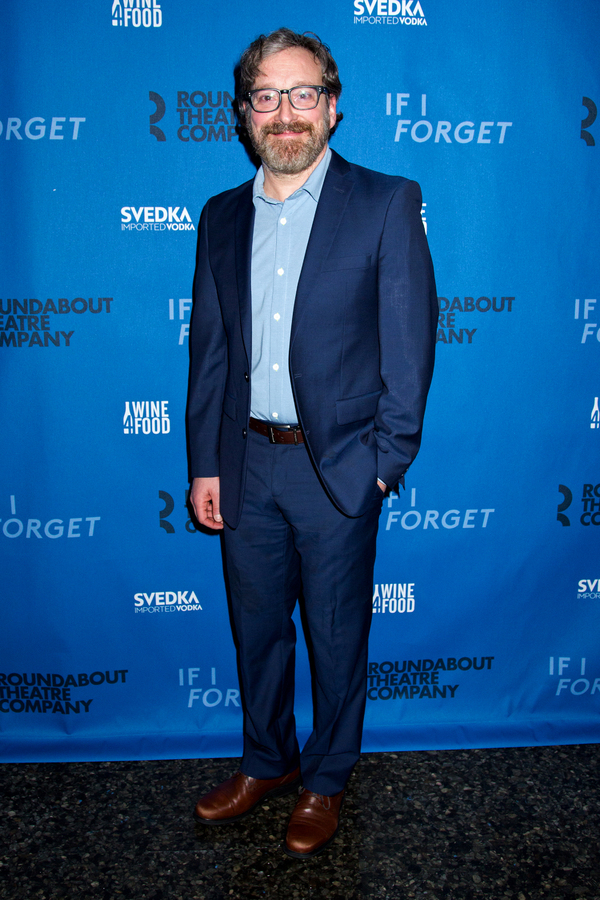 Jeremy Shamos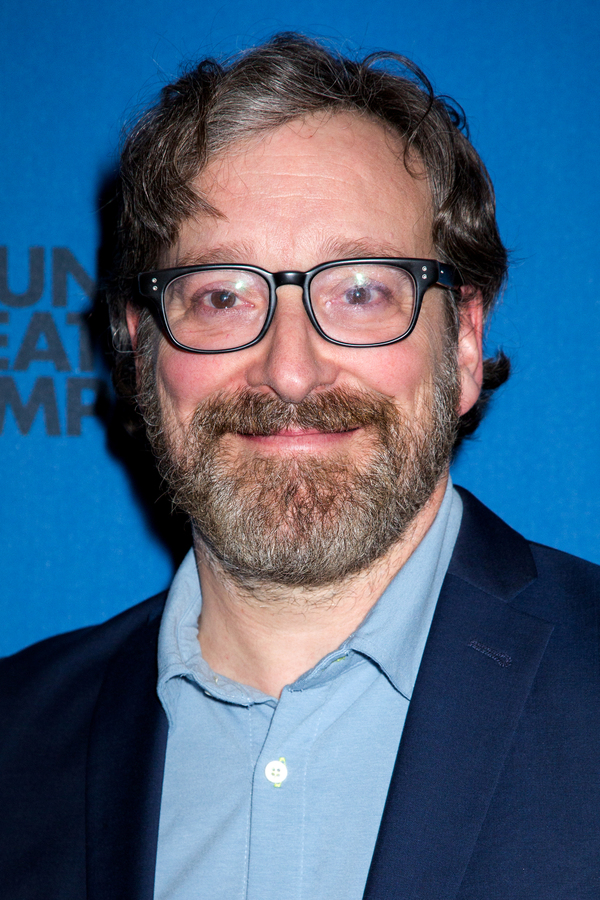 Jeremy Shamos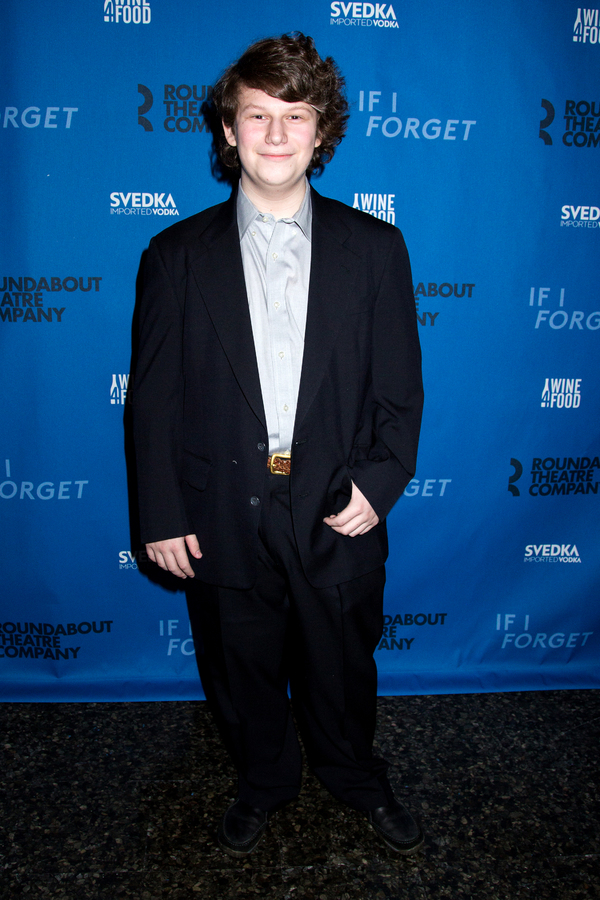 Seth Steinberg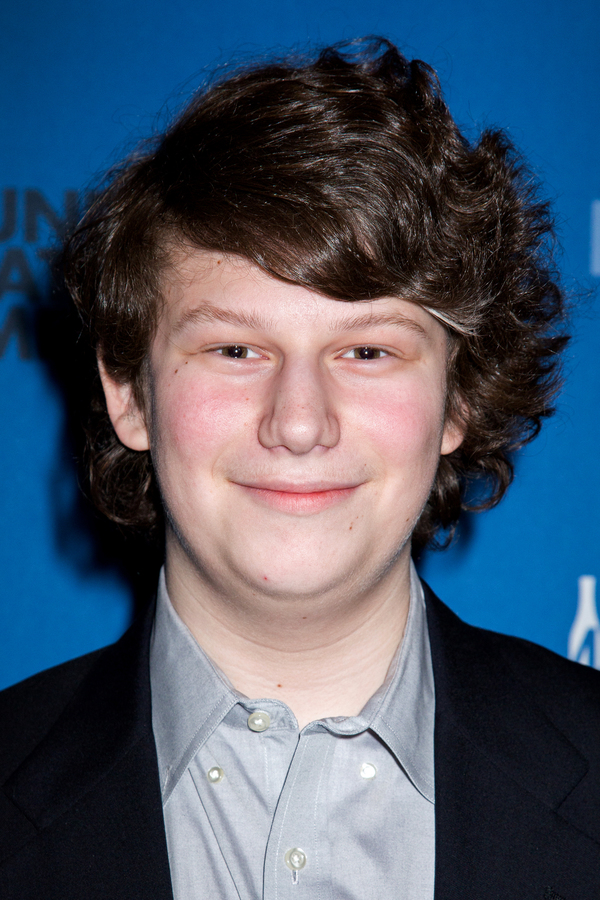 Seth Steinberg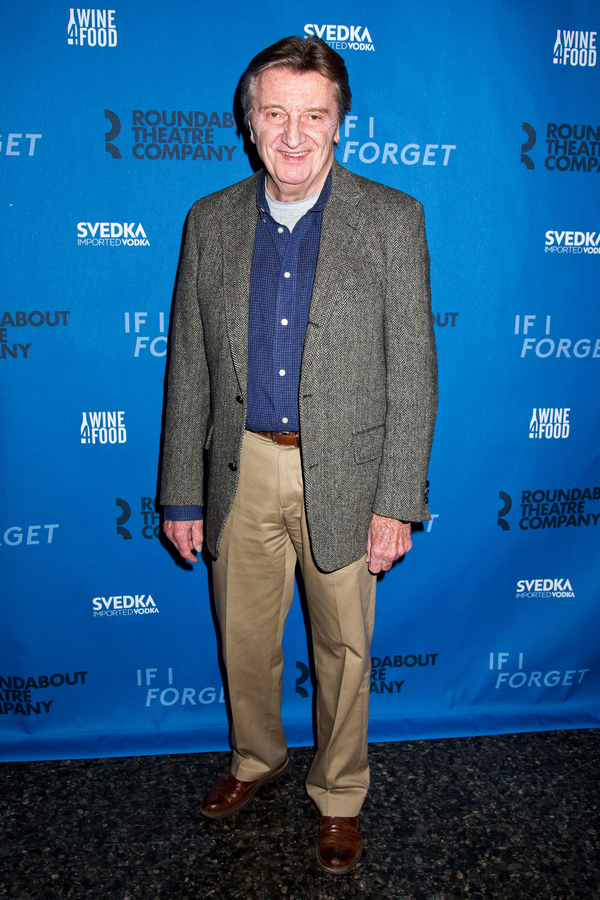 Larry Bryggman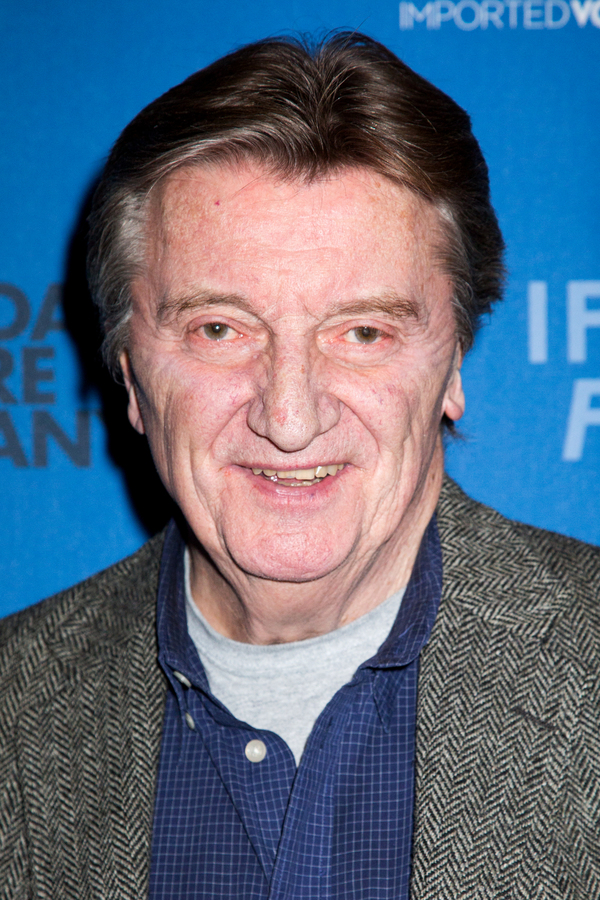 Larry Bryggman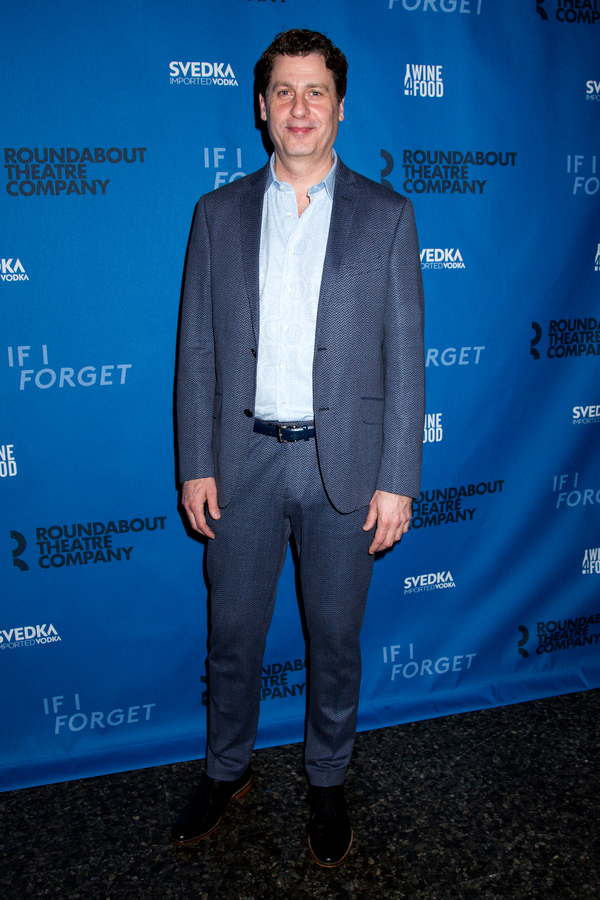 Gary Wilmes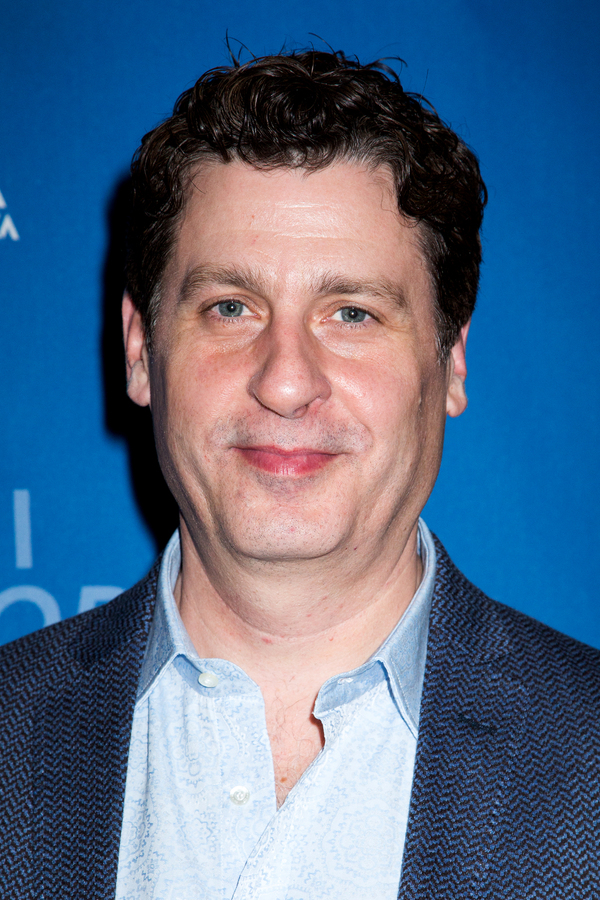 Gary Wilmes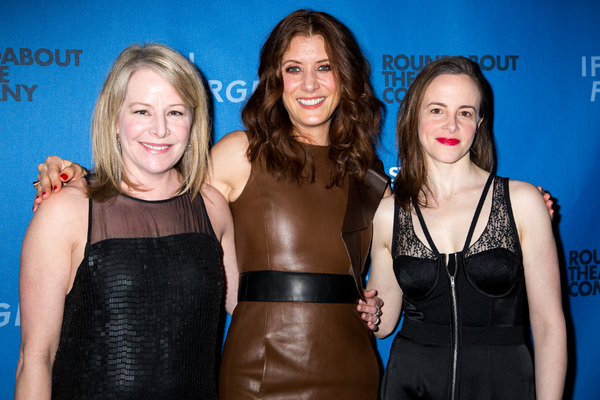 Tasha Lawrence
,
Kate Walsh
,
Maria Dizzia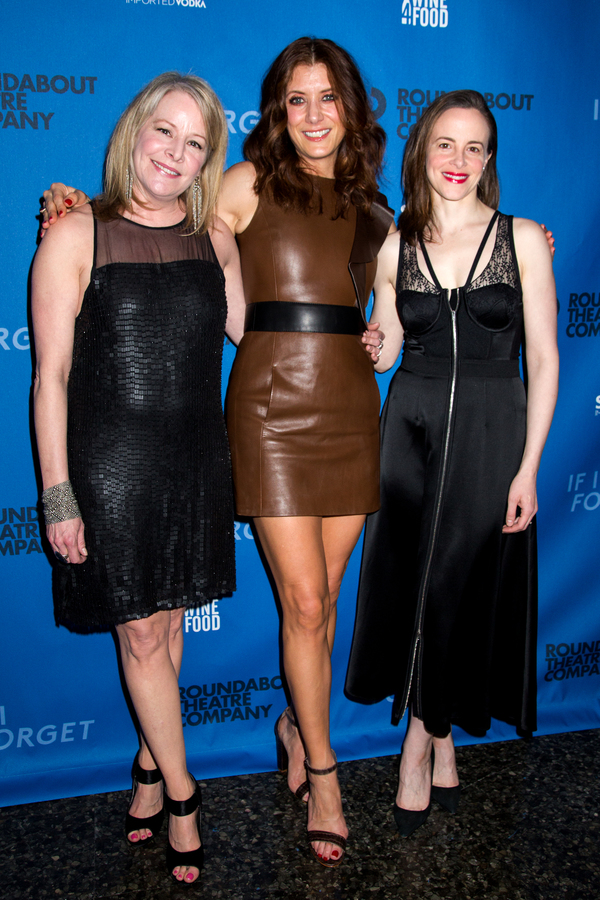 Tasha Lawrence
,
Kate Walsh
,
Maria Dizzia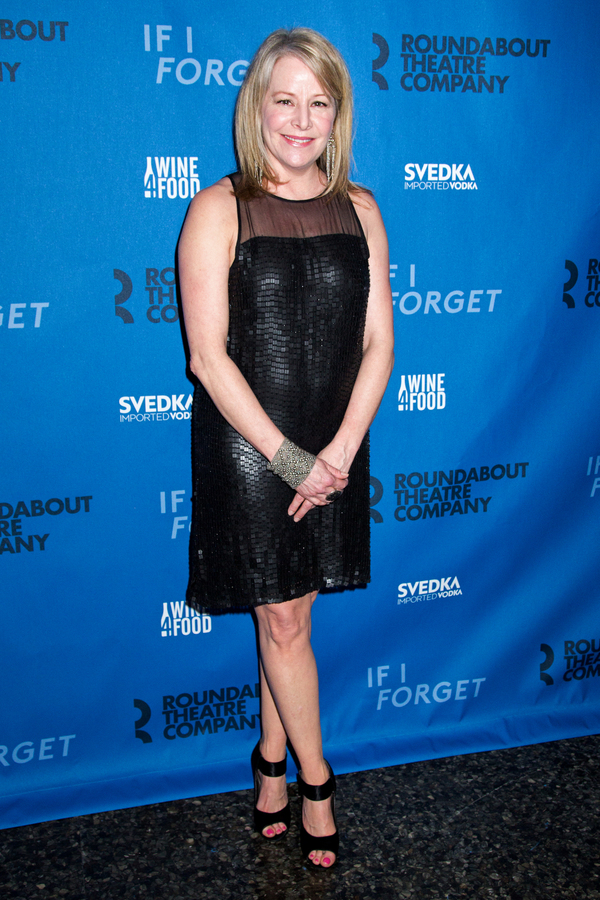 Tasha Lawrence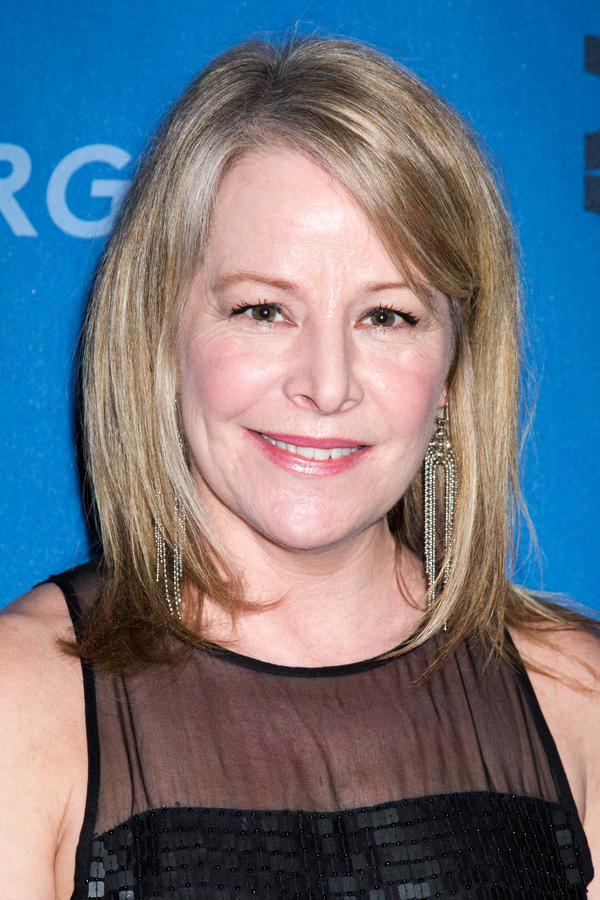 Tasha Lawrence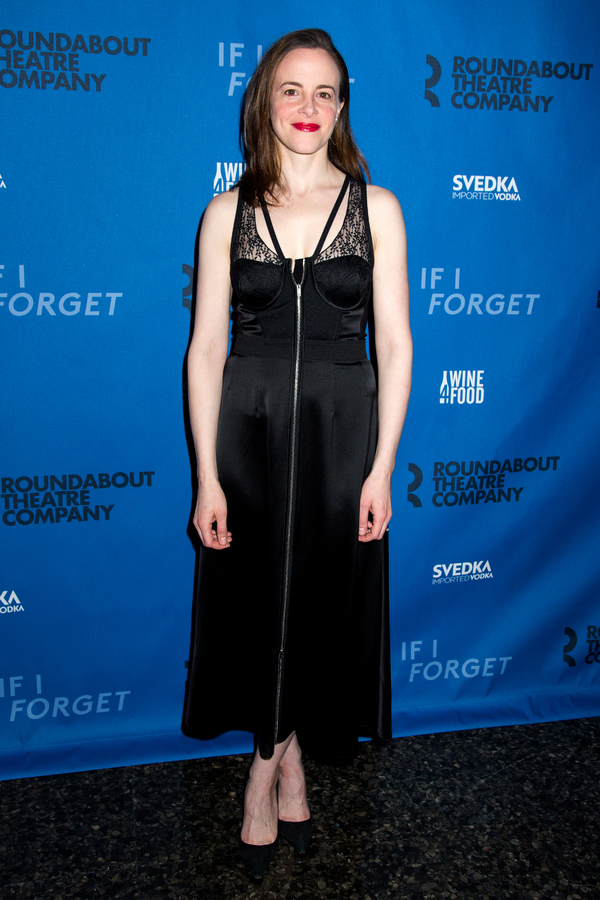 Maria Dizzia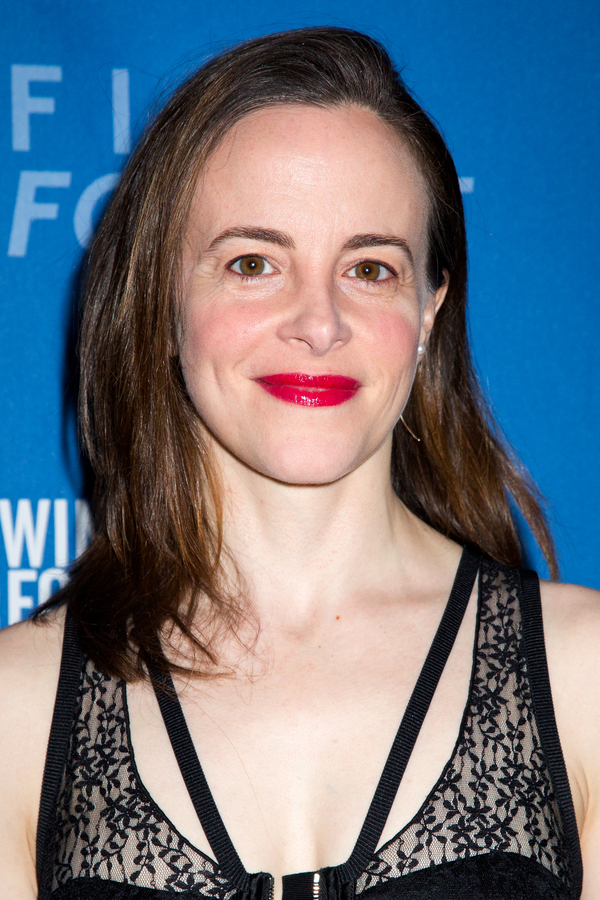 Maria Dizzia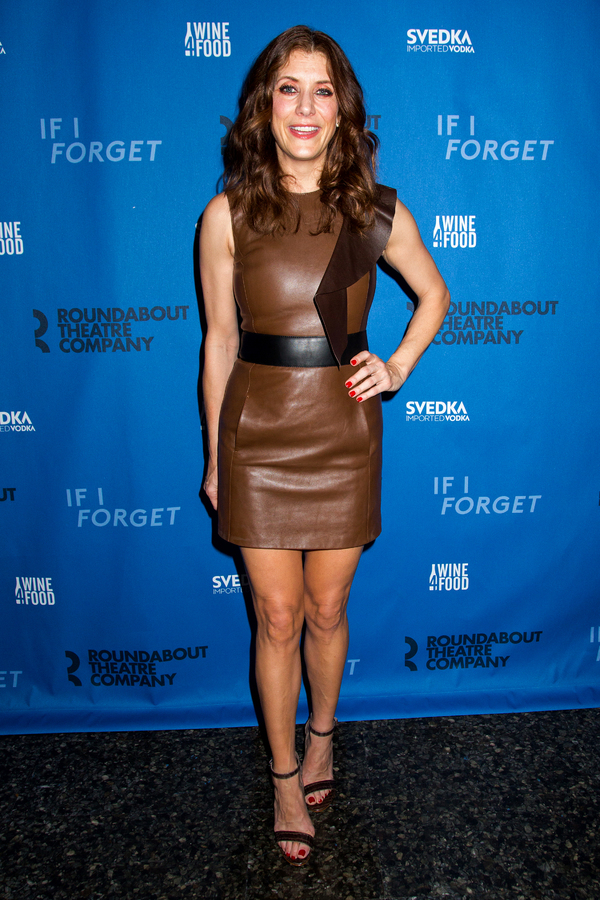 Kate Walsh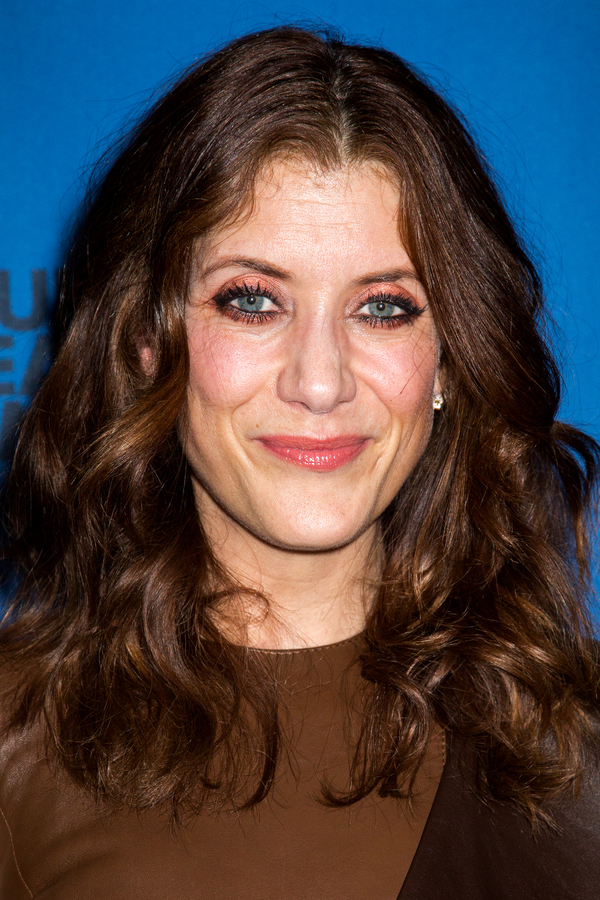 Kate Walsh

Related Articles