Photo Coverage: Showbiz Legend Miss Rose Marie Gets Caricature at Sardi's
Sardi's Restaurant unveiled a long-awaited caricature of showbiz legend, Miss Rose Marie, this afternoon Friday, November 3rd.
This week marks the 66th anniversary of Rose Marie's premiere on Broadway in Top Banana. A frequent patron of Sardi's, her most notable visit was Nov. 1, 1951, when she and the rest of the cast waited around for their opening night reviews.
The unveiling coincides with the release of Rose Marie's documentary, Wait for Your Laugh.
Rose Marie
logged over 300 performances in Top Banana, a musical that garnered leading man,
Phil Silvers
, a TONY. Many of the stars she worked with have already been honored with caricatures on Sardi's famed walls, including
Dick Van Dyke
,
Mary Tyler Moore
,
Milton Berle
, and
Joan Rivers
just to name a few. It's been 45 years since
Rose Marie
last appeared on the Great White Way, but that just makes this honor all the more special. "I can't believe this. I never thought this would happen and I'm so thrilled to be part of the history there at Sardi's. I loved my time on Broadway and it's a real honor to be included. I just love it and am so grateful to Max and Sean," said
Rose Marie
.
Photos by Genevieve Rafter- Keddy.


Noopy Rodrigues (Rose Marie's daughter) and Peter Marshall

Peter Marshall

Max Klimavicius unveils the caricature of Rose Marie

Max Klimavicius, Noopy Rodrigues and Peter Marshall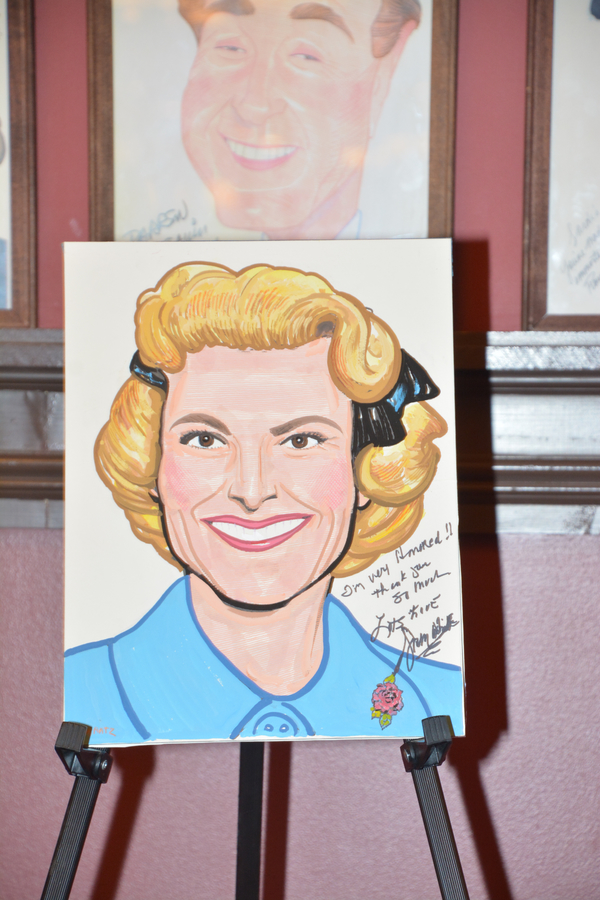 Rose Marie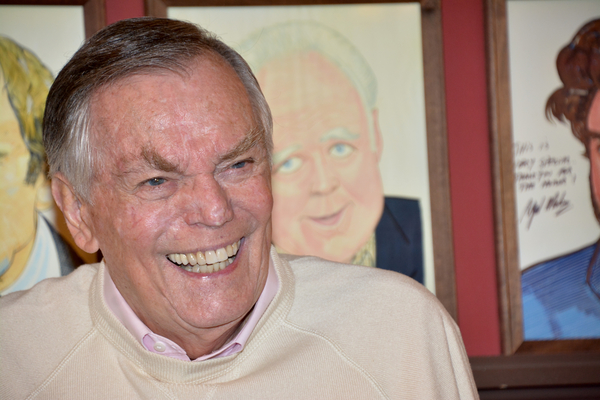 Peter Marshall

David Jannone and Joseph Sirola

Maria Roshler and Noopy Rodrigues

Steven Rodrigues, Maria Roshler, Noopy Rodrigues and Alan Leicht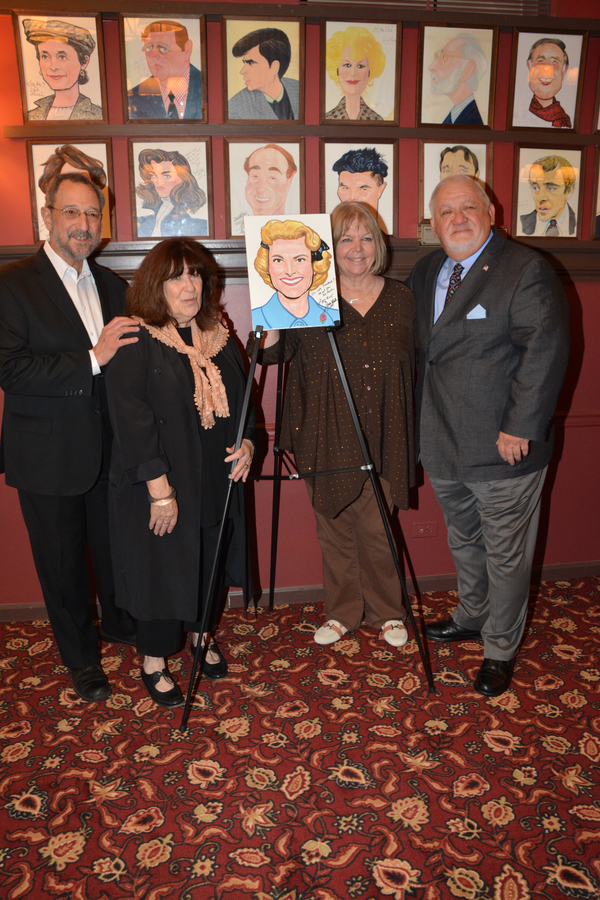 Alan Leicht, Renee Lippin, Noopy Rodrigues and Steven Rodrigues

Noopy Rodrigues and Steven Rodrigues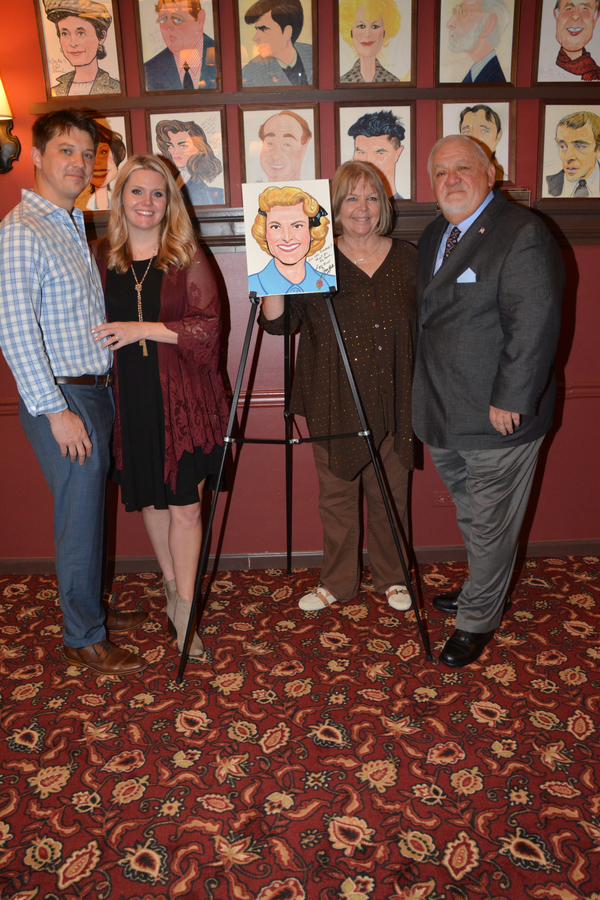 Jason Wise, Christina Wise, Noopy Rodrigues and Steven Rodrigues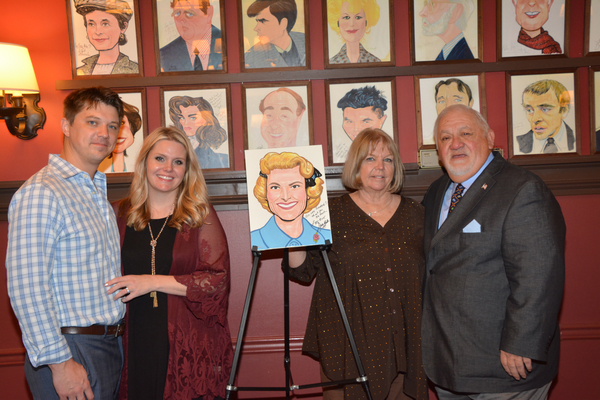 Jason Wise, Christina Wise, Noopy Rodrigues and Steven Rodrigues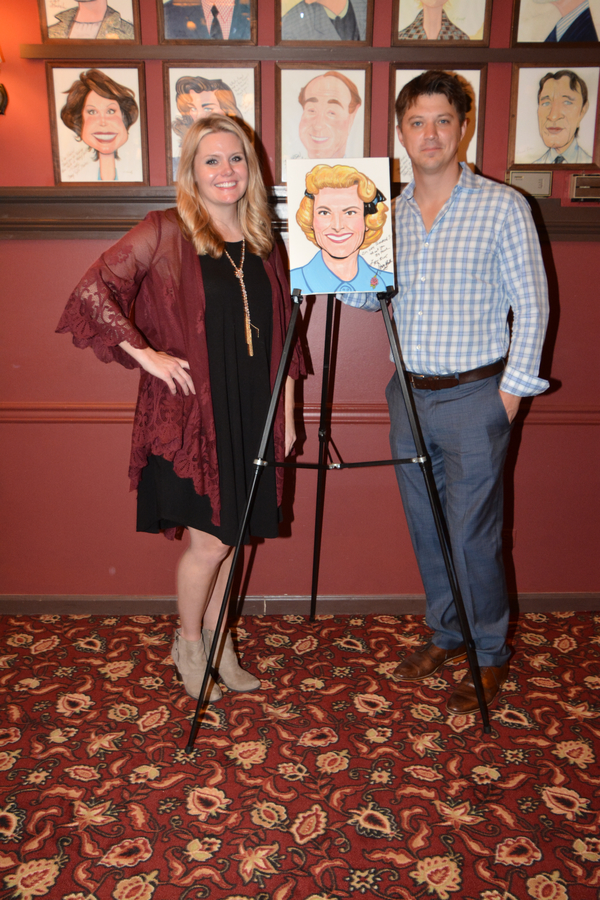 Jason Wise and Christina Wise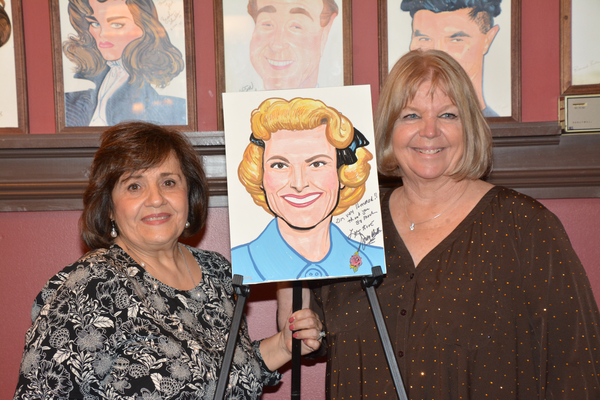 Maria Roshler and Noopy Rodrigues

Debbi Whiting and Noopy Rodrigues

Peter Marshall and Noopy Rodrigues

Peter Marshall and Noopy Rodrigues

Peter Marshall and Laurie Marshall

David Jannone and Tom Carrozza

Jason Wise, Christina Wise, Noopy Rodrigues and Kathy Brown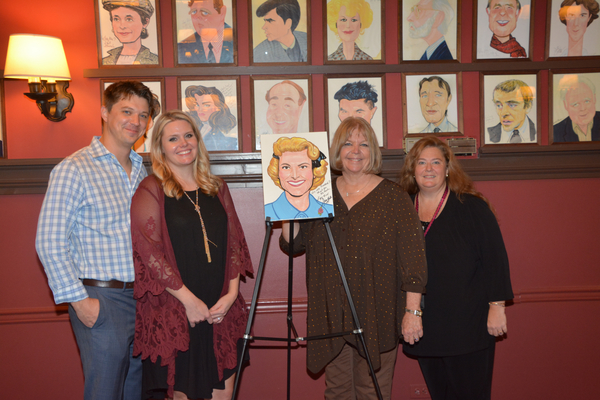 Jason Wise, Christina Wise, Noopy Rodrigues and Kathy Brown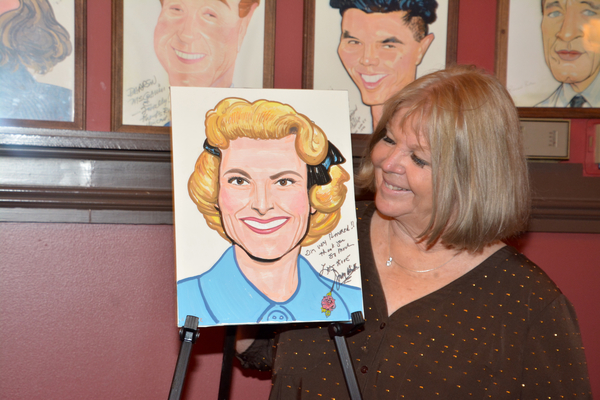 Noopy Rodrigues and her mom Rose Marie

Noopy Rodrigues and her mom Rose Marie

Bernard Furshpan, Noopy Rodrigues and Joanne Furshpan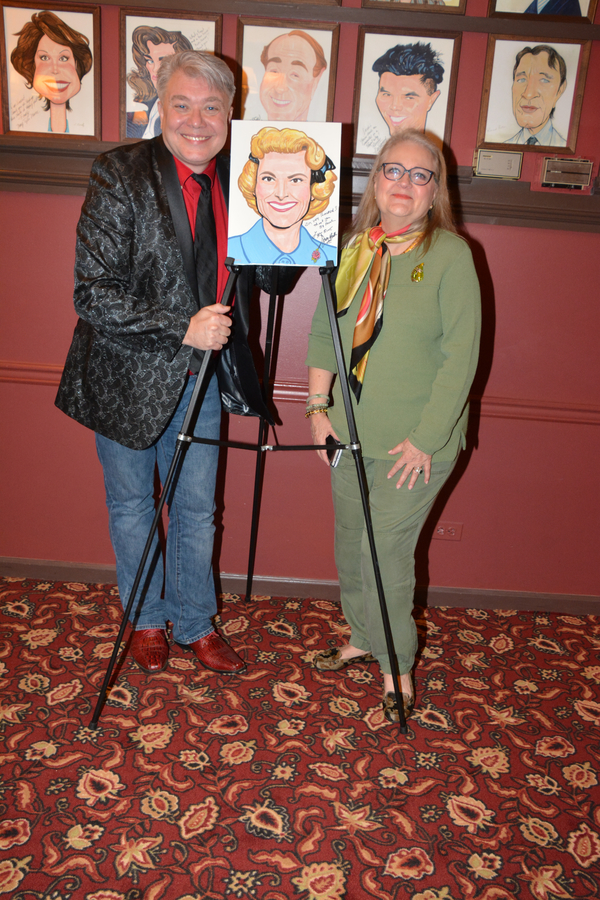 Richard Skipper and Debbi Whiting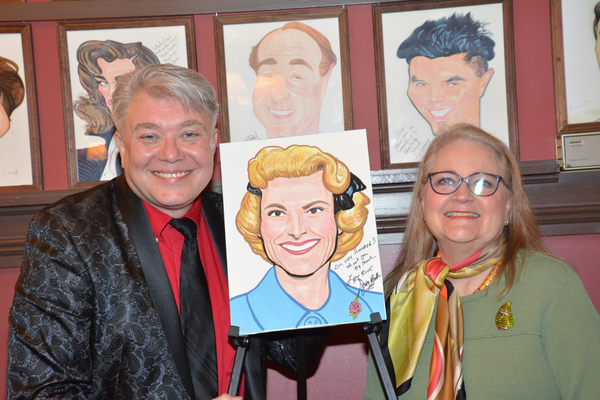 Richard Skipper and Debbi Whiting

Rose Marie
Related Articles