Click Here for More Articles on HARRY POTTER AND THE CURSED CHILD Broadway
Photo Coverage: J.K. Rowling, John Tiffany & More Walk the Red Carpet at HARRY POTTER AND THE CURSED CHILD!
Harry Potter and the Cursed Child, Parts One and Two, opened last night, April 22, at the Lyric Theatre (214 West 43rd Street, New York, NY). Check out photos below of last night's red carpet arrivals!
Based on an original new story by J.K. Rowling, Jack Thorne and John Tiffany, Harry Potter and the Cursed Child is a new play by Jack Thorne, directed by John Tiffany. The production is one play presented in two parts. Both parts are intended to be seen in order on the same day (matinee and evening) or on two consecutive evenings, or each part can be seen separately.
It was always difficult being Harry Potter and it isn't much easier now that he is an overworked employee of the Ministry of Magic, a husband, and the father of three school-age children.
While Harry grapples with a past that refuses to stay where it belongs, his youngest son Albus must struggle with the weight of a family legacy he never wanted. As past and present fuse ominously, both father and son learn the uncomfortable truth: sometimes, darkness comes from unexpected places.
For more information about the play, visit harrypottertheplay.com.
Photo Credit: Walter McBride

Theatre Marquee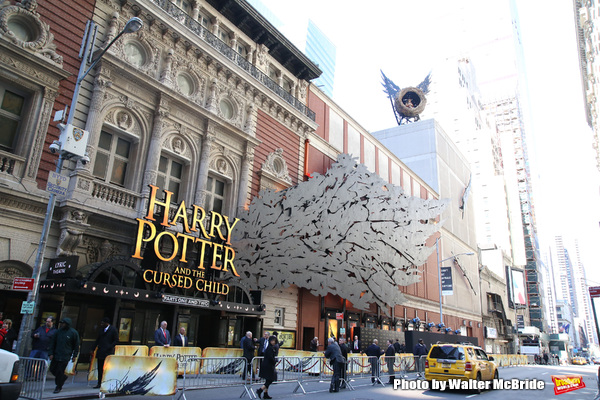 Theatre Marquee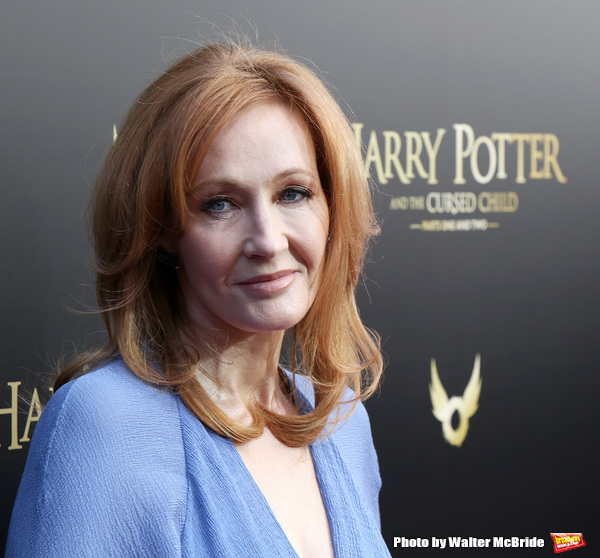 J. K. Rowling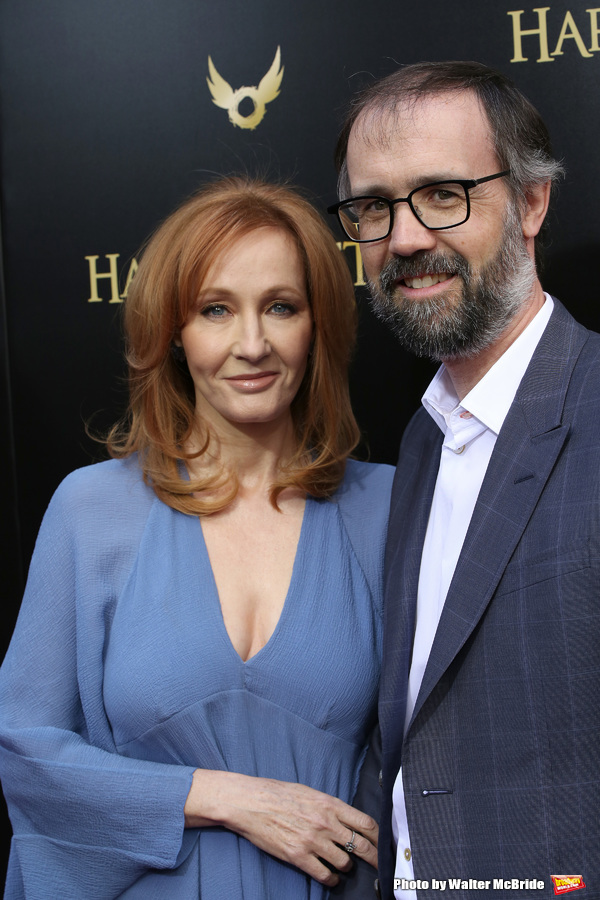 J. K. Rowling and Neil Murray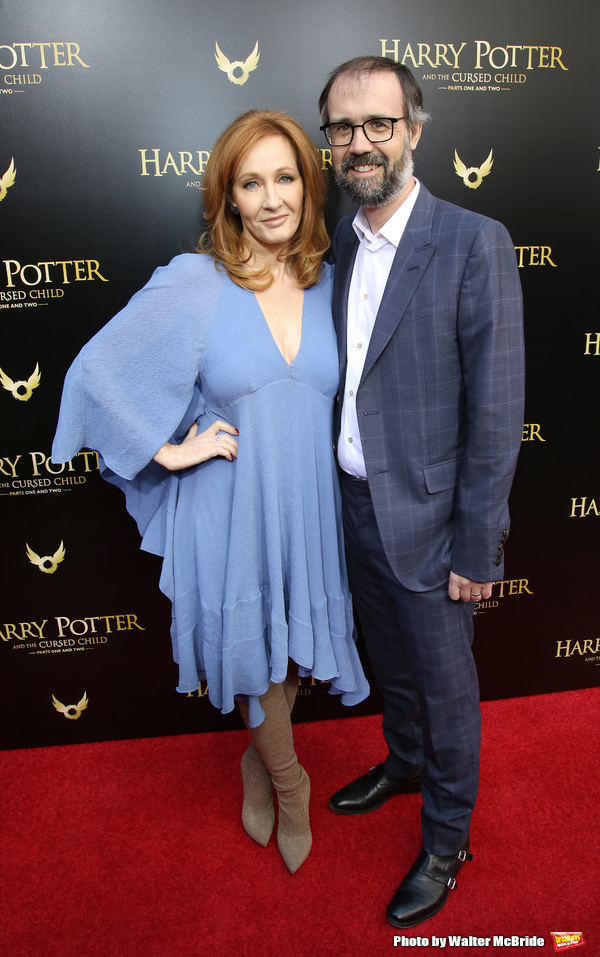 J. K. Rowling and Neil Murray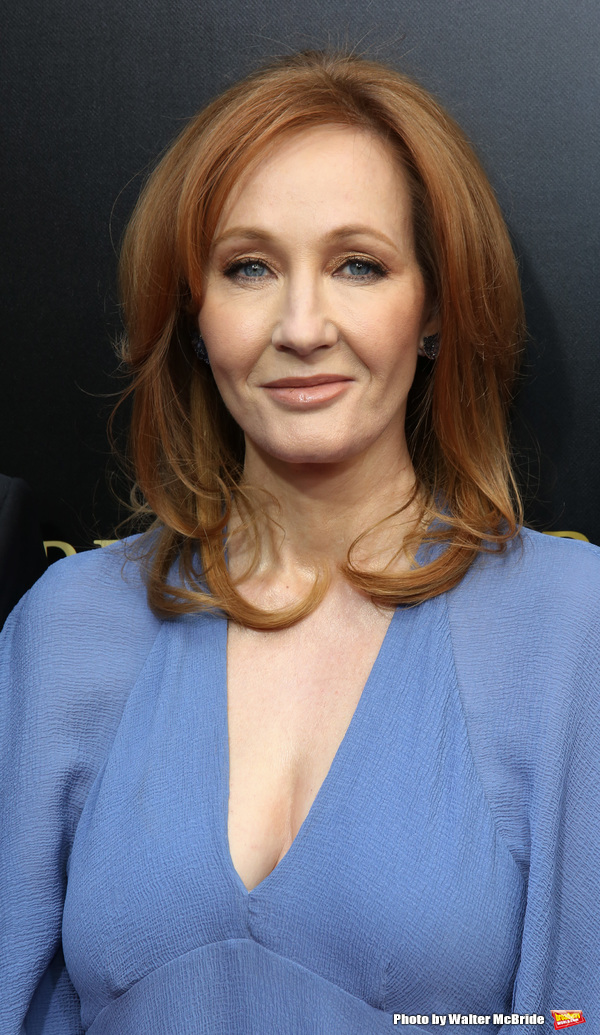 J. K. Rowling

J.K. Rowling

J. K. Rowling

John Tiffany, J.K. Rowling and Jack Thorne

John Tiffany, J.K. Rowling and Jack Thorne

Sonia Friedman, John Tiffany, J.K. Rowling, Jack Thorne and Colin Callender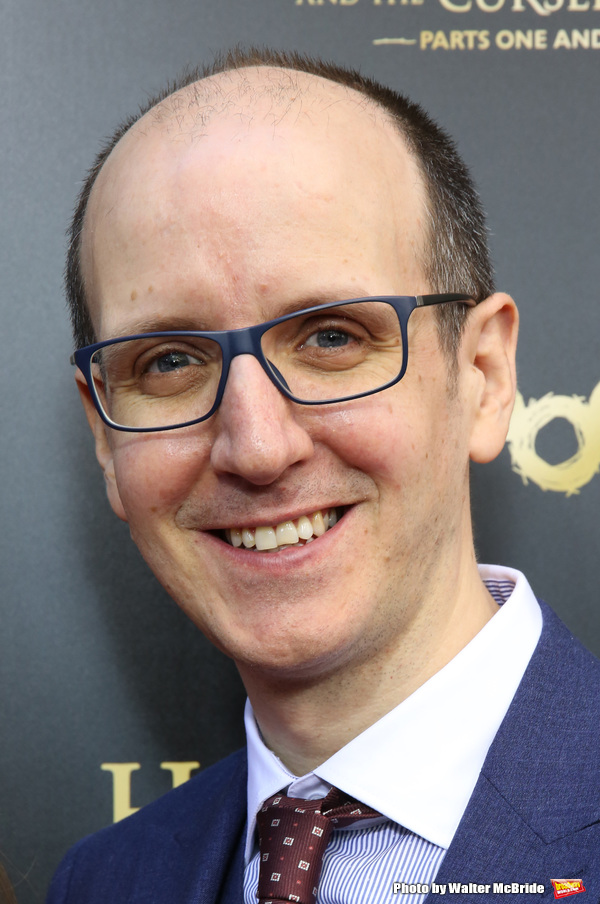 Jack Thorne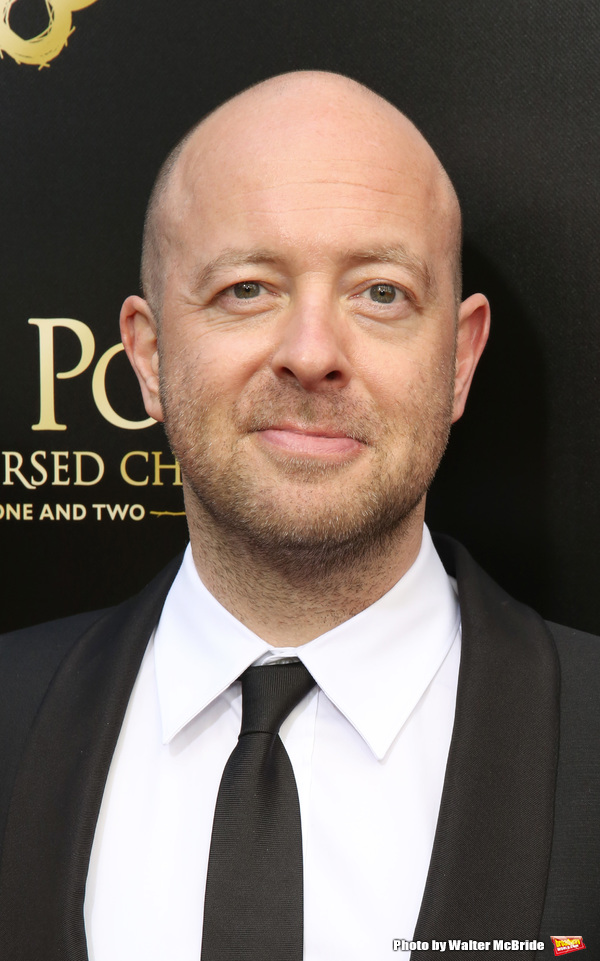 John Tiffany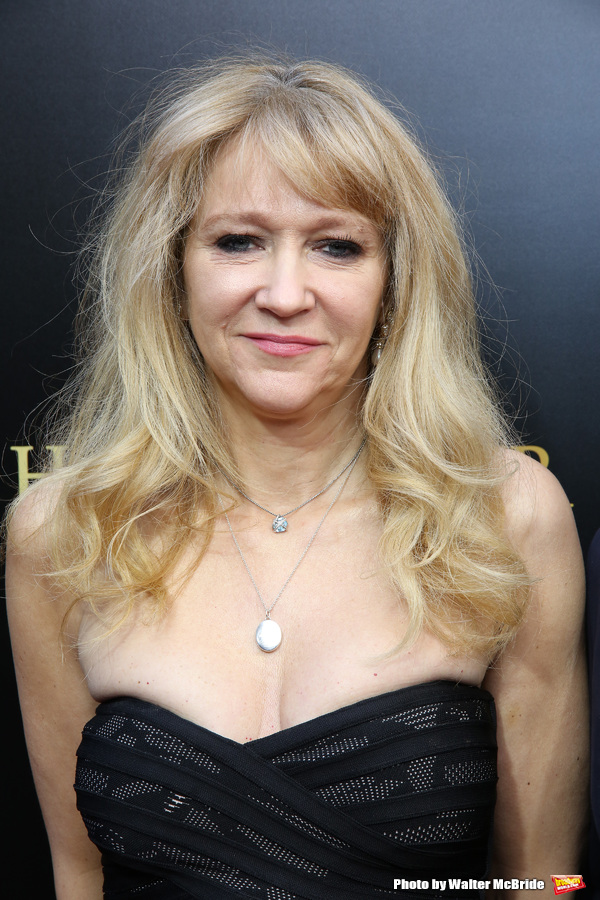 Sonia Friedman

Colin Callender

Sonia Friedman and Colin Callender

Sonia Friedman and Colin Callender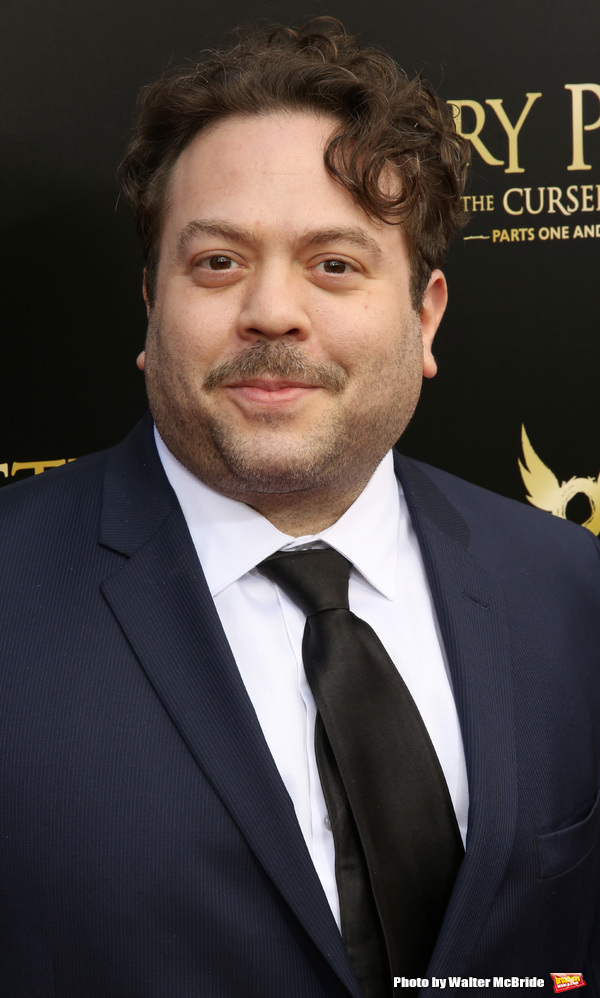 Dan Fogler

Dan Fogler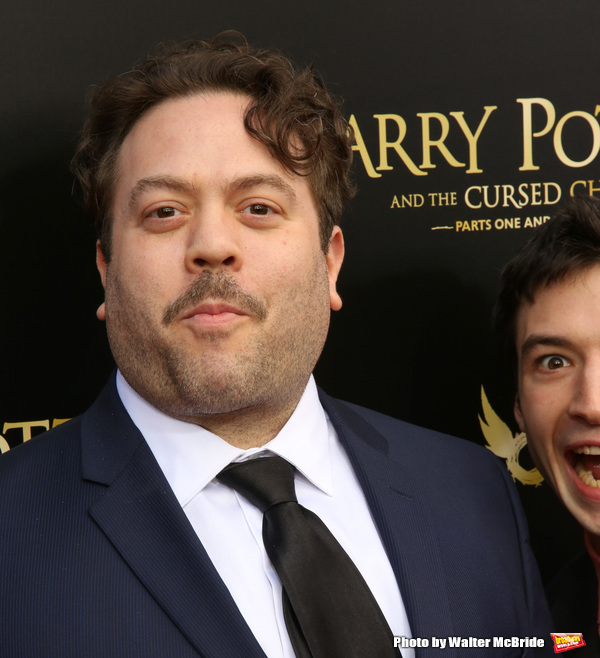 Dan Fogler and Ezra Miller

Ezra Miller

Ezra Miller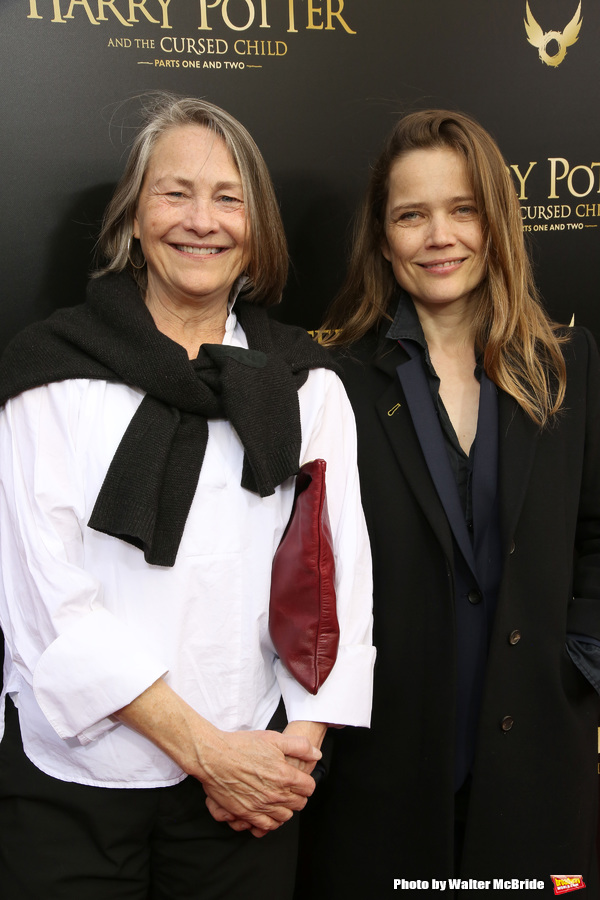 Cherry Jones and Sophie Huber

Cherry Jones

Sophie Huber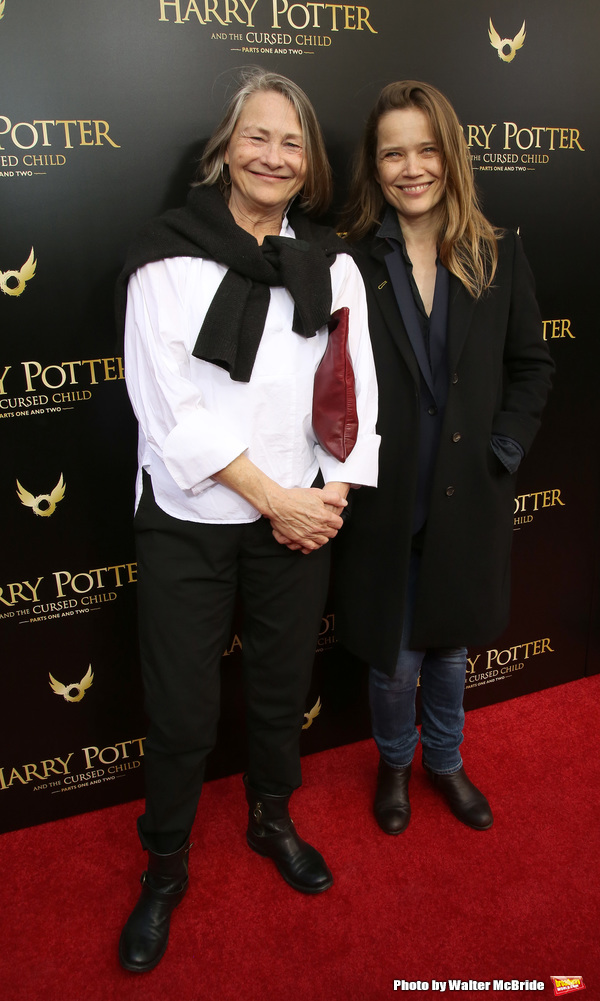 Cherry Jones and Sophie Huber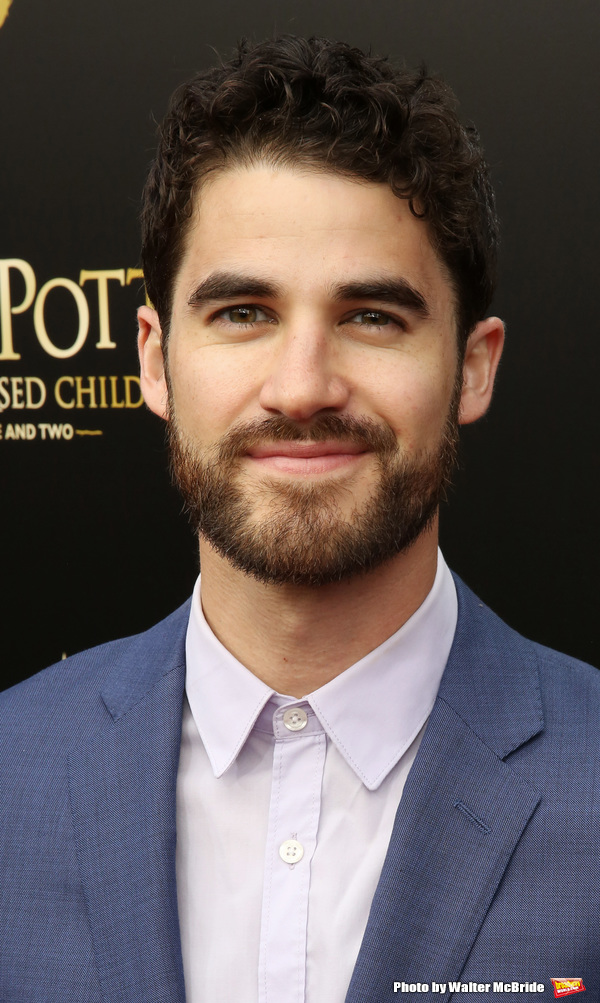 Darren Criss

Darren Criss

Darren Criss

Darren Criss

Sutton Foster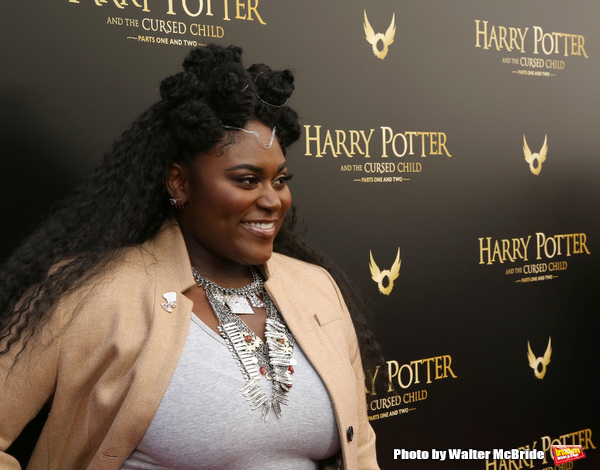 Danielle Brooks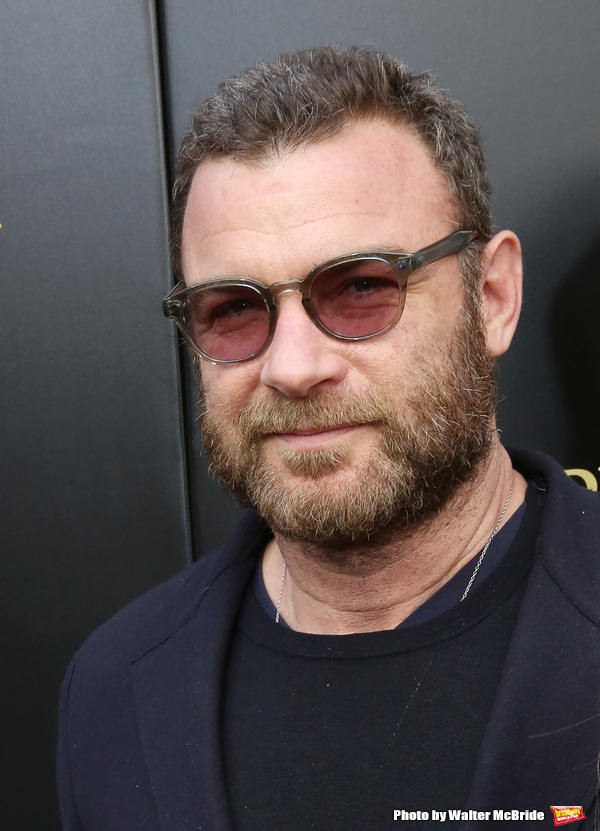 Liev Schreiber

Jessica Rose and Corey Brunish

Jessica Rose and Corey Brunish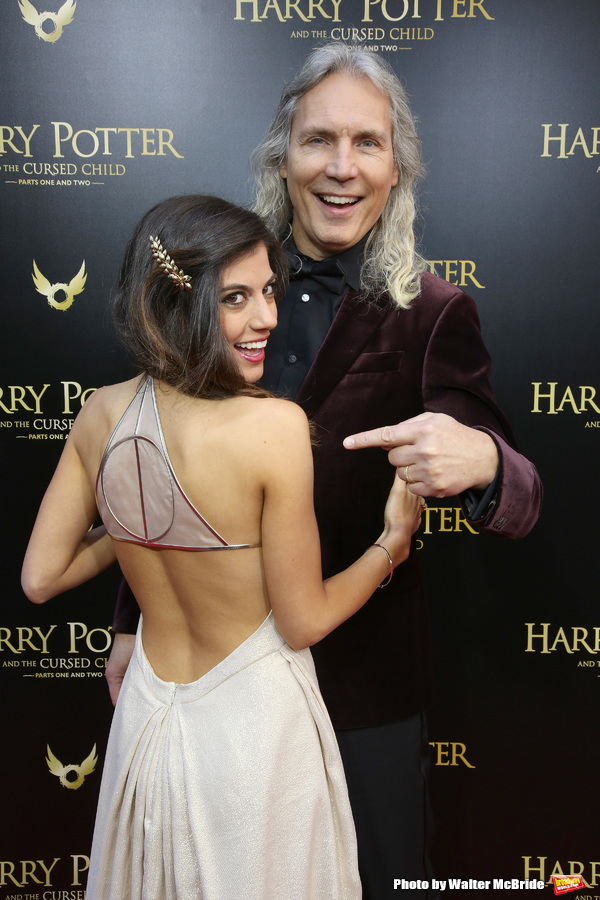 Jessica Rose and Corey Brunish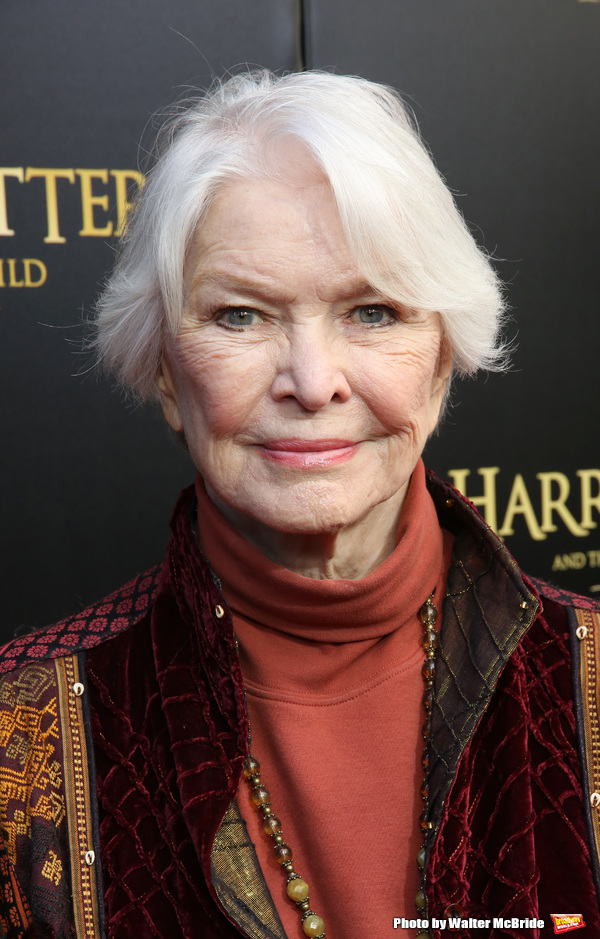 Ellen Burstyn

Ellen Burstyn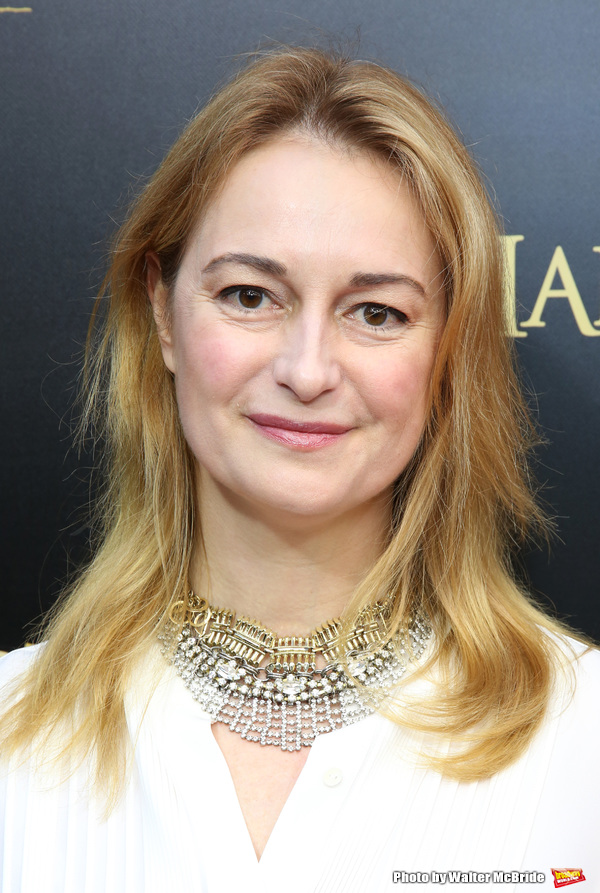 Nell Benjamin

Nell Benjamin

Jamie deRoy and Paul Podlucky

John Tiffany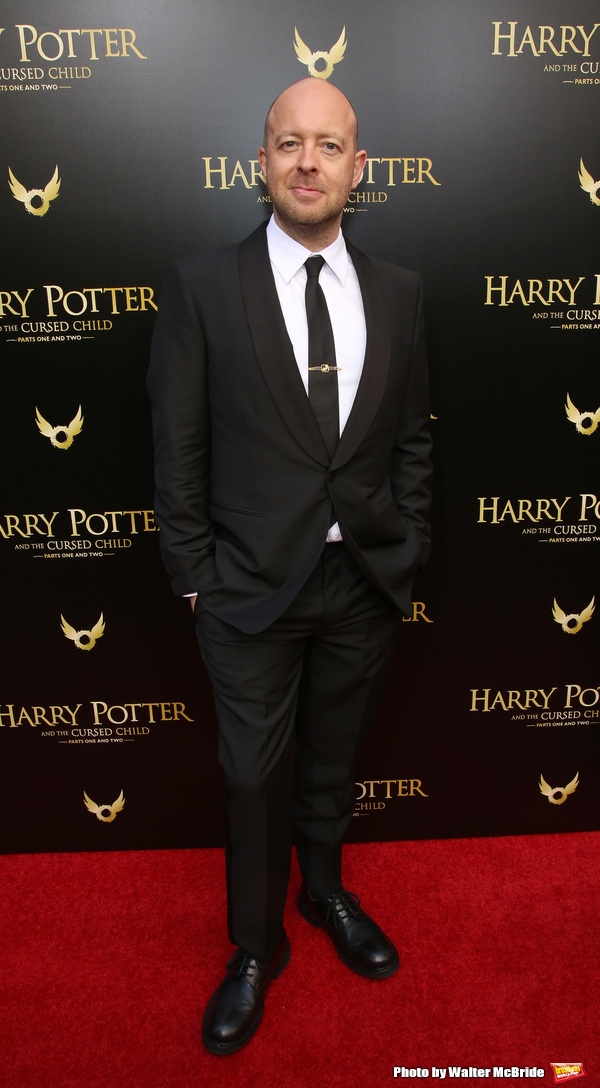 John Tiffany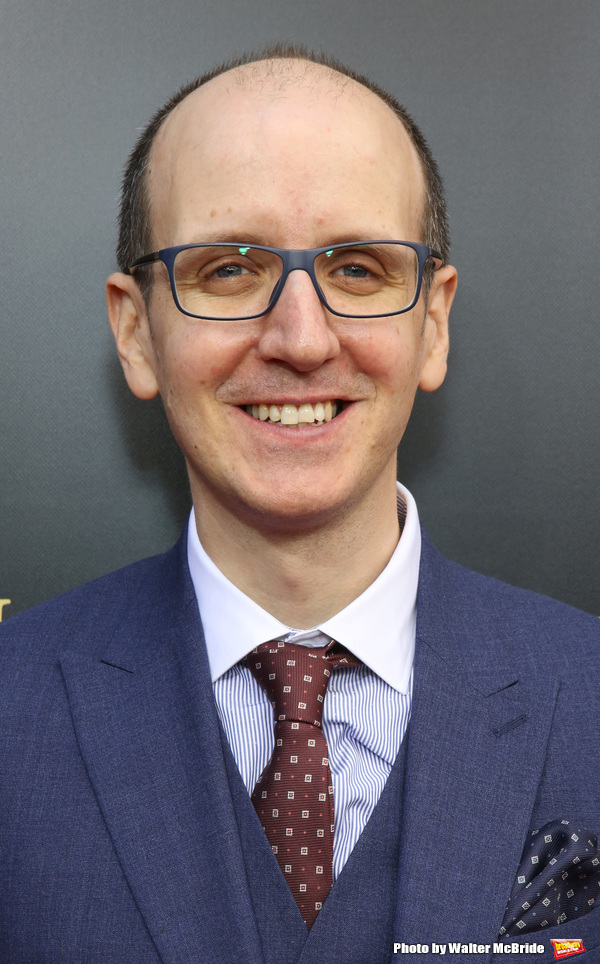 Jack Thorne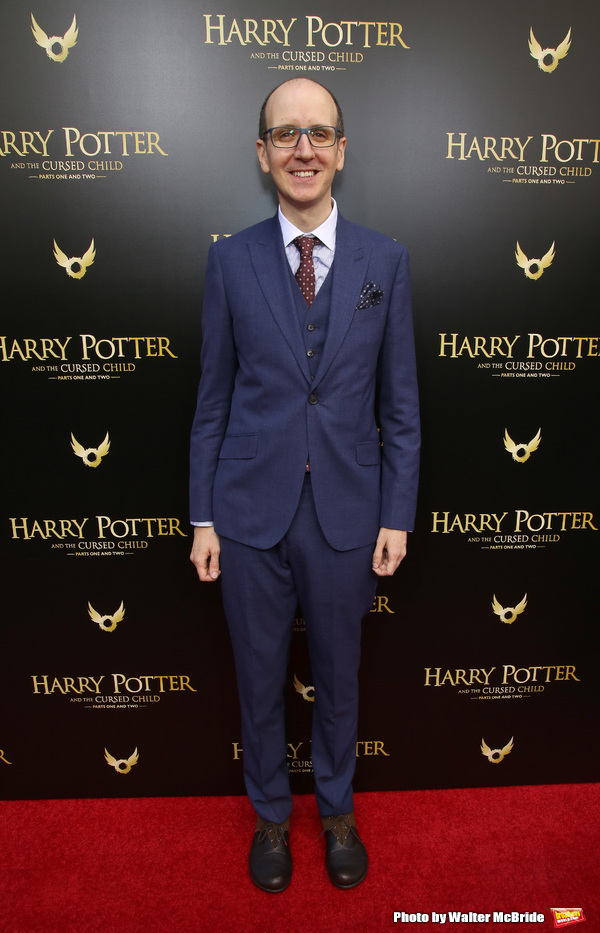 Jack Thorne

Whoopi Goldberg

Whoopi Goldberg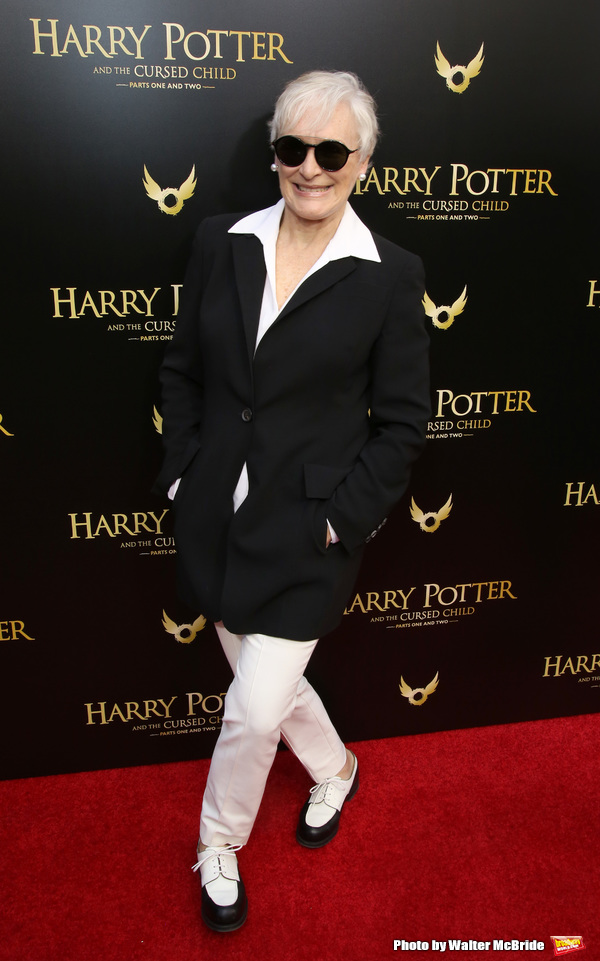 Glenn Close

Glenn Close

Brooke Shields

Brooke Shields

Brooke Shields

Chris Colfer a

Chris Colfer

Chris Colfer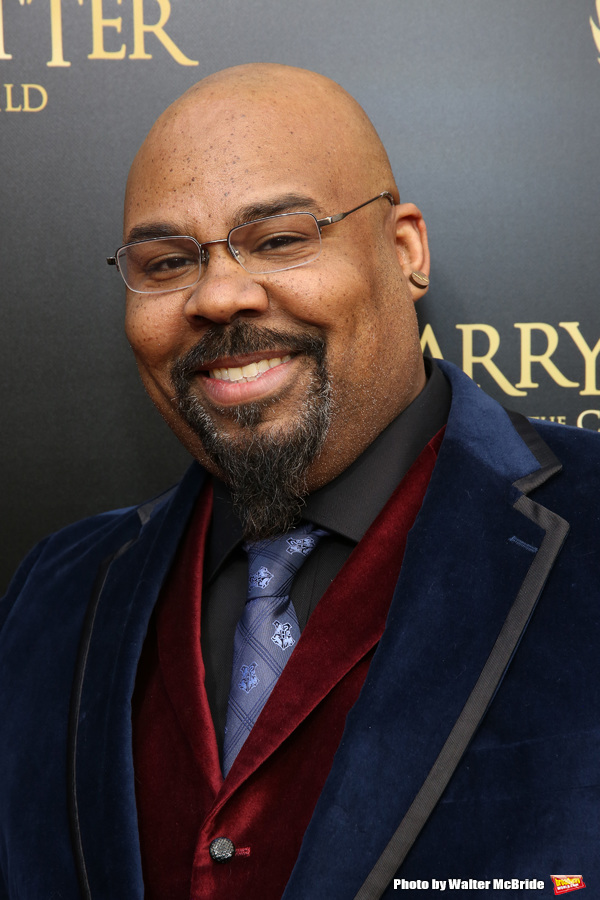 James Monroe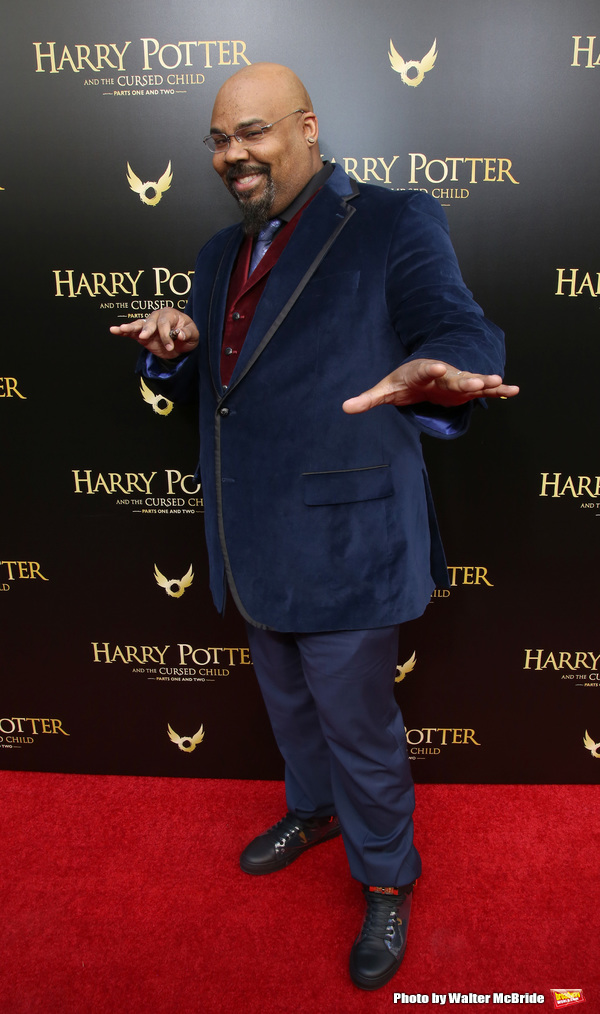 James Monroe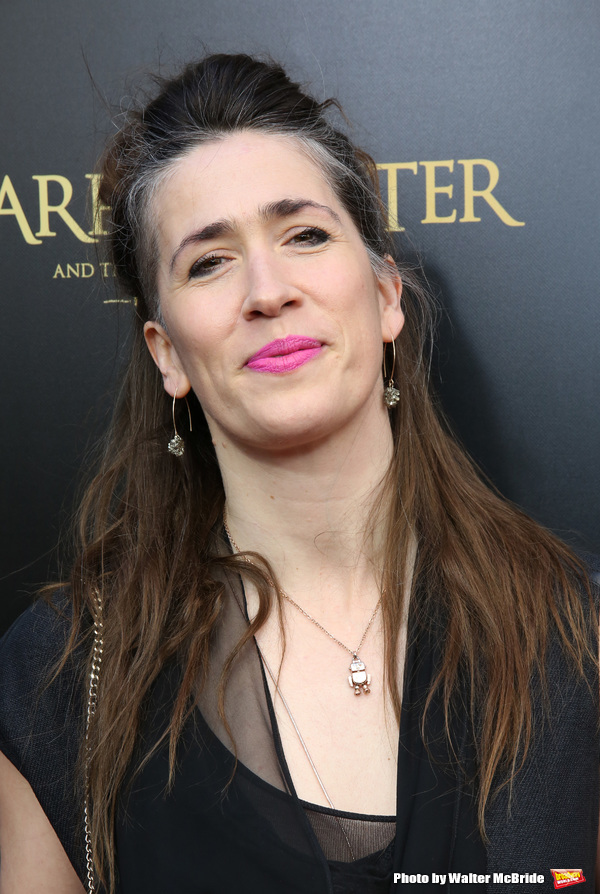 Imogen Heap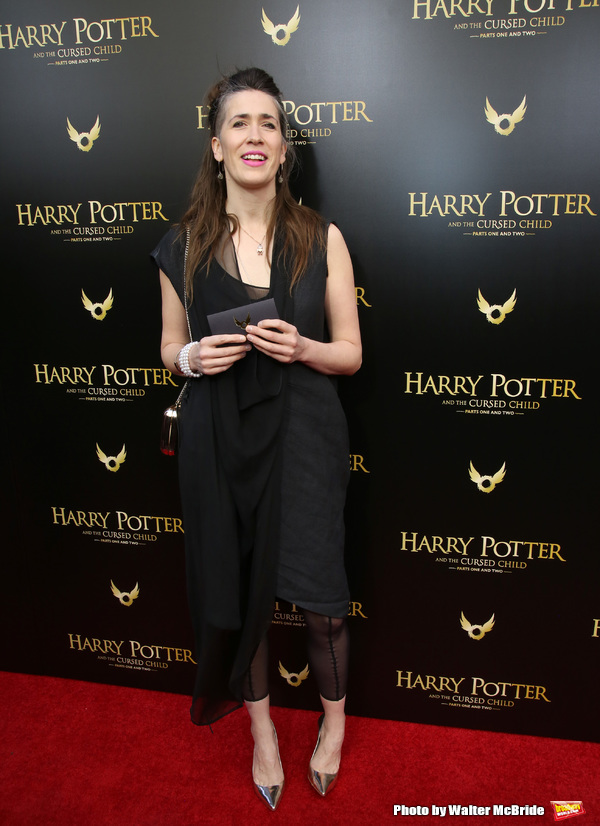 Imogen Heap

Liev Schreiber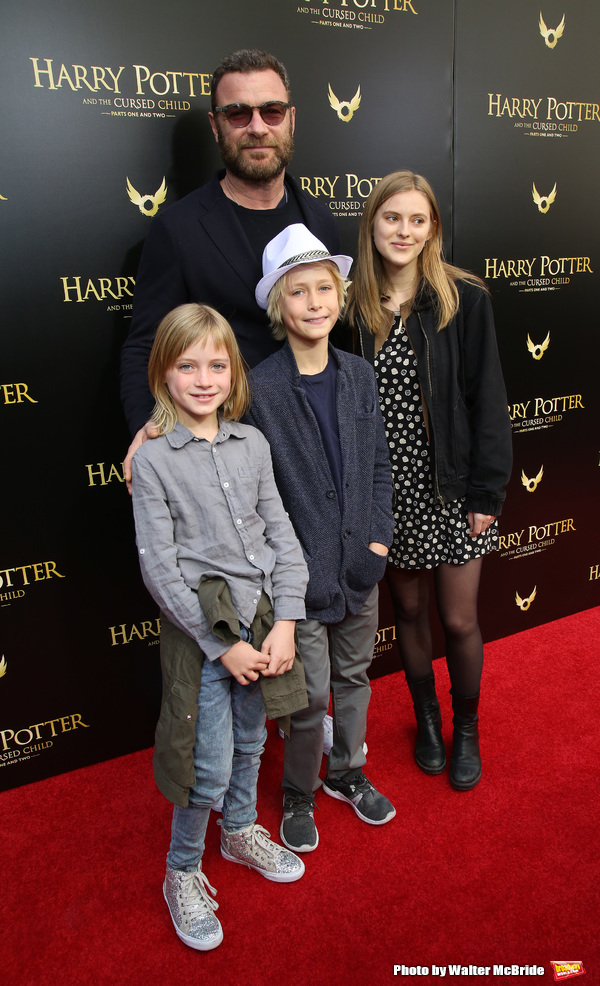 Liev Schreiber, Sasha Schreiber, Kai Schreiber and Spohie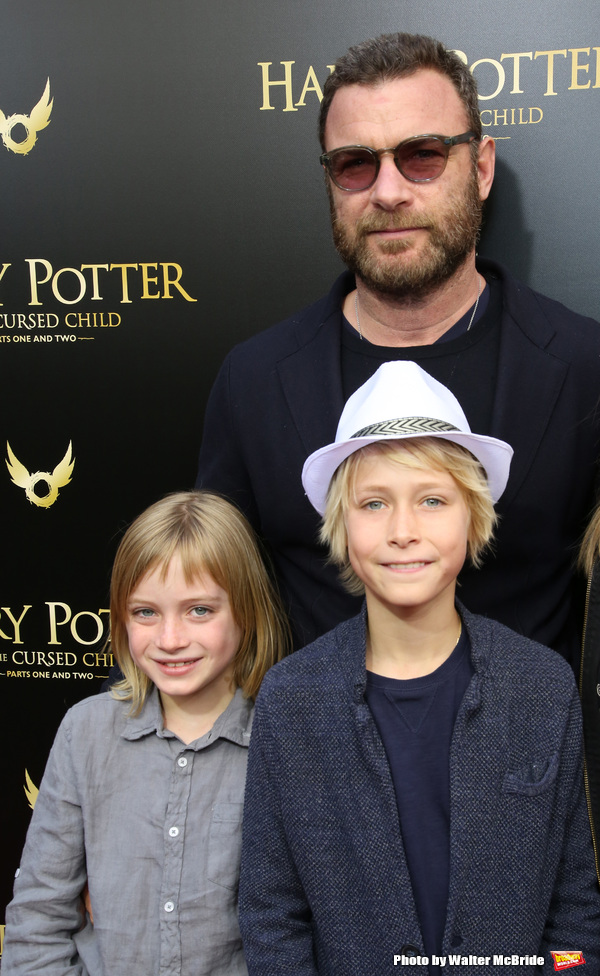 Liev Schreiber, Sasha Schreiber, and Kai Schreiber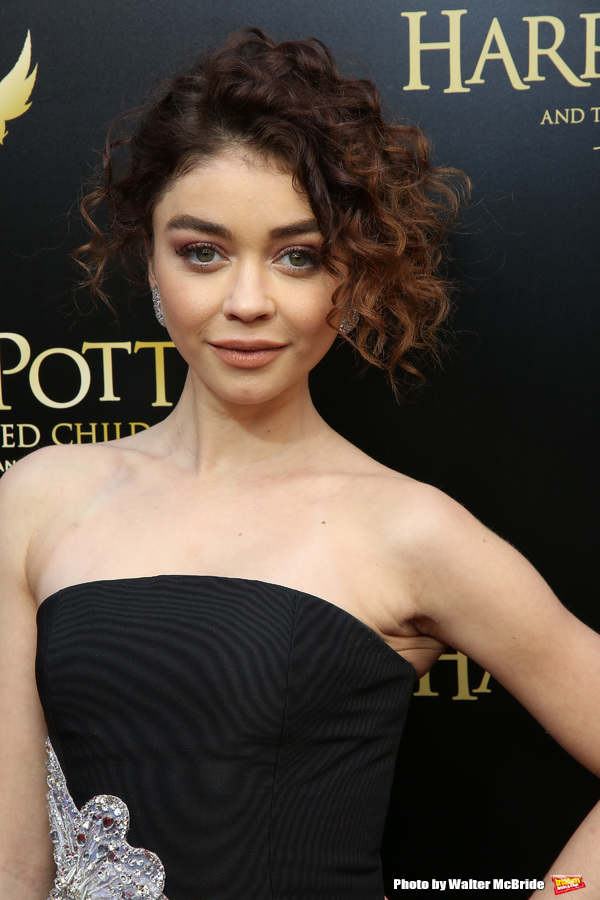 Sarah Hyland

Sarah Hyland

Sarah Hyland and Wells Adams

Sarah Hyland and Wells Adams

Sarah Hyland and Wells Adams

Fran Drescher

Fran Drescher and Peter Marc Jacobson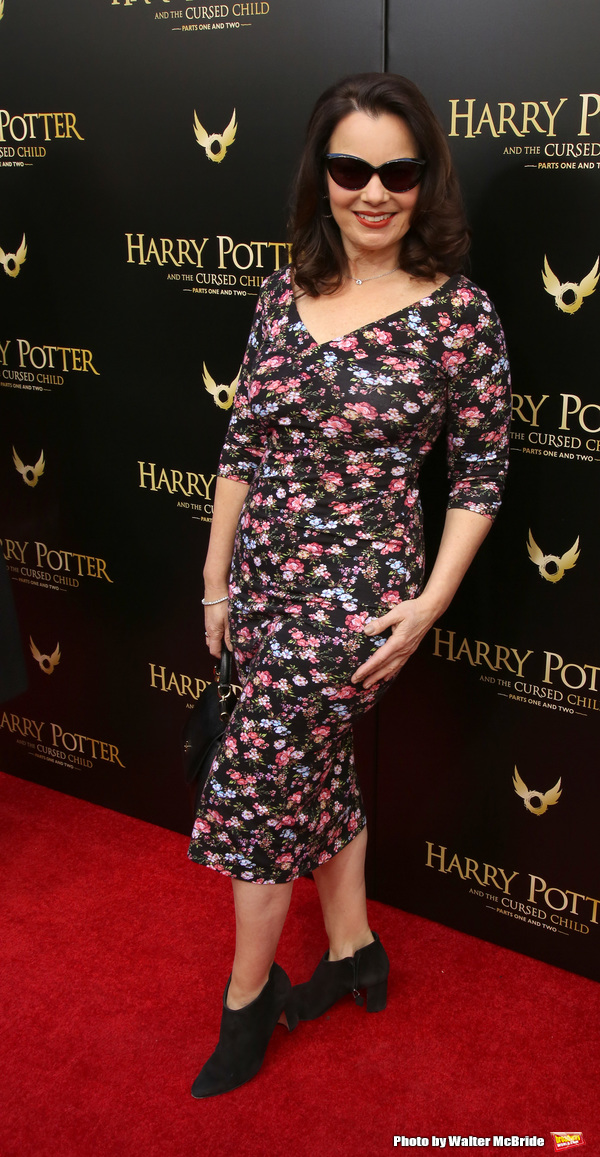 Fran Drescher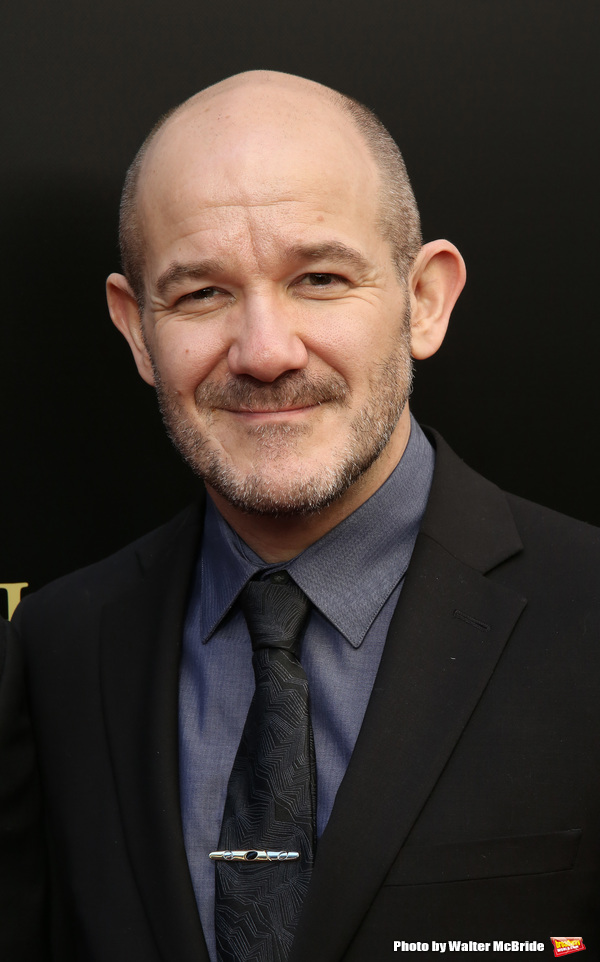 Steven Hoggett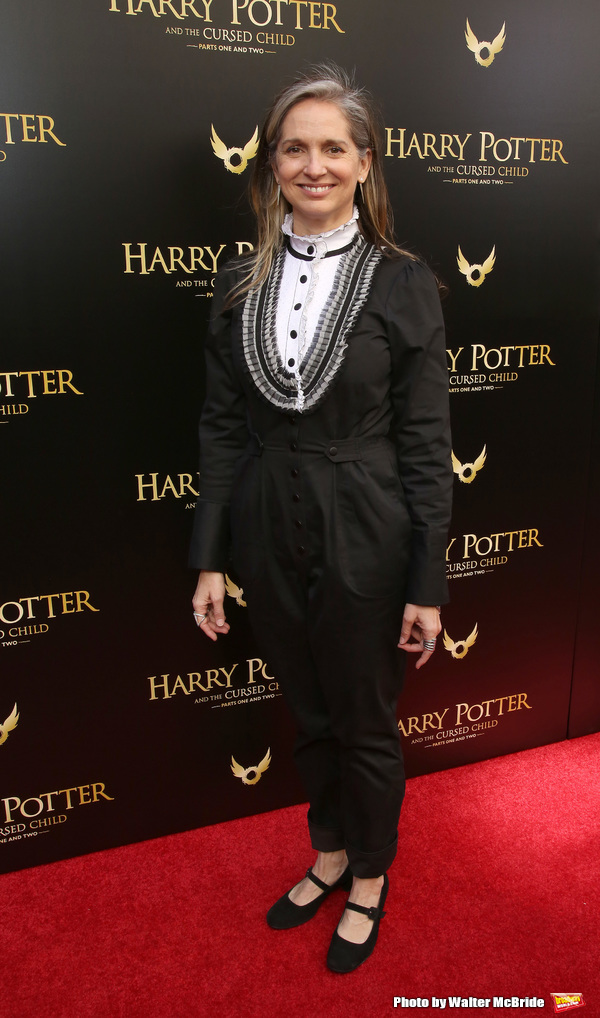 Christine Jones

Christine Jones

Willa Fitzgerald and Gabe Kennedy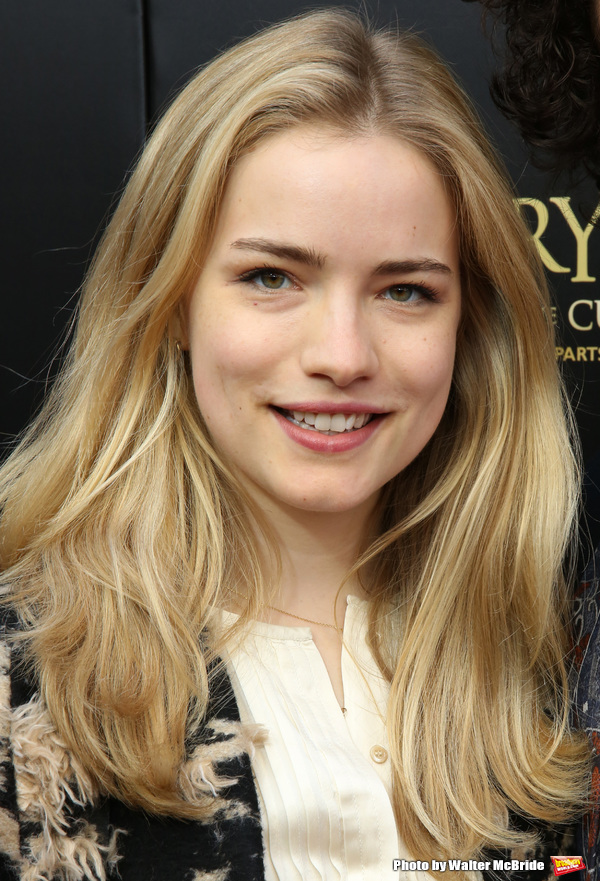 Willa Fitzgerald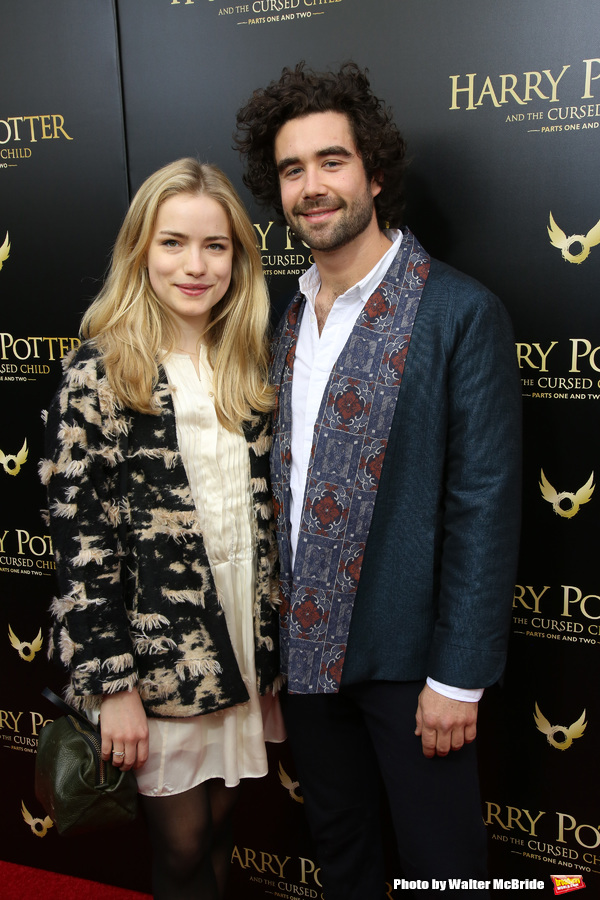 Willa Fitzgerald and Gabe Kennedy

David Hyde Pierce

David Hyde Pierce and Brian Hargrove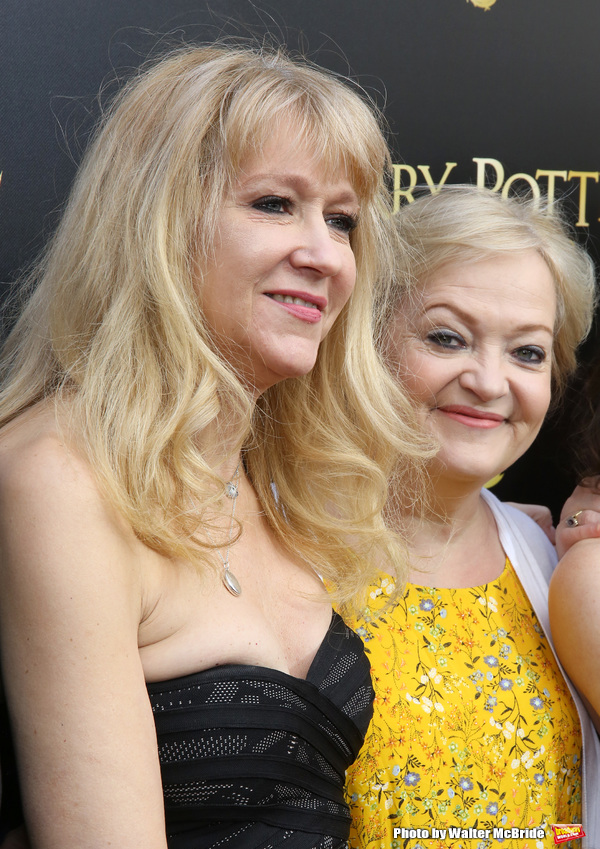 Sonia Friedman and Maria Friedman

Annes Elwy

Annes Elwy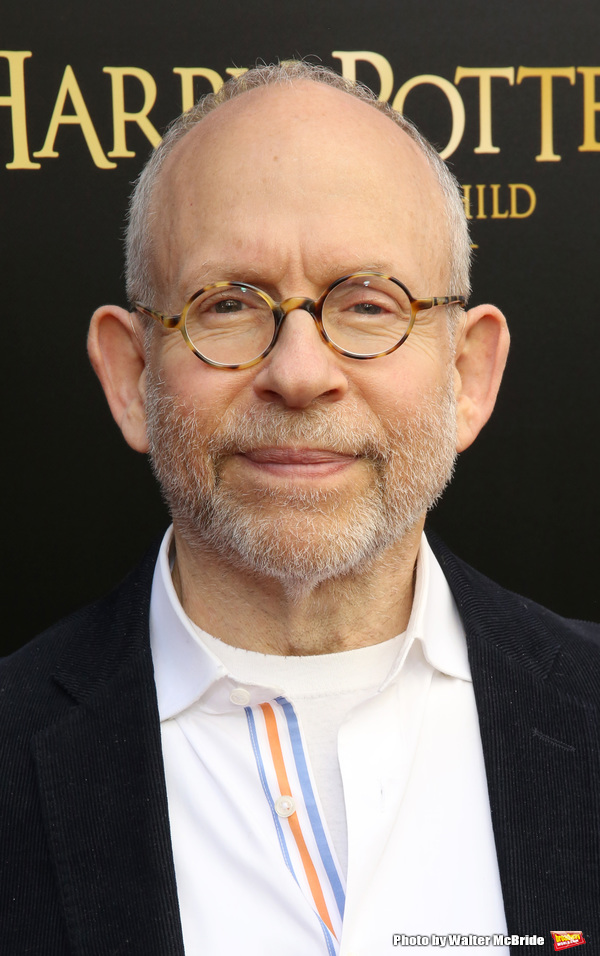 Bob Balaban

Bob Balaban

Diane Paulus and family

Ana Villafane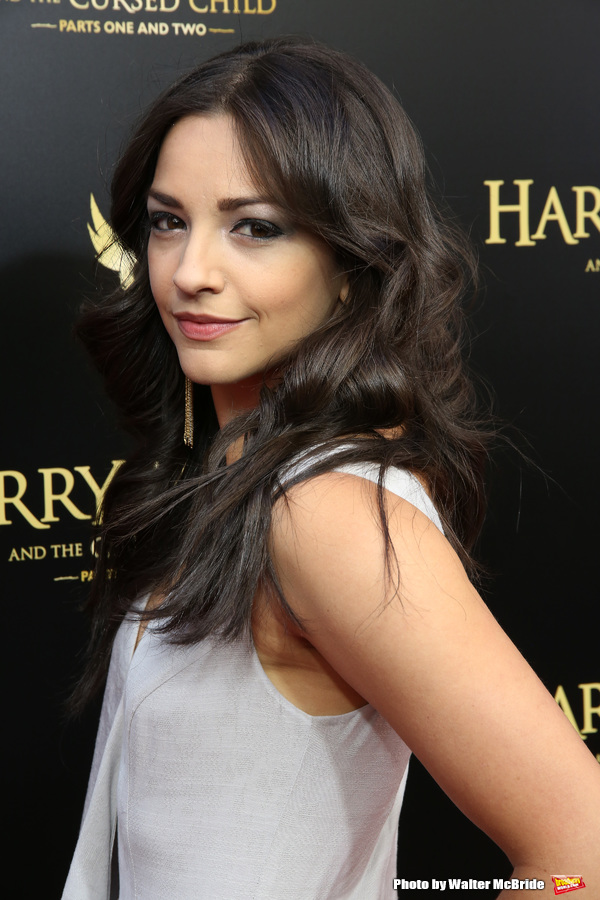 Ana Villafane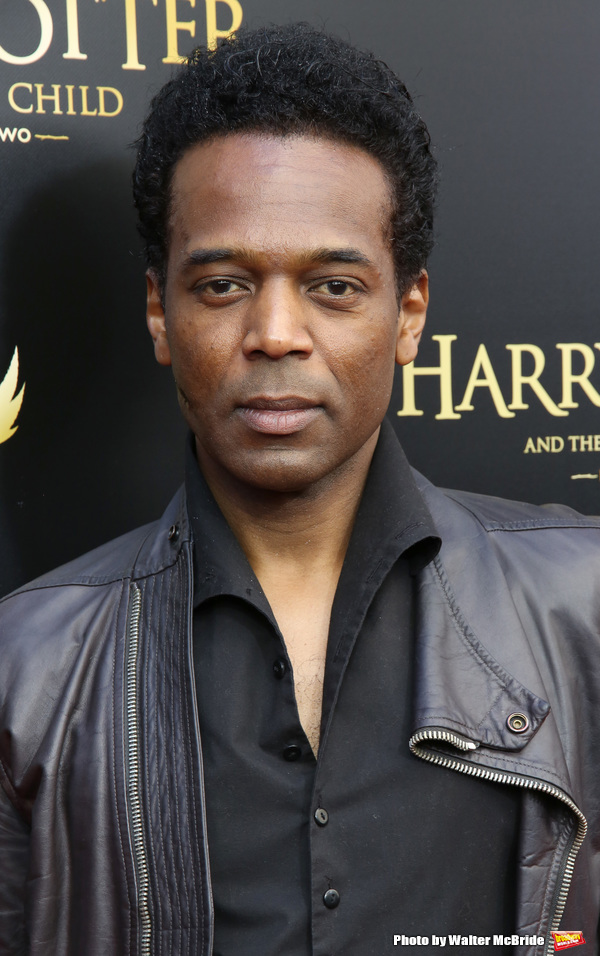 William Nadylam

William Nadylam

Sarah Hyland

J. K. Rowling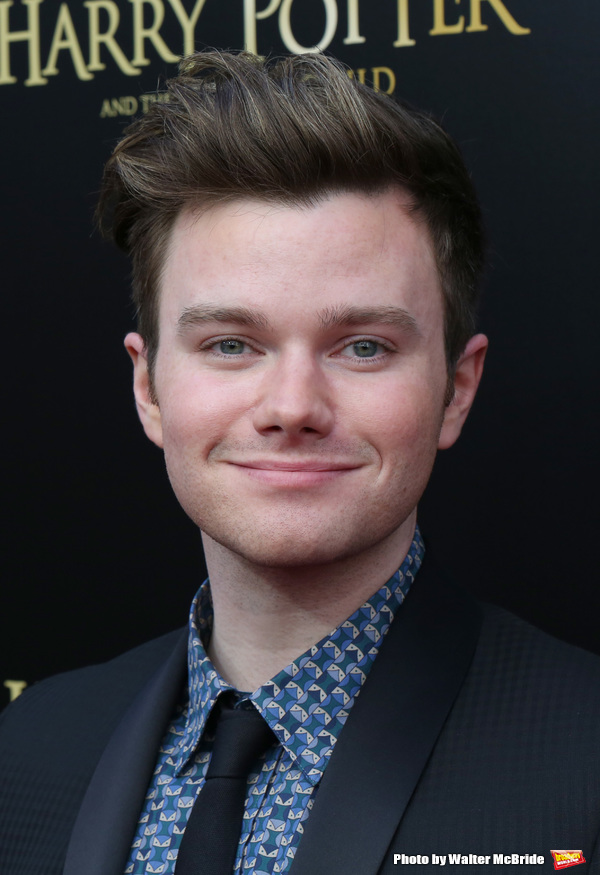 Chris Colfer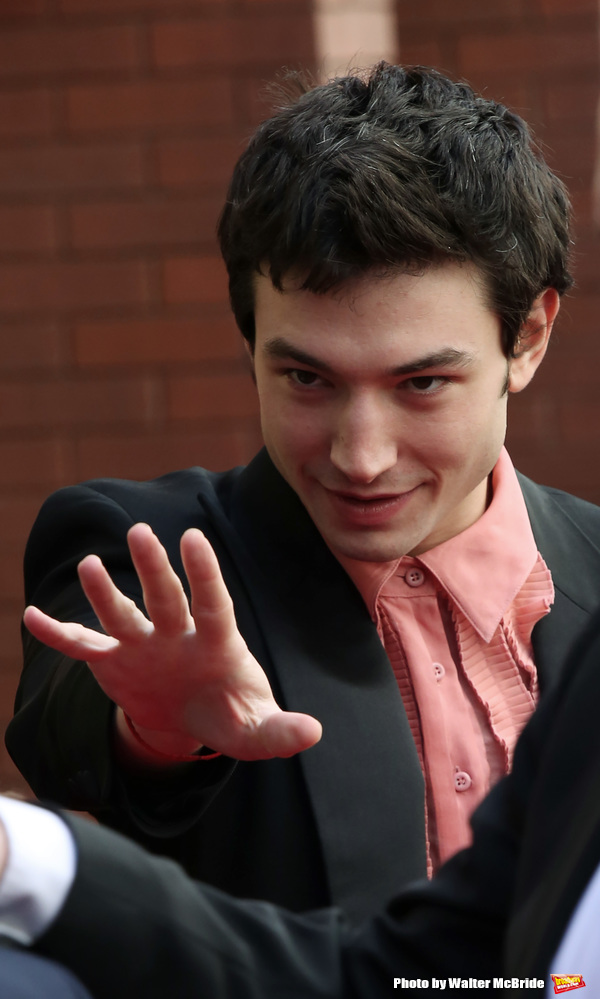 Ezra Miller